The future of the AlphaTauri Formula 1 team is unclear as Red Bull weighs up whether to relocate it to the UK or sell it.
Rumours of AlphaTauri potentially being sold have circulated even before the death of Red Bull co-founder Dietrich Mateschitz late last year.
As first reported by Auto Motor und Sport, Red Bull management is deciding whether to keep the team under its umbrella but relocate it to the UK to work even more closely with Red Bull Racing – or sell it.
F1 team values are at an all-time high due to a growth in popularity, the introduction of financial regulations making teams cheaper to run, and F1's commitment to a 'franchise model' that seeks to limit the expansion of the grid and make it harder for new entries to join.
In the wake of Mateschitz's death, AlphaTauri team boss Franz Tost told The Race last November that his operation's future was secure in the medium-term.
However, it appears that the new Red Bull management do not believe that AlphaTauri offers enough value in its current form.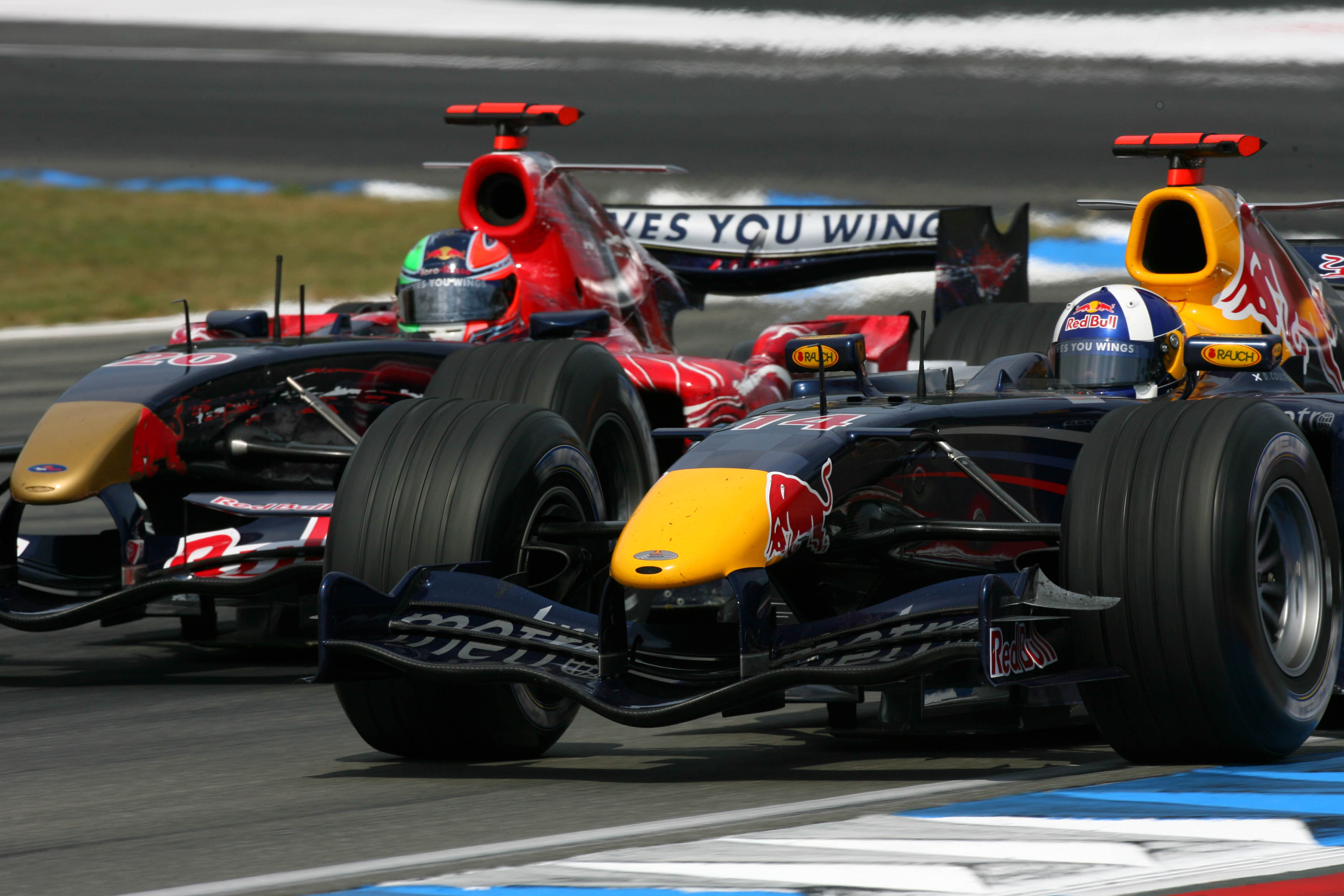 Red Bull bought Minardi in 2005 so it could have a junior team to train drivers for Red Bull Racing.
While Red Bull Racing has grown into one of F1's best and most successful teams, winning both titles last year, the now second Red Bull team has never been more than a midfield runner.
It initially ran as Toro Rosso but was rebranded in 2020 as AlphaTauri to promote the Red Bull fashion brand.
In the cost cap era, the benefit of owning two teams was meant to be that as Red Bull Racing's spending decreased and prize money was more evenly distributed among teams, Red Bull would have two profitable entities with AlphaTauri able to become more competitive.
But AlphaTauri struggled in 2022, falling to ninth – its joint-second lowest finish in the team's time owned by Red Bull.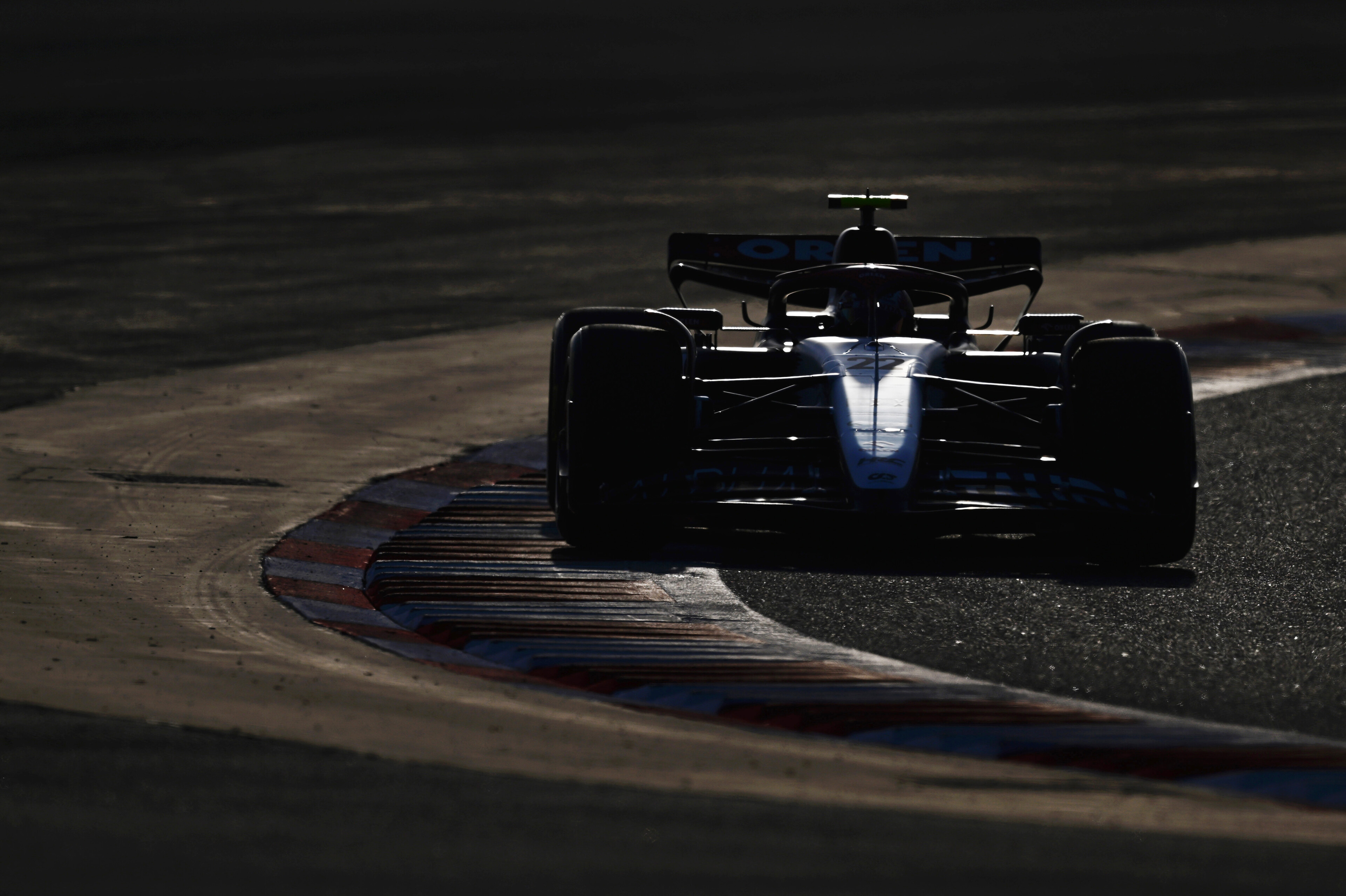 While AlphaTauri is based in Italy at the ex-Minardi headquarters in Faenza it has an aerodynamic department office in Bicester and uses the Red Bull windtunnel at Bedford.
There are some complications with the arrangement such as less synergy than the rules allow because AlphaTauri saves money building certain components that are cheaper to make than to buy all the RBR parts at the higher nominated fee mandated in the rules.
AlphaTauri is yet to acknowledge the speculation but it appears to have caught the team off-guard.
Tost did not want to comment in the Bahrain paddock at pre-season testing on Saturday. AlphaTauri has been approached for comment.