After another enthralling two weeks of Isle of Man TT action, it's relatively clear who enjoyed a highly successful trip across the Irish Sea and who had a somewhat more difficult time at the historic event – with Peter Hickman and Michael Dunlop, who each won four races, very much at the top of the list of those who head home happy with their achievements.
The nature of the event means that it's all but impossible to tell every story, and there will be countless tales from up and down the 50-strong grids of people who had fun and fast TTs – and those who absolutely didn't.
But despite not being able to rank everyone's 2023 TT, we can nonetheless work out something rather easily: those who absolutely had a good year.
10 John M
c

Guinness
Three top-eight finishes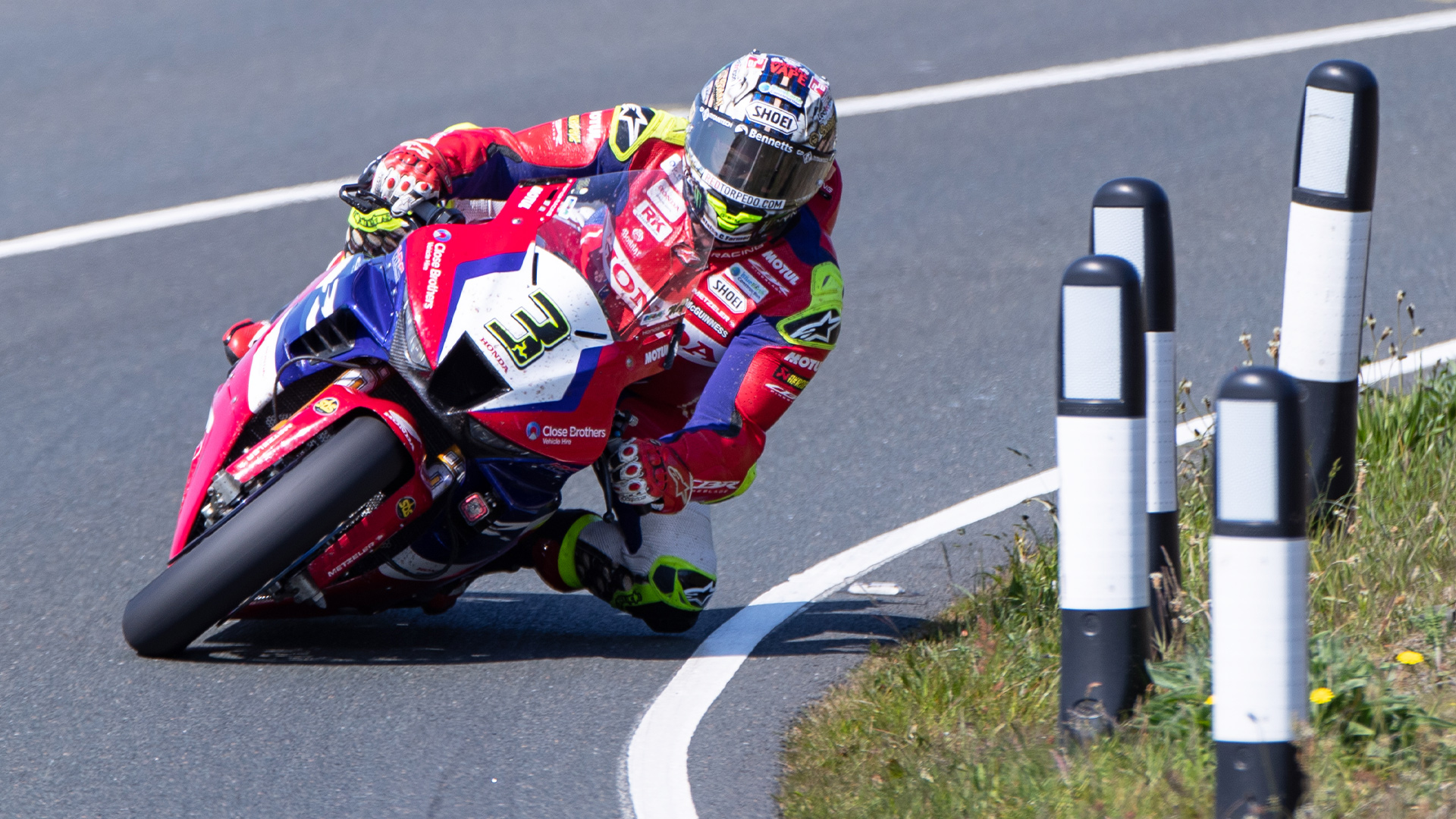 On one hand, John McGuinness' 2023 TT was obviously not on par with what the 23-time winner has achieved in the past. He saw Michael Dunlop surpass his spot in the all-time win rankings, and the factory Honda rider didn't exactly threaten the podium at any point.
But there's more to the event than just wins, and one thing is abundantly clear when you watch the former brickie at work in the paddock: winning or losing, he is still very much the king of the TT.
Still the firm fan favourite, a large part of that comes from the fact that he's doing what he's doing: going faster than he's ever gone before, looking fitter and more in shape than in the past, and continuing to be a consistent top-10 presence – all at the ripe age of 51 years old!
9 James Hillier
Four top-six finishes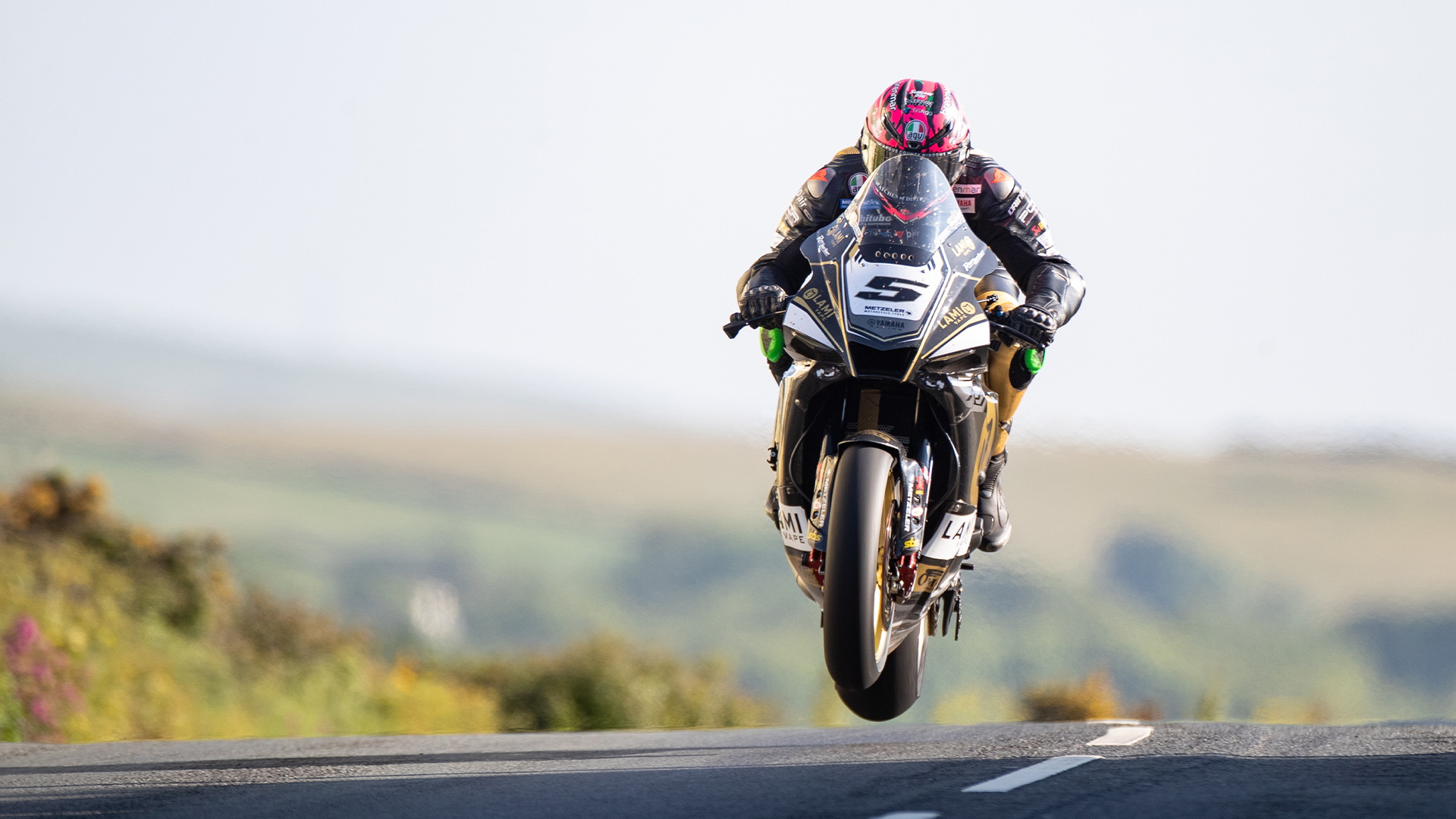 It's been a big year for James Hillier who, aside from his TT escapades, also managed to find time to squeeze in his first ever Dakar Rally back in January. Now one of the veterans of the Isle of Man TT, he went to this year's races perhaps expecting a little bit more than a best finish of fourth, with podium aspirations very much being the name of the game.
But, at something of a disadvantage in the big bike classes on a Yamaha versus the dominant BMWs and Hondas and without a supertwin machine this year (a class in which he's won previously), the end result wasn't terrible by any stretch of the imagination.
8 Davey Todd
Three top-five finishes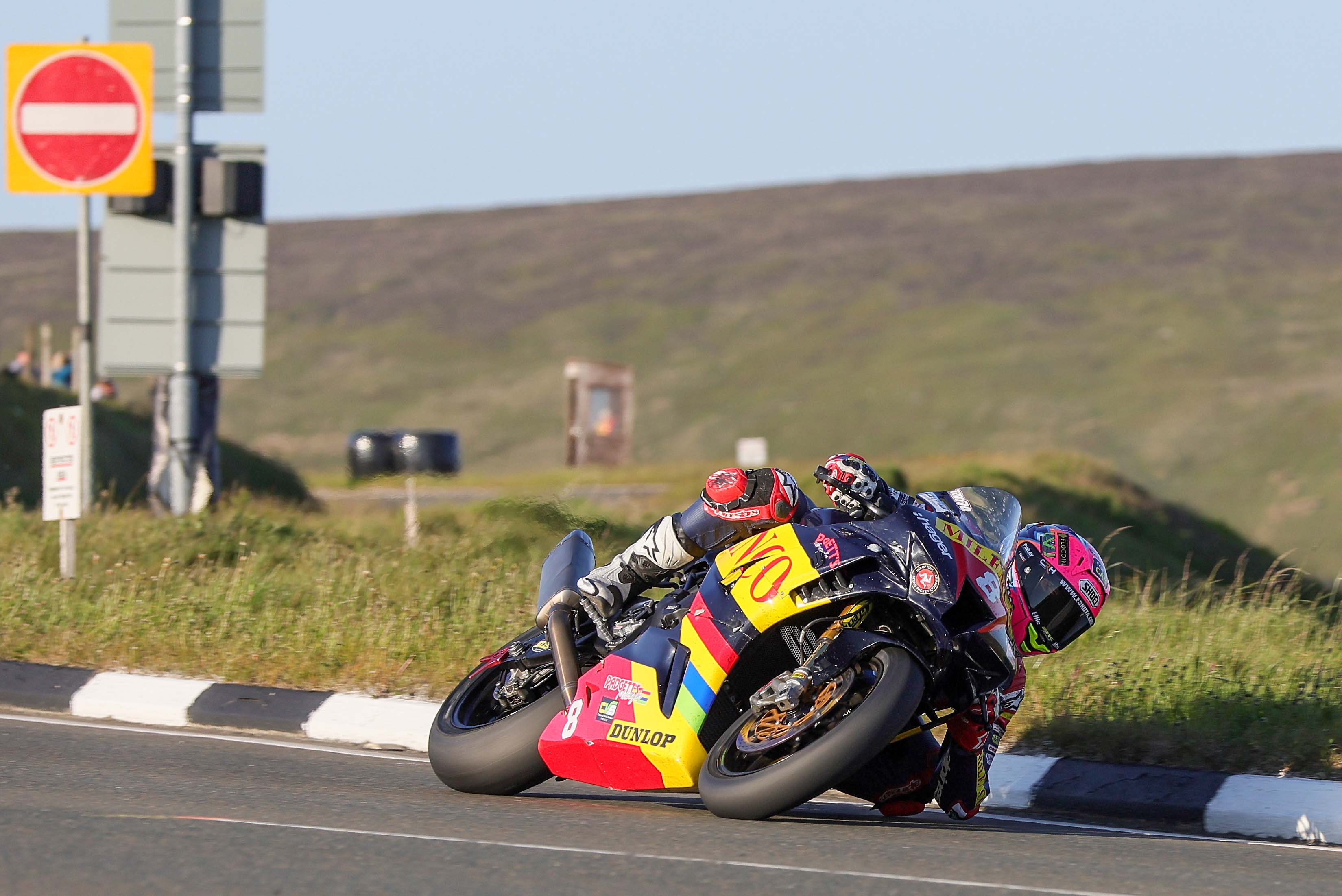 Davey Todd came into this year's TT not just as someone with podium plans but very much as road racing's highest-profile rising star, so it's hard not to imagine that he'll have left somewhat disappointed with a fortnight that failed to live up to the expectations of many.
Emerging in recent years as someone who will very much be a TT winner in the future, it was expected that he'd start that journey this year by racking up some podiums on the Padgett's Honda, but missing out on that target means things haven't quite gone to plan – especially with veteran team-mate Conor Cummins arguably outshining him.
Of course, some of that was due to circumstances out of Todd's control. Illness threatened to sidelined him towards the end of race week and, at one point, his participation in the final three races looked in doubt. He finally made it, but his physical condition was far from perfect, detracting from what could have been.
7 Josh Brookes
One podium, two top-five finishes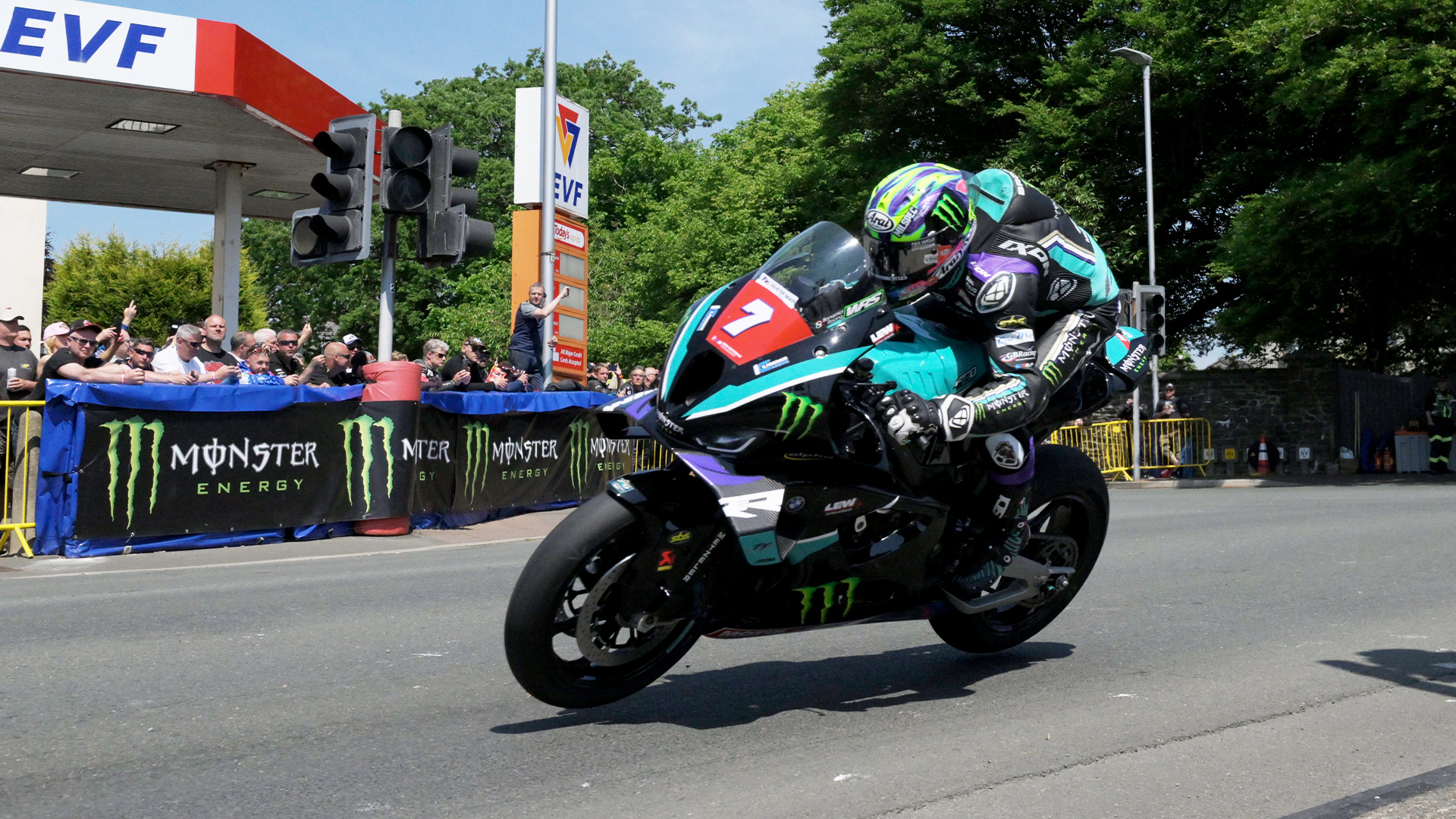 Considering the five-year gap since he last raced at the TT, for Josh Brookes to come back in year one and deliver on his ambition of a podium as well as being not too far away on a superbike was very impressive indeed.
That's especially the case considering he was only running a superstock-spec machine in both that class and in the main event.
A late entrant in the supertwin class as well after picking up the machine set to be ridden by the injured Gary Johnson, it ended up being that bike on which he scored his maiden Isle of Man TT podium.
That was a reminder of just how talented the double British Superbike champion is – and bodes well for a future that he insists will definitely include TT plans again in 2024.
6 Conor Cummins
Two fourths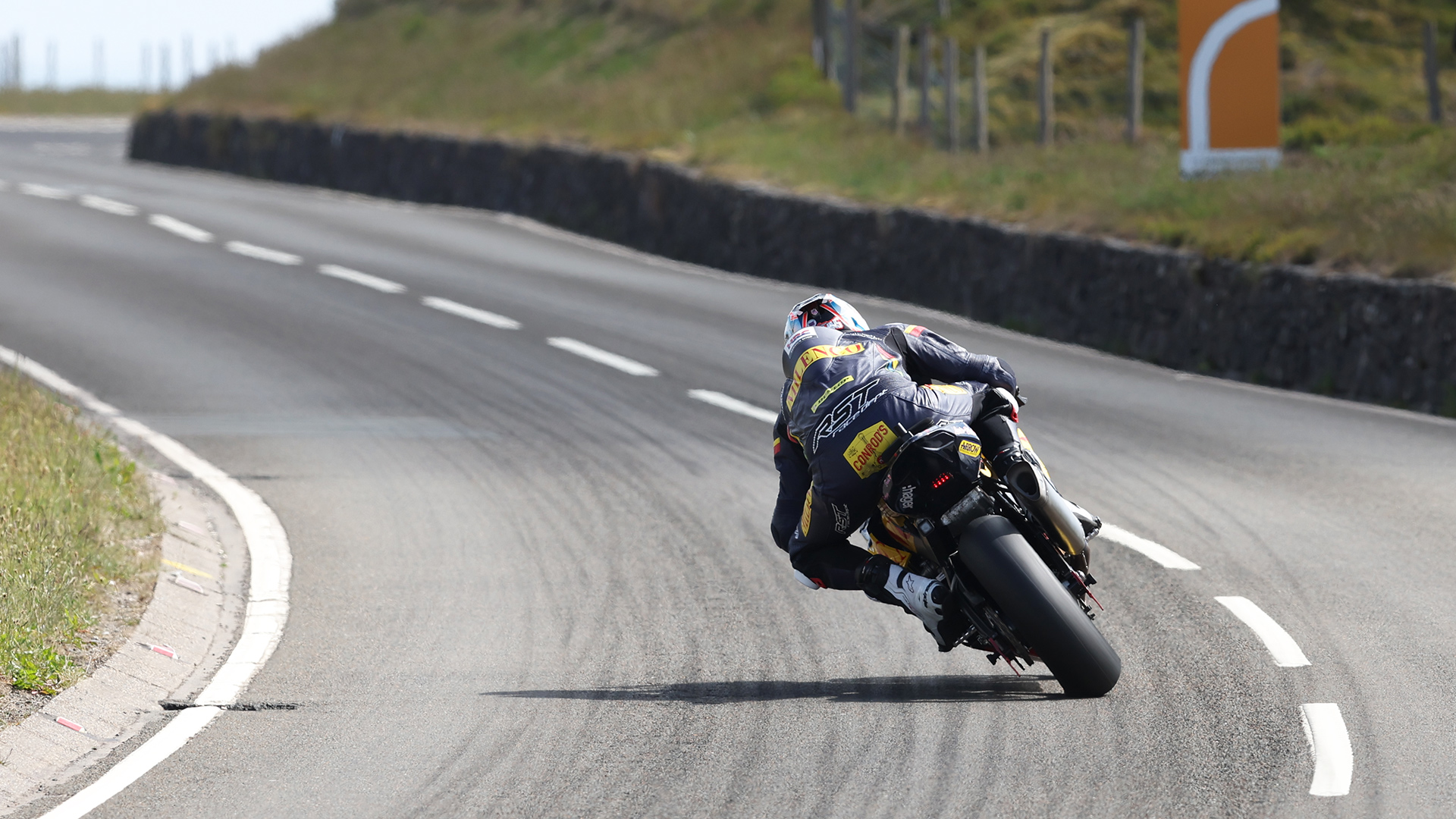 At the start of the TT race week, it looked briefly like the home fans would be denied the chance to see Manx hero Conor Cummins even competing this year after he was hospitalised to receive IV antibiotics for an infection.
That he even made it onto the start line on Glencrutchery Road later in the week was impressive in itself, but the results that he managed when he did step it up a whole other level.
Sitting out the first weekend's supersport and superbike races and only coming back to action in Tuesday's superstock class, he showed immediately that he might be down but wasn't out by coming home in seventh – and then went considerably better as his physical condition improved, taking fourth in the second superstock race and backing that up with the same finishing position again in the headline Senior TT to wrap up an impressive salvage job.
5 Jamie Coward
One podium, five top-six finishes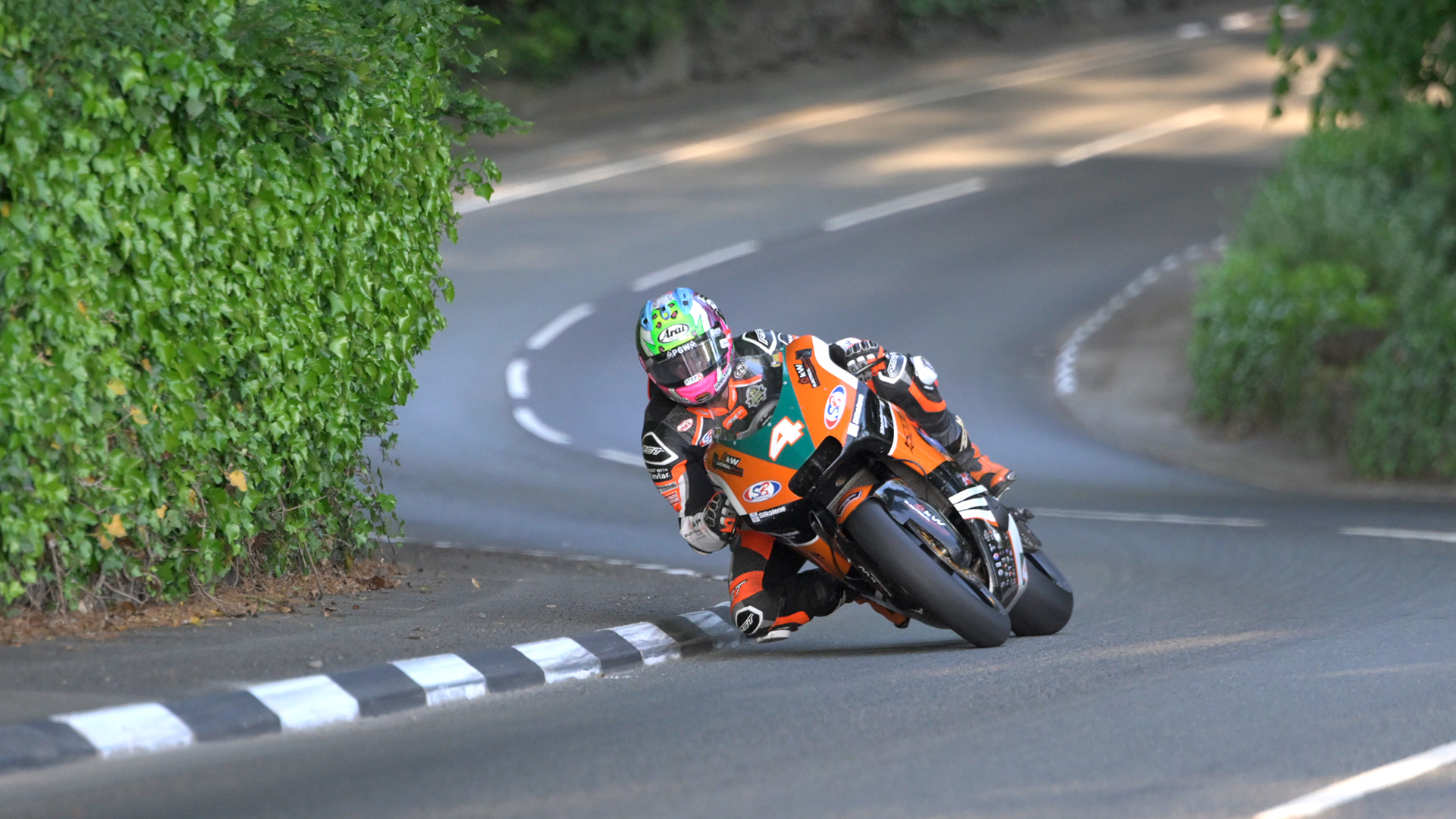 There'll always be a debate about what exactly constitutes a true TT privateer, with some teams like Padgett's Honda skirting the fine line between doing their own thing and having factory backing. But there's no doubting Jamie Coward's credentials as a truly self-supported rider, and that makes his 2023 TT all the more impressive.
Delivering consistent performances throughout the week of racing before – unlike everyone else on this list – going back home to work a day job, it wouldn't at all be a surprise to see Coward snapped up by one of the factory outfits for next year after he showed his class not just with a supertwin podium, but also in the supersport class with fourth and a fifth-place superbike finish.
4 Dean Harrison
Six podiums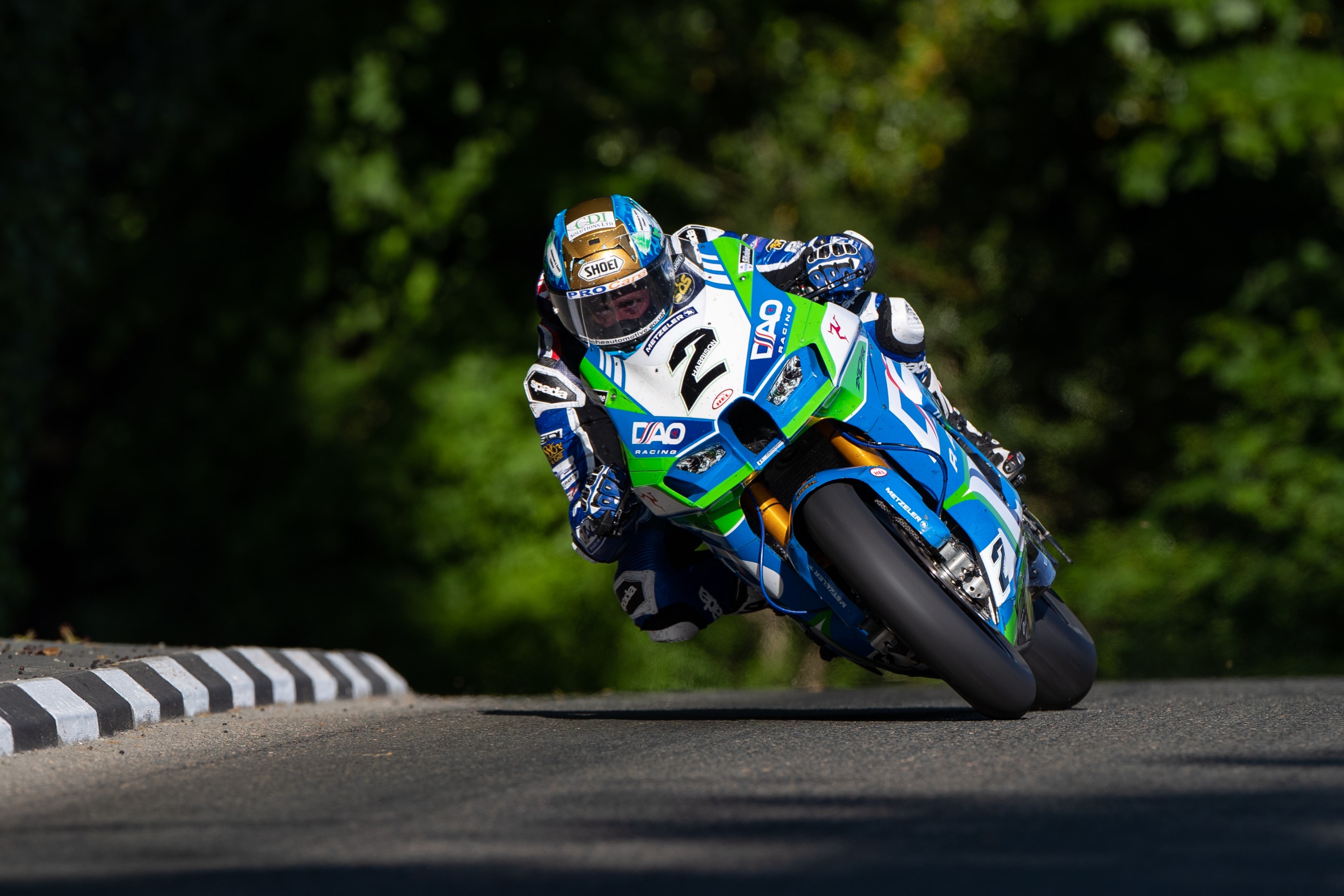 You've got to feel a little bit sorry for Dean Harrison, after yet another year in which the 2019 Senior TT winner left having been thoroughly unable to find anything extra from the DAO Racing Kawasaki to fight Hickman and Dunlop with. Seemingly permanently a bridesmaid now, it became a familiar sight watching him roll into the winners enclosure first in most races (thanks to his starting position) but third on the time sheets behind the all-conquering duo.
Losing out on top speed to machines clearly more suited to the TT than his, he did manage to remind us at the end of the week just how good he is by becoming the only person other than Hickman able to take the fight to Dunlop, by just nipping second place in the Senior TT – one big positive after a bittersweet week.
If he comes back next year with a different manufacturer, don't be surprised to see him right back in the fight for wins.
3 Tom and Ben Birchall
Two wins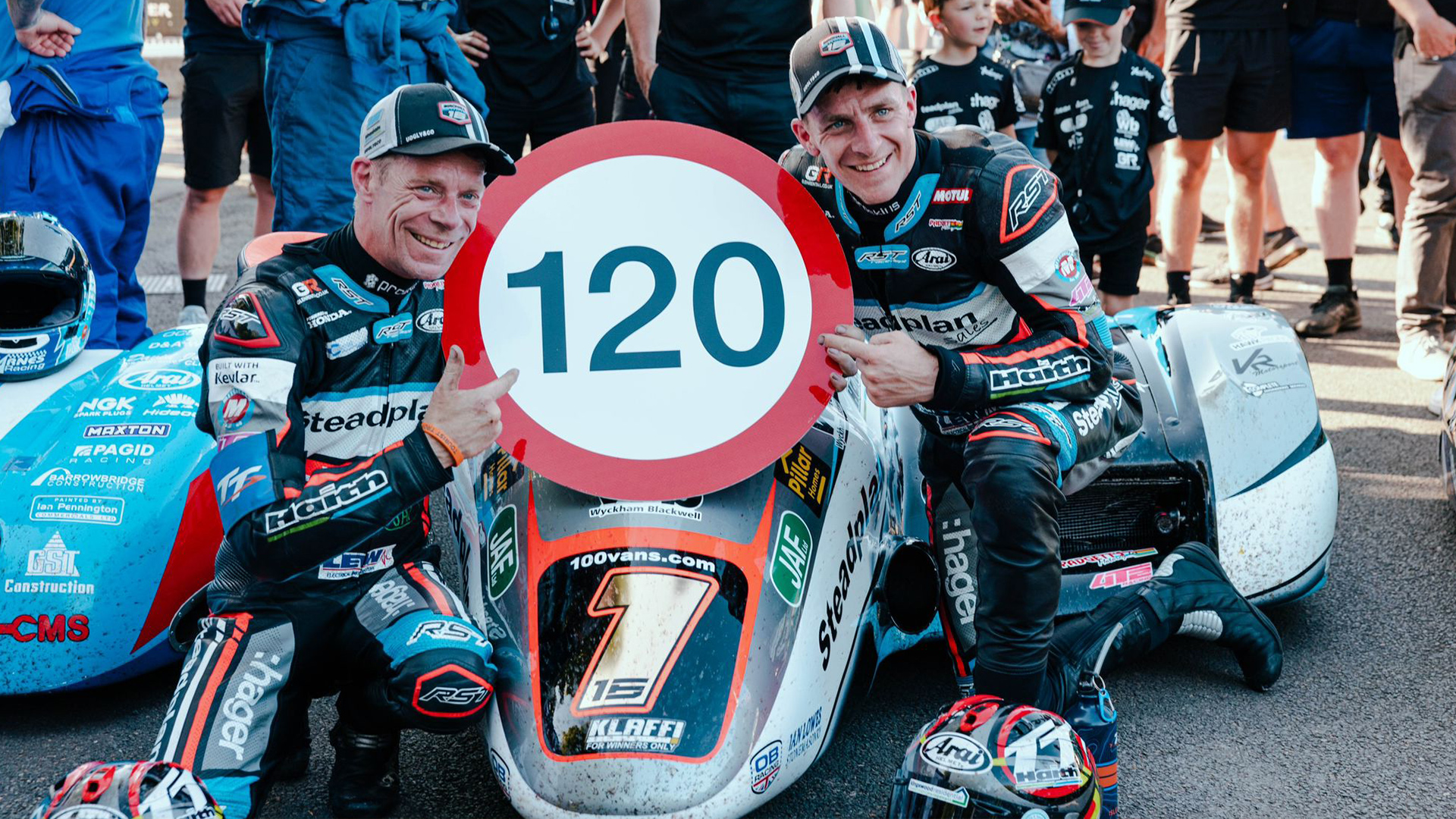 The only reason that sidecar duo Tom and Ben Birchall aren't a clear number one in this list is that their sidecar class only has two races, not the eight available to the solo riders. It's fair to say that the Yorkshire duo utterly dominated in 2023 in a way that even they, with their 11 consecutive wins, haven't in the past.
They won by a huge margin in both races, became the first ever sidecar pair to lap the 37.73-mile course at an average speed above 120mph, and broke race and lap records seemingly every time they went out on track.
The TT hasn't seen a force like the Birchalls in the past, and it's going to take a monumental effort from their rivals to dethrone them.
2 Michael Dunlop
Four wins, three podiums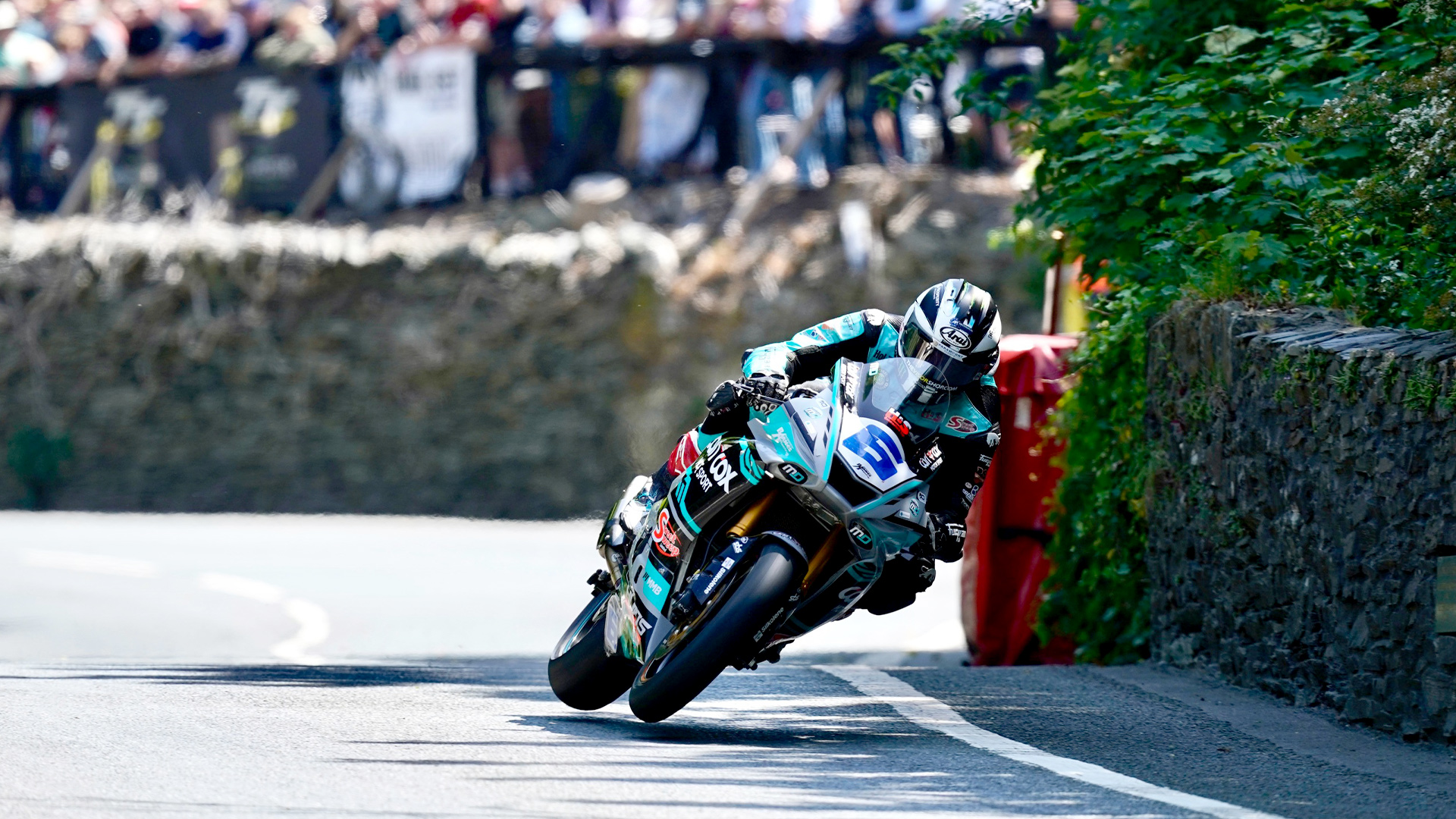 Coming into this year's event, Michael Dunlop was always going to be the favourite on smaller-capacity machinery, something he proved on the opening day of racing action with a supersport win.
But to back it up 24 hours later with his first superbike victory in many years shows just how competitive the Northern Irishman still is in all classes.
Now the second most successful TT racer of all time, behind only his uncle Joey, you get the sense that the record will become his next year, and that Dunlop – younger than all those he's racing against – will go on to do what Dunlops do best and raise the bar yet again at the TT.
1 Peter Hickman
Four wins, three podiums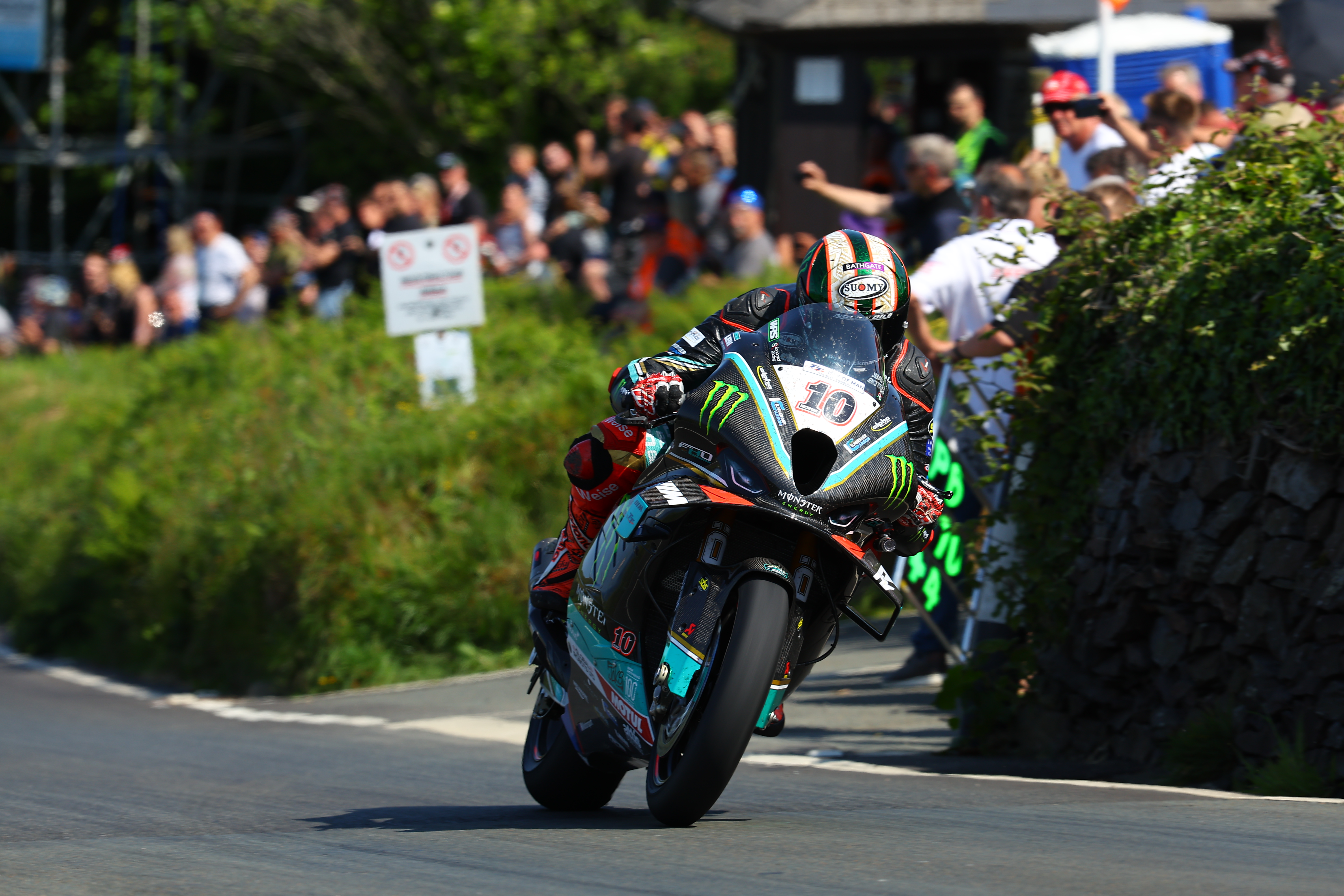 While the job of splitting Peter Hickman and Michael Dunlop, with their four wins apiece after this year's event, might not have been an easy one at least initially, there's one thing that makes Hickman deserving of the number one spot: the way in which he absolutely shattered the absolute lap record on a superstock bike – a marker that could well stand as long as his previous 2018 time did, given the way in which he stepped it up.
Beyond that, he enjoyed a strong race weekend all round, looking exceptionally comfortable on the bigger bikes even if the smaller classes remain very much the domain of Dunlop. Hickman's got a lot of TT wins ahead of him, if 2023 is anything to go by – and a lot more speed left in the bag if the comfortable manner in which he cruised to most of his wins hints at his real potential.