Returning Isle of Man TT contender Josh Brookes says that he's anticipating a wholly different type of pressure in 2023 when he drops down Bray Hill for the first time in five years, as the once fastest-ever newcomer takes a break from his role as a British Superbike championship contender to return to the historic road race with current undisputed TT champion Peter Hickman as a team-mate.
Rustiness hasn't been a totally unusual sensation for TT racers in recent years, with the event taking a two-year break due to the COVID pandemic, before returning in 2022.
However, Brookes' own absence has been even longer – he's not competed at the TT since 2018 – and with that in mind, he's expecting a job that's every bit as tough as his TT debut in 2013, even if the challenge is a totally different one from what he faced back then.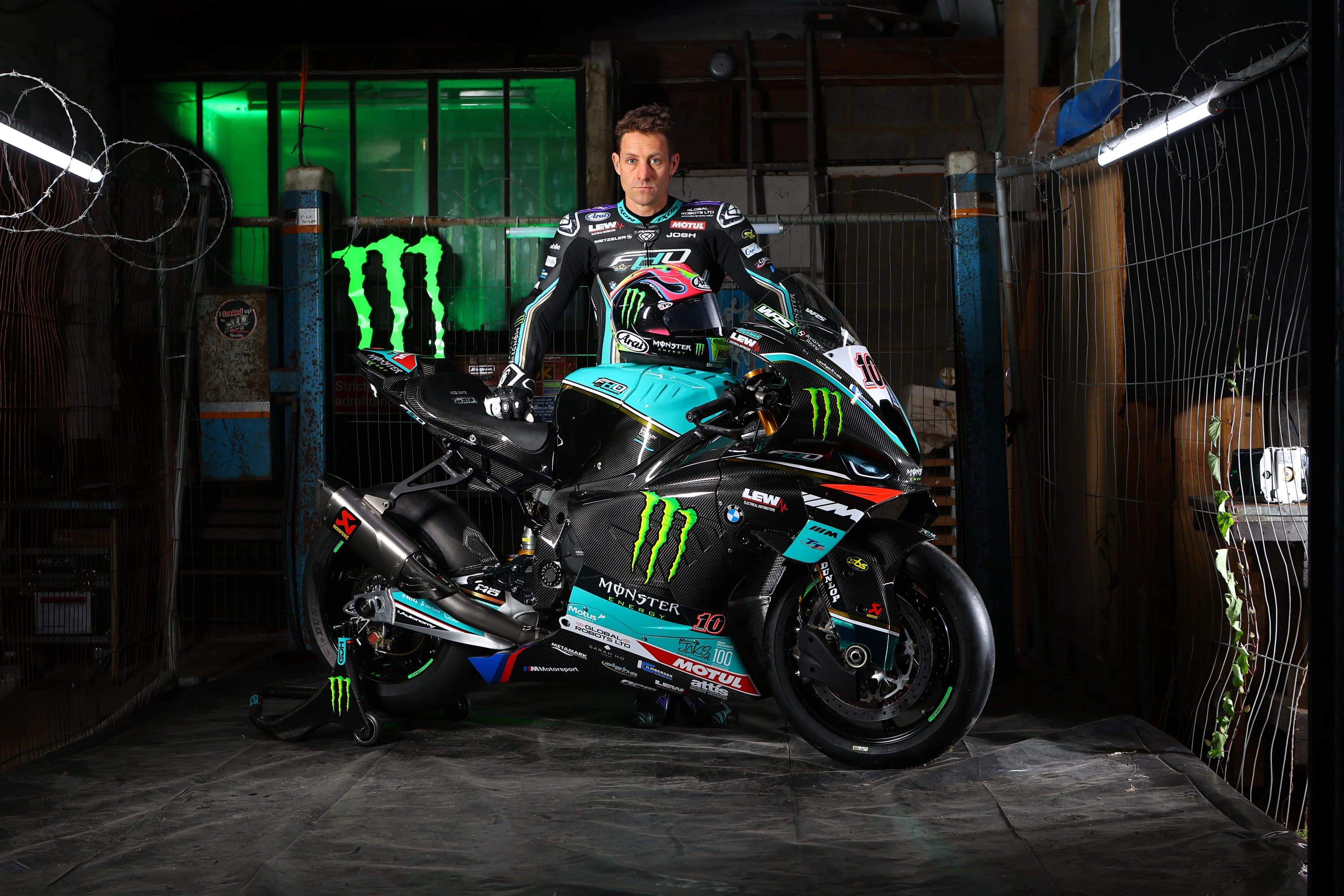 "It'll be, for lack of the correct words, difficult," Brookes told The Race ahead of the start of Monday's practice.
"I think it's nervous for a newcomer because they don't know what they're in for, anticipating and predicting what might be. But I know exactly what I'm getting myself into, and that's why I'm nervous!
"I know that I have to go flat out through this bit and fifth gear through that bit and only back one gear for this corner. I already know what's necessary, and for the best part of two days I'm going to be wobbling around in the middle of the road trying to get my confidence up to do what I know is possible.
"Even though you know what is possible, putting what you know is possible into reality is quite difficult, and it's going to take a day or two for my eyes to adjust to the speed and all the memories to come back for it to feel natural. But I've got to go through that process.
"There's a bit of nervousness about it, but I think I've got a mature outlook on how to approach it – and this isn't a new experience for me. I did two years and then had two away, then did two years and have now had five away, so I'm reliving old experiences and I've already got the apprenticeship for this learning curve. I know what to expect."
First coming to the TT a decade ago as a championship contender in BSB then – as he is now – Brookes was notable at the time for the preparation he put into the experience. Completing some 120 laps of the nearly 40-mile-long circuit in hire cars before even racing on it, it came as no surprise that he blitzed the newcomers' lap record as well as establishing a new way to approach the event – one very much followed a year later by his current team-mate and nine-time TT winner Hickman.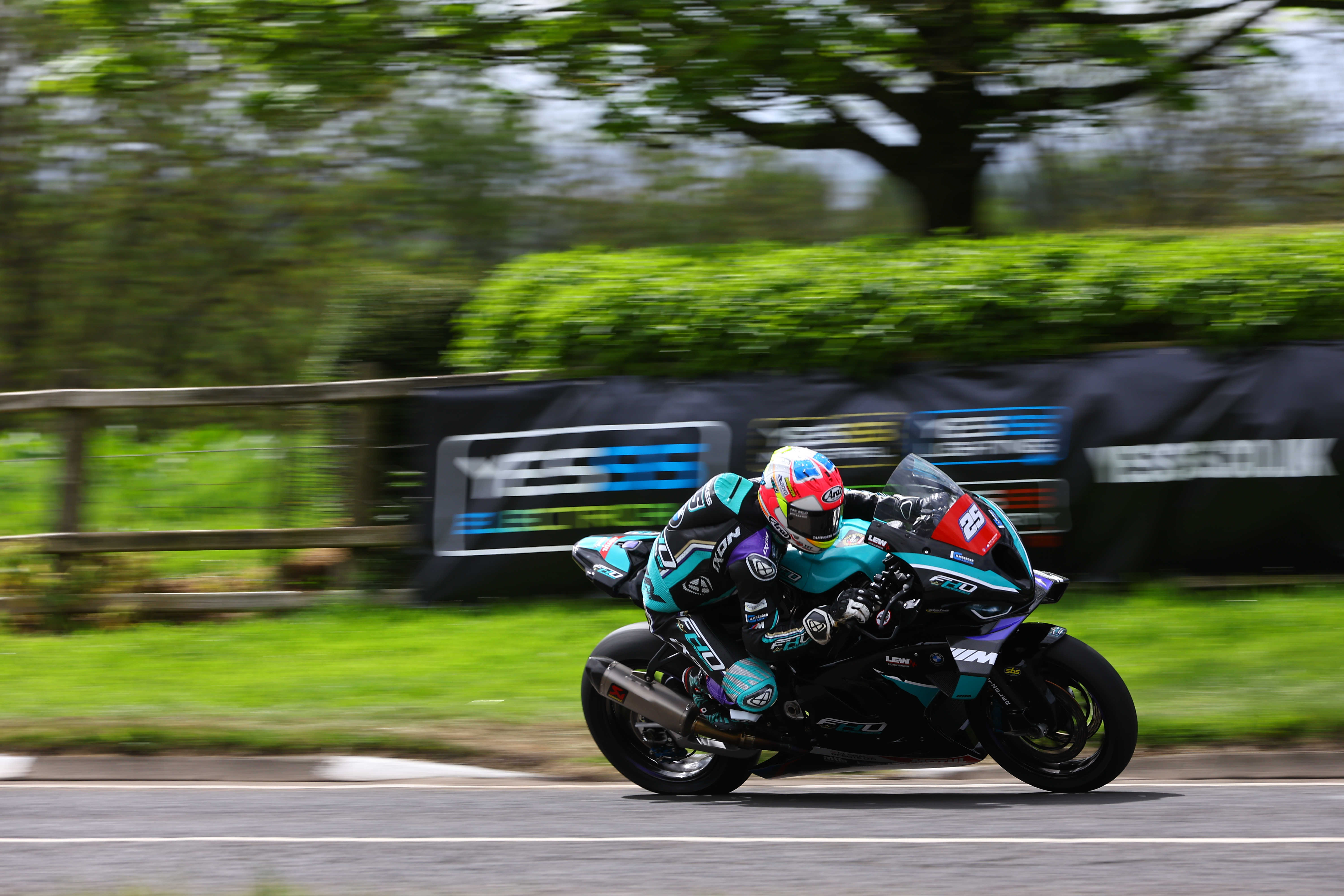 But with the job of returning to the race rather than debuting at it, he said none of that experience will play much of a role any more, with a completely different approach required.
"I think for a newcomer," the Australian explained, "I maximised the amount of prep that I could do. Having raced and ridden already up to a 131mph lap, there isn't really any prep that you can do anymore. Any prep that I've done in the past is only going to help someone who's never been, and the prep from the past won't accelerate my readiness for what I'm going to do now.
---
Josh Brookes at the Isle of Man TT
2013 Superbike TT – 10th
2013 Superstock TT – 46th
2013 Senior TT – DNF
2014 Superbike TT – 10th
2014 Supersport TT 1 – 67th
2014 Supersport TT 2 – DNF
2014 Senior TT – 7th
2017 Superbike TT – 8th
2017 Supersport TT 1 – 11th
2017 Lightweight TT – 6th
2017 Senior TT – 6th
2017 Senior Classic TT – 1st
2017 Superbike Classic TT – DNF
2018 Superbike TT – 10th
2018 Supersport TT 1 – 6th
2018 Supersport TT 2 – 6th
2018 Senior TT – 5th
2018 Superbike Classic TT – DNF
---
"Really, I don't currently know of a way that I can improve my preparation except to relive the memories of what I feel like in my mind. I call it 'sensation conditioning'; I know what it feels like to go through the bottom of Bray Hill already.
"I already have that in my log, it's on my memory stick. I've just got to go through the messed-up files and try to reorder them. The file's in there, I just can't pick it up straight away, I have to find it.
"When I do that is when the sensation conditioning will come back. I think it'll come faster than someone who's got less experience though. I'll be able to relive those moments and hopefully move on to new ground.
"That's what I'd love to do – accelerate the learning and move on to new ground early on."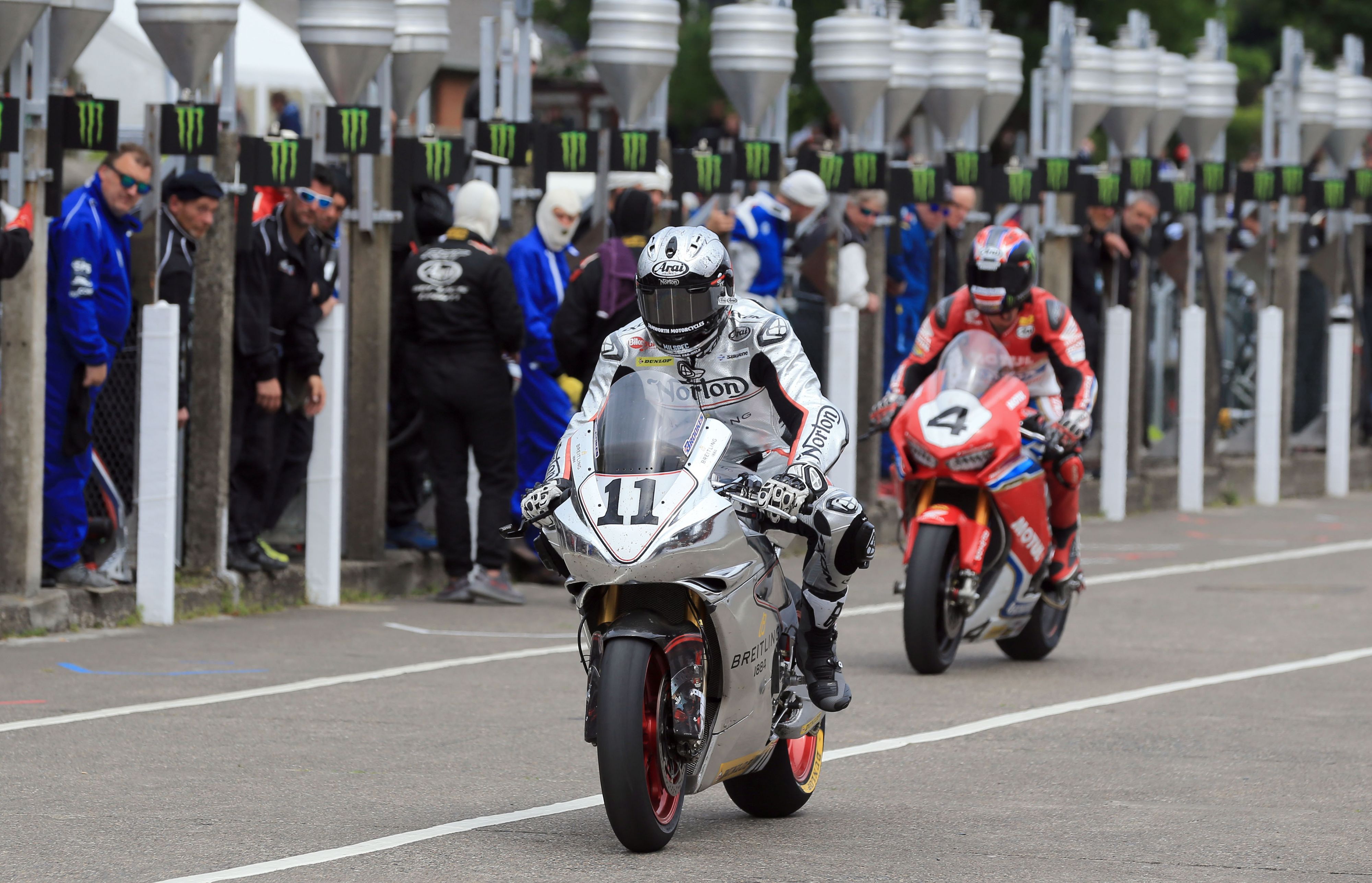 Despite his past form at the race and perhaps some of the expectations being placed upon him given his past laptimes, Brookes – pictured above at the TT in 2018 – is adamant that there's no pressure being put on him – something that he said is a typical at the TT given the inherent danger of the event.
"What I care about is doing a good job," the 40-year-old insisted. "Everyone wants to do a good job, to take pride in their work. They want someone giving them credit for doing a good job, or improving, or beating a personal best – or just saying, 'Oh, I watched you through this section and you were really smooth'.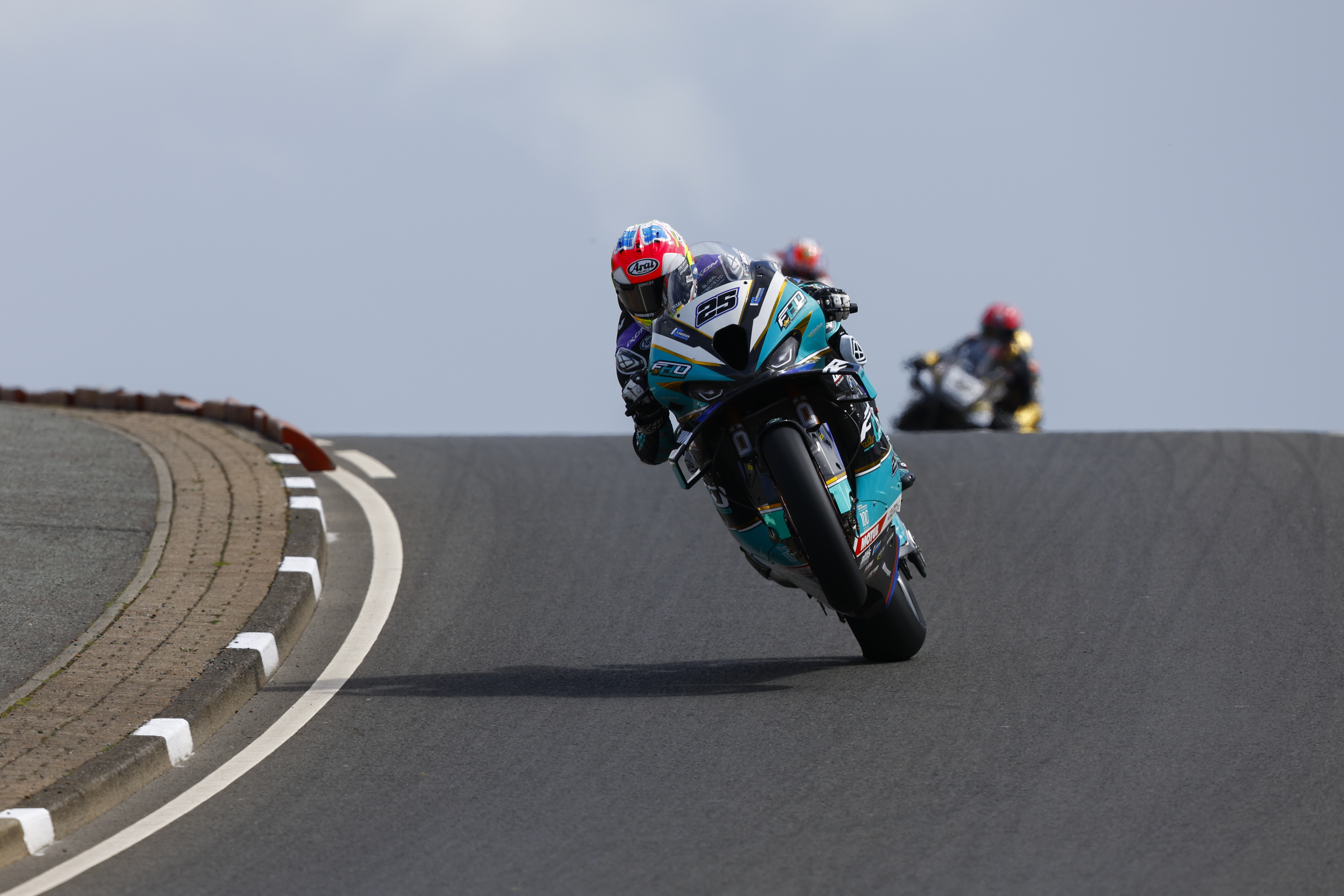 "Everyone wants that praise for doing a good job. I feel I've got pressure to do a good job and what people think I'm capable of, but I don't feel like there's a massive amount of pressure on me for a result.
"I know I'd love to get a podium; that'a a target for me, but if I don't achieve it I won't be throwing my gloves on the chair. It would be great, I think it's a slightly realistic target, and if I could get it then it would be my success story.
"I don't feel like I've got a lot of external pressure, but I think that's common for this event. Everyone wants to see you come home safe and well first, and then if you get a result it's the cherry on top. I feel comfortable with the pressure that's around me."