Two people have died following a multiple-bike crash during qualifying at the Southern 100 on Tuesday.
The incident happened on the start-finish straight of the Billown circuit during superbike class qualifying and involved two riders, a marshal and a spectator, with the organising club yet to confirm the exact details.
"The incident involved two riders, a marshal and a spectator," the club confirmed in a statement, "and it is with deep sadness that the Southern 100 regrets to announce that this incident has resulted in two fatalities.
"At this time, the club is unable to provide any further details of those involved in the incident and the current focus of the organiser is to support those involved.
"The Coroner of Inquests has been informed. A further statement will be released in due course."
The crash happened on the second night of running at the road race on the Isle of Man, during the second practice session, and is believed to have occurred on the Billown bypass section of the course that adjoins the paddock and acts as the starting grid. The crash is understood to have occurred as the session came to an end.
Monday's opening night of practice was delayed by both rain and two subsequent red flags, but thankfully both riders involved in those incidents were confirmed to be conscious at the scene following their crashes.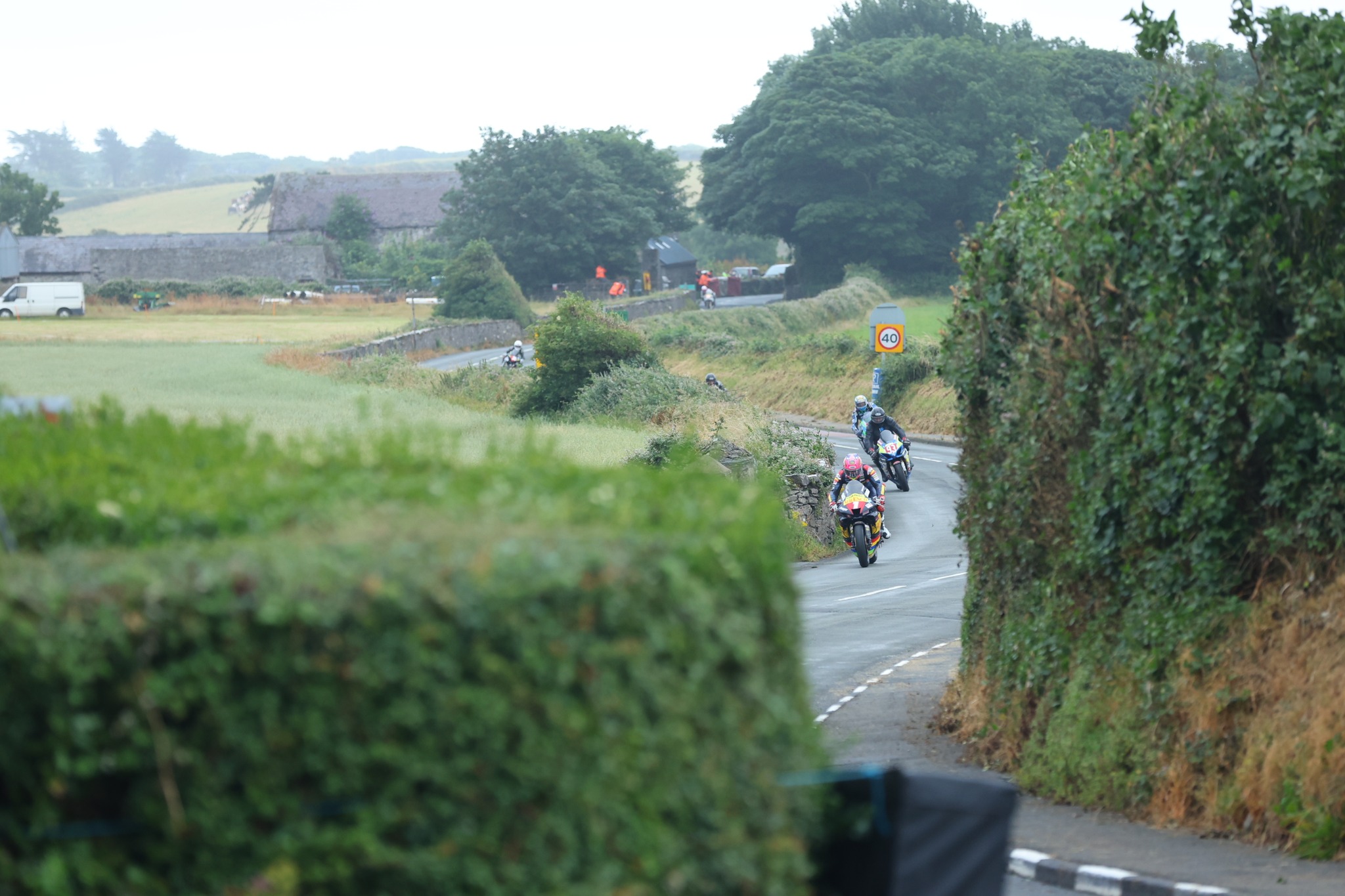 The Southern 100, while not sharing the same fame as the Isle of Man's headline motorcycle race the TT, is a historic event that has been running since 1955.
It acts as a key part of the road racing championship, and has attracted a significant number of competitors in recent years as the sport continues to struggle in Ireland in particular.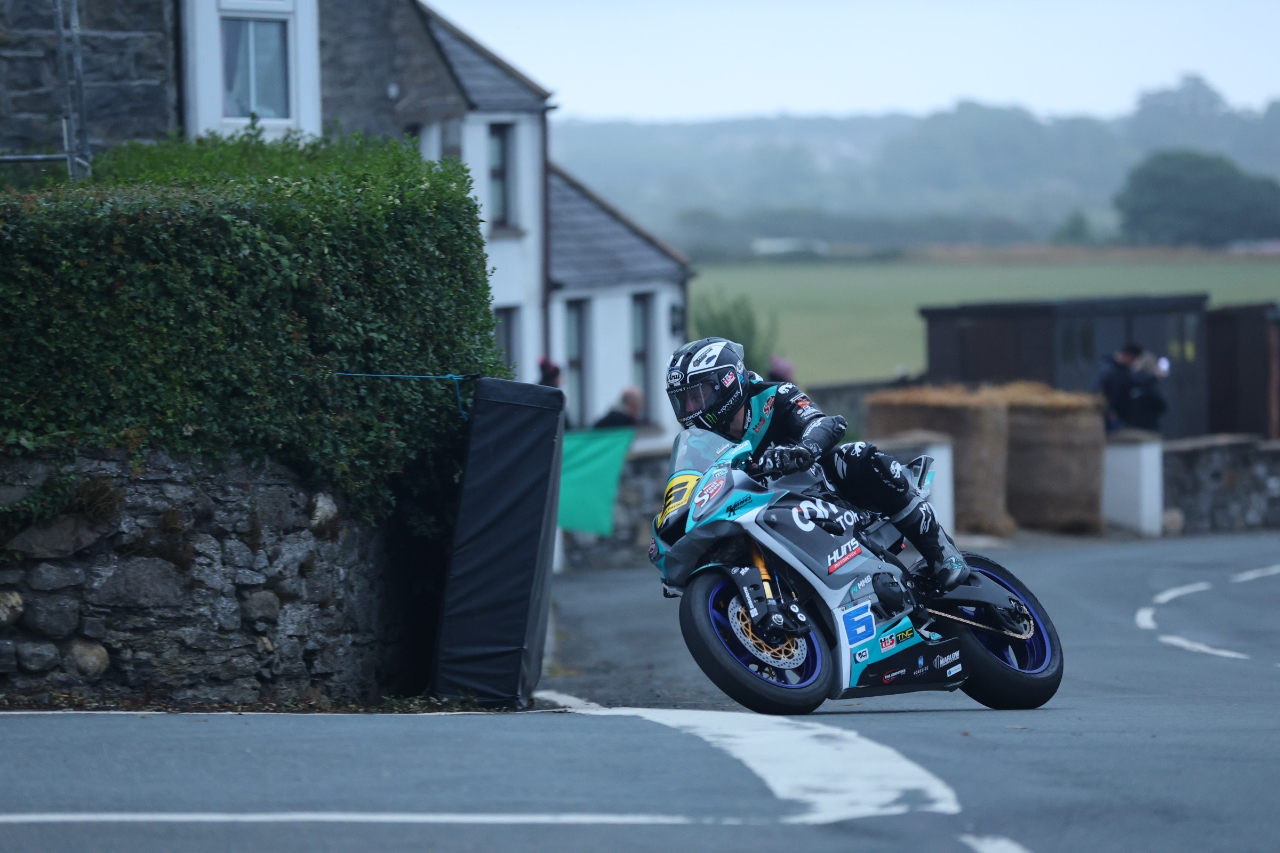 It takes place on the 4.25-mile Billown circuit on the southern end of the island, and this year its entry list is headed by TT winner Michael Dunlop.
The Race joins the wider racing fraternity at this time in wishing our deepest condolences to the family and friends of those who lost their lives.