Despite the distant memories of a huge success, it's been an awfully long time since we've seen ace pilot Maverick doing exactly what he's best at: feeling the need, the need for speed. But, after a long wait, we've finally got a teaser trailer for a whole new Top Gun – and it looks like it might not disappoint, either.
That is, if the 2020 MotoGP season ever gets underway. Because as much as we're all looking forward to Tom Cruise's best fighter pilot swagger when the long-awaited sequel is finally released this summer, the renaissance of Maverick Vinales on the works Yamaha is arguably even more exciting.
He's finally on a much-improved motorcycle after a few years in the dark for Yamaha, but that may only be the second-best improvement for the year for Vinales. Turning up to 2020 testing a completely different character from previous years, the 25-year-old has presented a much mature face to his work so far.
Previously the unchallenged king of winter testing but completely unable to convert it into successes on race weekends, Vinales appears to have undergone an attitude shift, which could well be key to finally living up to the promise that he's never truly been able to show for the Iwata manufacturer.
Vinales had won three of his first five races on the M1 in 2017, but with only a further three wins since, it's been a rocky road for him.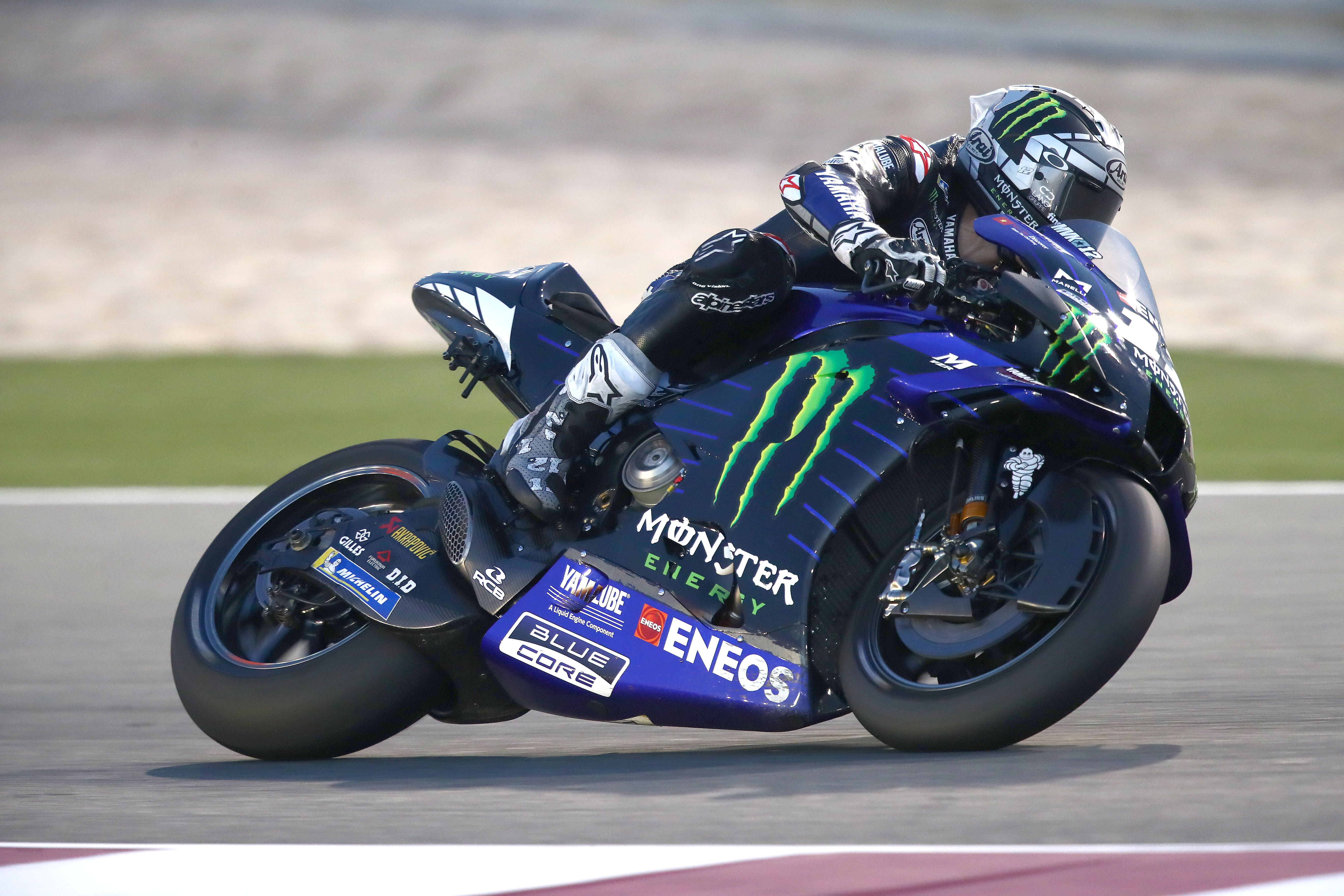 Now, as we await the start of the season, he believes that he's learned from the mistakes of the past.
"I'm much calmer this year, and I've got a lot less pressure on me," Vinales says. "In previous years, I always ended testing angry, but this year I've finished feeling like its 'job done'.
"It's easier to be calm when Yamaha have brought a good bike, but I should have been calmer in previous years too. Things are easier when you're calm because in MotoGP you have to be clever and it's sometimes hard to do that when you're not calm."
And with that new attitude comes a new understanding of how he should be working. Having gained a reputation in the paddock as a sometimes-fiery character, Vinales is adamant that those days are behind him as he seeks to reinvent his entire work ethic inside the garage.
"I've been trying to ride all through testing as if we're in a race weekend, and I've been trying to simulate the last laps of races a lot – trying to cover everything that we encounter in a race weekend. We've definitely prepared a little differently from the past, with my mindset and with how I work. The rhythm has been good and I've felt good every time I've jumped on the bike, which is always a good sign.
"I've started to understand my team a little better too. I know that they give their best for me every day and I have to give the same back to them. It doesn't matter if I'm angry, I have to give my best. Maybe I'm the most important part of my team, but the others are also very important too, and I have to push myself to be at the maximum as well as pushing them."