In recent years, MotoGP testing has been cut back to a level that would have been almost unbelievable a few years ago, with only a handful of days per year when racers can develop their bikes.
That puts added workload onto the more important than ever test riders, but also begs the question: why don't factories fully exploit those testing rules to get the most out of wildcard appearances?
The amount of testing available throughout the entire year for contracted full-time MotoGP racers has never been lower than it is at present.
That's partly as a cost-saving mechanism, partly to enforce parity among factories by preventing the big teams from outspending the others, and partly as a result of the most crowded racing calendar in the series' history, with 42 races at 21 rounds leaving very little leeway for extra days on track.
There are only nine days of testing for race riders in what's classed as the 2023 official testing programme: one at Valencia last November, three each at Sepang and Portimao before the year starts, and just two days during the season at Jerez and Misano. Outside of those days, the fact that every team has now lost concession status means there'll be no other opportunity for the 2023 field to ride actual race bikes.
Instead, development onus will fall for the most part upon the shoulders of the factories' five official test riders: Michele Pirro at Ducati, Stefan Bradl for Honda, Yamaha's Cal Crutchlow, Aprilia's former race rider Lorenzo Savadori and past championship runner-up Dani Pedrosa for KTM.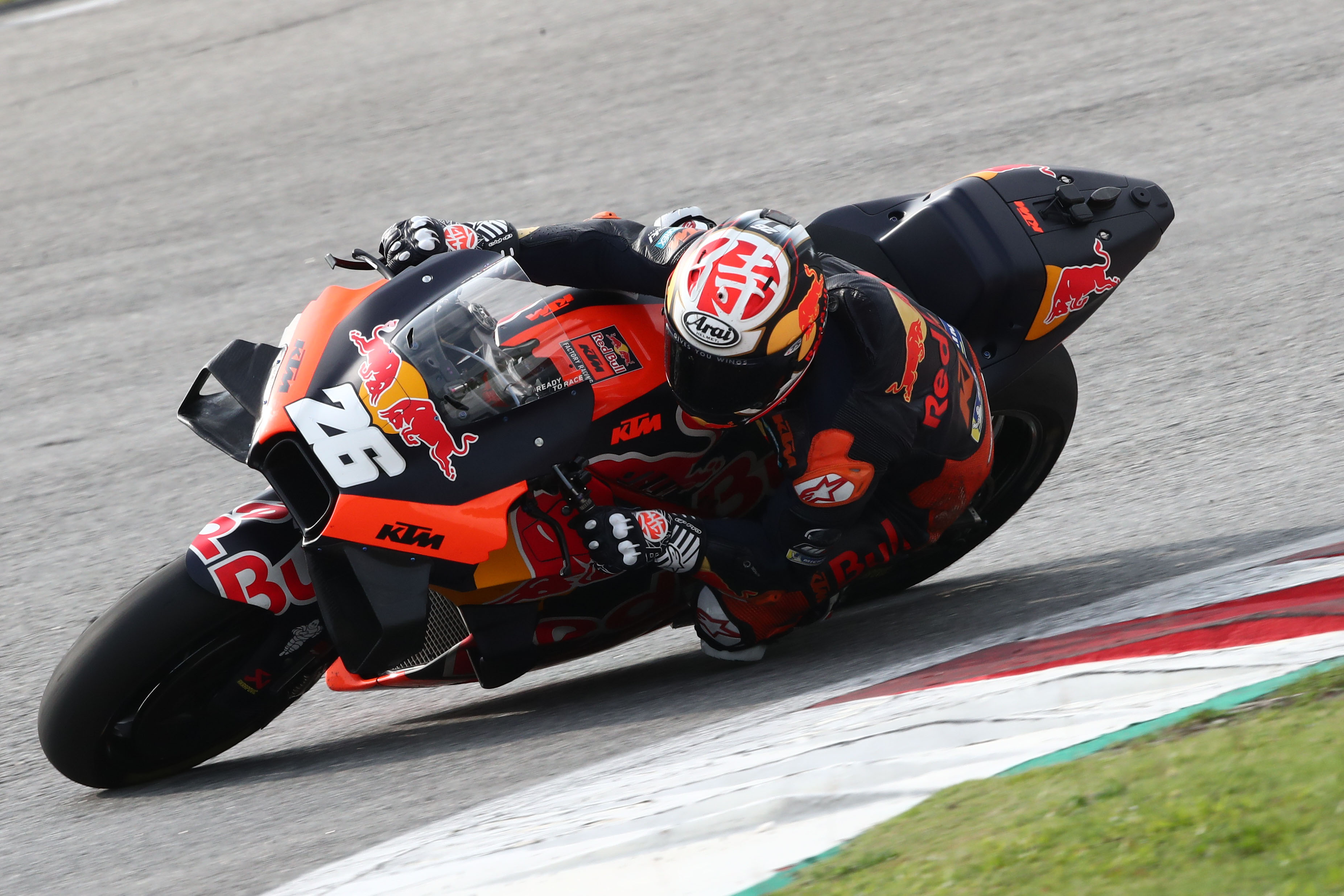 They too are limited, however, able to run at only one of three designated test tracks and to use 120 sets of Michelin's MotoGP-spec control tyres throughout the year – another useful way of managing what factories do when they're not under the constant prying eyes of the series' rulemakers.
There is, of course, another way to legally boost the amount of track time on offer to them, though: by taking the opportunity for the three wildcard appearances that every team is allowed during the season.
Able to run another bike without any of the hindrance of homologated aerodynamics and engine spec and not daunting as part of their testing tyre allocation, wildcard appearances are a useful way for teams to get extra track time essentially for free – yet they're something that's been universally underused for years now.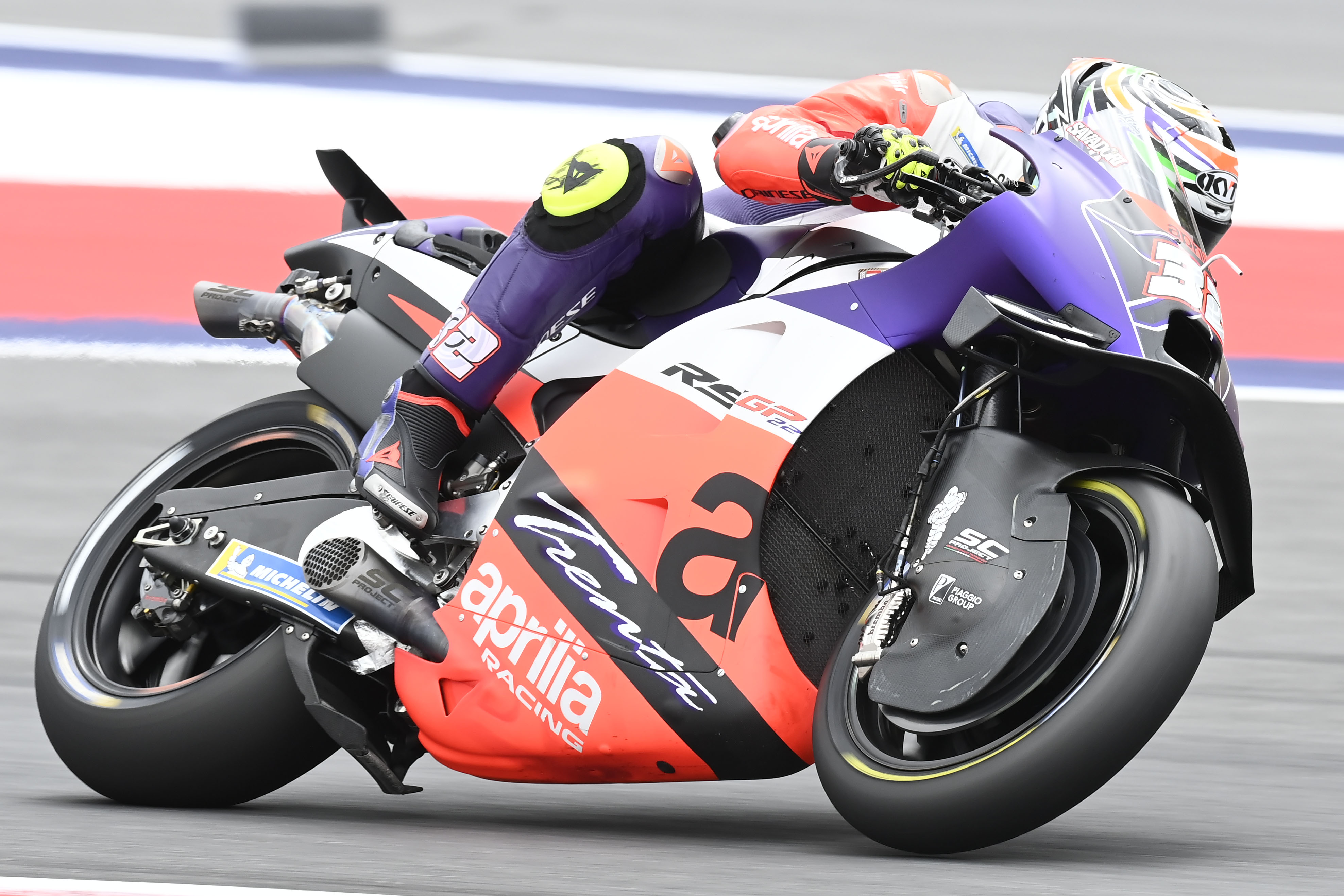 In 2022, only one factory used all its wildcards, with Pirro appearing three times for Ducati, while Savadori raced five times out of the six opportunities allowed under Aprilia's then-concession status. KTM, Suzuki and Yamaha, however, didn't use a single one of their allocated chances.
So why are factories so unsure about taking this chance for more track time?
Well, firstly there's the cost of making it all happen. It isn't cheap to run a MotoGP bike even for a single weekend, and it's perhaps no surprise that Ducati is the first team to come up with the rather unique idea of finding a separate sponsor for its wildcards, with its World Superbike team title sponsor Aruba now forking up the cash for Pirro's MotoGP wildcard appearances.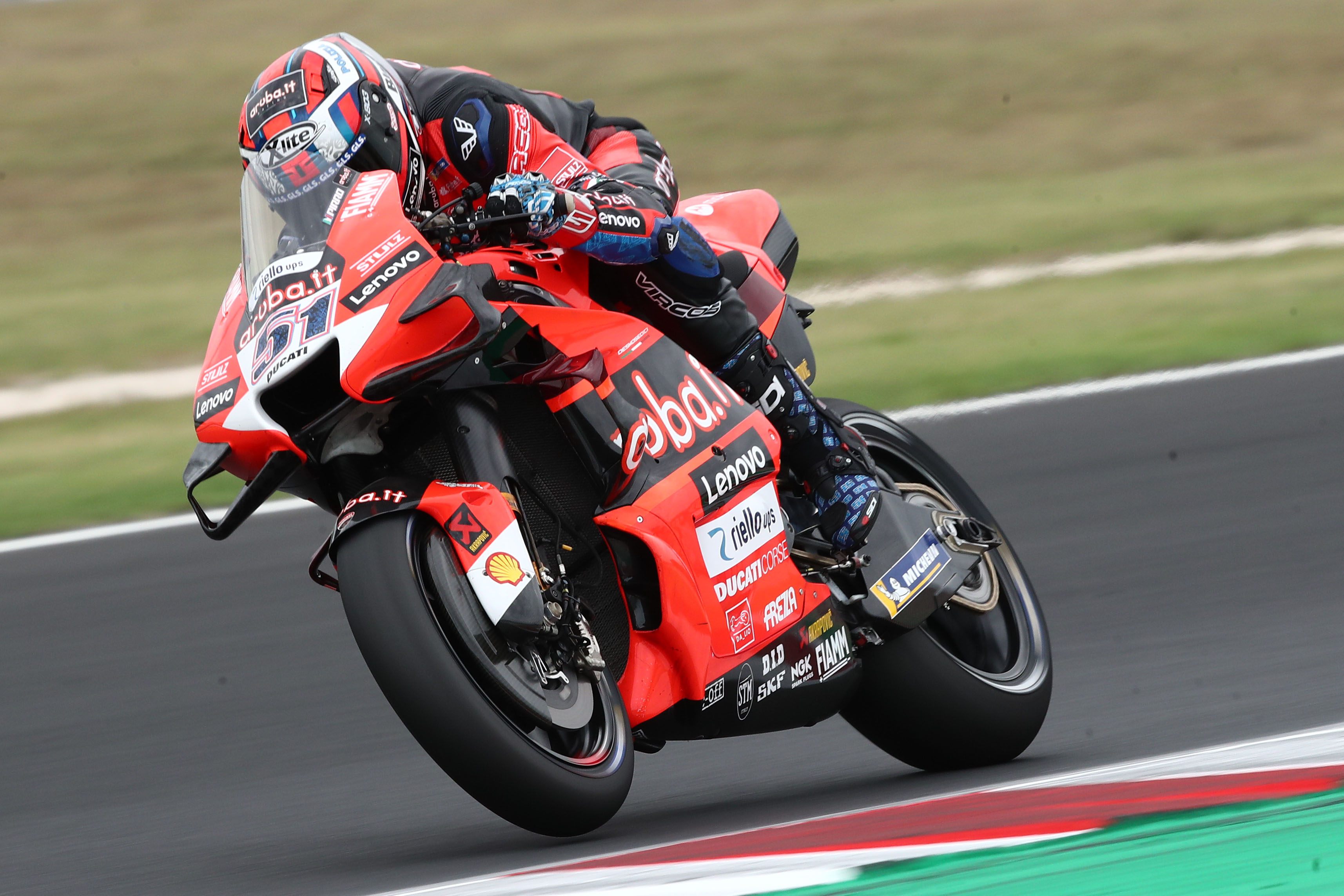 Another reason is injury. With test riders now also the de facto injury replacements and with longer and more intense seasons meaning more chance to get hurt, they will inevitably spend more of their time riding race bikes not test bikes. Bradl deputised for Marc Marquez for a considerable part of 2022, while Yamaha was forced to turn to Crutchlow when RNF rider Andrea Dovizioso unexpectedly retired two thirds of the year into the season, disrupting both factories' testing plans.
But there's another factor too, one that comes from needing the fastest test riders in the world in an age of limited testing, and the catch-22 that comes with it.
Teams are recruiting ex-racers to develop their bikes, but when you hire a retired racer, you're normally hiring someone who has put the rigours of a normal race season behind them and is happy with the joys of living like a normal person (perhaps for the first time).
Both Crutchlow and Pedrosa have been honest about their lack of desire to go racing anymore, while the British racer's Yamaha predecessor Jorge Lorenzo (fresh from a lifetime of dieting and training) lost his physical edge when it came to jumping onto the M1 after a season away from racing.
How do you fix that problem? Well, there's no easy solution at hand if you want to keep recruiting the best in the world to come test and develop your bikes after their full-time racing career has come to an end, meaning that it's always likely to be a compromise situation. Furthermore, the addition of sprint races in 2023 is likely to result in even more injury just through the additional track time in close company, increasing the call for test riders to jump onto race bikes rather than their own machines.
A balance can perhaps be struck. But it would also be no surprise if, at a time when MotoGP teams need the track time and data their wildcard allowance offers more than ever, we still see very few of them.