Ducati MotoGP rider Andrea Dovizioso is recovering from surgery last night after fracturing his collarbone while competing in a regional motocross race in Italy yesterday.
However, despite the operation having gone well, the Italian is both in a race for fitness ahead of the opening round of the 2020 season and could have thrown another hurdle into already-difficult contract negotiations with Ducati for 2021.
Speaking after last night's operation, Dovizioso appeared upbeat that the clean nature of his broken collarbone and the quick operation means that his healing time will be minimal.
UPDATE #AD04: @andreadovizioso went under successful surgery to the left collarbone at Policlinico di Modena yesterday evening. He will start rehabilitation immidiately and take part in the 2020 @motogp season opener at @circuitodejerez on 19th July 2020 #GetWellSoonDovi pic.twitter.com/NkNr35mDnO

— Ducati Corse (@ducaticorse) June 29, 2020
"The surgery went well, and I want to thank all the medical team that did the operation so quickly," Dovizioso said. "I don't feel much pain, and that makes me very optimistic. I came home this morning, and during the afternoon, I will plan my rehabilitation.
"I am confident that in these weeks I will be able to recover and that I will be in full shape in time for the first 2020 GP in Jerez."
Dovizioso's battle to full fitness will need to be concluded by the middle of July if he has any chance of taking the fight to a dominant Marc Marquez – who was ironically scheduled to start the season with an injured shoulder of his own until coronavirus delayed the beginning of the campaign.
Dovizioso won't be the only rider to race shortly after undergoing similar surgery, either. Former team-mate Jorge Lorenzo most famously raced at the 2013 Dutch TT only two days after breaking his left collarbone, flying home to Spain for surgery on Friday night and then returning for Sunday's race, to finish a remarkable fifth.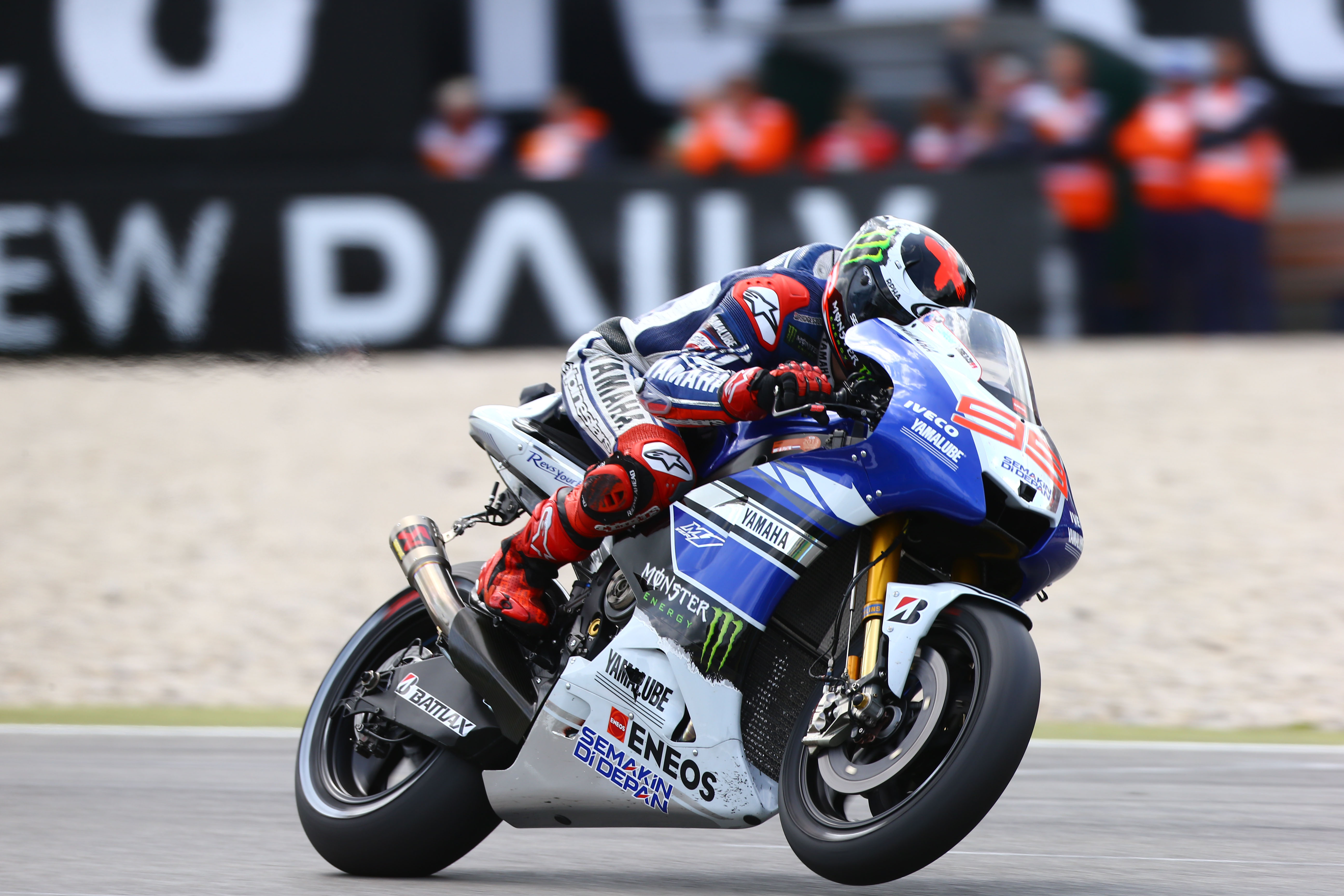 However, Lorenzo's heroic story ended in pain only four days later, when a second crash at the German Grand Prix bent the newly-installed plate in his shoulder, causing him to miss the race and face a considerable road back to full fitness.
And, with a compressed MotoGP calendar the likes of which we've never seen before as the series gets back on its feet after the coronavirus pandemic, there'll be no time for lengthy rest and recovery in the coming months.
Instead, Dovizioso will face two races in as many weekends to kick off the season and then only five weekends off before the scheduled end of the championship in mid-November.
Despite the reassuring sounds made so far by Dovizioso about his recovery, the three-time MotoGP runner-up is also facing questions about his somewhat-bizarre decision to enter a round of his local championship only weeks before the start of the season.
Ducati Corse boss Paolo Ciabatti, who gave his rider approval to wildcard in the Emilia-Romagna championship, says that Dovizioso had stressed to his team that he needed to actually race to complete his return to racing – a desire so far not shared by any of his competitors.
"Although we know that motocross is an activity that presents several risks," Ciabatti said. "We had still allowed Andrea to participate in this regional race, because he had explained to us that he needed to rediscover those stimuli and sensations that only a real competition can give. On the other hand, motocross is also the discipline with which many of the MotoGP riders train regularly.
"So, in the end, we must be relieved that the injury did not have serious consequences and that Andrea will be able to be regularly at the start of the 2020 championship in Jerez."
It also remains to be seen what impact the injury and any subsequent setback will have on Dovizioso's ongoing contract negotiations with Ducati. These were already described last week as having reached a stalemate as Dovi holds out for more money and the Italian manufacturer attempts to cut costs in the face of a global post-pandemic recession, and the injury could be another spanner in the works.
Ducati has already confirmed that there'll be no resumption in negotiations until August now, with a chance to see how their riders perform when bikes take back to track. Should Dovizioso start the season at a disadvantage, there's a host of riders waiting in the wings to take his place, as well.
With Jack Miller already signed to move up to the factory team for 2021 and with Moto3 world champion Jorge Martin believed to have signed for Pramac Racing as his replacement, both Pecco Bagnaia and Johann Zarco remain free agents.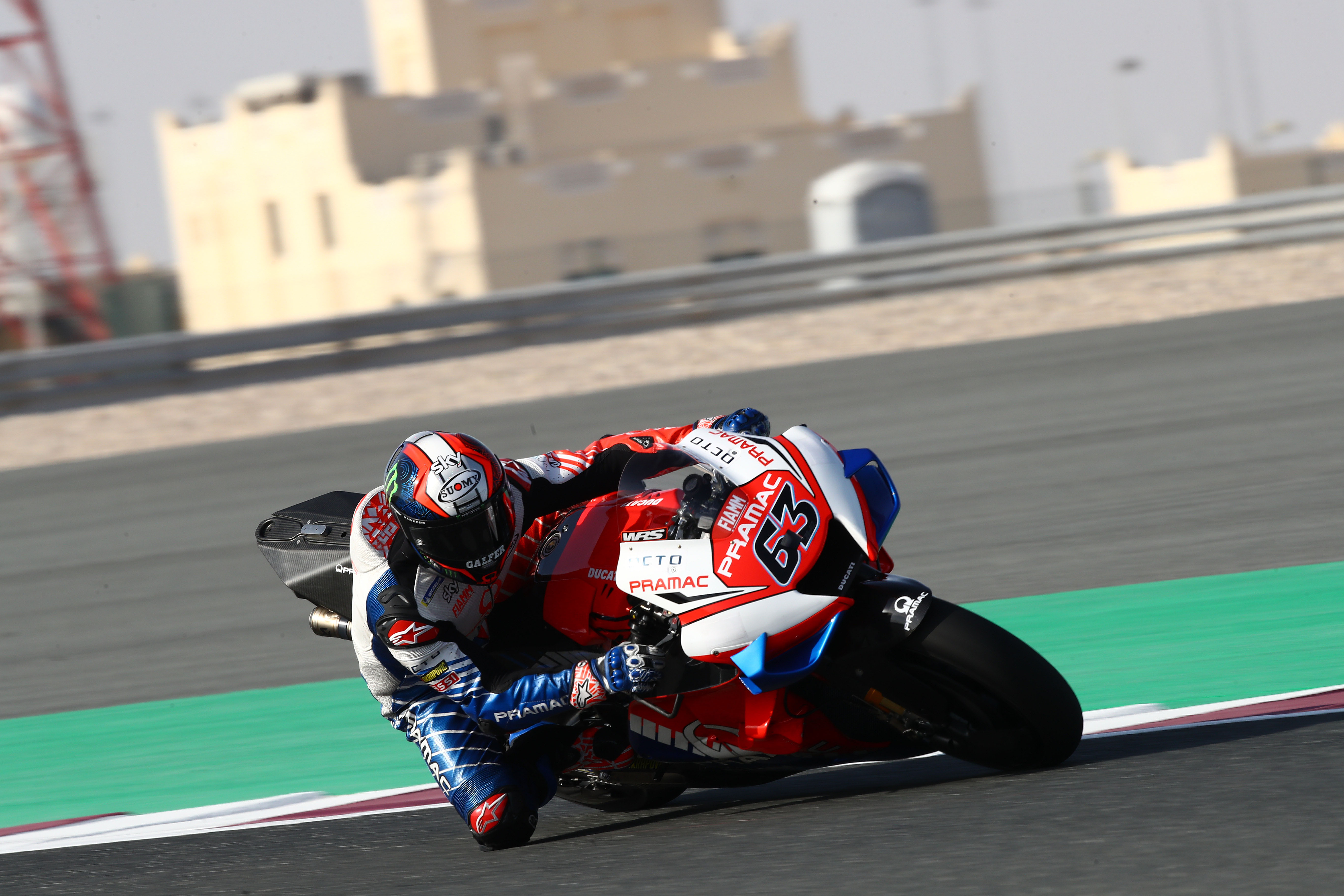 Bagnaia, seen by many as a potential future champion after his convincing Moto2 title win, could well be waiting in the wings to step in should Dovizioso's deal prove too difficult to complete. Zarco too has made no bones about his desires to return to a factory team – but would also no doubt be prepared to take over Bagnaia's seat in Pramac.
And with the 2021 grid now almost complete, Dovizioso is walking a dangerous line by refusing to concede. Should he be unable to resign with Ducati, there are very limited options available elsewhere.
Only Aprilia still has an open factory seat (increasingly linked to Cal Crutchlow) – but Dovi is unlikely to find a similar salary to his Ducati one there, let alone the pay raise he's hoping for.