Andrea Dovizioso has been taken to hospital after breaking his collarbone in a  crash while competing in a motocross race in his native Italy on Sunday.
Dovizioso will undergo surgery to repair the break on Sunday evening in Modena, but now faces a battle for fitness with only two weeks to go until the start of the 2020 MotoGP season, which is finally set to get underway on July 15 after a four-month hiatus due to the coronavirus pandemic.
Dovizioso, who is a keen motocross rider, was competing in a round of the Emilia Romagna regional championship at Faenza, near his home, when the injury occurred.
After landing badly from a jump, Dovizioso lost the rear of the bike and high-sided, coming down on his left shoulder.
He received permission from team bosses at Ducati to compete in the race – although teammate Danilo Petrucci didn't – and spoke earlier this week about how he believes that racing in the off-road discipline helps him in MotoGP races.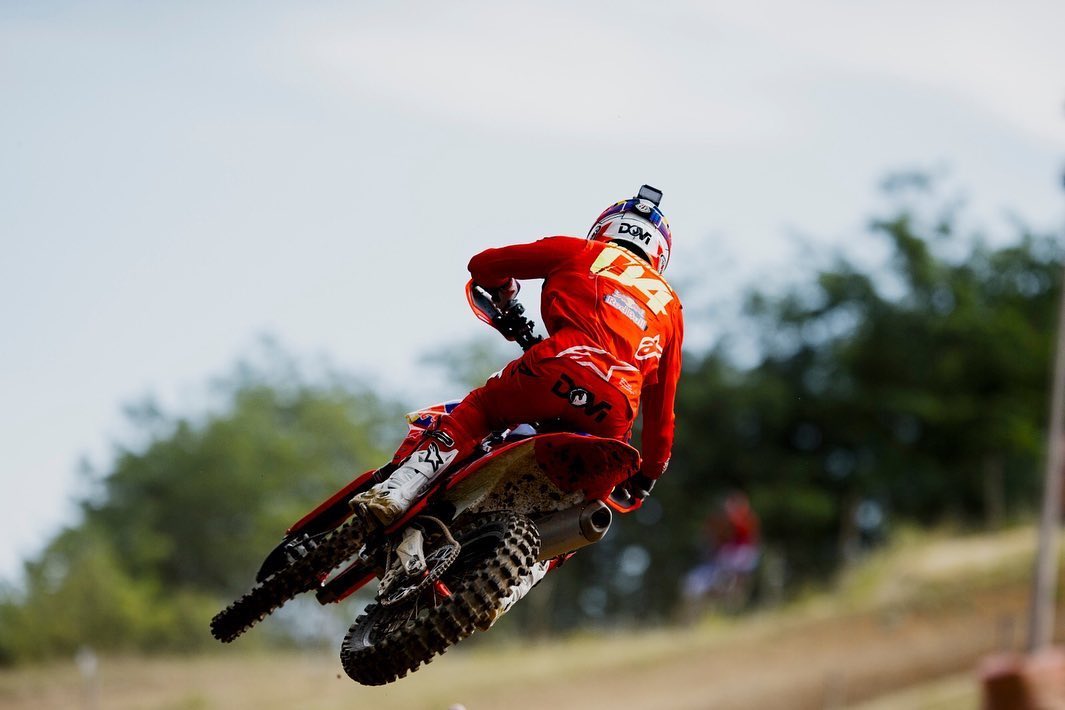 "Ducati understands how useful this race is for me," he told Italian website GPONE.
"How motocross has helped me and continues to help me be faster in the early stages of the race, which is also very useful from a MotoGP perspective.
"Since I started this training, I've already seen results. Here today we have the best riders from the Italian cross panorama, so it'll certainly be a useful day in many ways."
The compacted 2020 calendar means there will be little time for recovery as MotoGP attempts to squeeze the majority of the season into only a few short months.
It could also throw a spanner into the works of Dovizioso's ongoing and difficult contract negotiations with Ducati, with his employers unlikely to look favourably on a non-MotoGP injury so close to the start of the racing season.