A scathing assessment by KTM CEO Stefan Pierer has come as the latest development in the protracted saga surrounding its sometime hottest MotoGP property Raul Fernandez.
Fernandez authored one of the greatest Moto2 rookie seasons ever while wearing works KTM colours last year, but there were serious question marks over his long-term commitment to the brand as he was thought to be very amenable to Yamaha's interest in him before KTM activated his promotion to MotoGP.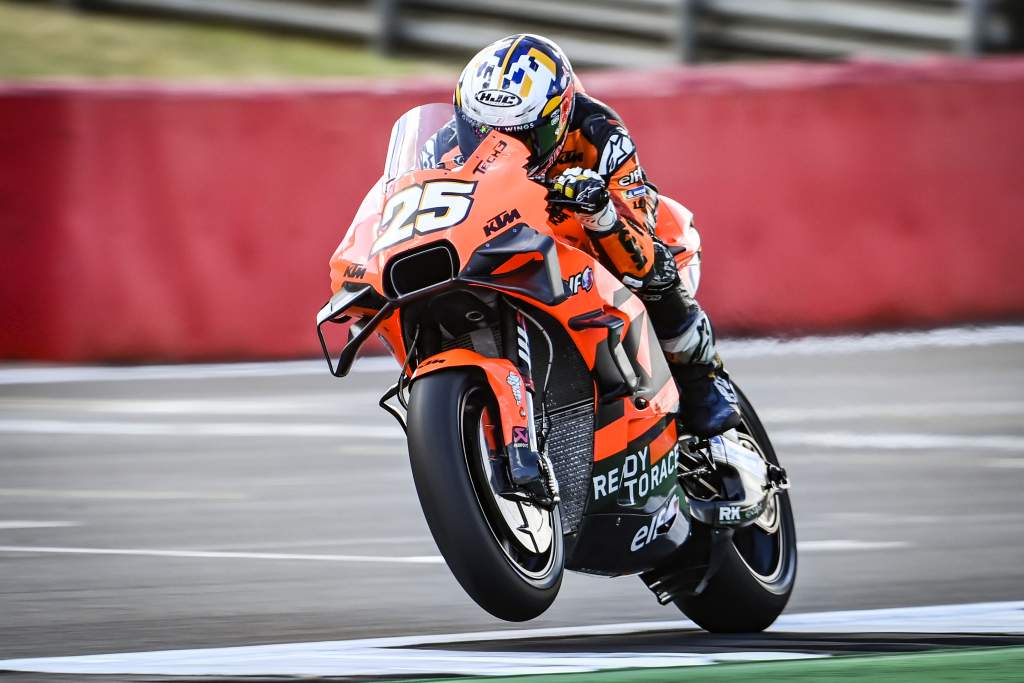 Though promising in the pre-season, Fernandez spiralled amid injuries and a general loss of form, his current five points a desperately meagre return for a rider many (including this writer) thought was the rookie of the year favourite. And while he was at least seemingly matching Tech3 KTM team-mate Remy Gardner blow for blow in the early parts of the season, Gardner looks to be comprehensively winning the head-to-head battle at this point in time.
"In human terms, Fernandez's environment is a disaster," Pierer told Speedweek.com ahead of the KTM brand's home race in Austria.
"We did everything for him, we even hired his brother for the Moto3 world championship. We did everything possible to give him a good all-round package.
"Disappointing, yes. We absolutely expected more from Raul. But such disappointments are also part of doing motorsport."
Fernandez's 19-year-old brother Adrian is currently in his second season of Moto3 and is only 20th.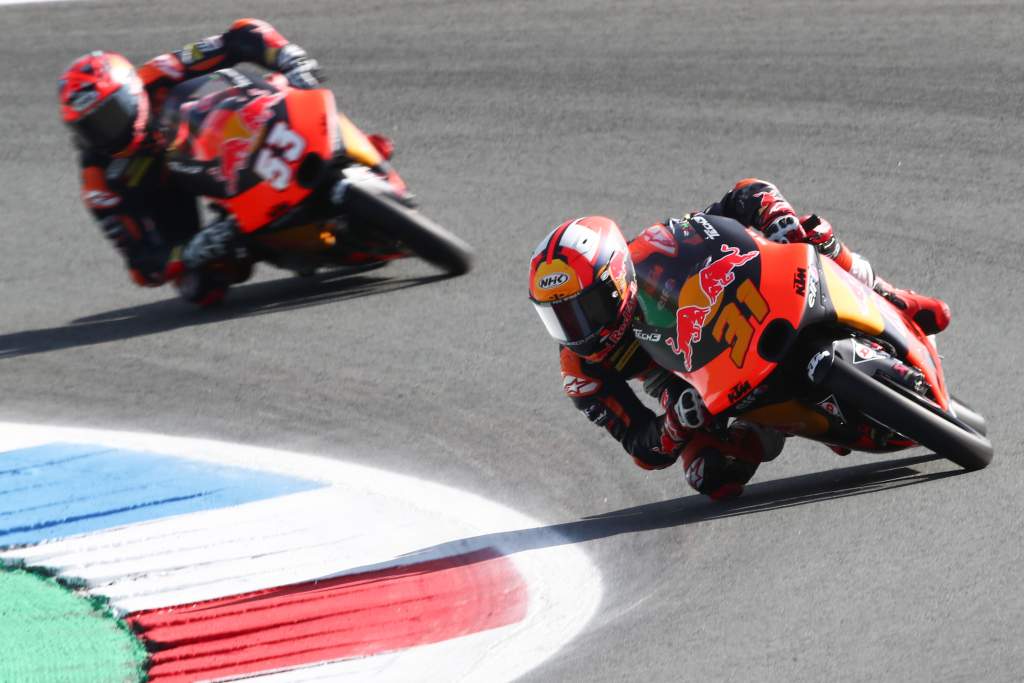 He has been a regular points-scorer but is some 15 places down on Tech3 Moto3 team-mate Deniz Oncu.
The elder Fernandez has never been too open about his contractual situation, but all reporting indicates KTM has at least an option for his services for 2023. Yet it is close to announcing Pol Espargaro in one of the Tech3 rides, and Gardner is widely expected to be kept on alongside him.
Fernandez, in the meantime, looks to be heading towards the new RNF Aprilia entity, but Pierer has reiterated KTM has no intention of simply letting him walk, while also seemingly indirectly comparing his situation to how it "didn't want to stand in the way" of "likeable guy" Jorge Martin when the latter chose Ducati.
"I don't know about the amount," Pierer said of the fee KTM would demand from Fernandez's suitors. "I told Pit Beirer that a certain transfer fee is part of the deal, as is the norm in football.
"We have invested a lot of money in Fernandez, we have brought him up from the Red Bull Rookies Cup to Moto3 and Moto2 to the MotoGP world championship. But no results have been delivered in 2022."