When it was first announced that Razlan Razali's RNF Racing MotoGP team would be joining up with Romanian tech company CryptoData for 2023, many thought that the deal was simply a new title sponsorship contract for the squad as it prepared to ditch Yamaha and trade the M1s in for Aprilia RS-GPs.
However, as it soon emerged, the new deal is much more than that. Instead, CryptoData will not just take over the team's naming rights from former Sepang Circuit boss Razali but in fact take over the team itself, buying into his set-up while leaving him in place as the principal (a condition of the deal believed to have been stipulated by series organiser Dorna).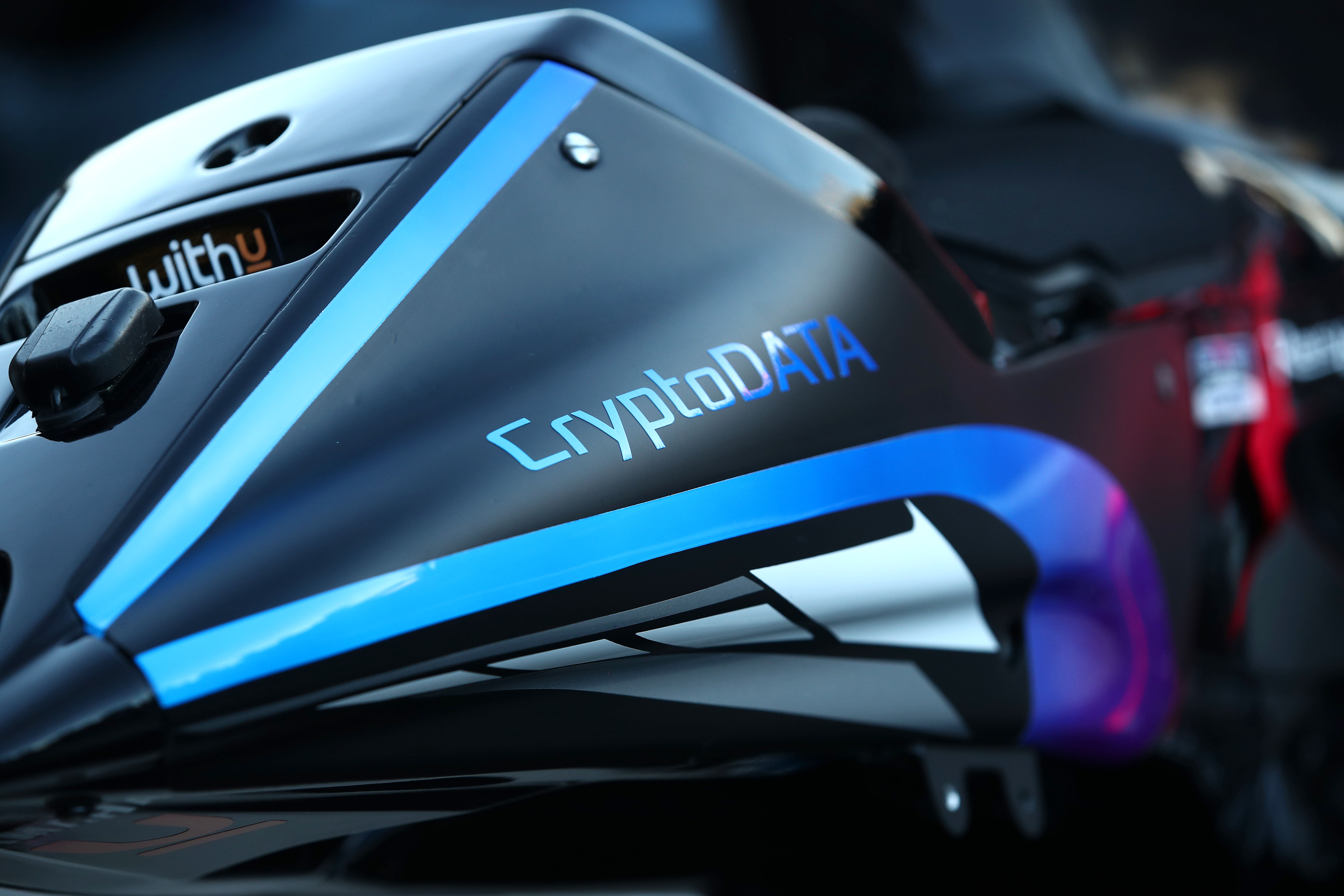 But that's a deal that it's fair to say has been met with confusion by many both inside and out of the MotoGP paddock, asking why a relative newcomer to the worlds of both bike racing and technology is buying into a MotoGP team – and even questioning what exactly it is that CryptoData does, thanks to its somewhat misleading name.
However, according to Ovidiu Toma, the founder of the brand, it's not as random as it seems, given where his company is trying to position itself and what he believes being a more integrated part of the MotoGP paddock can bring as CryptoData looks to expand.
CryptoData first linked up with MotoGP as a sponsor of the series itself before then moving across to Razali's team at the end of 2022 following the collapse of the team's previous partner WithU (and has since appeared on Alfa Romeo-Sauber's new 2023 F1 car), and Toma said that his introduction to MotoGP convinced him that a bigger investment was worthwhile.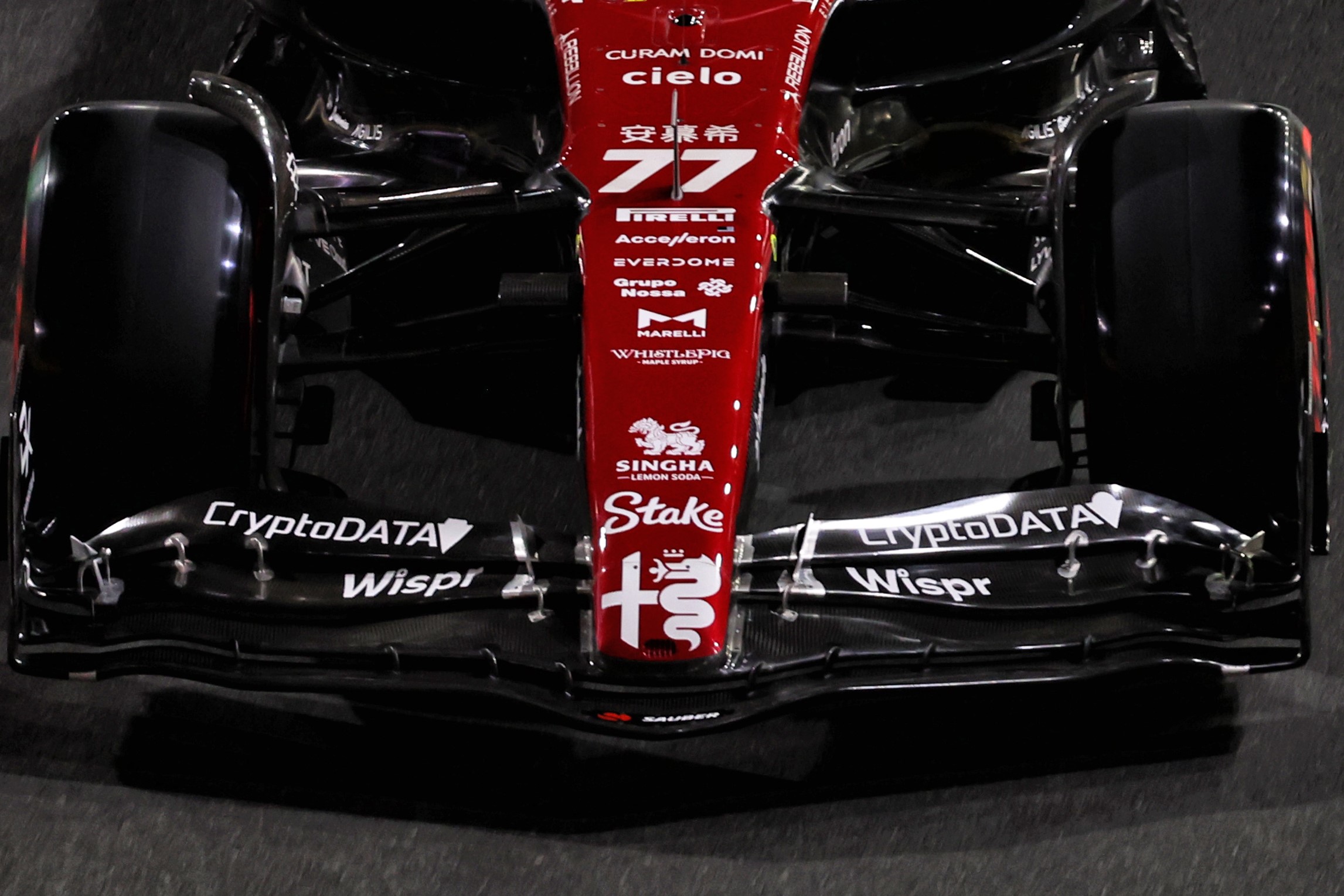 "Probably our biggest hobby is motorsport," he told The Race. "We considered that we could join our technology with our passion. We started in MotoGP in 2022 with the Grand Prix of Austria, which was our first contract in-house with Dorna.
"We found them to be super supportive – like a family. Apart from some other sports that I won't name because it's not fair, I've found MotoGP to be more like a nice family rather than a grumpy, sober business.
"We liked it and we wanted to do more than just a title sponsorship [of a race], so we started to talk to the owners. We got to meet Razlan, we got to understand what inside the team as a business looks like, and we had the opportunity to work with him, to become partners and shareholders in the team."
And while the company's previous moves into motorsport might have all been via sponsorship and not ownership, former telecommunications engineer Toma said that he believes investing directly will fully allow CryptoData to utilise its own skills to grow the squad in the coming years.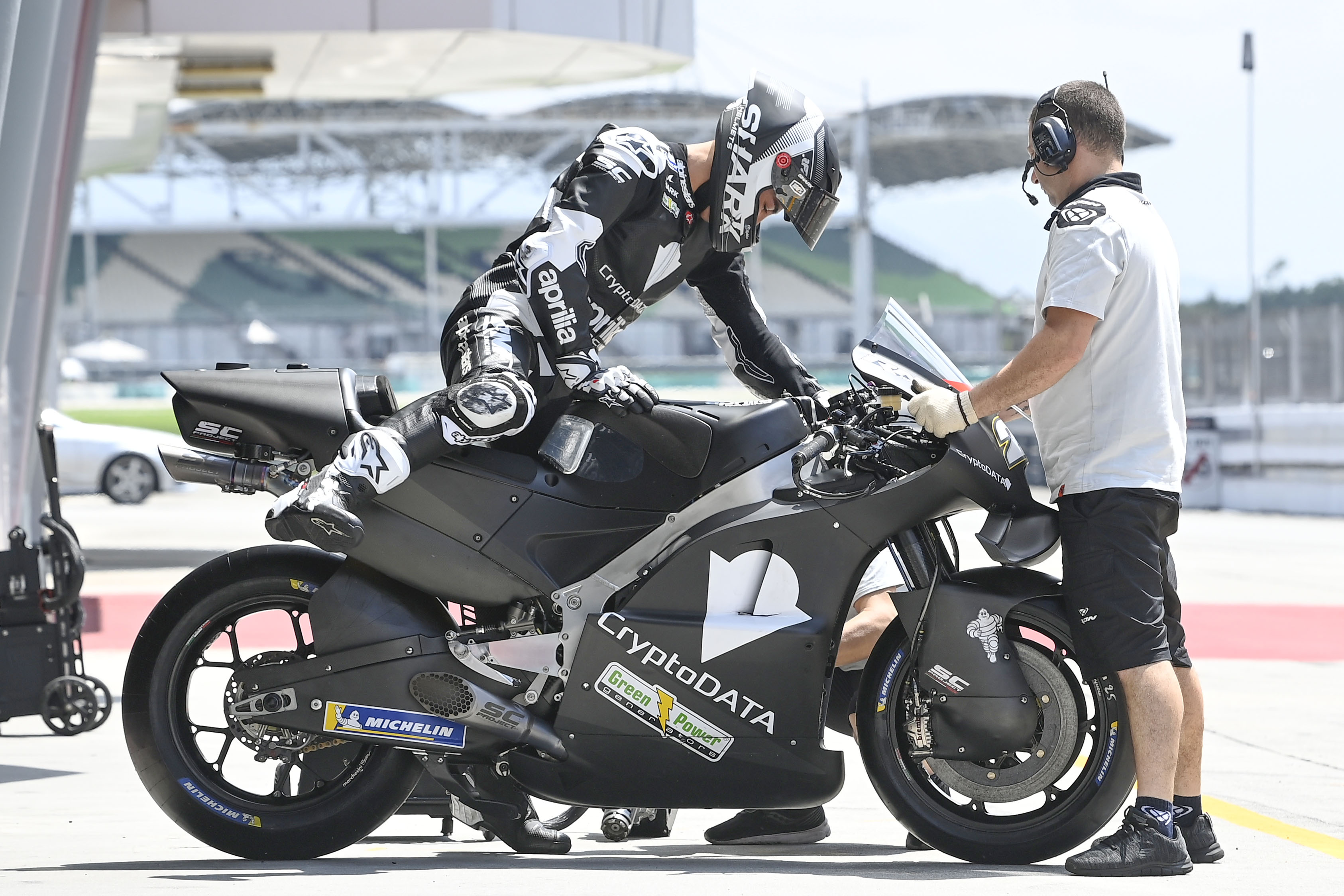 "Our position is as a MotoGP shareholder along with Razlan," Toma explained to The Race, "and we'll make some of the management decisions. But we'll never claim we are that skilled in motorsport either, and the motorsport decisions – the management decisions about bikes, riders, tyres, parts – that will be given and left with those who know it, [team manager] Wilco [Zeelenberg] and Razlan.
"Our approach is on the marketing side. We're the youngest among the teams in terms of management, and with a younger mindset, with technology and coming from the digital era, that's where we consider we can improve a lot.
"For results management, for decision-making, for brand awareness, for management. Apart from our business, the MotoGP team is a separate entity, and we have to grow it.
"We have high targets, which is hard in a transition year with new bikes, new riders, new management, and with very competitive other teams. But we have a chance and we want to reach somewhere near the top. I won't name it because I don't want to be called optimistic or pessimistic, but we want to be near the top."
RNF is in a very promising position heading into its first season under the CryptoData banner, with new riders Miguel Oliveira and Raul Fernandez having taken extremely well to the Aprilia bike through pre-season testing.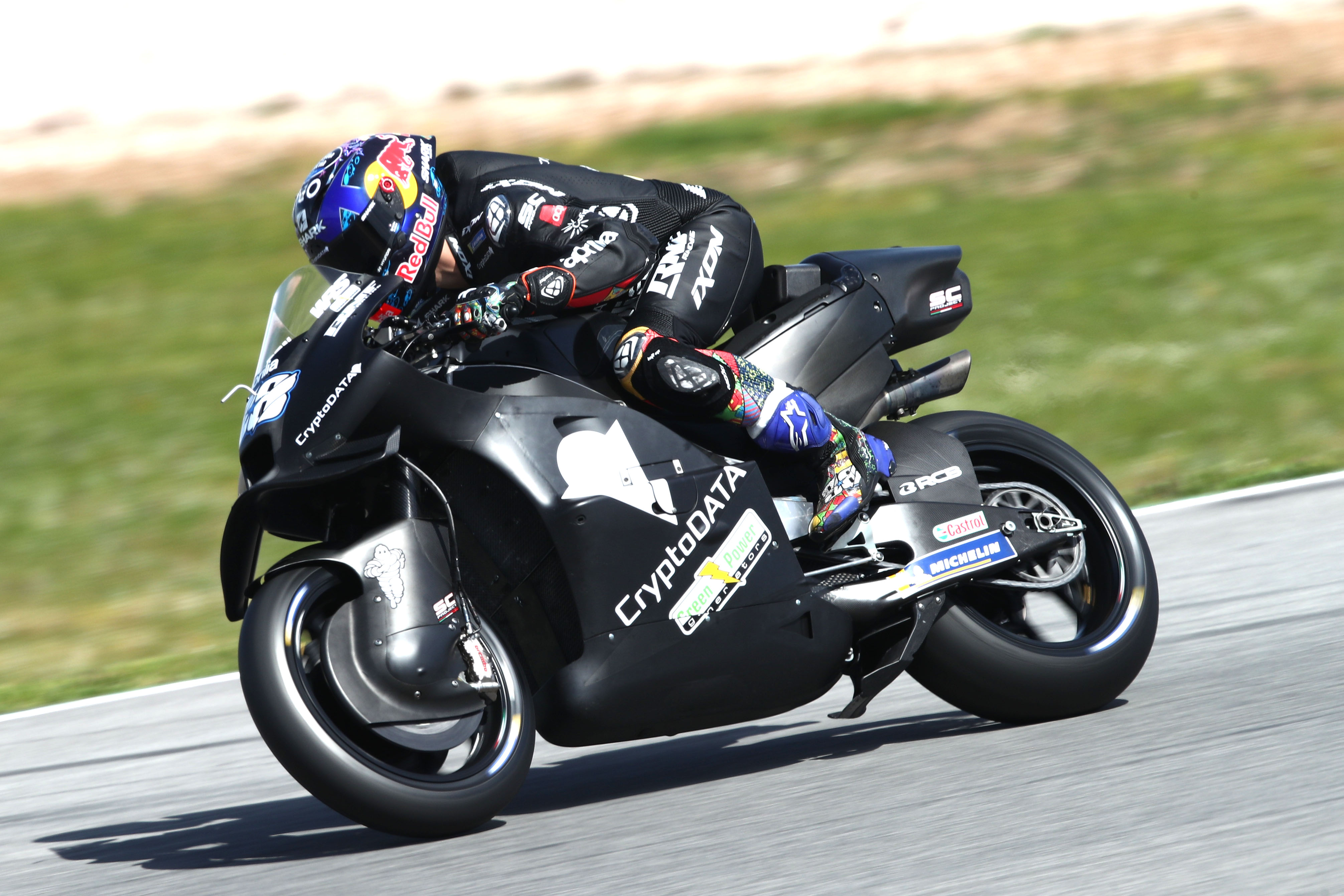 Beyond investing into MotoGP and attempting to turn the team into a profit-making business, it's clear CryptoData also sees it as an opportunity to grow its core business, which, despite the name, the company insists has nothing to do with the world of cryptocurrency but instead digital security.
"To make it clear from the very beginning," Toma stressed, "CryptoData does cryptography not cryptocurrency. That means encryption, cyber security applications, developing software and hardware, building secure enterprise systems. We're IT guys and not cryptocurrency!
"We first set up the company in 2013, first as a data centre that we then turned into a research and development facility for securing other things.
"Cryptography has become confused with cryptocurrency. That's a financial application of the cyber security algorithms, and probably the most known, but we took it a different way and are looking how we can implement it in other industries."