Marc Marquez has opened up on social media about his impending departure from Honda for the 2024 MotoGP season.
The six-time champion took to Instagram on Wednesday to share some words he said he sent to a close member of his crew to help explain his motivation behind the bombshell statement released by Honda that same day that confirmed weeks of speculation about his likely exit.
It is still yet to be confirmed that Marquez will ride a Gresini Ducati alongside his brother Alex next season, but it's widely seen as the only available option for him given the 11th-hour nature of his Honda departure - and one that is seen as giving him a realistic opportunity of starting next season as a legitimate championship contender.
And within that belief lies his motivation for the trade, according to his Instagram post.
Initially only mentioning his and Honda's combined results together when he first said goodbye to the only team he's ever raced for in MotoGP in the morning on social media, he followed that up later in the day with a much more emotional post on his Instagram story explaining his motivation in greater detail - and what he hopes to gain from the Ducati switch.
"I want to share with you this message that I sent to a team member:" he wrote.
"I don't know where to start. I don't know if I'm doing right or wrong, I don't know what will happen in the future, I don't know if all this will turn out well, but what I do know is everything we have achieved together.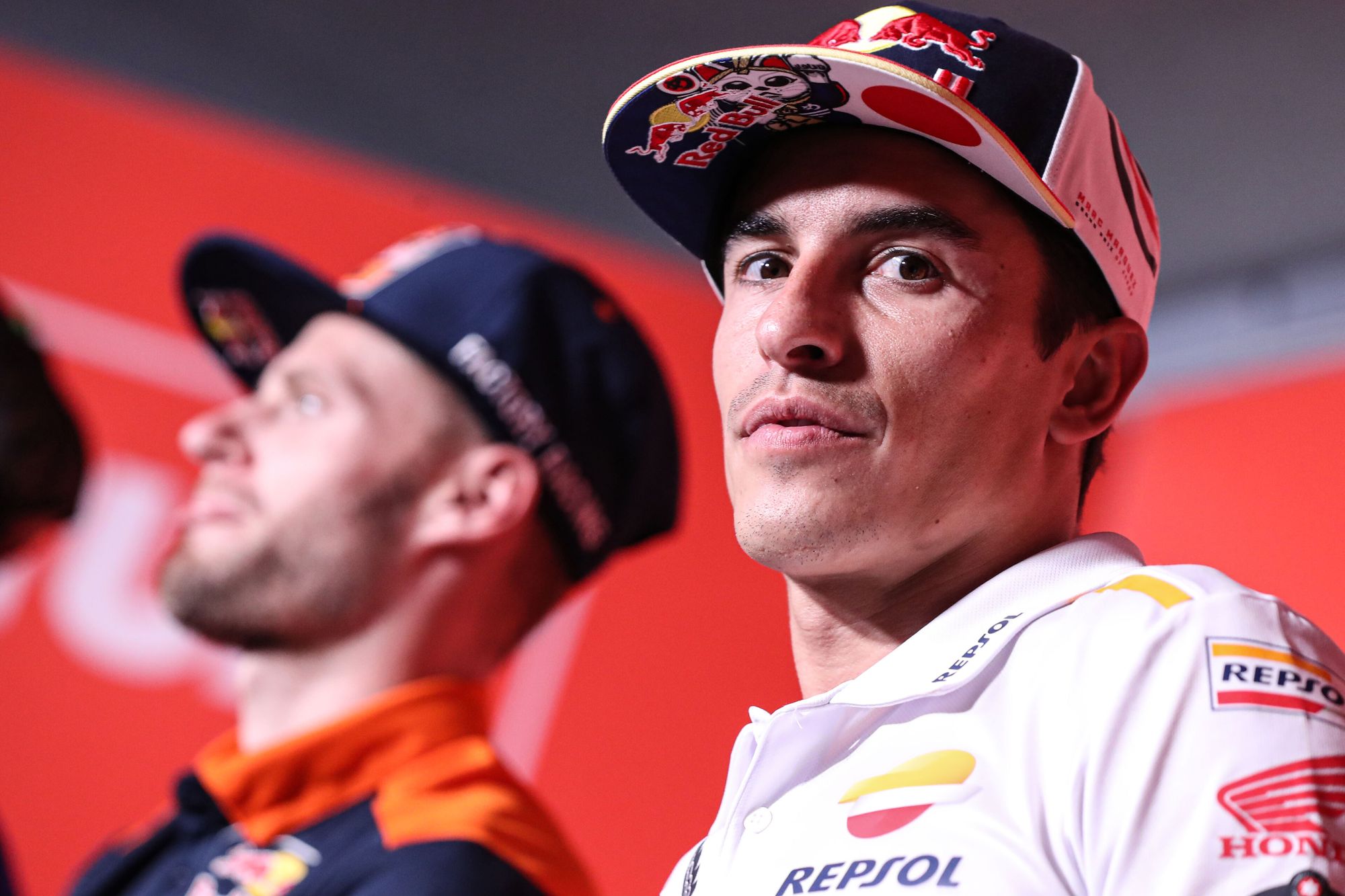 "It has been the most difficult decision of my life, guided by my head and courage, not by my heart. My heart will always be you, always, that you have supported me and will support me.
"But I have one clear thing. I want to try to be the best rider in the world again and for that I need to enjoy it.
"I used a theory that the mountaineer said in the book you left me to read. If I can climb Everest in three days, why climb it in five? Logically, it is much more risky to try it in three days. You expose yourself much more and it may not be possible, but if I don't try, I won't do it.
"I will never know. You have always told me and I have applied it: follow your instinct, no one beats you with character and balls. Finally, it's time for the heart to speak and, as you well know, our relationship is very special, that's why I hope our paths cross again. Let's enjoy these six holidays that we have left this year."