The MotoGP grid have had their first chance to react to the news that former Aprilia rider Andrea Iannone has been sentenced to a four-year ban from racing, following the conclusion of his year-old doping saga this week at the Court of Arbitration for Sport.
With Iannone to ever return to MotoGP thanks to the length of his punishment, much of the grid sympathised with the Italian regardless of their thoughts on the offence he was deemed to have committed, led by Iannone's erstwhile team-mate Aleix Espargaro.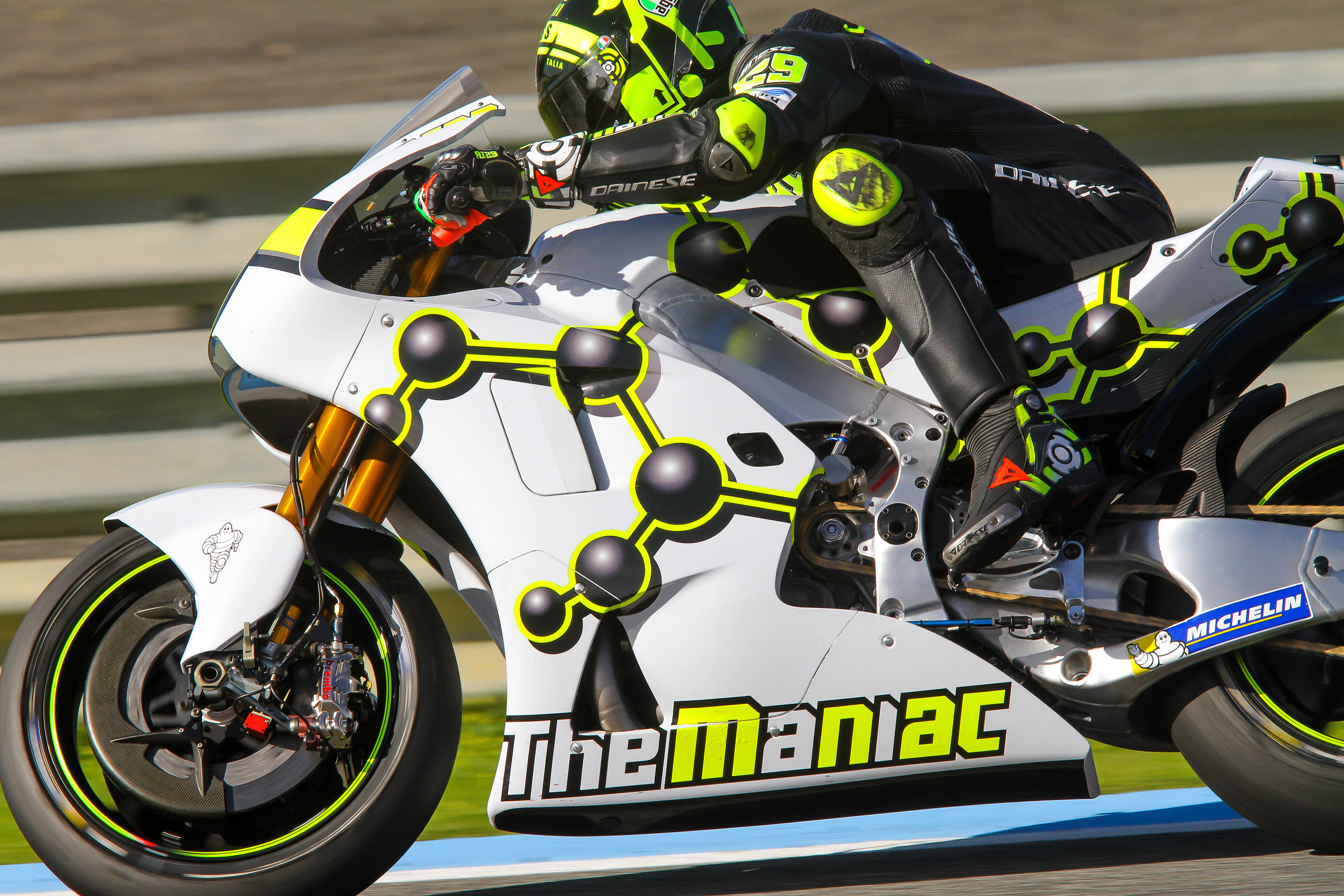 "I'm upset on a personal level," admitted the Spaniard. "If he made a mistake or if it was contamination, four years is a long time. Even 18 months is more than enough, but four years is far too long. But WADA have decided and there's nothing more to do.
"In the end no one knows but him, and if he says it was food contamination then I trust him – why not? There is not much you can gain in MotoGP by taking drugs. He is the only one who knows what he did, but four years is too much, even if he took them.
"I phoned him right away on Tuesday morning and we talked for 10 minutes. In Qatar we had our fight, but in the end we are friends, and on the personal side Andrea is a very good guy.
"I feel very bad for this guy who can probably never race again."
Those sentiments were echoed by Iannone's fellow Italian Danilo Petrucci, with the Ducati rider another who was quick to isolate the person from the deed and to admit that he feels sorry for Iannone personally regardless of what he  may have done.
"I feel very sorry for Iannone," Petrucci said. "I think that the decision is not fair, because it's not really a good thing to wait for a year to give the response and I don't know exactly what has happened but for me four years is too much. I'm just sorry for the man, because he is one of the biggest talents I've ever met on track."
Not every rider was quite as forgiving as Espargaro and Petrucci, though, with Cal Crutchlow unsurprisingly one of the riders who were less supportive of Iannone. A vocal opponent of doping in sport and someone who has spoken out extensively about the lack of testing, he was more circumspect when asked about it.
"You know that I always try to give a straight answer, but it's too much of a sensitive subject for me to pour fuel onto a fire that's already burning," admitted the British rider. "It's unfortunate for him, but I don't make the decision.
"In my opinion, you have to respect the decision that's been given. They've made one and it's unfortunate for him.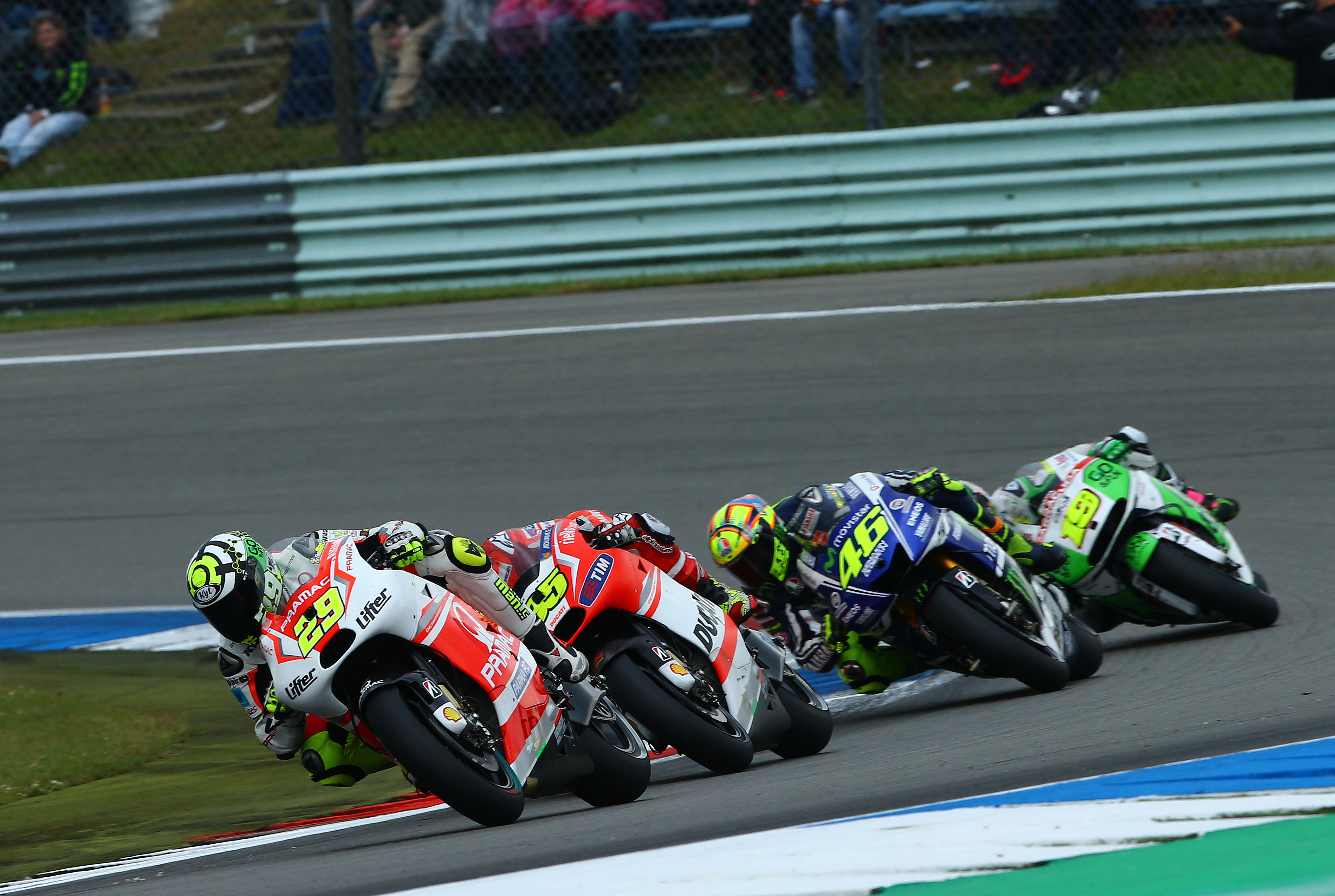 "Don't forget that I raced with him at Ducati, and the way he rode the bike and how smooth he was – there's not a rider who could do the things the way he can. The way he overlapped the throttle and the brake was incredible. It's a shame to see he won't be racing, but it's not for me to comment on the ban."
That's a feeling that was shared by Pramac Ducati's Jack Miller, who thoroughly rejected Iannone's defence of having eaten contaminated meat and admitted that his sympathy is limited.
"He got a four-year ban and there's not much more to say. To receive a penalty like that there must have been a strong case against him.
"That's our lives, that's the rules. It's really unfortunate for him that he was on the wrong side of them, and I wish him all the best, but we all know what we can and can't do and he got caught on the wrong side.
"If you're asking if I believe it came from meat, then no. We have cows on our farm, and I can quite clearly tell you we're not out injecting them with steroids – and even if we were, then I don't think he'd have tested positive after eating a steak."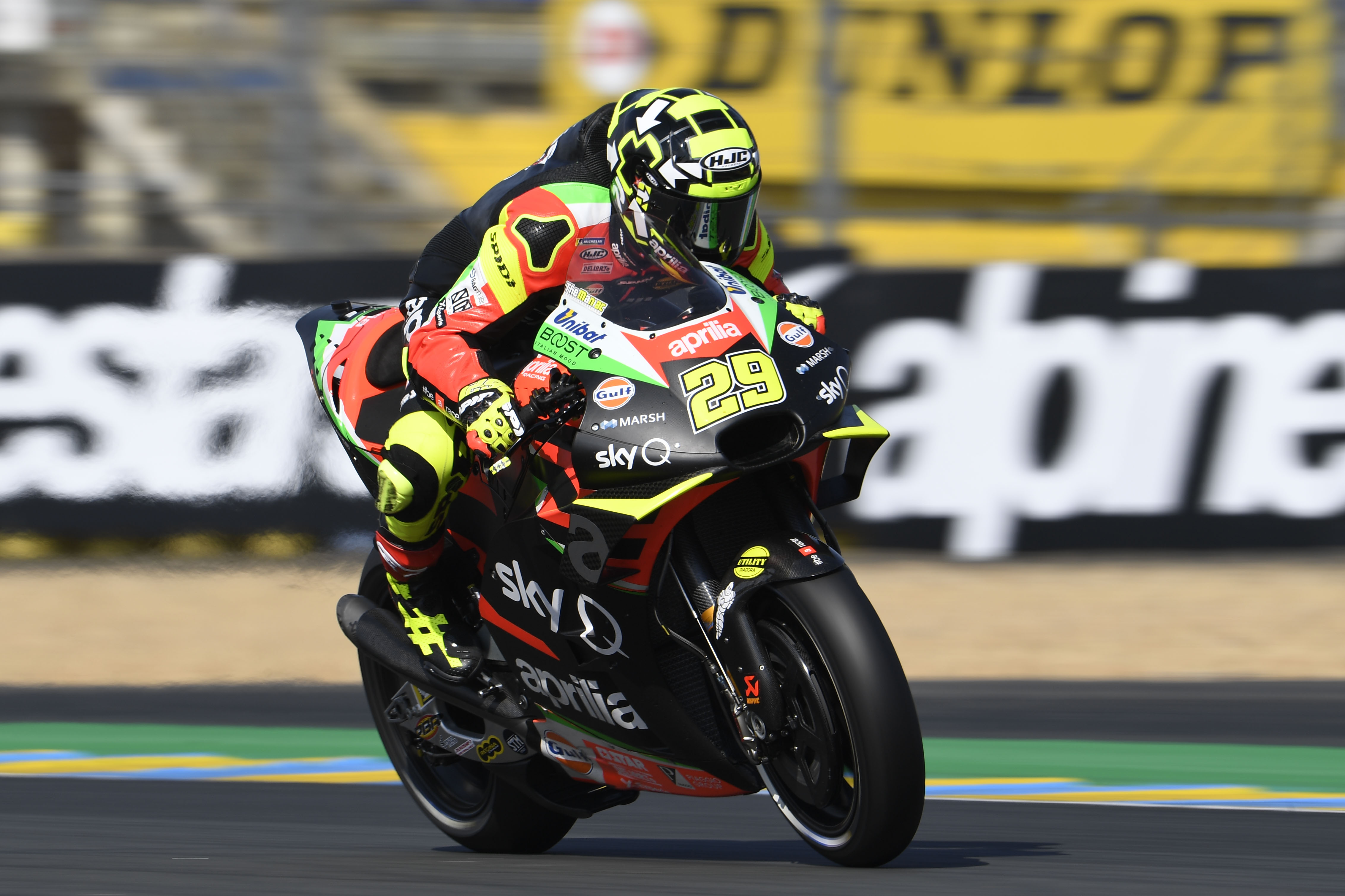 And with MotoGP's testing and education program being ramped up for 2020 and now including a mandatory online tutorial before riders are even allowed onto the grid, Miller was insistent that Iannone has even less of an excuse than ever before.
"We get a book that tells us what we can and can't do, I've been on the WADA watchlist every other year since coming to MotoGP, and I've been tested once or twice every year. This year more than any, to get our licences we had to sit and do a three and a half hour course with WADA, and you have to read about the different ways to avoid what you can get done for.
"The material is there, you know what you can take. I'm paranoid about protein and supplements because one little bit of contamination can get you, and I'm very careful about taking them. A small mistake can cost a lot, but there are rules in place for it."