There has finally been a resolution to Andrea Iannone's doping case, with the Court of Arbitration for Sport conclusively rejecting the former MotoGP rider's defence of accidental contamination and siding with the World Anti Doping Association to hand him the maximum ban of four years.
The news effectively ends his motorcycle racing career, by ensuring that he is now not permitted to race again until January 2024 – when he will be 34 years old and will not have had any competitive experience on a race bike since November 2019.
"Andrea Iannone had failed to establish neither the precise type of meat he had consumed nor the origin of said meat" Court statement
The decision by sport's highest governing body cannot be appealed, meaning that this also marks the conclusion of Iannone's year-long bid to keep his career alive.
A MotoGP rider since 2013, he has had a tumultuous time in the premier class and has frequently been at the centre of attention for reasons other than his race results during his seven seasons there.
The Swiss-based court categorically rejected Iannnone's defence of accidental contamination from meat, saying in its initial conclusions that he had failed to demonstrate even what kind of meat he had consumed let alone its source.
"The CAS Panel found that Andrea Iannone had failed to establish neither the precise type of meat he had consumed nor the origin of said meat," the Court said in its brief notes ahead of the release of the full report.
"Moreover, the Panel found that neither Andrea Iannone nor his experts were able to establish specifically that there was an issue of meat contamination by Drostanolone in Malaysia. The Panel considered therefore that an anti-doping rule violation has been committed.
"Andrea Iannone essentially left the Panel with protestations of innocence, his clean record and his alleged lack of incentive to dope. Factors which were insufficient to establish, on a balance of probability, that Andrea Iannone's ADRV was not intentional (in case of an unintentional ADRV, the applicable period of ineligibility would have been of two years maximum).
"Since it is for an athlete to establish on the balance of probabilities that an ADRV is not intentional, his inability to do so means that he is deemed to have committed an intentional ADRV, pursuant to the applicable anti-doping rules."
The news puts new pressure on Aprilia and its 2021 rider dilemma as well.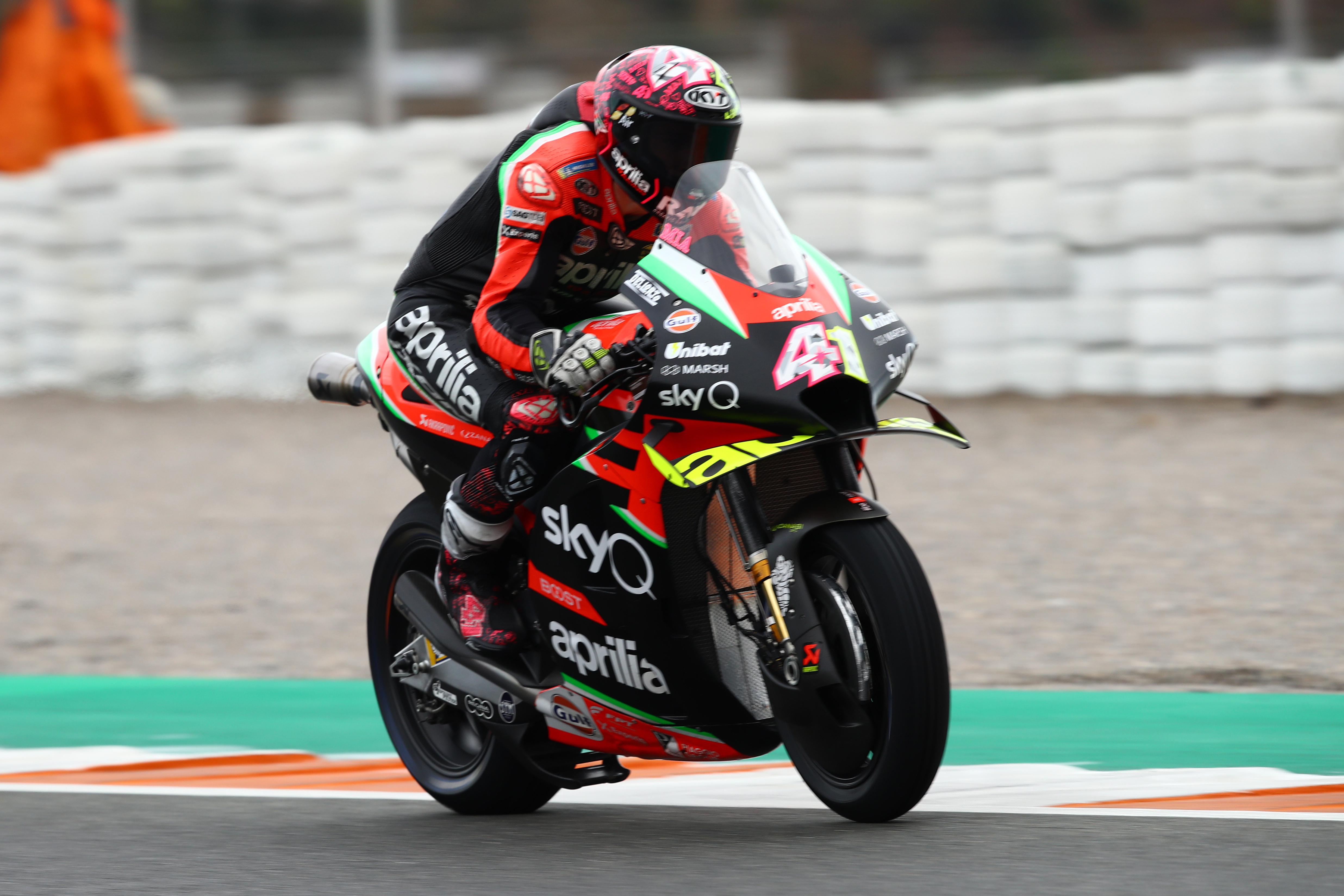 The factory has supported Iannone throughout his appeal and was keen to keep him as Aleix Espargaro's team-mate for next year.
However, Aprilia had already confirmed to The Race that if Iannone's sentence wasn't shortened to a year or less then it wouldn't be keeping him.
That means that it now absolutely has to find a replacement for next year.
Five-time world champion Jorge Lorenzo has become the prime contender – despite Espargaro's reservations – as both Andrea Dovizioso and Cal Crutchlow have been ruled out of the race in recent days.
Lorenzo is believed to bring significant financial rewards in terms of sponsorship, a key contributor as Aprilia owner Piaggio looks to cut costs.