Tech3 Gas Gas racer Pol Espargaro believes that he and his fellow riders on the MotoGP grid were perhaps too critical in their early safety assessments of India's Buddh Circuit.
Having now had the chance to inspect the ex-Formula 1 venue in person, he believes that there should now not be any looming hitches ahead of MotoGP's first go at the circuit.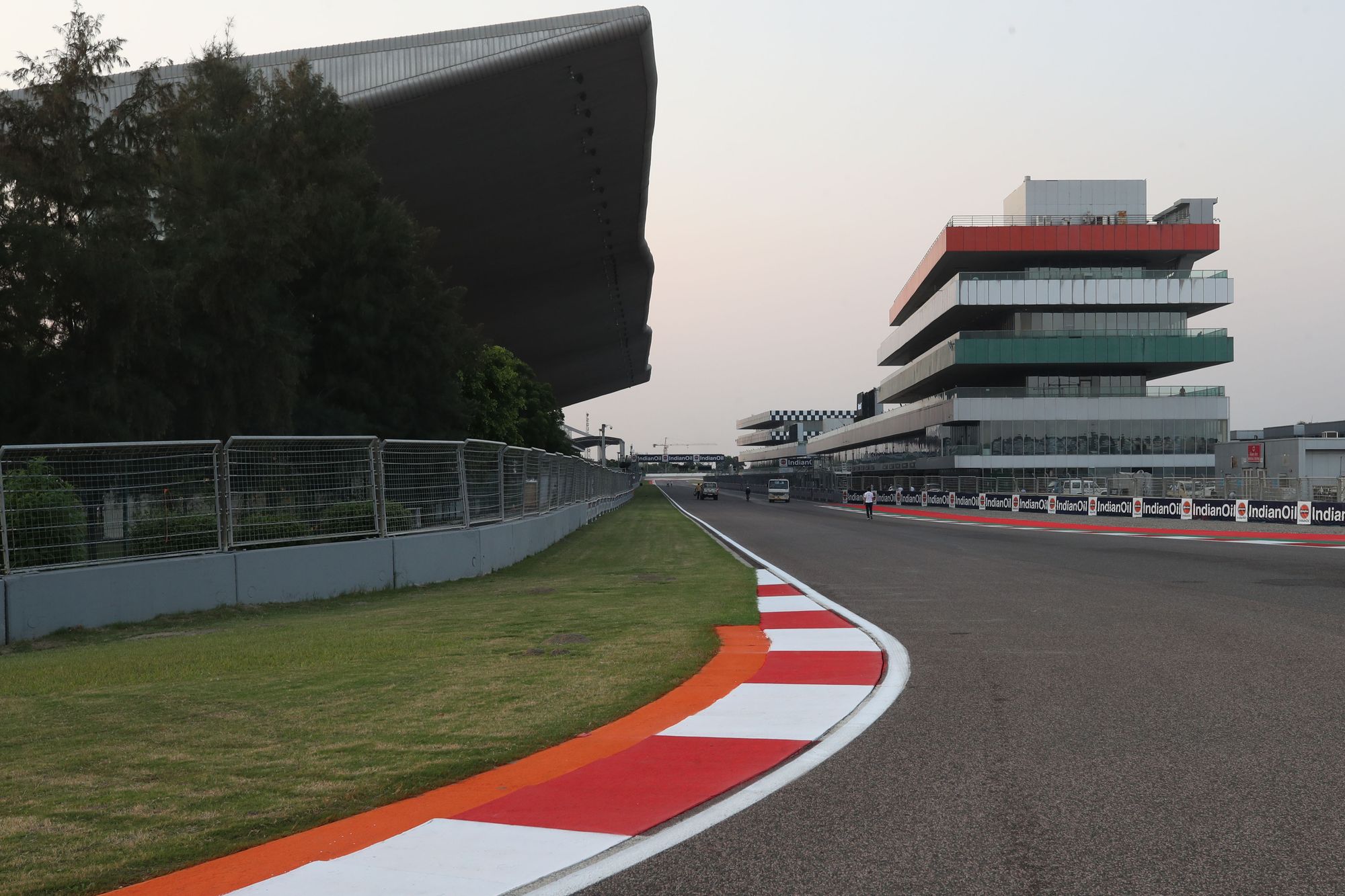 One of the few to escape without visa problems and, in turn, one of the first to arrive at the track, Espargaro has so far had perhaps more experience of it than any of his rivals, most of whom admitted during Thursday's early media debriefs that they've not yet had a chance to complete a track walk with their crews.
After three laps on foot, Espargaro suggested some of the concerns raised by him and his rivals before arriving in India were overblown.
"I walked two times yesterday and I ran one time this morning," he explained. "Honestly, I think we were a little bit too hard, before coming here and seeing what it really was. I think it's much better than we all expected, I believe.
"About safety, for sure there are some things that can be improved. But I believe in all the racetracks in the world there are places where we'd like to improve. And here for sure, we need to figure it out, especially racing and crashing.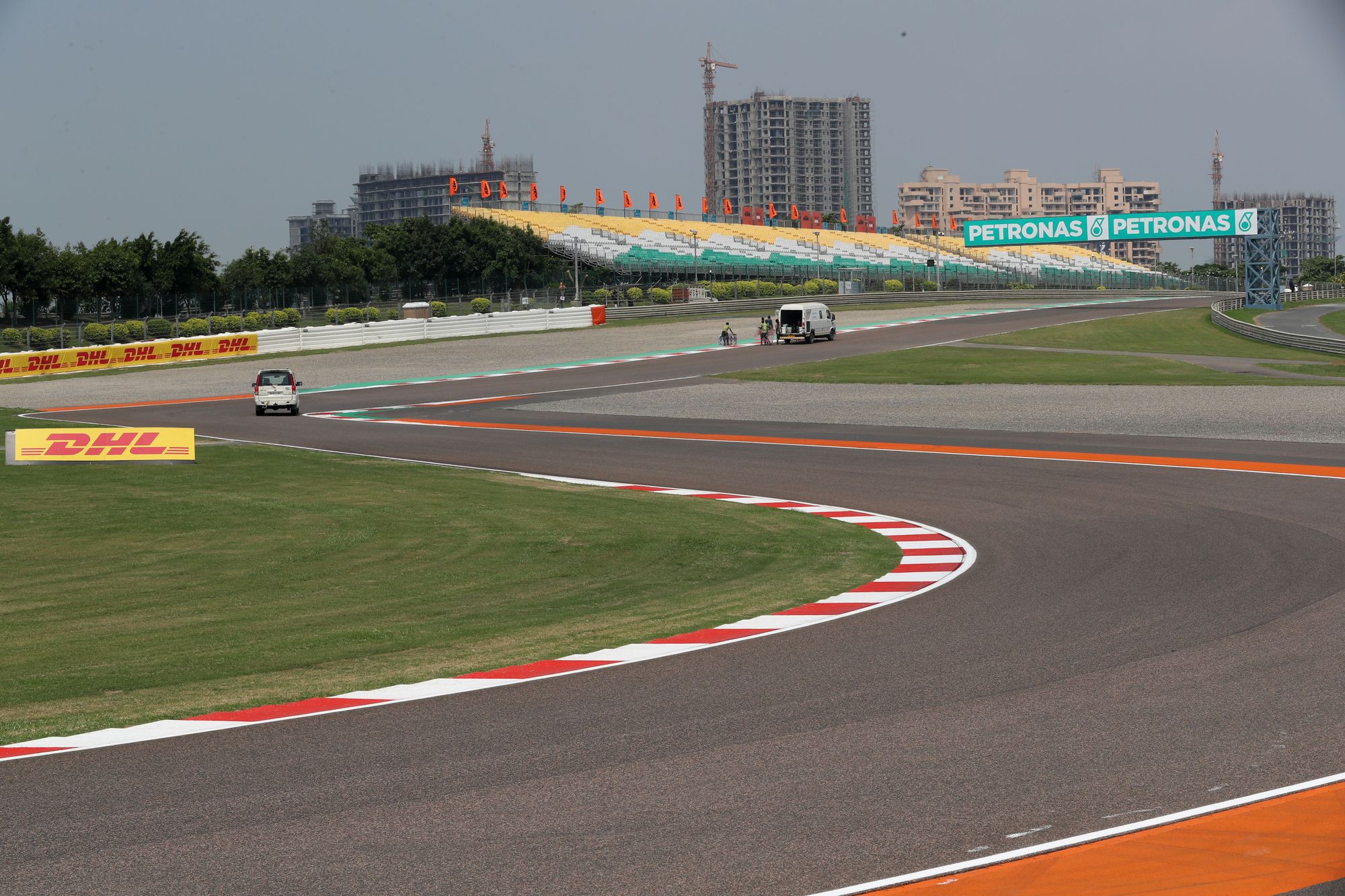 "There is nothing critical, I would say, but for sure there are some places that can be improved."
But even that, Espargaro says, isn't a huge issue given that it's something that he stressed is relevant to every circuit on the calendar.
"There is not more than the other places, I believe," he added. "For sure, as I said, there's places where it can be improved. But it doesn't mean that it's critical. We have many - like Circuit of Catalunya, where I come from, there are also places there where we would like to change [things for] some years, and we keep asking for it, and it's one of the best circuits in the world!
"So, I believe that all the racetracks, they need to improve something because the motorbikes every year are a little bit faster and you reach a higher top speed, the corner speed is higher, so when you crash the speed is always higher and then you reach the walls much easier and faster.
"But that doesn't mean the track is critical. For me it's good, it's very good.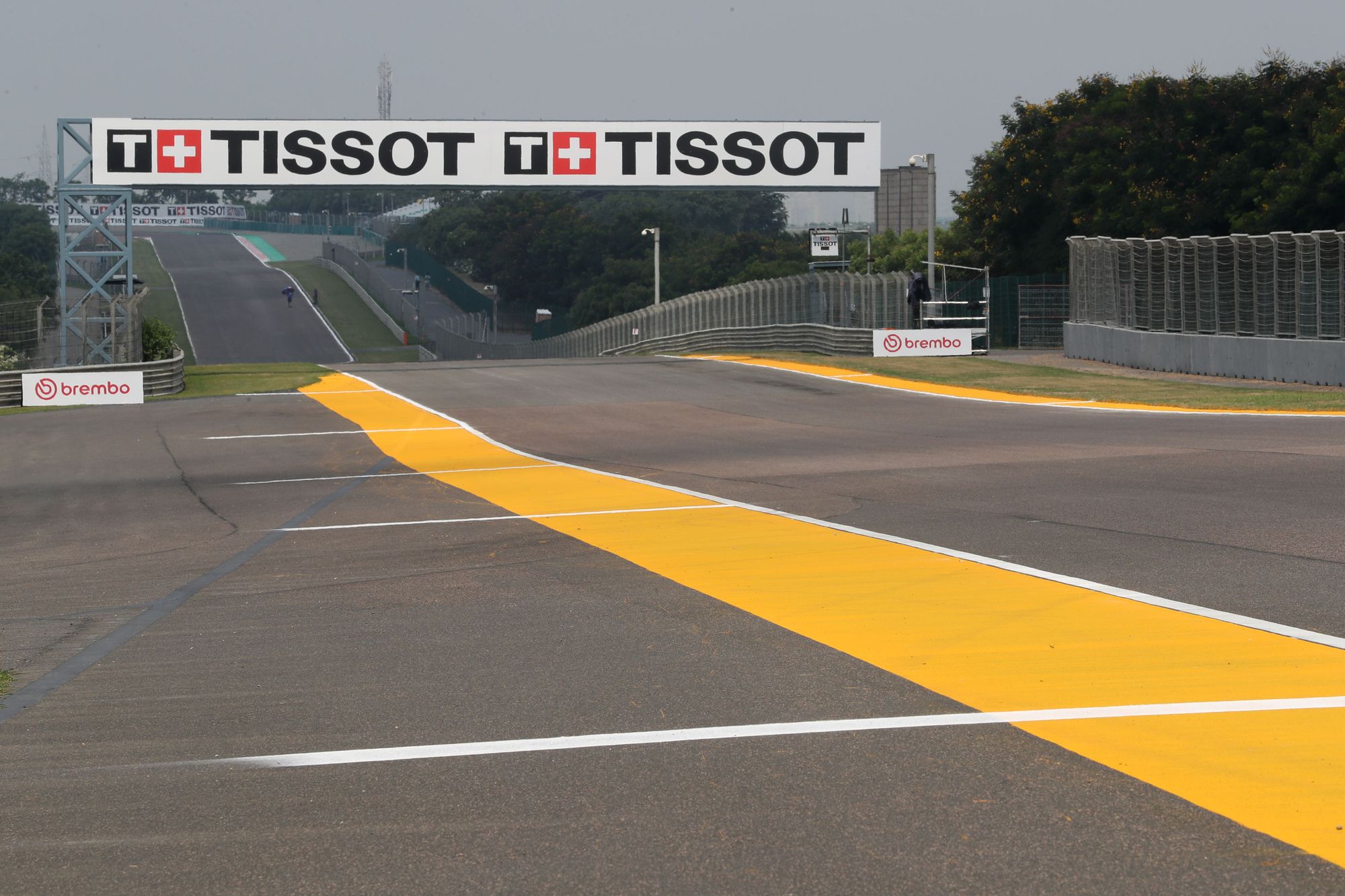 "I believe, as I said, that we've been too hard before coming here. And for me, looking at the layout and how it's made, it can be one of the most fun of the year. Going up and down, the corners are pretty different, there is a lot of banking in some corners. It's something different from what we are used to race. And it looks very fun."
That sentiment was very much echoed by Gresini Racing's Alex Marquez, with the Ducati rider admitting that while the circuit's safety is "on the limit" and that there are a few corners that need attention, it's not as concerning as they had initially expected.
"It's a really nice layout, more up and down than we expected," he said after running the track. "The walls are a little bit close, but better than we expected. Turn 4 is a little bit critical, and I think we need to speak, but it'll be a nice weekend for everyone.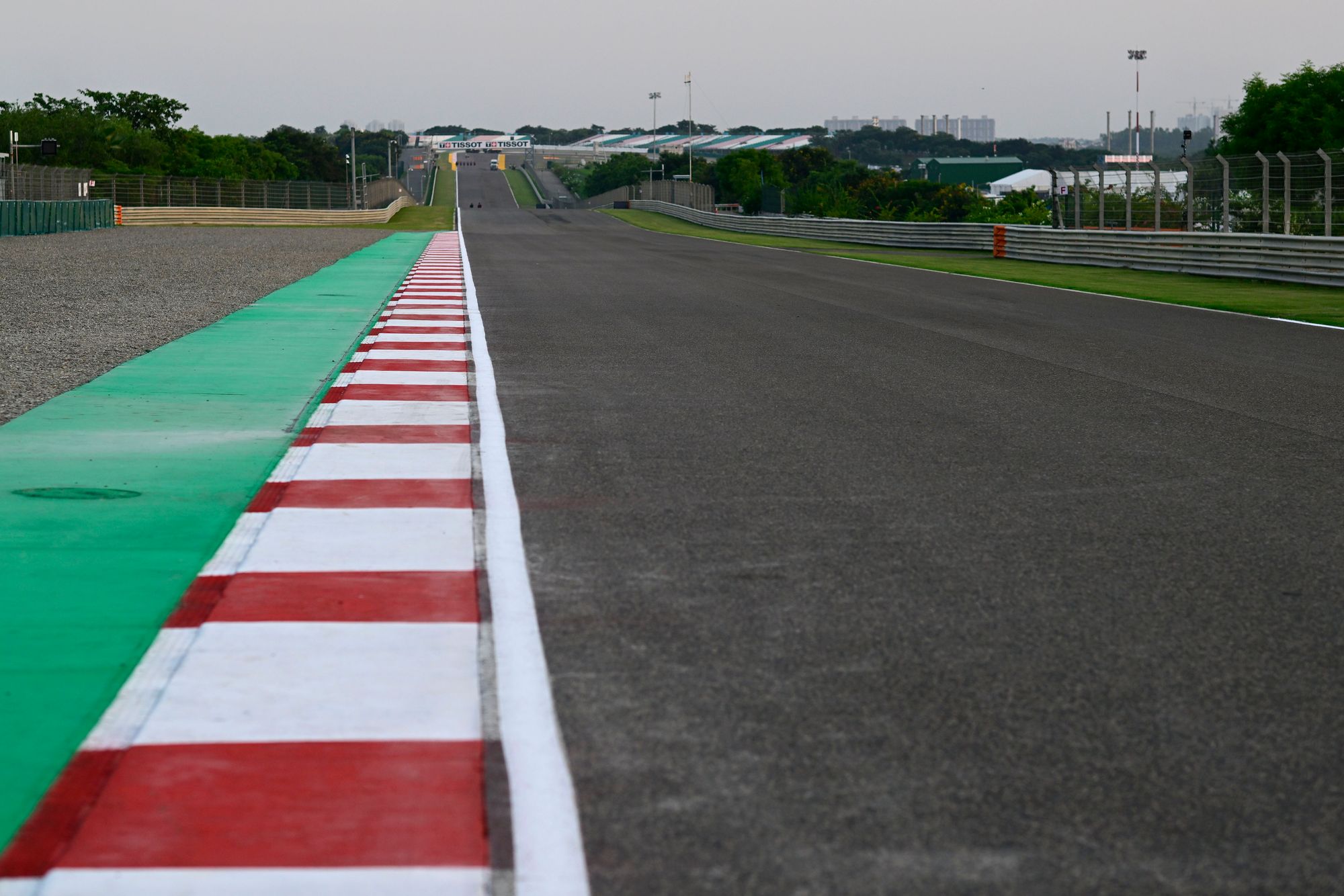 "The runoff area going straight is not bad, like 70 metres, but the wall goes like this [at an angle] and we never run wide in a straight line. For the rest, it's fine. On the limit but, with air fences, fine."
Turn 4 was likewise brought up by Johann Zarco, but he too agreed the situation was better than anticipated.
"This long straight is really impressive, and we are commenting a lot on the [Turn 4] run-off area at the end of this long straight," he said. "Clearly it could be a bit better, a bit deeper, yes. If you have a problem of no brakes, if you lock the front when it's raining, that can be a problem. But thinking like this we have also many other tracks, in Europe or even Texas, that can be limited if you take in consideration losing the brakes.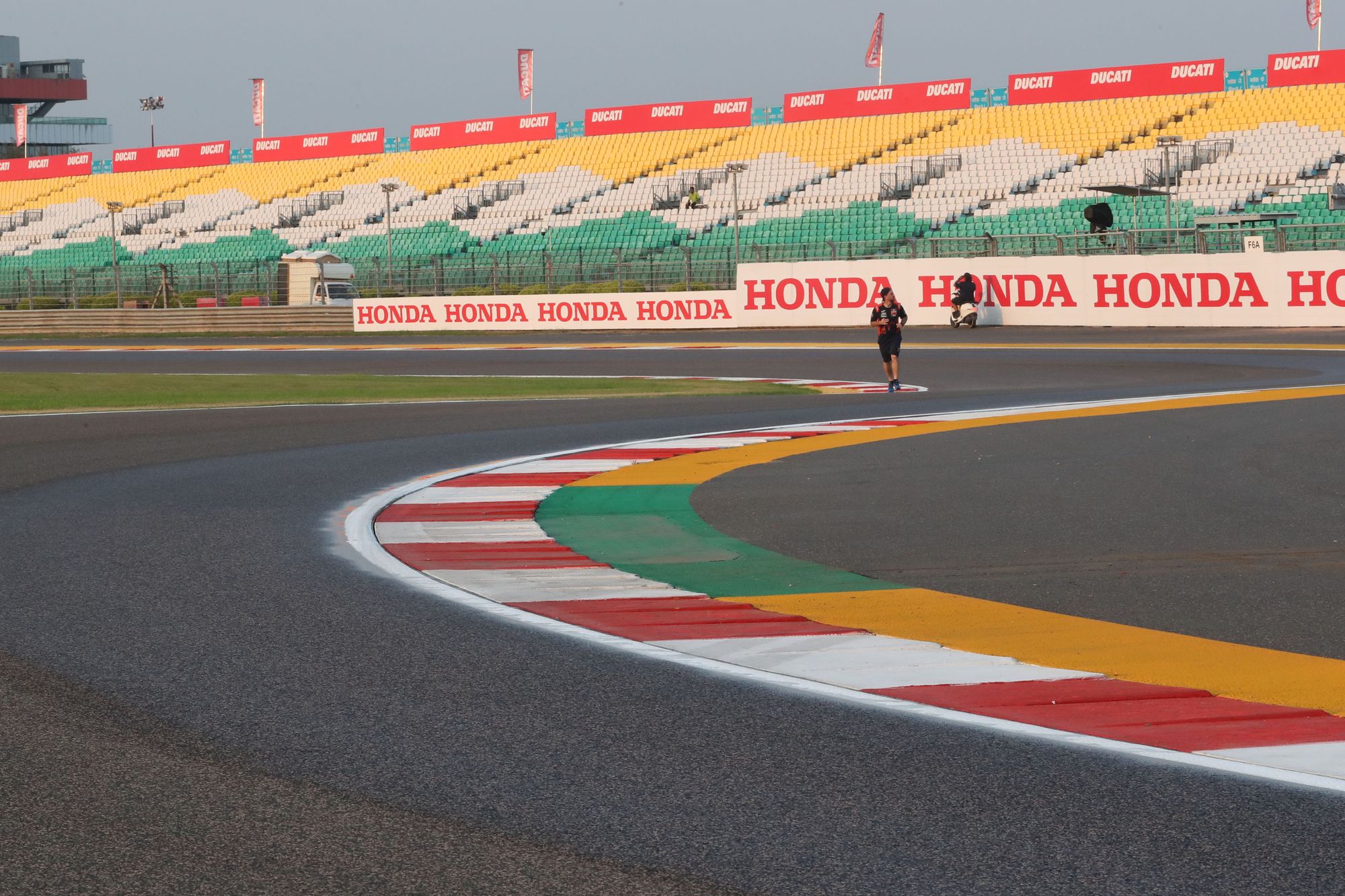 "So... you can't only think that here it's more dangerous. With all what we were thinking, it seems much better than we were expecting."
Another area that perhaps warrants further attention, according to Spaniard Raul Fernandez, is Turn 8.
"I like it, the track is super nice," the RNF Aprilia rider said, "but we have to see some curves because in some places it looks not too safe.
"Safe, but maybe they don't think in the end that we're on a MotoGP bike.
"We need to be careful and to see what is the best solution. To try and work with the air fence or something like this. I think that the track is safe but in some points you'll need to see it very well.
"The problem that I saw is Turn 8 because you have a lot of banking on the track and we'll need to be calm there. The wall is too close. But it looks like outside has good material if you crash."