Motorcycle racing's governing body FIM has at last handed down a sentence in Andrea Iannone's doping case, with the Aprilia MotoGP rider being suspended from all racing activity for 18 months.
The ban runs from when his positive drugs test was announced on December 17 2019 to June 16 2021 – though he is set to appeal.
The FIM International Disciplinary Court acknowledged Iannone's defence of accidental food contamination in its findings.
Under the World Anti-Doping Agency's code, the positive test means that he has been officially found guilty of doping, with no quarter given for accidental ingestion, but allows lighter sentences should the authorities accept the defence as mitigating circumstances.
The original automatic ban for ingestion of steroids is four years.
Iannone failed a test at Sepang last November for the anabolic steroid drostanolone, a performance-enhancing drug that can be used to increase strength while reducing weight.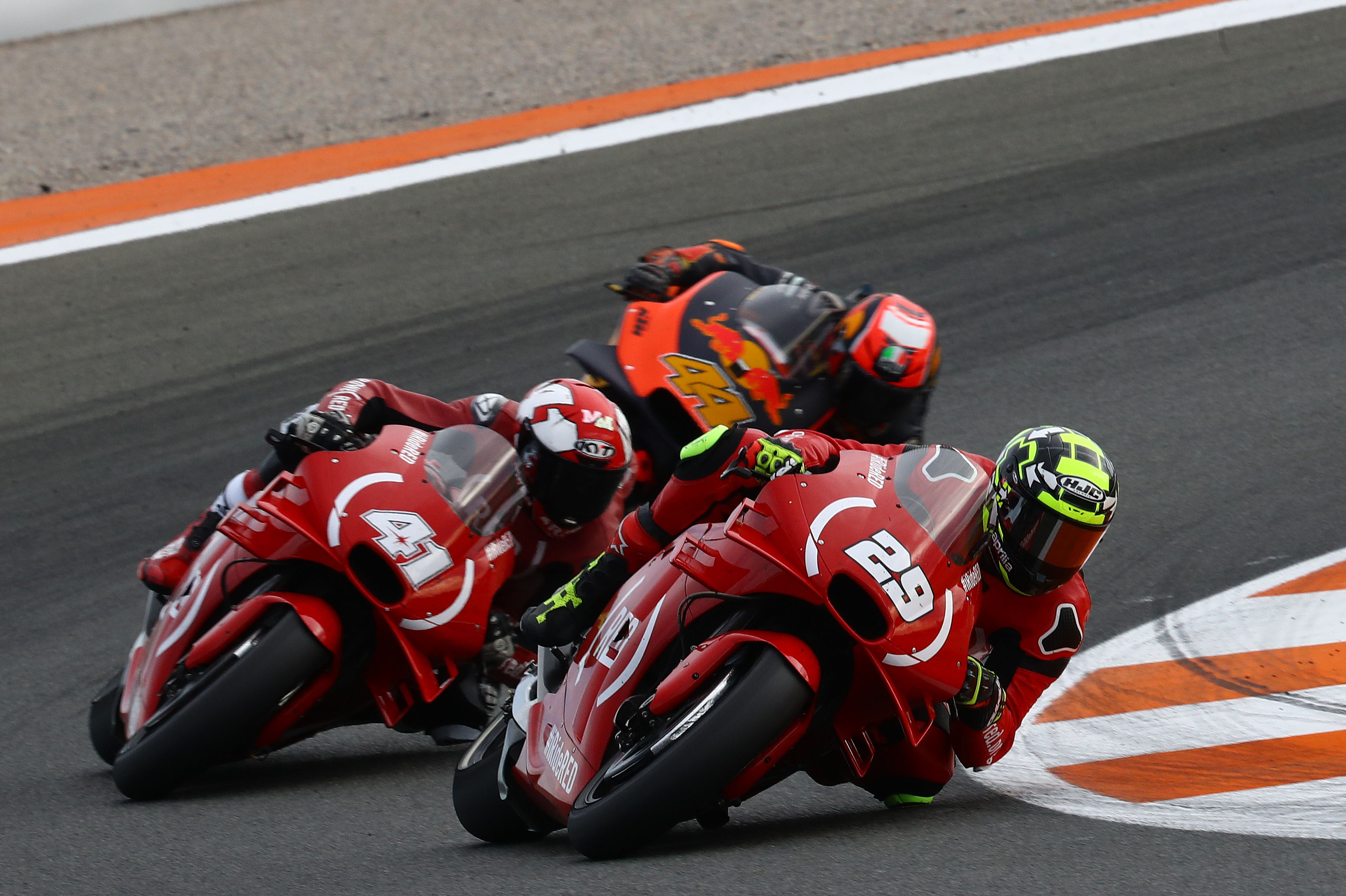 Both Iannone's A and B sample tests taken in Malaysia came back positive, but the court was given extra time to consider hair testing that he underwent in an attempt to show that his intake of the drug was a one-off – something his legal team says supports his claim that the test failure was because of contaminated food.
The news could well signal an end to the Italian's career as a top-level motorcycle racer.
Now 30 years old and ineligible to race again until he turns 32, he will be out of contention for a ride when the majority of MotoGP's rider contracts are renegotiated for 2021 and '22 in the coming months.
And, with a whole host of younger talent always looking to make the step up from Moto2 – and teams prepared to take a risk on them – it might be the case that Valencia last year was Iannone's final race in the premier class.
It's likely that Aprilia will now sign up test rider Bradley Smith to replace Iannone when the season finally gets underway.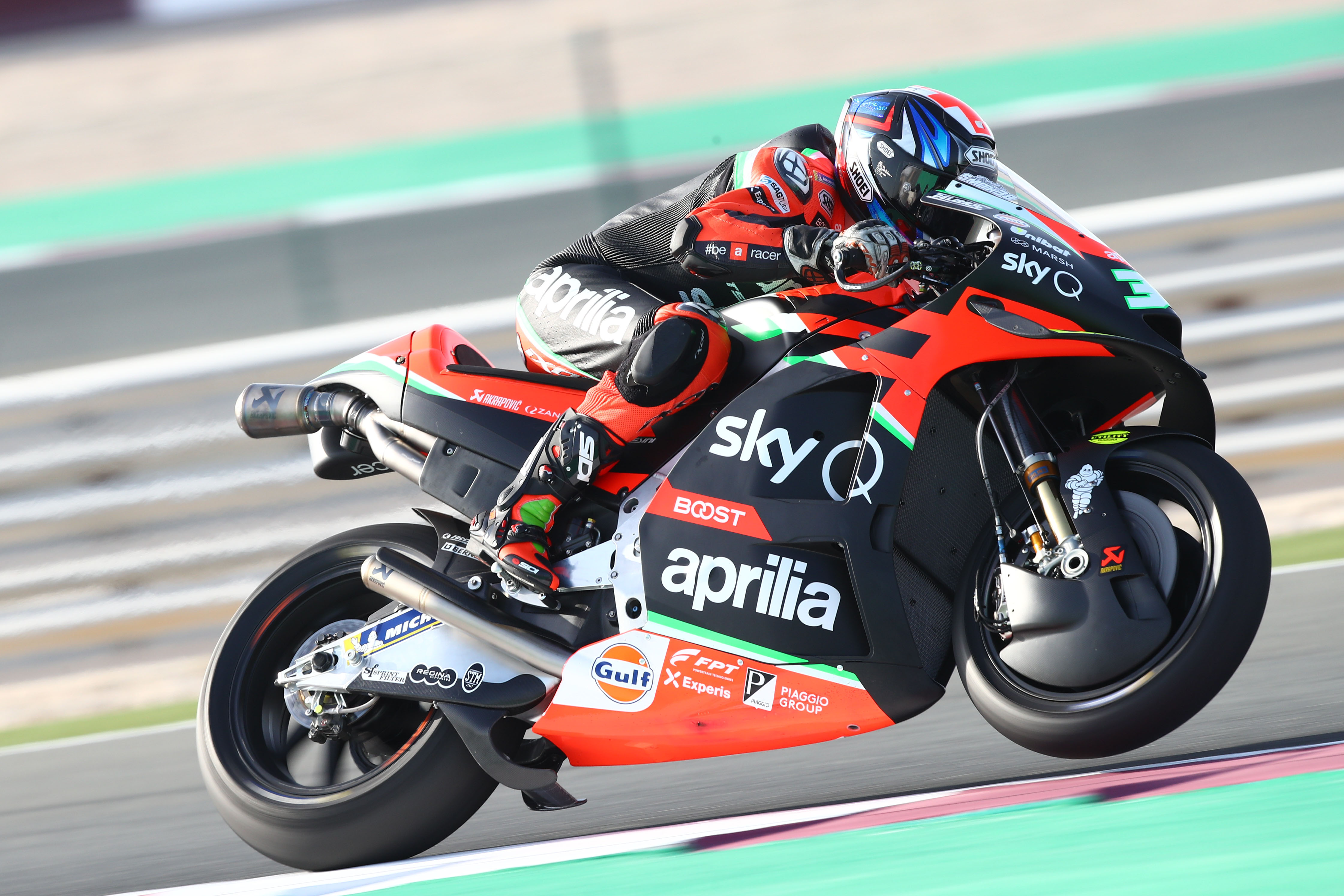 Already familiar with the much-revised 2020 RS-GP machine (which Iannone has still to ride) and with the team, Smith is the natural choice to step into Iannone's shoes.
Team boss Massimo Rivola has all but confirmed that this would be the case for the current season, with Iannone's contract already set to expire at the end of this year in line with much of the MotoGP grid.
However, the coronavirus pandemic could well be a relief for Iannone, by giving him time to explore further legal options.
It has already been confirmed by his team that he will appeal the decision of the FIM court to the Court of Arbitration in Sport, which will give him the chance to try to have his sentence reduced.