With Monday's news that the Japanese Grand Prix at Motegi, originally scheduled for mid-October, will join Silverstone and Phillip Island in becoming the latest rounds of the 2020 MotoGP season to be cancelled, there's no question that whatever calendar we get will look very different to usual.
Hampered not only by continuing restrictions due to the coronavirus pandemic but also now facing complications from the weather, MotoGP boss Carmelo Ezpeleta has admitted that the championship's post-COVID 2020 calendar is likely to be largely European-based.
If any flyaway races are viable, it will be too late in the year to host a round at the often cold and damp Twin Ring Motegi.
Speaking in the statement announcing the cancellation, Ezpeleta said: "The MotoGP family is working very hard to be able to restart the racing season and hold as many events as possible, and in the safest way possible.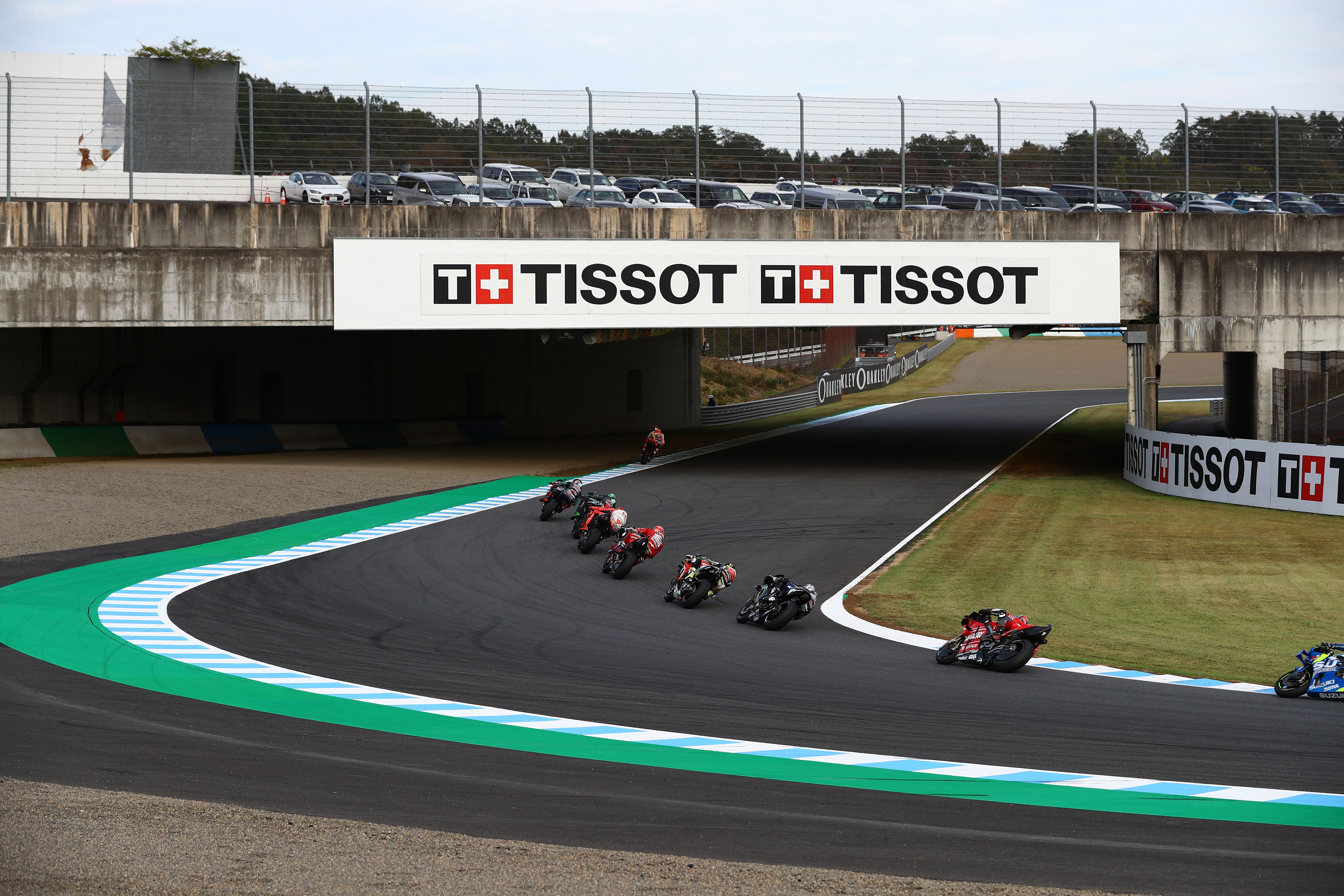 "For this reason, the FIM and Dorna, in consultation with IRTA and MSMA, have decided that, until mid-November, MotoGP will remain in Europe to do as many European MotoGP events as we are able to.
"Therefore, overseas events, if at all possible, should be scheduled after mid-November – which would be too late in the year for the Motul Grand Prix of Japan to be held."
So with British, Australian and Japanese rounds joining Finnish, Dutch and German races as already cancelled, what will the 2020 calendar look like?
We know that the plan right now remains to kick off the season with a double-header at Jerez in mid-July. That plan still needs the approval of the Spanish government, but in a statement released last week the Spanish Sport Council made some positive noises about the possibility of seeing those two races happening, albeit behind closed doors.
The next scheduled round on the very provisional calendar is in the Czech Republic – but that remains far from unconfirmed as Brno circuit bosses negotiate hard with MotoGP.
Facing financial uncertainty already and not prepared to host a race with no spectators in the face of it, it seems like Brno is playing hardball to have its contract extended as part of the deal.
Following the proposed Brno round, the series will head to the Red Bull Ring for the second set of back-to-back races.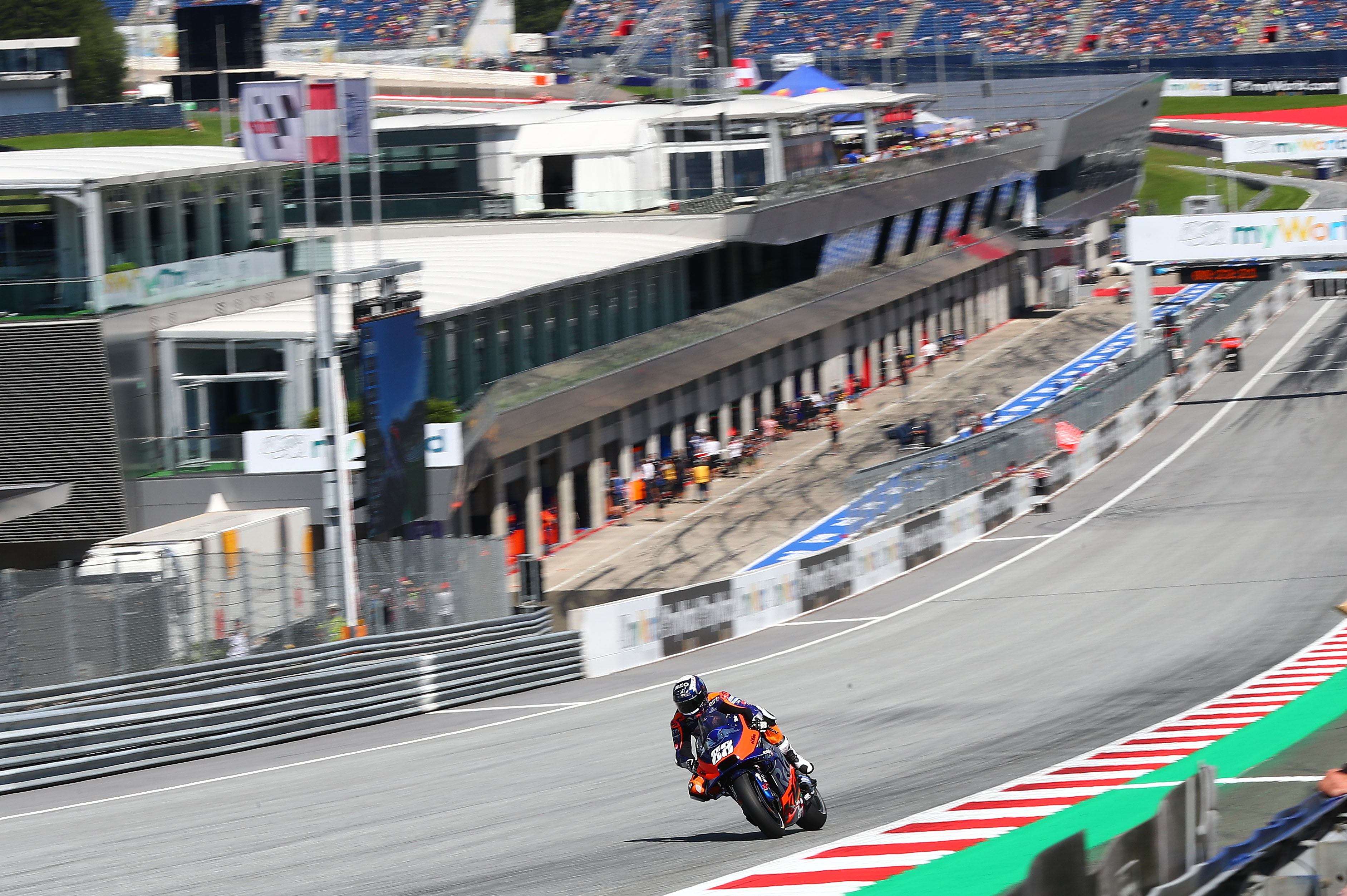 These look the most likely to take place of all possible races thanks to the Austrian government's work with the circuit to start the Formula 1 season with a similar double-header there. There's even the possibility of allowing spectators in for the races, albeit in very limited numbers.
After that it's on to Italy, with two rounds planned at the Misano circuit in September. Again there's the possibility of limited numbers of spectators being admitted, and it looks like the dates will be fixed around F1's provisional trip to Monza on September 6.
The tail end of the season will be largely based on the Iberian Peninsula as things stand right now, with October and November set to feature no fewer than five races across Aragon, Catalunya and Valencia.
That run of events is due to begin at Motorland Aragon. It could be that two races are run at the remote track, but that depends on whether restrictions can be lifted in France to allow a trip to Le Mans on the second weekend instead.
Then, it's on to MotoGP's unofficial home track at Barcelona for one round before the season – or at least its European leg – finishes with another double header at Valencia.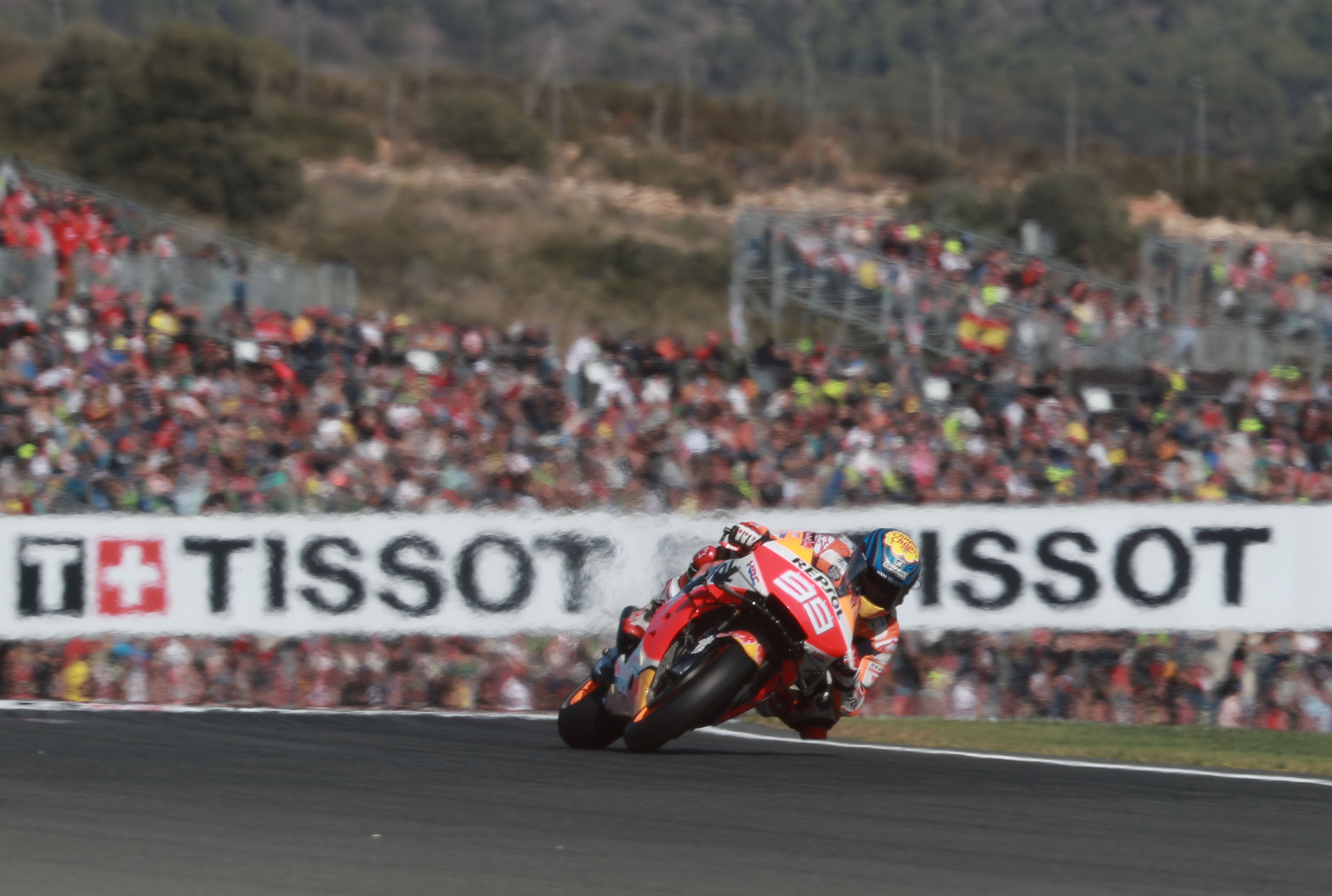 There's still a possibility of finishing the year on a different continent, as hinted at on Monday by Ezpeleta.
It's believed that the Sepang International Circuit in particular is keen to host a race, and it's not outside the realms of possibility that Texas and Thailand could also be added to the calendar if situations improve enough to allow international travel.
There are still lots of hurdles to cross before the season can return to some sort of normality and plenty of questions remain unanswered, but it finally looks like MotoGP is getting back on its feet after months of turmoil.
It's believed that an official provisional calendar should be released in the coming days.
Potential 2020 calendar
July 19 – Jerez, Spain
July 26 – Jerez, Spain
August tba – Brno, Czech Republic
August tba – Red Bull Ring, Austria
August tba – Red Bull Ring, Austria
September tba – Misano, Italy
September tba – Misano, Italy
September tba – Aragon, Spain
October tba – Aragon, Spain OR Le Mans, France
October tba – Barcelona, Spain
October tba – Valencia, Spain
November tba – Valencia, Spain
November 15-December 13: Possible flyaway races