Aleix Espargaro was incensed to suffer a technical failure for a second successive MotoGP race - and has called out Aprilia for the reliability problem.
Espargaro was running seventh in the Japanese Grand Prix sprint, having just got ahead of Marco Bezzecchi thanks to his failed back-straight lunge on Marc Marquez, when his RS-GP expired.
And it came just a week after another mechanical failure removed him from the Indian Grand Prix at Buddh.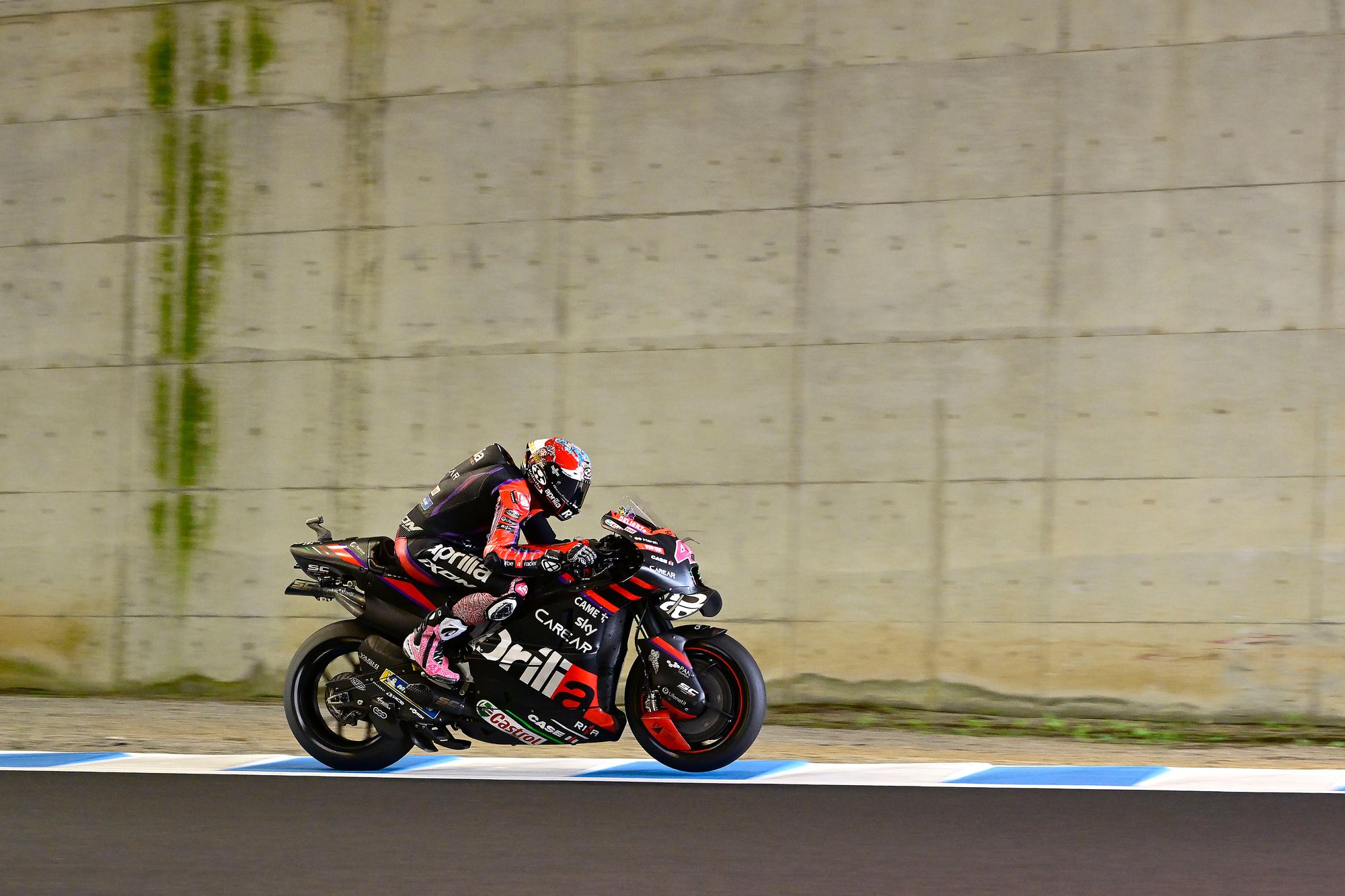 Two successive exits through technical failures are quite the rarity in modern MotoGP, where mechanical failures are already very uncommon - and those that do happen overwhelmingly tend to be a result of a stuck ride height device.
Though Espargaro indicated the Buddh and Motegi issue were unconnected, it is very clear neither was a stuck ride height device. And this one, he suggested, has written off an engine.
"It is ridiculous to have in just five or six sessions all these problems," he told Spanish broadcaster DAZN, hinting that there had been something mechanical that also hindered him in India qualifying - although he might also be referring to the operational error of him having been sent out well before the delayed session had started.
"I can't understand it. The ghosts of the past are coming back. Now that the second part of the season is here - it's not normal for all of this to happen."
Espargaro's reference to 'ghost of the past' ties in to both Aprilia's latter-half skid last year - one which he was already worried about repeating given what had happened in India - but also its general reliability track record.
Back when he had just started out at Aprilia and the bike was a lot less competitive, it was also glaringly unreliable, with the site of Espargaro pulling over to the side of the track a particularly familiar one during those seasons.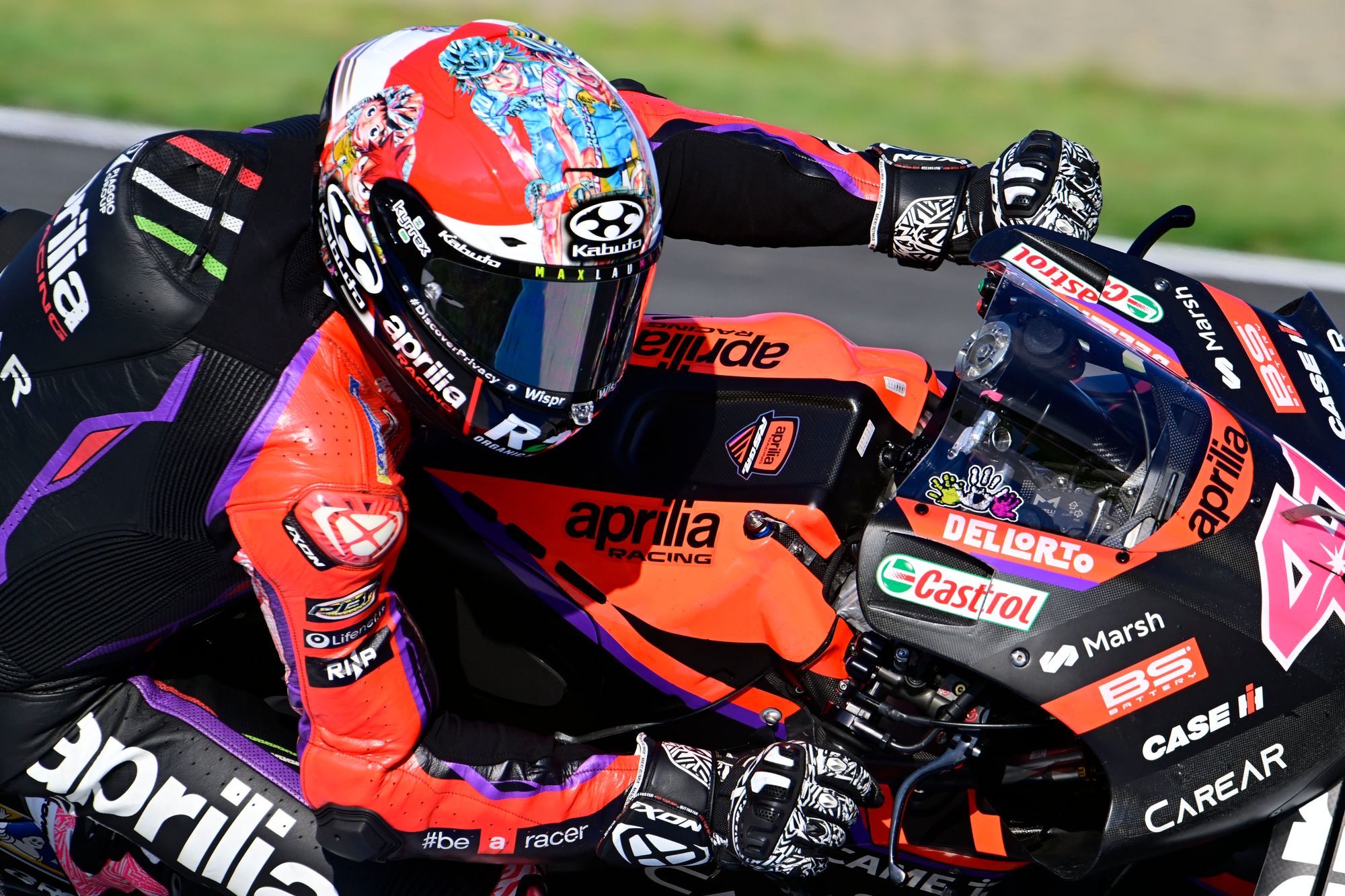 And considering the RS-GP is far from bulletproof now - it has suffered other mechanical retirements throughout this season - Espargaro was worried that the material is not being stress-tested sufficiently before it gets raced.
"I have the feeling that in testing we are not stressing the material as much as we should," he said.
"Always it happens to me - and I don't think it's a coincidence that I'm also the one who pushes the material to the limit and it breaks.
"I don't believe so much in coincidences and everything that happens to us has to have a reason."