Reigning World Superbike champion Alvaro Bautista has explained the cause for his rather lacklustre MotoGP wildcard appearance at this weekend's Malaysian Grand Prix by admitting that he's been hiding a neck injury not just from the media but from his factory Ducati test team.
The 38-year-old didn't look to be anywhere near his previous premier-class pace at the Malaysian circuit despite completing three tests on the Desmosedici in the build-up to this weekend's event.
Coming home in second-to-last place in every single session of the weekend bar Saturday morning's free practice and beaten comfortably in both the sprint and the race by fellow WSB racer Iker Lecuona (who deputised for the injured Alex Rins on the LCR-run Honda), it was far from the pace that many expected Bautista to display on his first MotoGP appearance in five years.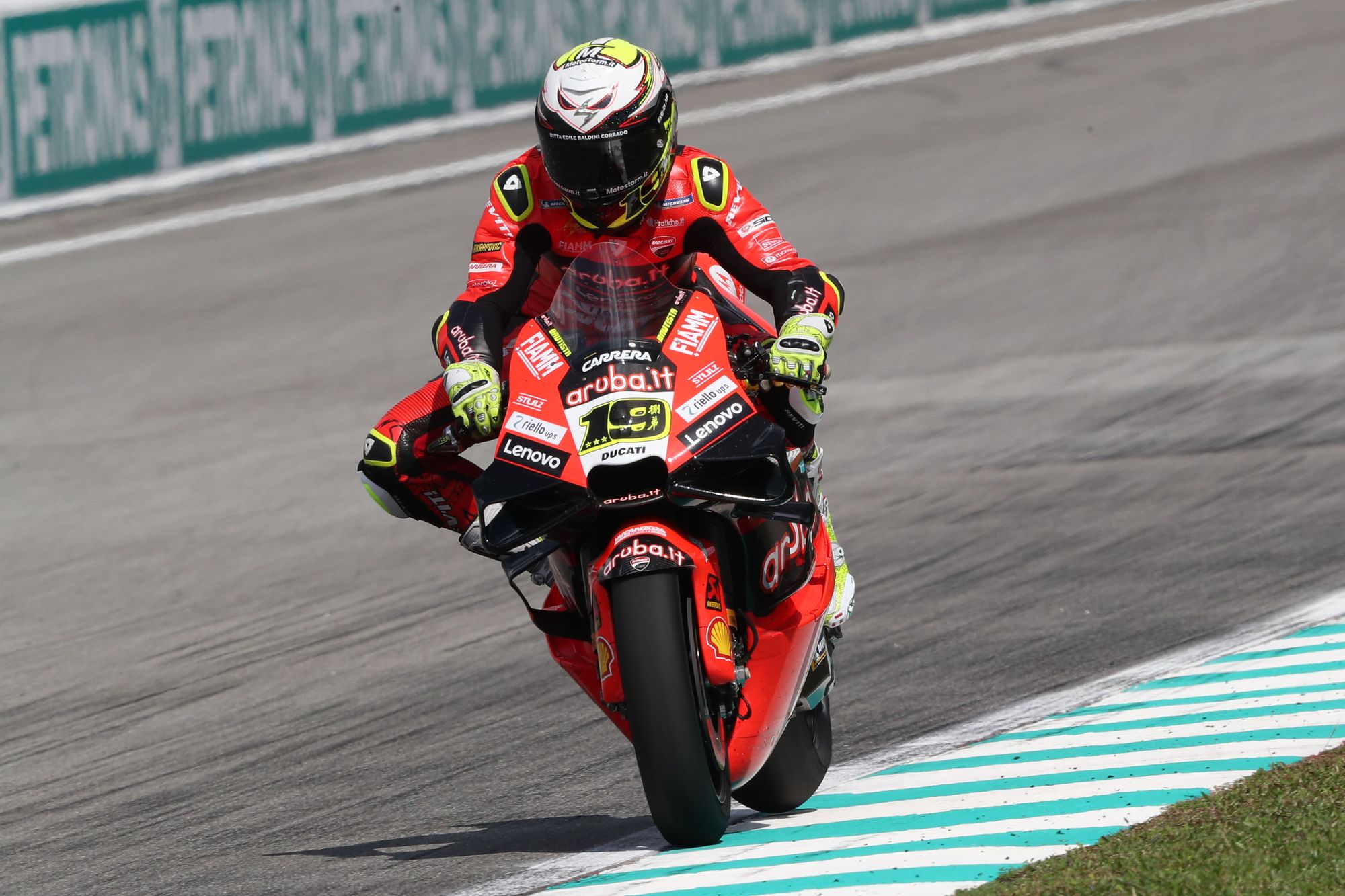 However, Bautista revealed after the race that injury not recent inexperience was the real reason for his lacklustre performances, despite trying to power through the issue and not even admitting it to the team until after the sprint on Saturday.
"I have to confess," he explained after the race, "that I had a problem all weekend but I didn't want to accept it. I told it to my team yesterday afternoon, after the race.
"In the Jerez test, after the last race [of the WSBK season], I had a very ugly crash. I crashed with my head and had some pain in my neck, but no more problems and the mobility was good.
"Then I came here and from Friday, I started to feel no power in the left, and especially in the left corners. I worked a lot with [MotoGP medical partner] Quiron health, but it was every time a bit worse and worse.
"For sure I didn't ride as I wanted, and I'm so angry with myself because I cannot enjoy and I cannot push really good.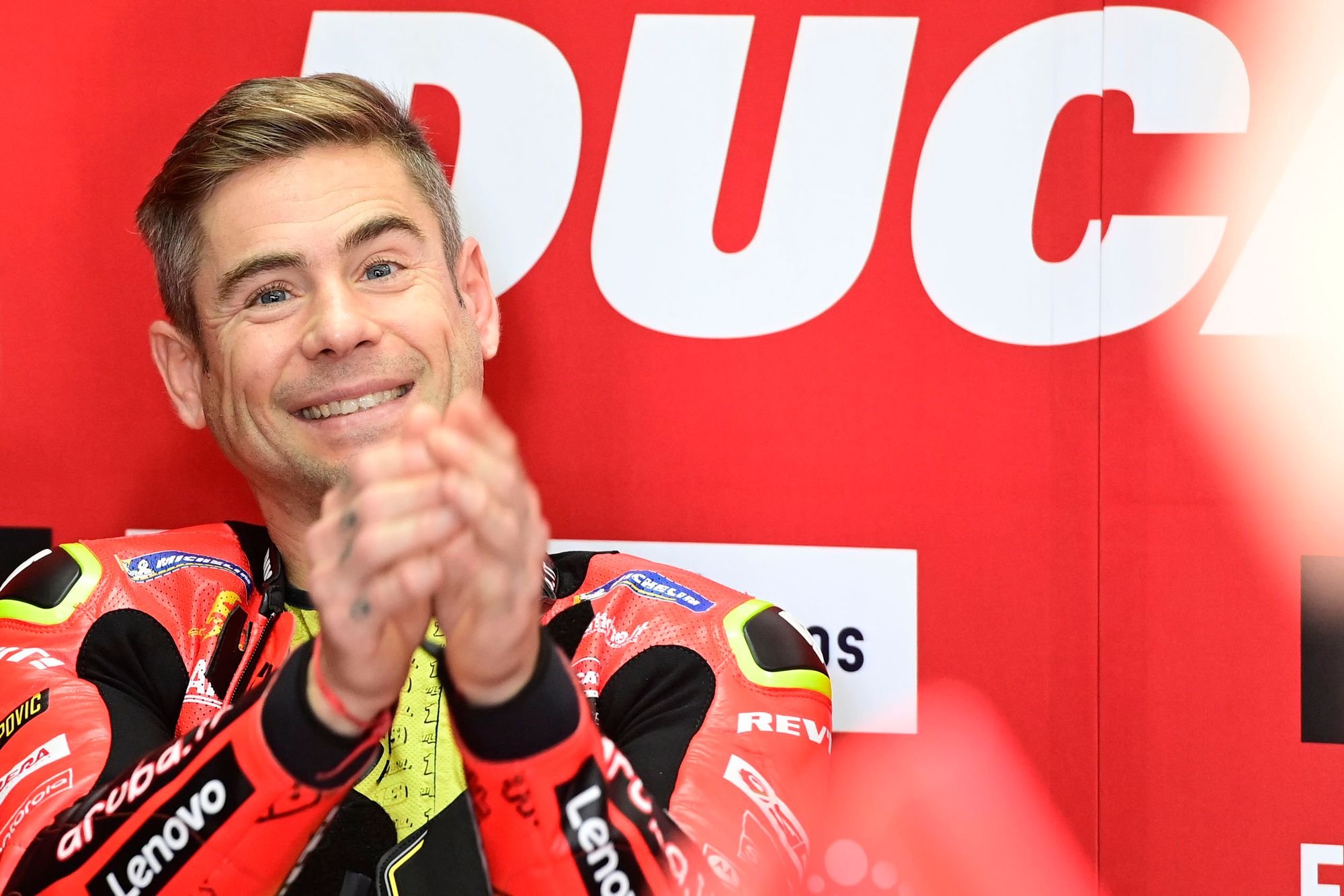 "In fact, my team watching the data from Friday always told me that I was really good on the first braking, in the right corners, but in the left braking I was losing almost one second. 'But why?'. I told them maybe confidence, but the reality is that I couldn't push.
"With this bike, you really have to force it on the braking, and I lose some power there. I am a bit frustrated with this, not with the result but because I cannot ride like my maximum."
And while some suspected that the radical changes that MotoGP has undergone since he last raced a modern bike (thanks to the addition of ride height devices and explosion of aerodynamics) were the culprit, he insisted that adapting to the machine after his three tests wasn't the issue, but that it was almost entirely down to his injury.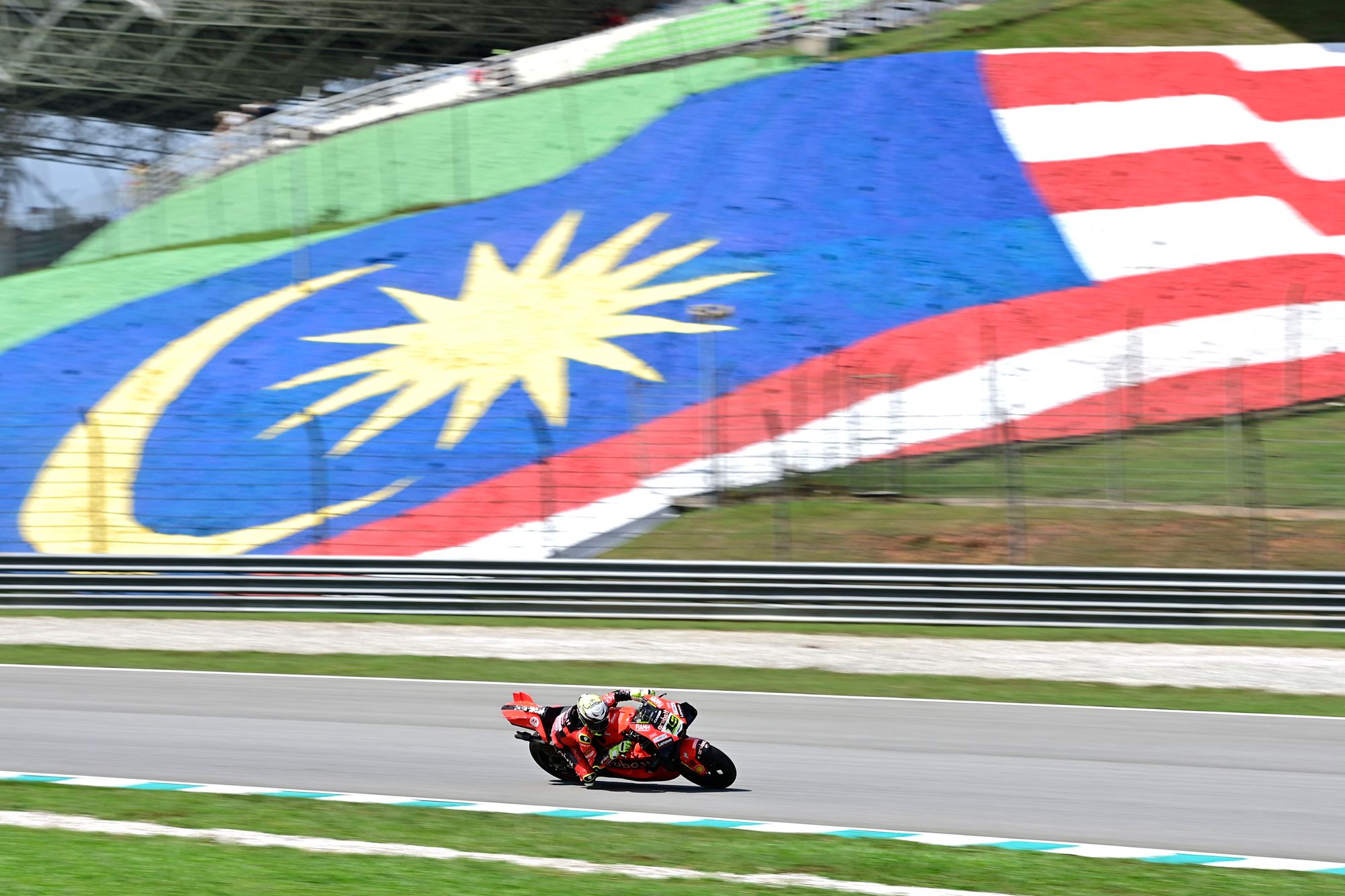 "I felt like this was 90% of the problem," he insisted. "The other 10% is the confidence, the set-up, but with this problem all you do with the bike it's still difficult to understand because I cannot understand or do my best. It's frustrating that having this chance, I cannot use it.
"In that moment, yes, I felt pain, but a normal pain, nothing special. But with these vertebrae and everything, it's very delicate, so maybe I have to do a check and see if there is something wrong there.
"I don't feel pain, I just feel that when I tried to use force, I don't have power. I cannot keep the bike for braking and everything, but no pain. It's a strange thing that I didn't feel any pain."