It's really important not to label IndyCar a 'spec' series. The chassis might be uniform and there may be control parts, but there's plenty of work going on in myriad areas to understand why the best become the best.
Not least in the engine department, where this year we saw one of the most remarkable engine achievements in recent memory.
In the 11th year of the current 2.2-litre engine cycle, Honda won the 2021 Indy 500, IndyCar championship, 10 of 16 races and its fourth straight manufacturers' title.
Bear in mind that the manufacturers work tirelessly every off-season – there's really not a lot left they haven't done to these engines in a development cycle charting to 2012.
Still, 2022 delivered the most almighty of upsets. While Chevrolet couldn't quite pip Honda and Ganassi to the Indy 500, it overturned the advantage winning 11 of 16 races, taking 13 poles of 16 poles and claiming 47 top fives to Honda's 38.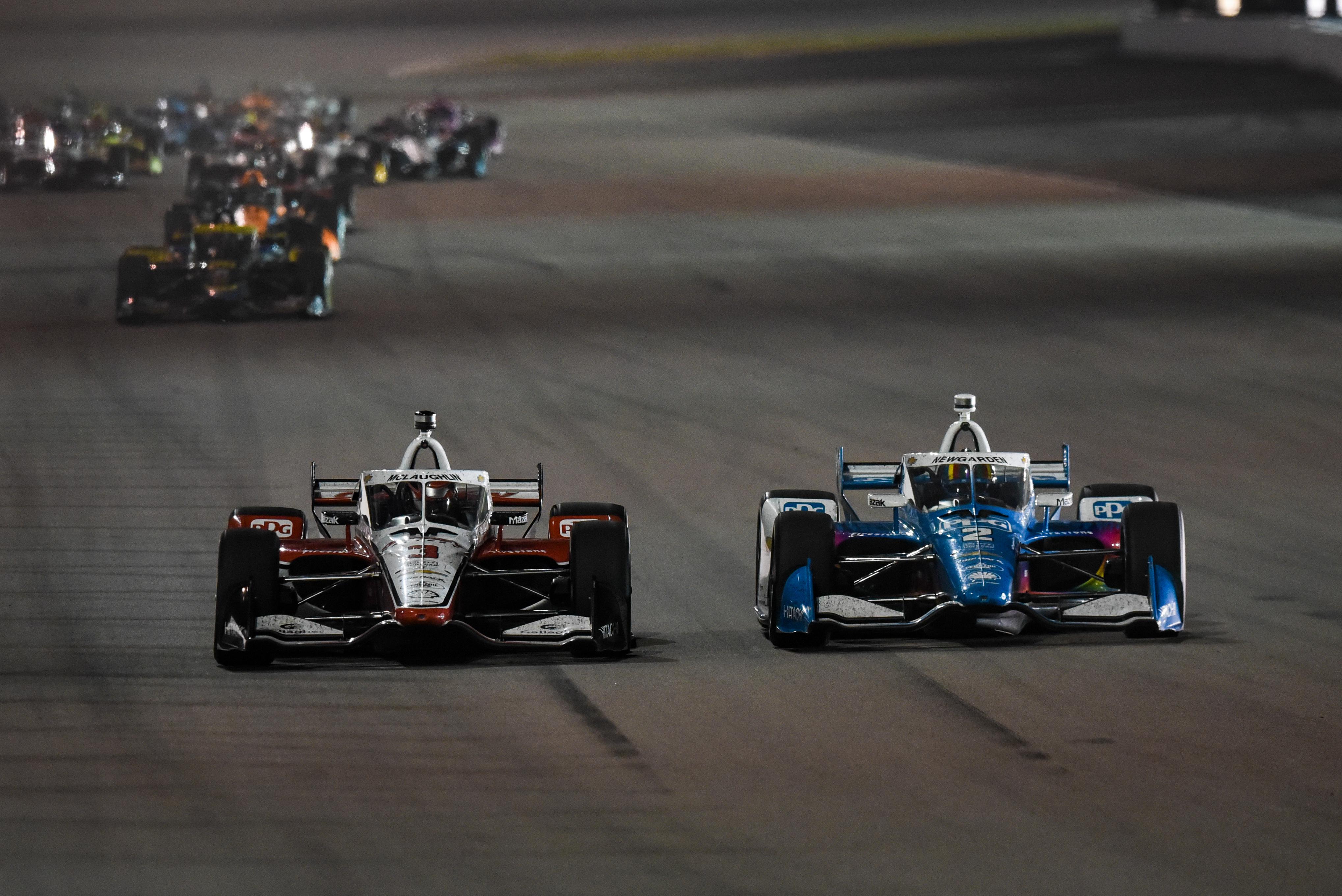 It did this through a number of changes. First, it delivered a drivability upgrade to its drivers which was immediately universally lauded at the first round in St Pete. It also made small gains with performance and its fuel economy.
Outside of the on-track performance, the team also worked really hard with its teams to understand how it can better influence the engineering and aerodynamics of the car in harmony with the engine. The addition of Ray Gosselin – Ryan Hunter-Reay's ex-engineer – helped move this in the right direction as he joined the manufacturer's partner, Ilmor.
With Chevrolet Motorsports, Pratt Miller and Ilmor working for the Bowtie, they may have struggled in the past to match Honda for this sum-of-parts approach. Honda has everything under one roof in California and doesn't need to outsource or go out of the building to reach a department. It's perfectly set for this new way of power unit supply.
However, Chevrolet has clearly used its various departments – now totally free of NASCAR activities as that programme has become totally separate in recent years – to find the gains it needed to take on Honda properly.
But the drivability upgrade has been the big, tangible change that has helped its teams, combined with other steps forward that were smaller but no less important.
"I think just working with all of the drivers and engineers, we did make a big step forward in drivability," Chevrolet's IndyCar programme manager Rob Buckner tells The Race.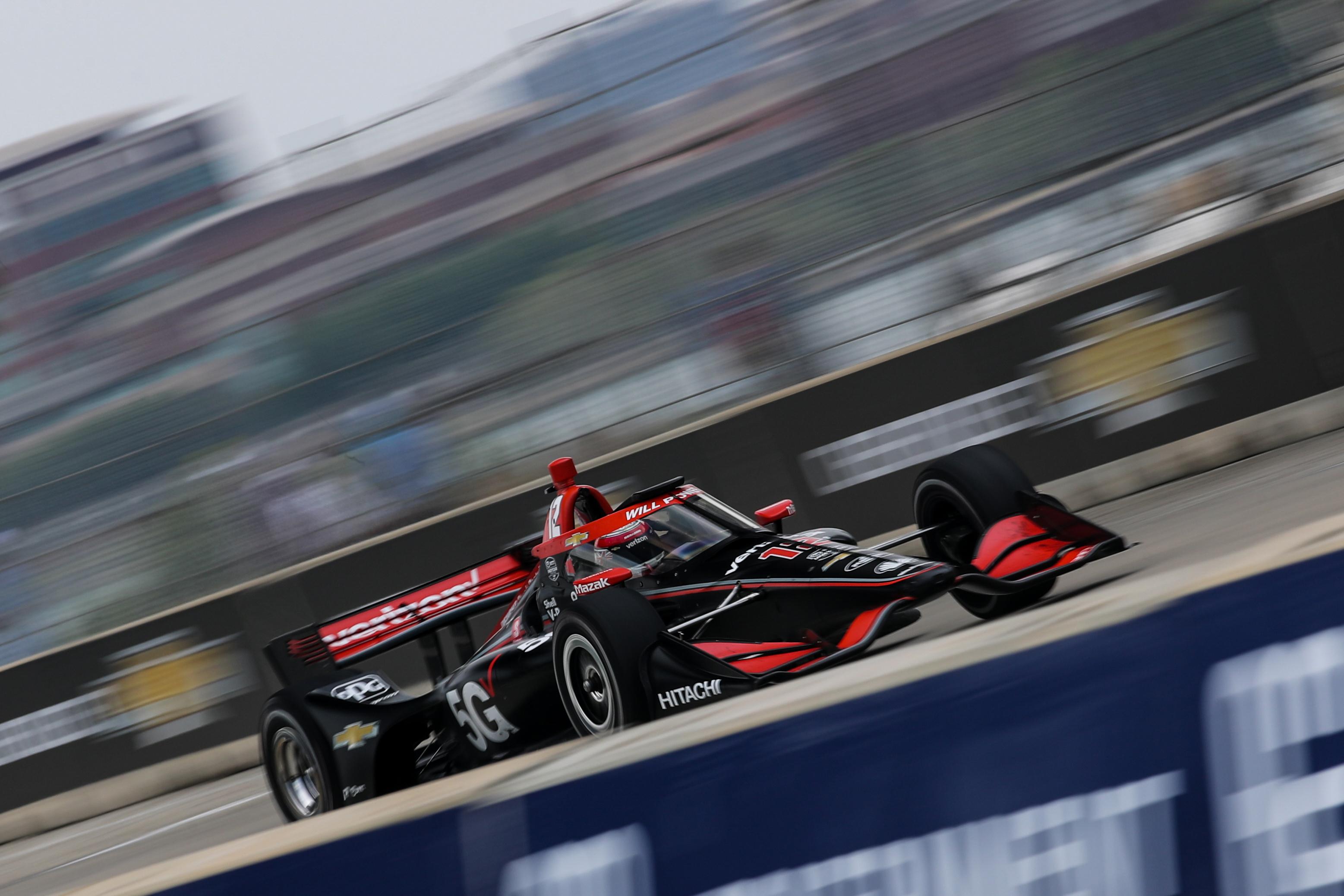 "But at the same time, I think we burned less fuel and made more power, and drove better. So from an engine perspective, you can't ask for much more than that, except we're just looking for more of that in 2023.
"So I think all of our drivers were very complimentary. It's very rare that we get common positive feedback, usually when you make a change, half like it, half don't.
"This year, it was nice just to hit on some things that received universal praise. You could see it on the race track. We just need to keep going in that direction."
If you're a neutral watching IndyCar, this year should give you so much to hope. After 10 years, it's still possible for one of the engine marques to rip up the formbook and totally reverse the results of the previous year.
In fact, it's bizarre to think that in one of the most competitive single-seater championships – and one of the few that aren't spec in the engine department – this isn't being talked about more.
I'd be mad if I was at Chevrolet. But clearly Buckner at least is rightfully focusing on the positives of its success.
"All credit goes to the team of people on the Chevrolet program, our partners at Ilmor, Pratt Miller, our race teams, I think it was the most collaboration we've had in an off-season, and really proud we addressed a huge majority of our 2021 weaknesses," he adds.
"Right from the beginning of the season, it seemed like we were well prepared to execute at every event.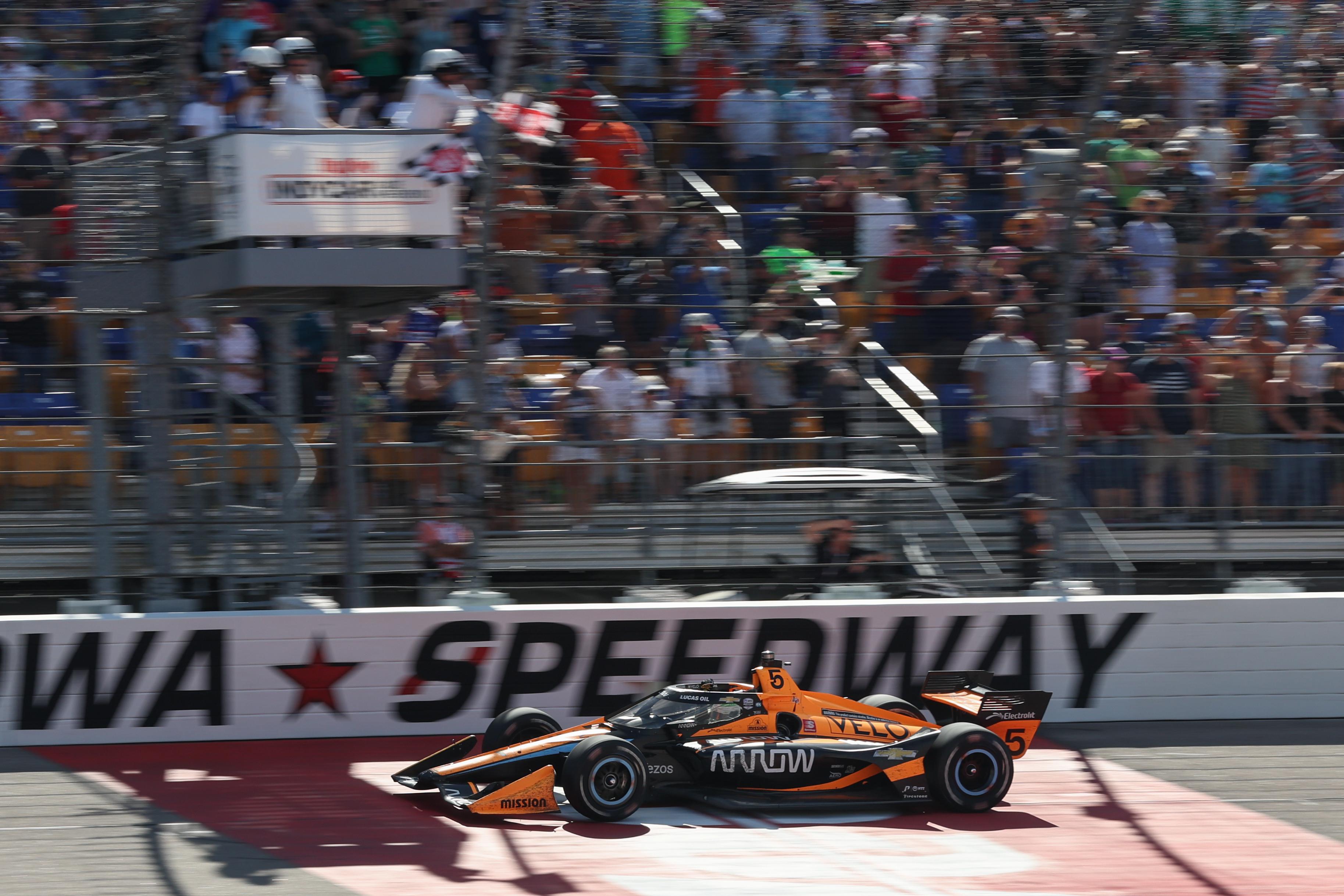 "So we still have some work to do at Indianapolis. But we won every other oval race for the season. Led a lot of laps, there were a lot of events that felt like we really controlled from practice one all the way through to the checkered flag, which is really what we strive for.
"I've never seen our group put in so much effort and work so hard. And so they deserved the results. It was great to see them enjoying the accomplishment at Laguna."
In contrast, Honda received a big reality check after four years of dominance.
The positive was taking pole and winning a third consecutive Indy 500. Chevrolet has clearly struggled compared to Honda since the aeroscreen came in at Indy, but the work Ganassi has done has clearly helped to elevate Honda, too.
"The 500 is the biggie isn't it, our marvelous men and women acquitted themselves awfully well there with our very good teams and particularly the Ganassi team who nailed it," HPD president David Salters tells The Race.
"So yeah, Indy 500 is always super special and getting pole there is very special. Setting the fastest pole record over four laps was something, you're trying to look forward but as you're reviewing the season, that was a big highlight.
"We did generally quite well at Indianapolis full stop, whether it was road course, or Indy. So Indy was a big highlight.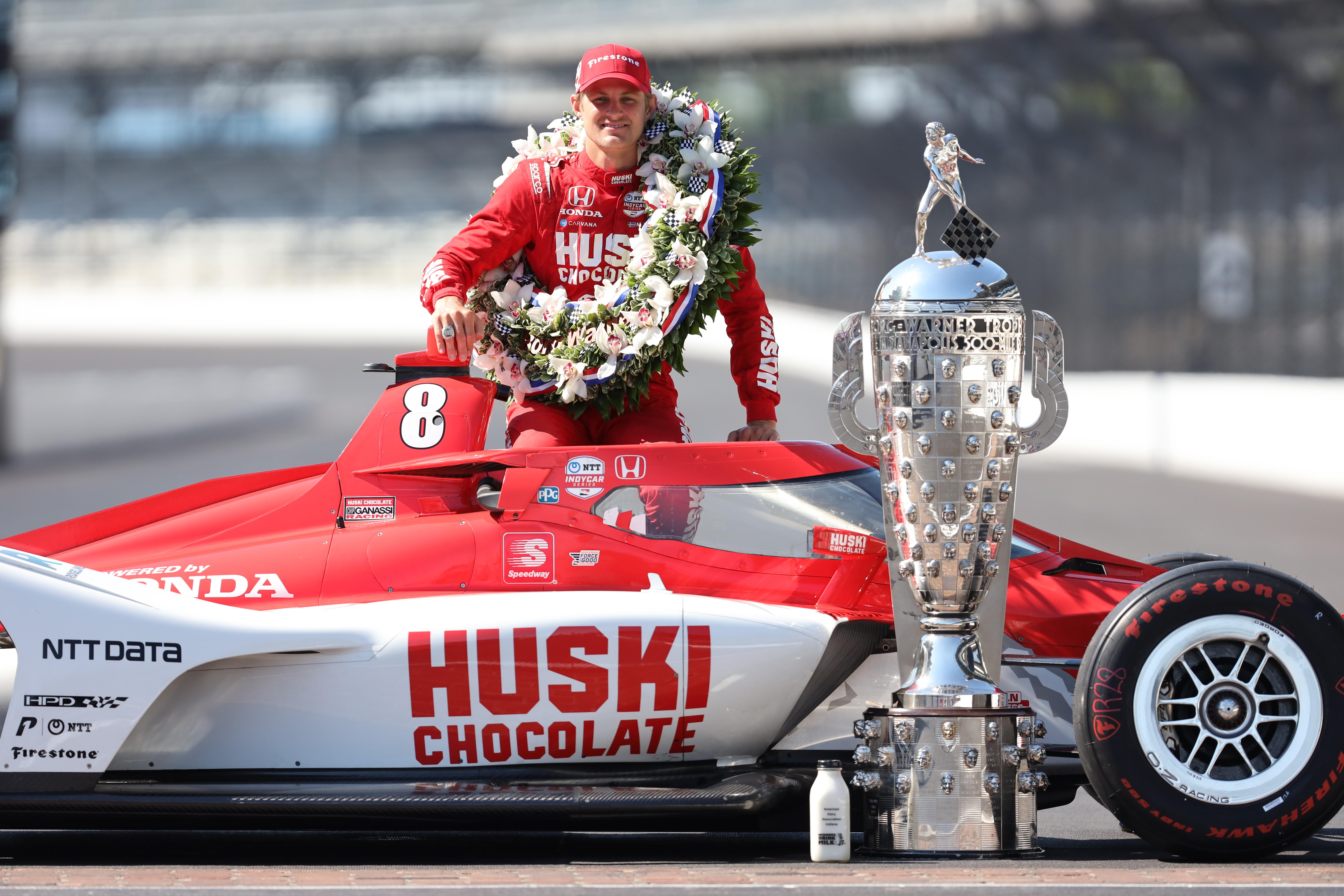 "It was a sort of a game of two halves, if you want to use an analogy.
"So Indy was awesome, well done to everyone's efforts. The rest of the season was pretty mixed and not as good as we would have desired."
Salter suggested with a laugh that "we need to desire a bit harder".
"It involves being a bit smarter and probably doing a bit more work, not that we don't do a huge amount of work anyway, we already do as much as we can, but we've got to figure it out.
"We've just been going through a load of competitor analysis, where are areas where we need to improve and all that sort of stuff. So that's how this game works.
"We won six races, so not disastrous by any stretch of the imagination.
"So, OK, but OK is not quite good enough, is it? So we need to do a bit better in other areas. That's what we're working on."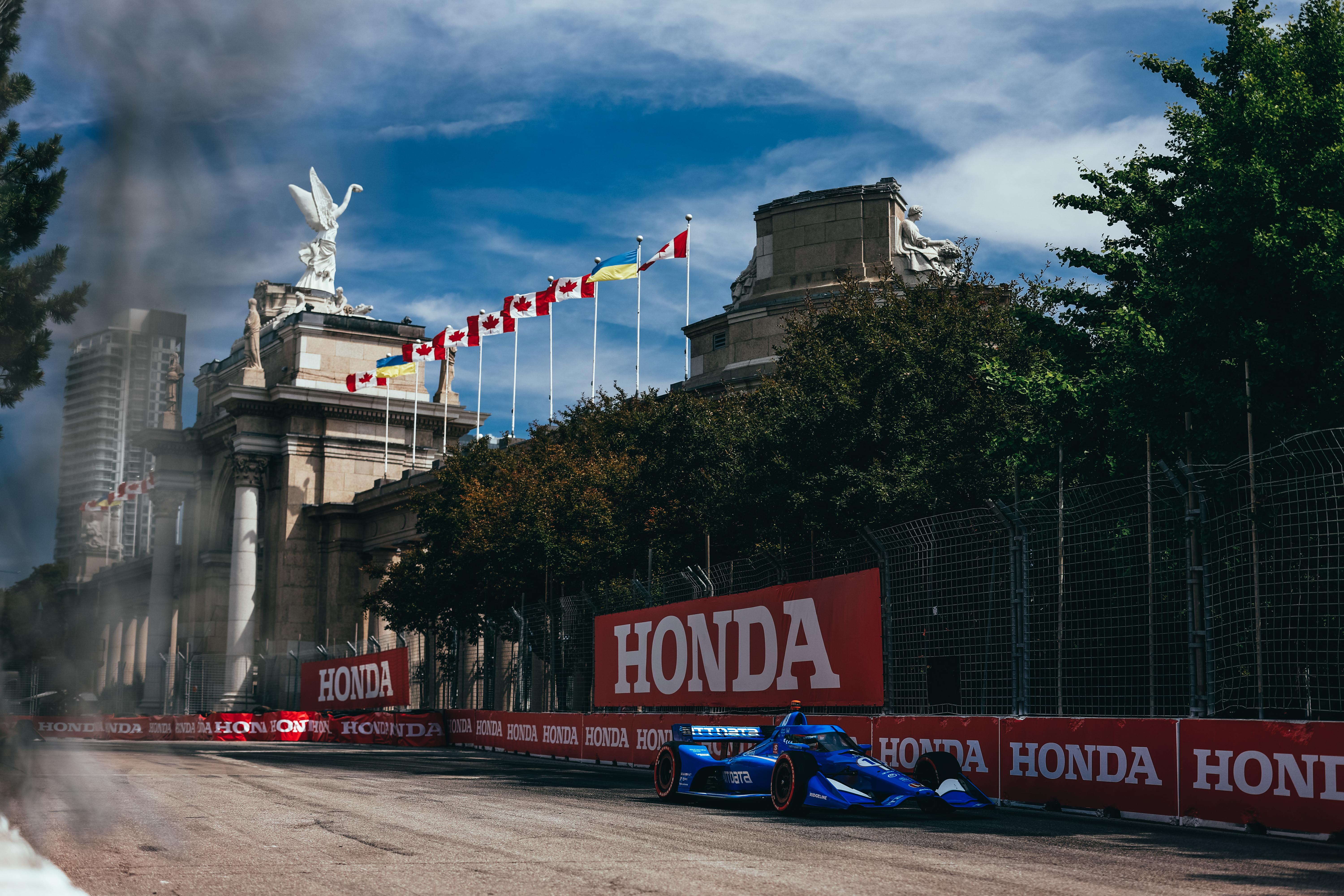 Honda is certainly facing an uphill struggle. Chevrolet has proven off-season turnarounds are possible though, so it's not time to panic just yet.
Salters – who used to head up Ferrari's F1 engine programme – already has a good idea where those gains need to come from.
"If you look at the stats, short ovals as a whole group, not good enough," says HPD's David Salters.
"So that's obvious, isn't it, I think?
"And then, just in general, [we're working on] how do you make the whole car faster-type stuff. We didn't seem overly efficient in any one area.
"Generally we just need to look at each area of the car and understand how we're going to improve it. So we're particularly responsible for the powertrain – what else can we do there? And then on other areas of the car helping the team simulate aero, that sort of stuff.
"There's areas we didn't quite execute as a whole group. We didn't quite execute sometimes as well as we should do.
"Sometimes we snatched defeat from the jaws of victory, but that's racing. That's why people watch it. That's why it's a race. Luckily, you cannot predict the outcome all the time, which makes it entertaining, particularly in IndyCar.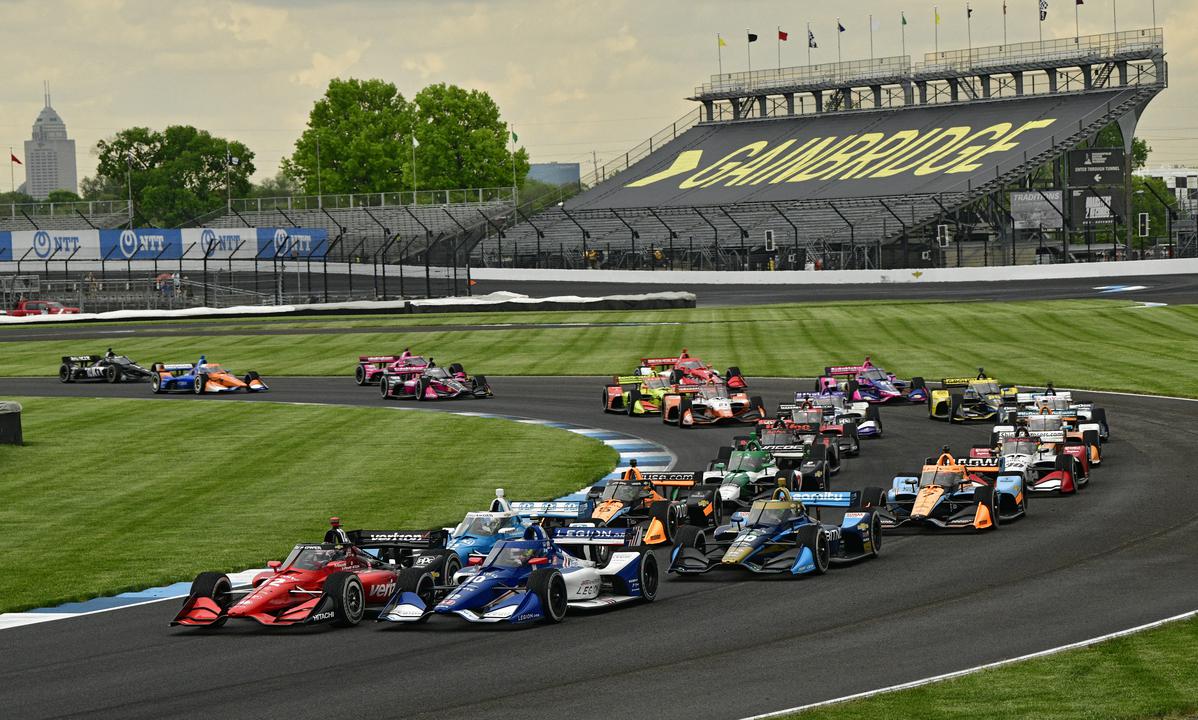 "So here we have a few execution things that we're all working hard to tidy up. We're looking at that at the moment, my experience with racing, it's a bit of everything."
As Salters alludes to, there's no one gain that gives you 15bhp now. We're way too far down this development path for that.
The gains are coming from improving the whole car, not just the engine. The manufacturers are helping with this with their simulators – unlike in F1, only Chevy and Honda have the top sims, not each team – wind tunnel development and in drivability options available to the driver alongside just improving the basic functions of the engine.
So given what happened in 2022, we can quite happily throw the formbook out of the window for 2023.
The one gain Chevrolet might have is its driver line-up. Arrow McLaren SP has added a car and put Alexander Rossi in that car – who won a 500 in 2016 and hasdbeen a key Honda employee since then – and the emergence of Scott McLaughlin as a title contender is also a major boon.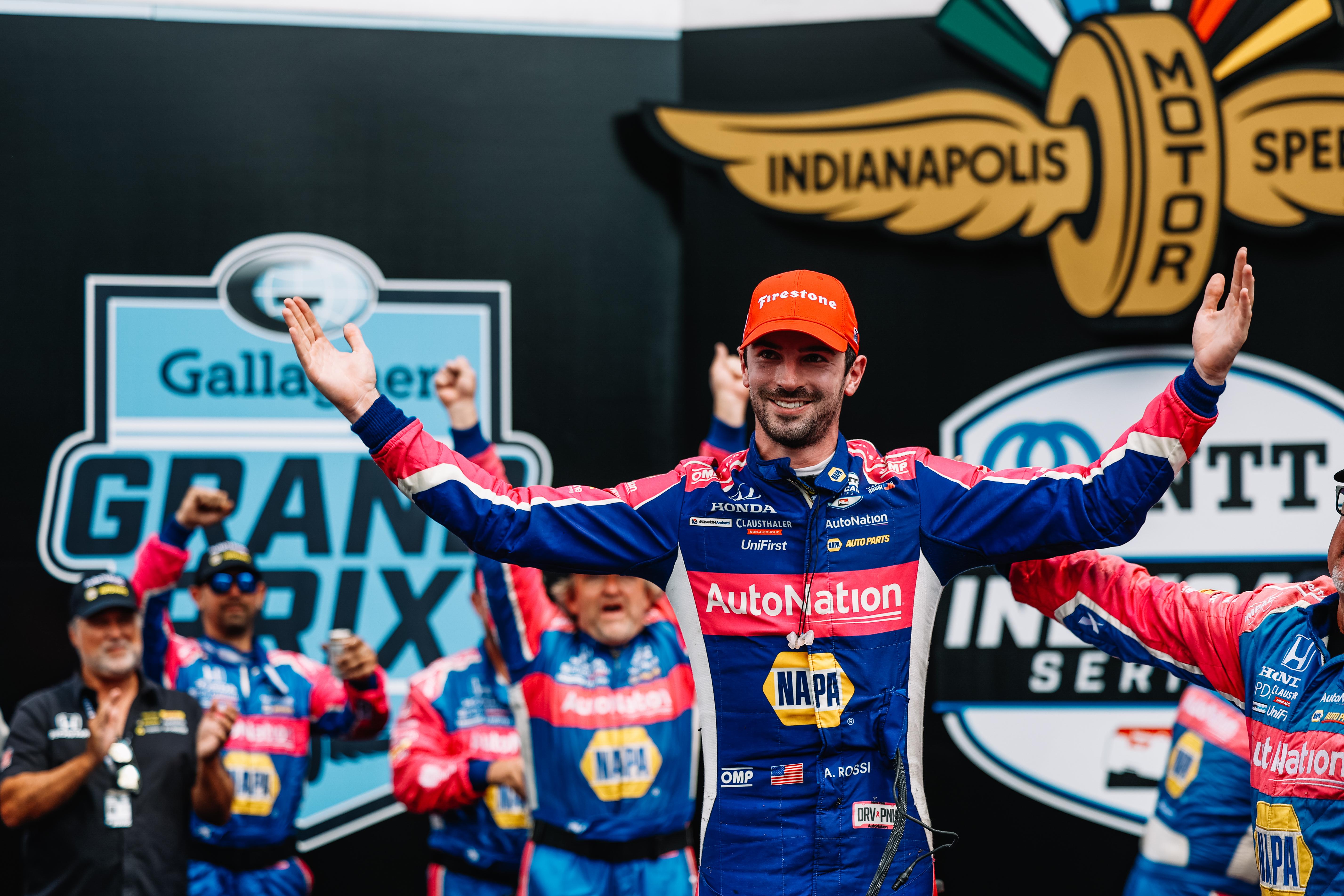 Honda has kept Alex Palou – at least for another year – but elsewhere it feels like Chevy might come out on top in terms of drivers for 2023.
It's all shaping up to be another intriguing battle, that should get more of a spotlight than it does.
Indeed, if you were looking to enter IndyCar as an engine manufacturer, would you be satisfied with the amount of exposure Honda and Chevrolet gets?