"It's so tough for drivers in my position right now that are trying to make it, or else we're going to flip burgers."
It's frankly ridiculous that new full-time AJ Foyt Racing driver Santino Ferrucci would be considering anything other than an IndyCar career given his recent performances, and admittedly his fast food reference is likely in jest.
Back when his world unravelled as he received a four-race ban for his behaviour in Formula 2 – crashing into his team-mate repeatedly – and dropped off the Formula 1 ladder, you might've considered his career as being on a path to unemployment.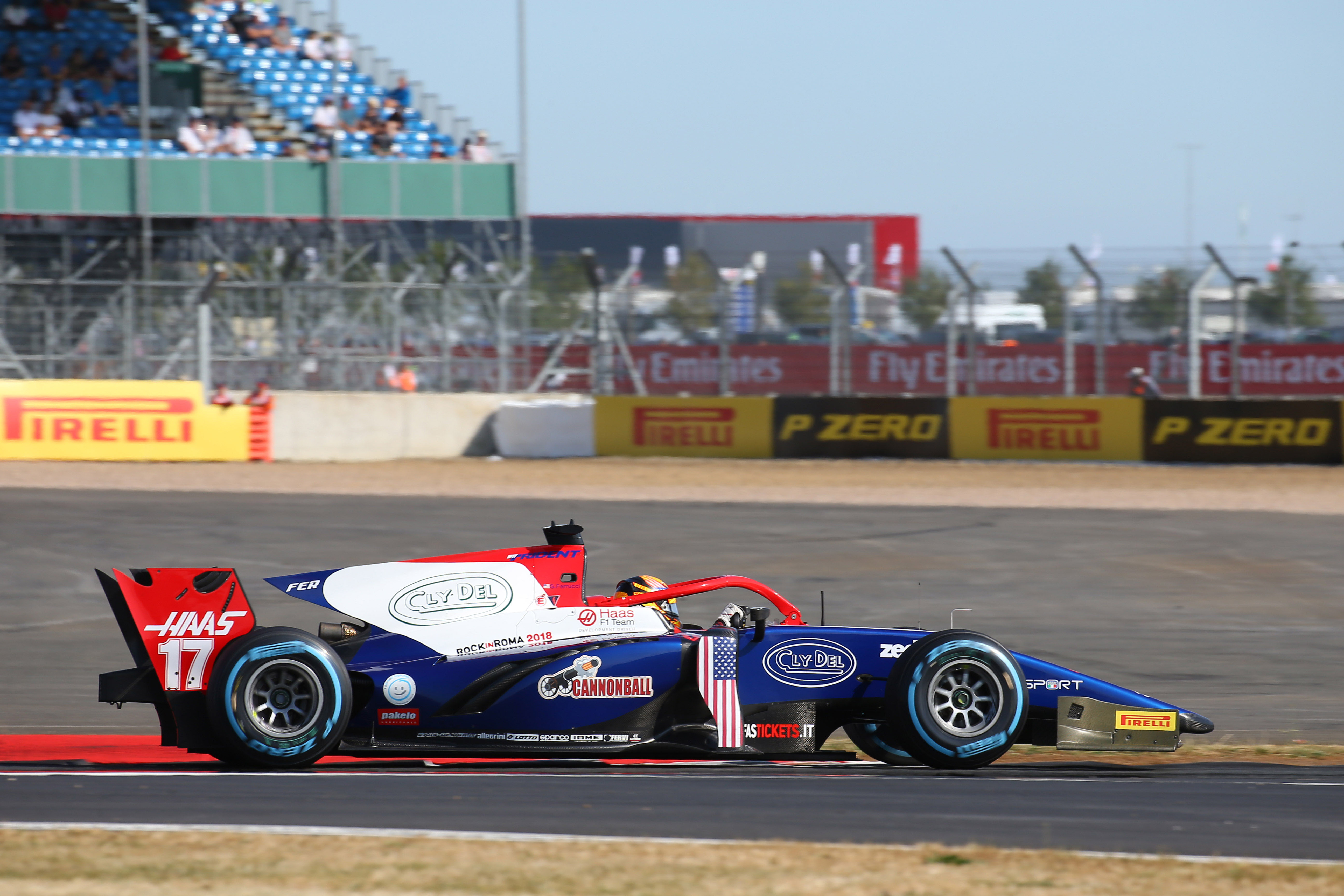 But as harshly as you can criticise him for his conduct back then, he deserves credit for his turnaround, becoming one of the most exciting drivers in arguably the world's biggest race, the Indianapolis 500.
You'd be forgiven for thinking Ferrucci has got the 2023 Foyt seat based on his four starts Indy 500 starts, all of which have produced top-10 finishes.
But, equally, his four races in the middle of 2021 for Rahal Letterman Lanigan produced one of the series' best average finishes for that season, which certainly makes Jack Harvey look like an interesting choice for that car for 2022 in hindsight.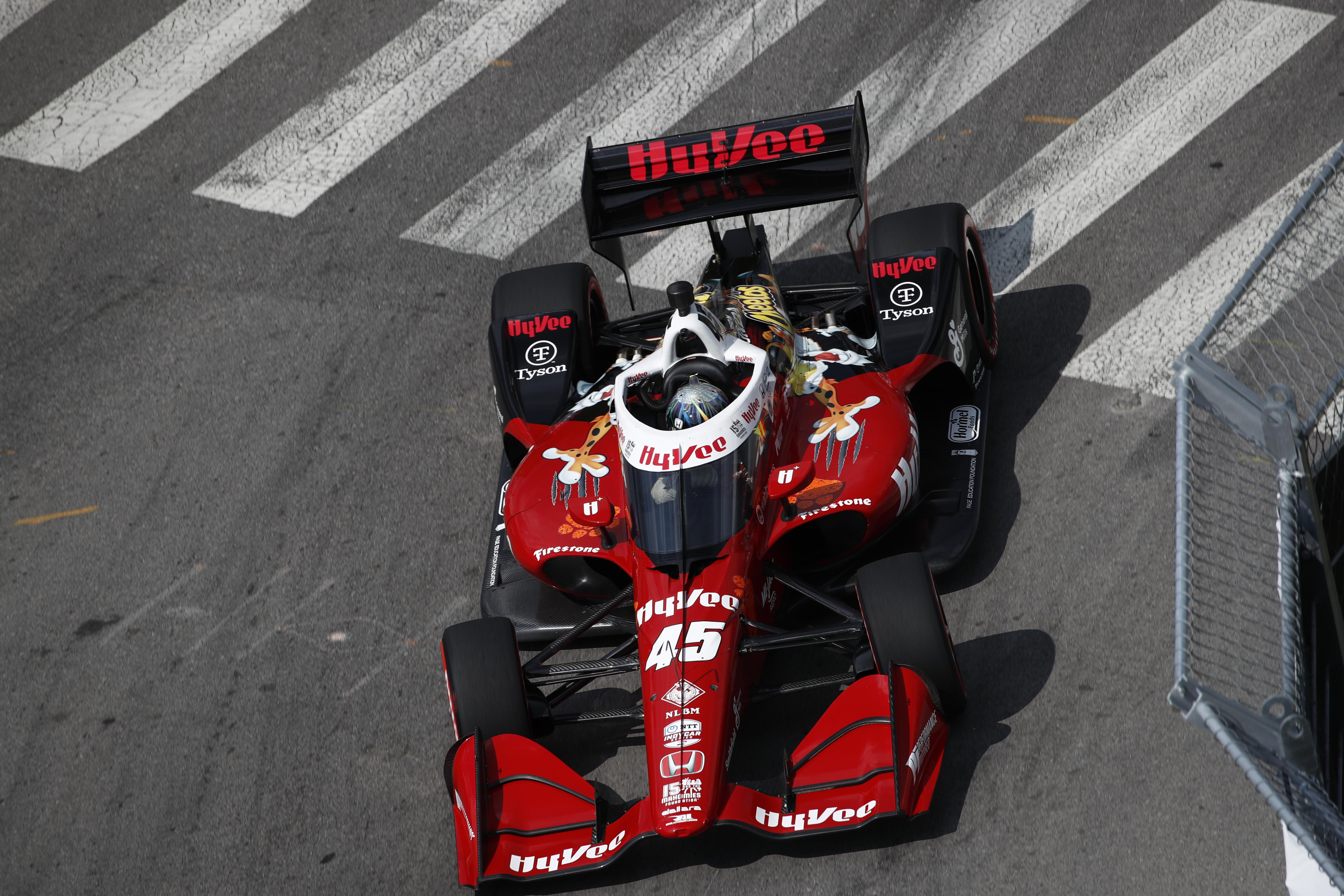 After losing his Dale Coyne seat at the end of 2020 Ferrucci dabbled in the NASCAR Xfinity Series while jumping in for IndyCar injury stand-in opportunities. In 2022, he focused on his Indy 500 outing with Dreyer & Reinbold and now that's led to the seat at Foyt, where he'll race alongside Indy Lights graduate Benjamin Pedersen.
"It's been tough, the adjustment," said Ferrucci of his unorthodox recent path.
"The last few years for me, including this year, everything has been on merit for me. I had sponsorship my first year I came into IndyCar, a little bit with the second year. After that it's just been really tough with COVID for myself personally.
"That's kind of why we switched to NASCAR a little bit, because I had to find some partners that preferred that. Also I wanted to try it. There's a reason why you saw me over there.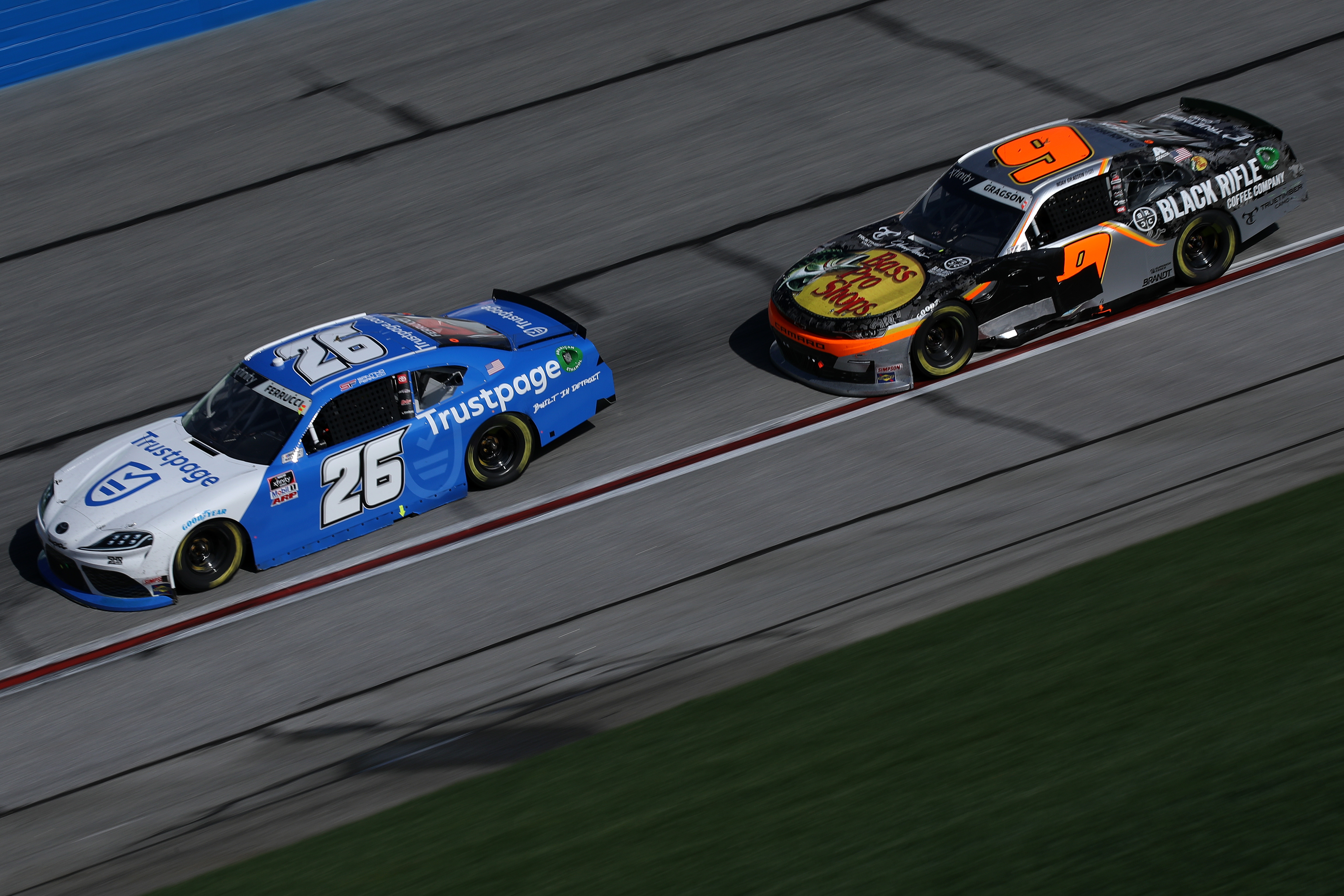 "Coming back to IndyCar, I knew I was going to be guaranteed a 500 ride. I still have a fantastic relationship with Dreyer & Reinbold, was talking with them on what it would look like to be part-time.
"For me, being as young as I am [24], having these part-time rides, subbing for the kids that do get injured unfortunately, is really the only thing that's kept me going.
"We have four top-10s in four races at the 500, which has helped me there. I know that race in particular I will always kind of have a shot.
"But as far as a full season, it's definitely hit or miss. Being able to sub last minute, have good results, show a lot of pace, I think has definitely kind of opened the eyes of everybody a little bit to how I can just get in and wheel the car to the best of my ability.
"To come back full-time and to be driving for Larry [Foyt], it's an honour. It's so tough for drivers in my position right now that are trying to make it, or else we're going to flip burgers. I'm just very grateful for the opportunity.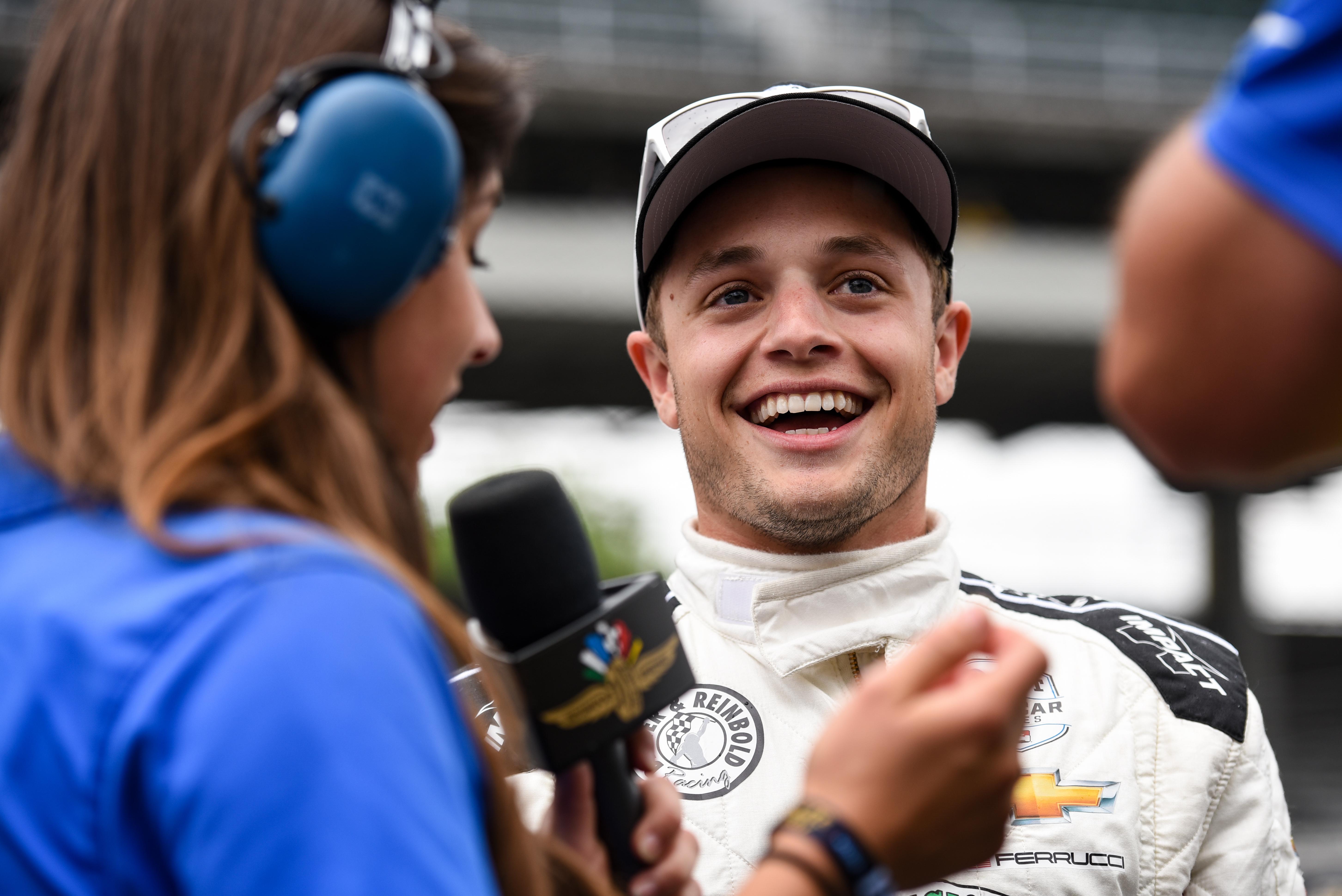 "I'm ready to work as hard as I've ever worked to show that we can do this as a team and this was the right decision for everybody involved, all the partners that are coming back in, that want to be a part of this deal."
Ferrucci joins a team that has been spread thin in recent years running three cars, but with the news Dalton Kellett won't continue with the team and with JR Hildebrand not set for an Indy 500 return, it looks to be focusing on the two cars.
Unlike the bigger, more well-equipped teams, Foyt doesn't have sprawling groups dedicated to damper development, for example – its race engineers double up and do a lot of the work.
Even the cars are spread out, with Pedersen's car run from Indianapolis and Ferrucci's car from Texas, which is luckily where Ferrucci bases himself anyway.
Foyt still scores some good results considering the resources it has, with street course pace having been the absolute highlight as of late.
But Kyle Kirkwood's erratic form, the #14 running out of sponsorship money and Kellett struggling to deliver made for a rocky 2022 which already included losing Sebastien Bourdais and his engineer Justin Taylor ahead of the season.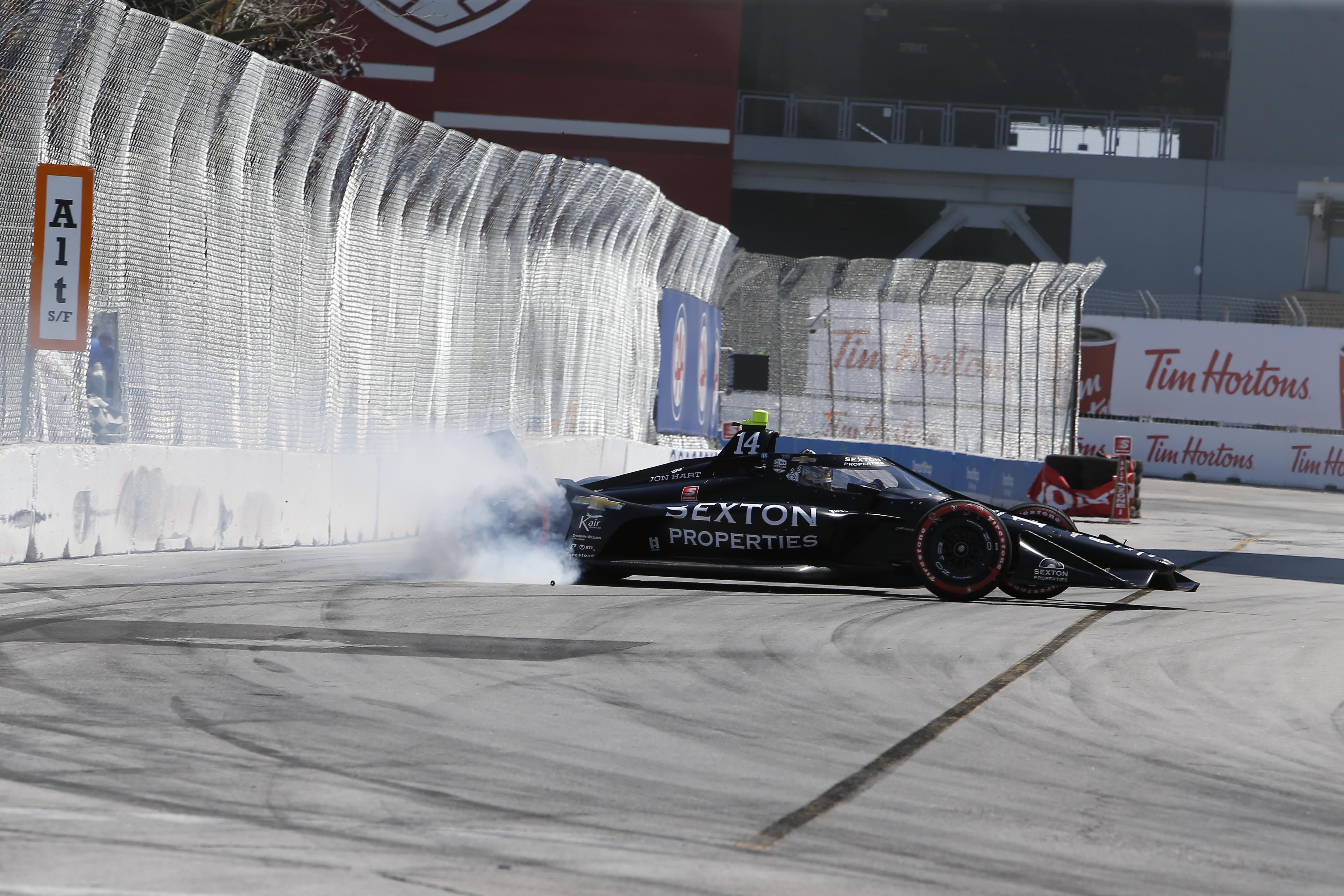 Ferrucci said joining Foyt was the best move for his career despite its recent form, and asked about the team's struggles and if he had any trepidation about signing up, he replied: "The biggest thing is when I talked to Larry, I spent a lot of time on the phone with him and talked about this.
"The car has shown speed this year, without a doubt. It's had its moments of brilliance. It's about how to make it consistent.
"The car also didn't finish a lot of races because he had a rookie in the car. Bringing the team back into consistency- are we going to show up in St Pete and light the world on fire? Absolutely not.
"Are we going to start with realistic goals, put the car in the top 10, seeing how consistent we can be? Yeah, without a doubt.
"It's going to be a new team for me. It's going to be completely reorganised by the time we start our winter prep, which has already started. I'm now about to join.
"It's one of those things where we're going to get the most out of this if we stay realistic and we stay consistent.
"Talking to Larry about it, I think we can bring in a couple of good engineers, me being based in Texas, I can spend a lot of time with the team, make sure our pitstops are good, building the cars to top quality.
"Like I said, all we've got to do is go out there and perform and see what it gives us, and go from there."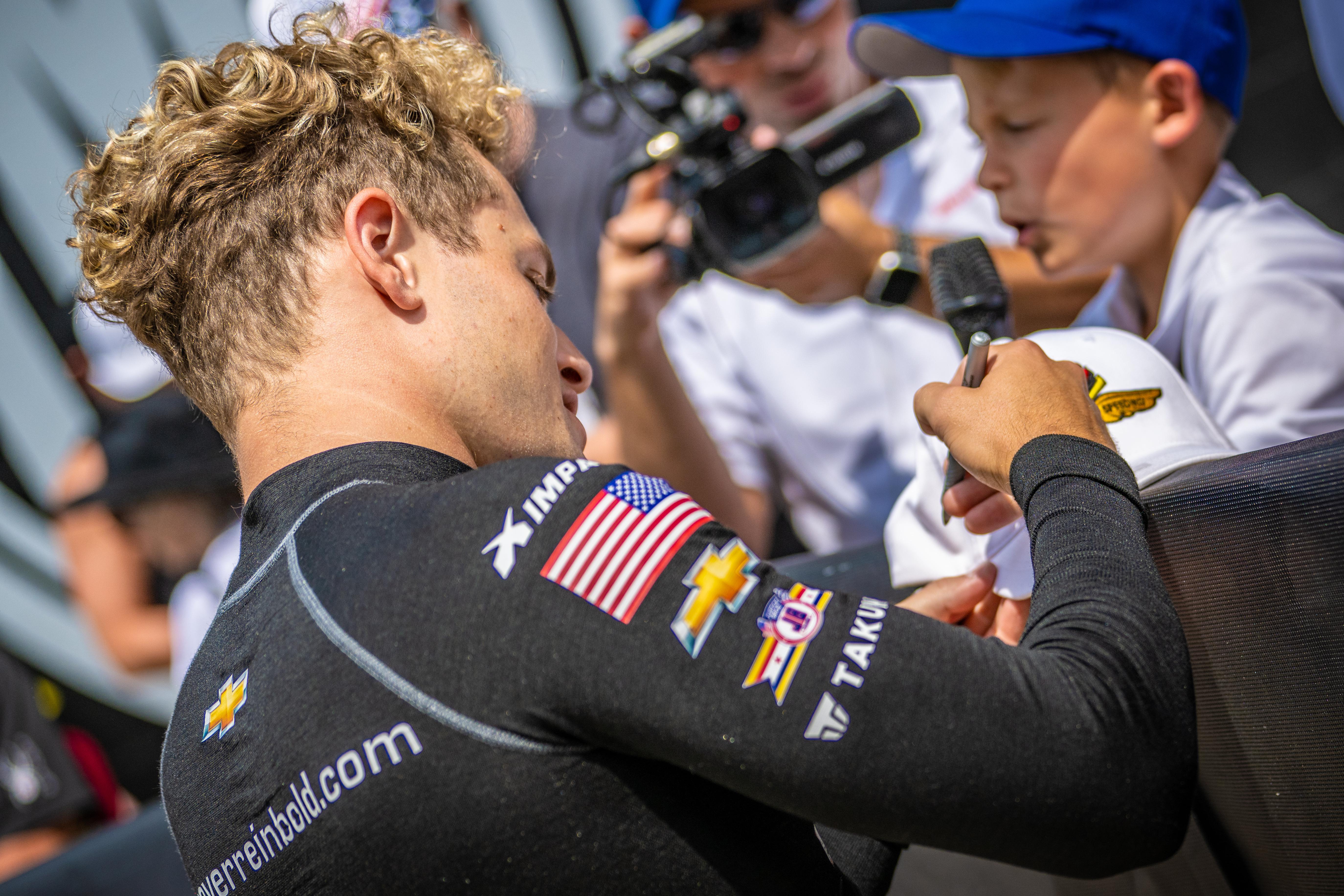 It's a fascinating match.
Here we have a team that has so much will and determination, but has often been spread too thin and lacked the resources of its rivals to be competitive on a consistent basis.
Then we have a driver who hasn't always been the most consistent – having crashed a few cars in IndyCar himself – or the most well-rounded when it comes to building intra-team relationships.
That being said, Ferrucci delivered race finishes of sixth, sixth, 10th and ninth in his last multi-race spell. And Ferrucci's right to point out his 2023 car struggled to finish many races in Kirkwood's hands last season, but it's been quick on street circuits and, when the team can get the tyre prep and management right, on road courses as well.
On both sides, this relationship is going to be about eliminating errors and turning in the odd headline result.
Is Ferrucci ever going to be the charismatic team leader that unites everyone behind him like a Josef Newgarden or Scott Dixon? Probably not. Can Foyt afford to be picky given its recent finishes? Definitely not.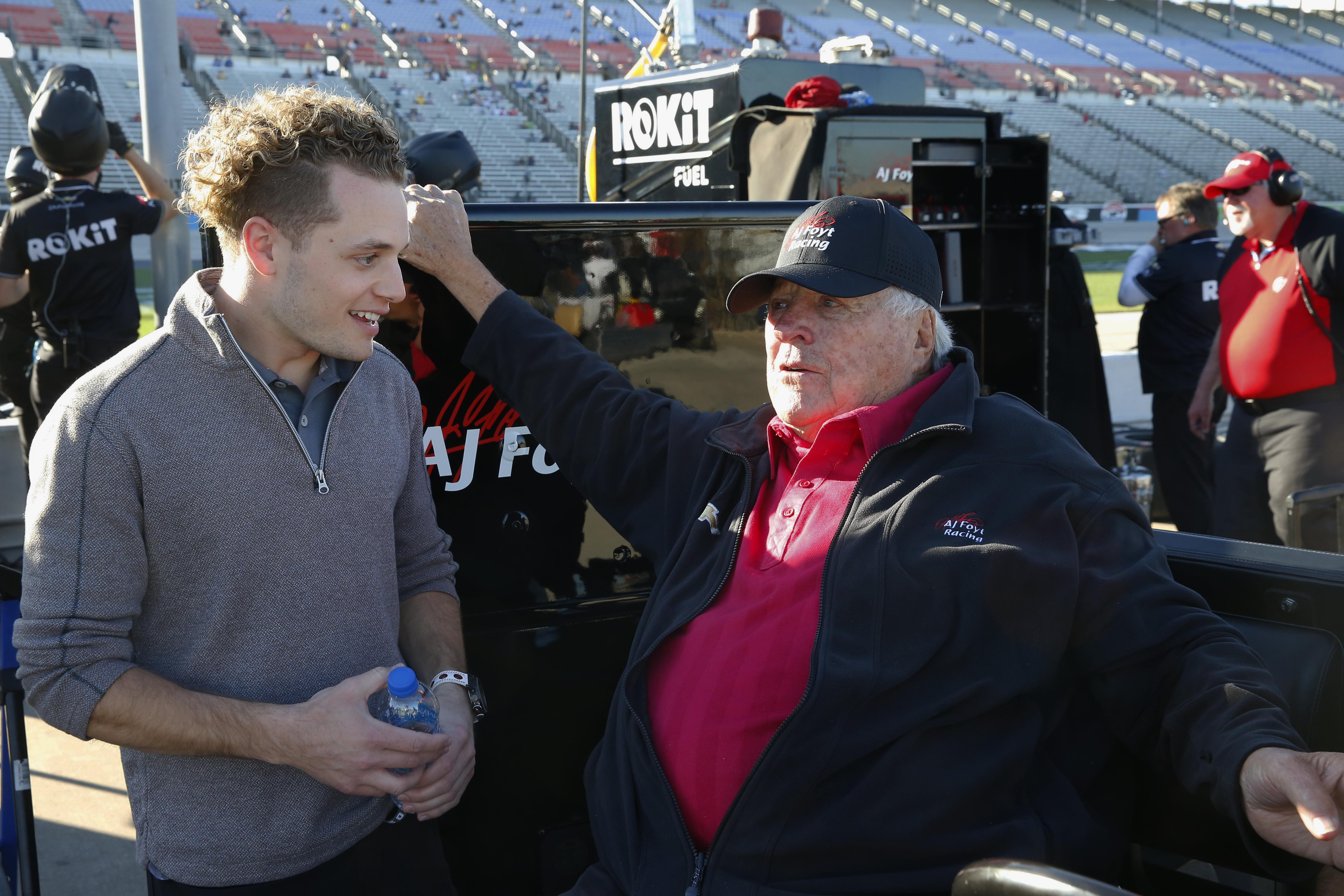 Both sides have flaws but massive potential, too. And especially in Ferrucci's case, he's come a long way and worked so hard to eliminate the reputation he garnered for his actions in Europe.
The duo has the ability to bring the absolute worst, or the absolute best, out of each other, and it's going to be a fascinating story in 2023.
We won't see driver or team out on track until then, because Foyt is delaying its testing to finish some damper development it is bringing for next season.
That development could be a huge boost to go along with the signing of Ferrucci.