Ed Carpenter Racing has signed 16-year-old Josh Pierson to a driver development programme with the mutual goal of an IndyCar seat with the team in 2025.
Pierson did two seasons of USF2000 in 2020 and 2021 respectively – starting at the age of 13 – before joining United Autosports to race in LMP2 in the World Endurance Championship and IMSA this year, which included a win at Sebring and a second in Bahrain in WEC.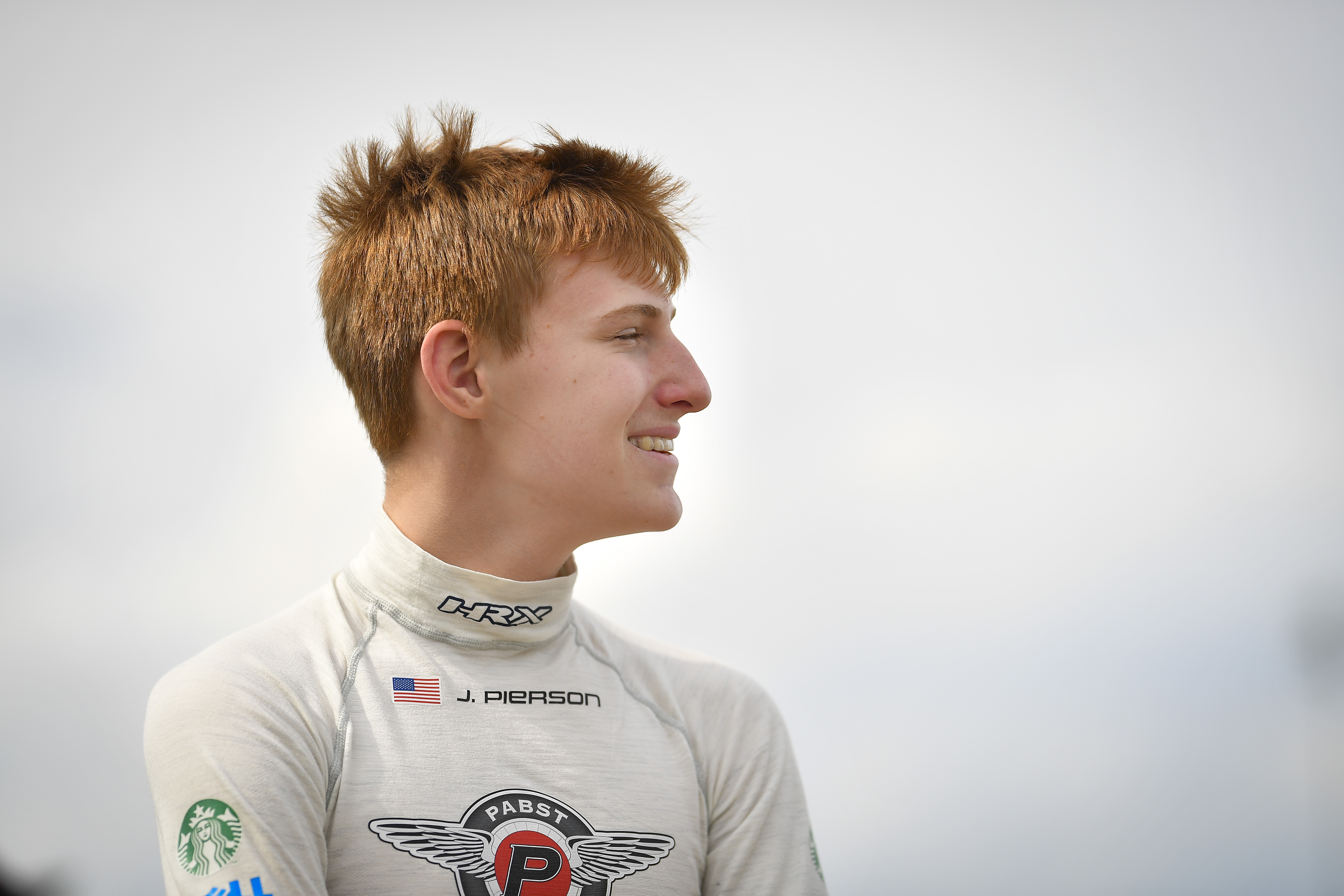 He has already signed up to race for the title-winning HMD Motorsports team in Indy Lights – renamed Indy NXT for 2023 – as part of its eight-car entry next year.
Pierson becomes Ed Carpenter's first-ever development driver, with the aim of reaching IndyCar with the team at the age of 19.
"I'm honored by the confidence Ed Carpenter has placed in me and so incredibly grateful to have a path to IndyCar with Ed Carpenter Racing," said Pierson. "I've been dreaming about racing in the NTT IndyCar Series for as long as I can remember!"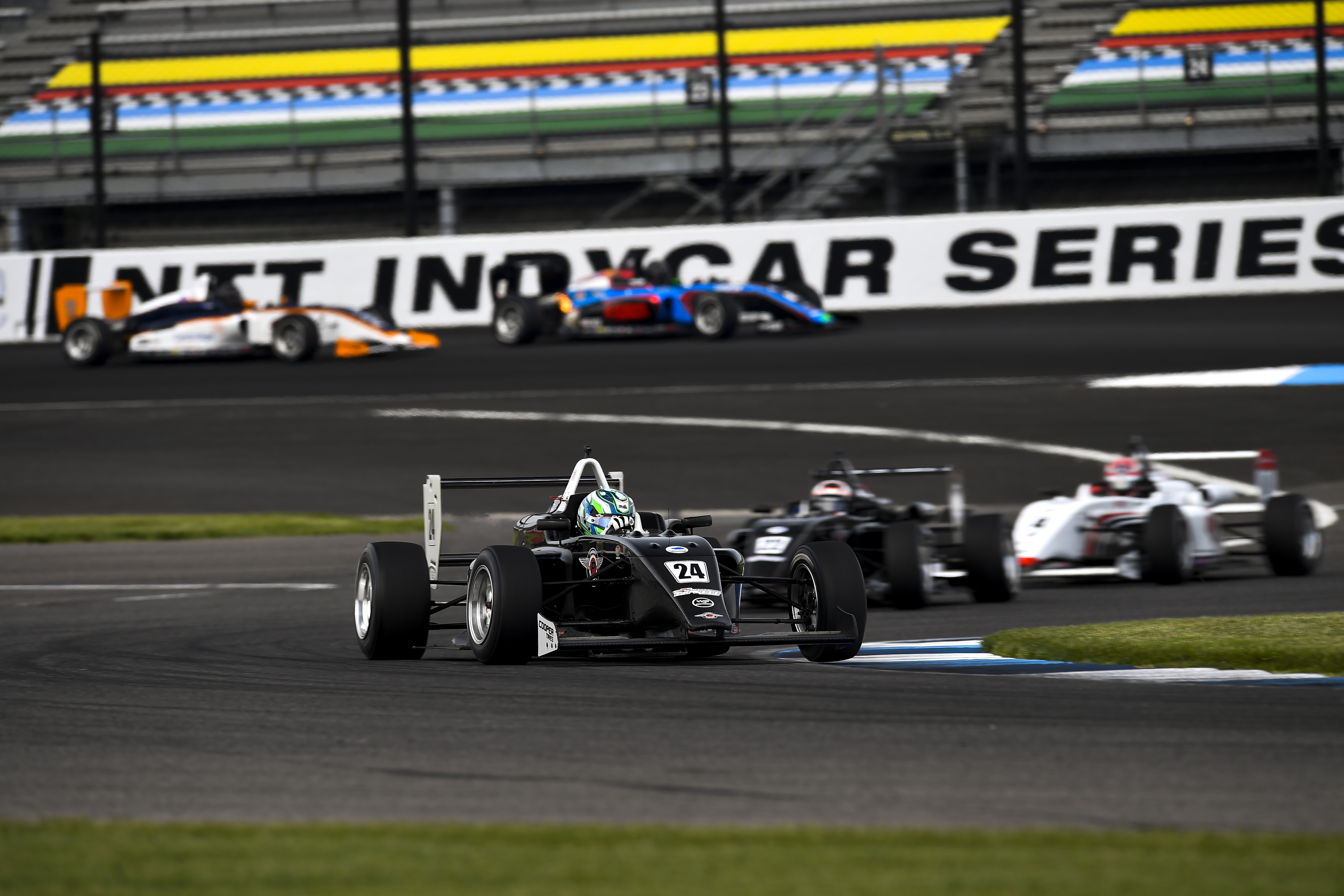 Pierson also became the youngest starter in the Daytona 24 Hours and Le Mans 24 Hours this year, and his Sebring WEC victory made him the championship's youngest class winner, too.
ECR fields Conor Daly and Rinus VeeKay in IndyCar, with VeeKay taking the team's most recent win at Indianapolis in 2021.
Pierson, like VeeKay and Josef Newgarden before him, is the latest young talent to be welcomed into a team which has done its fair share of talent nurturing in the past.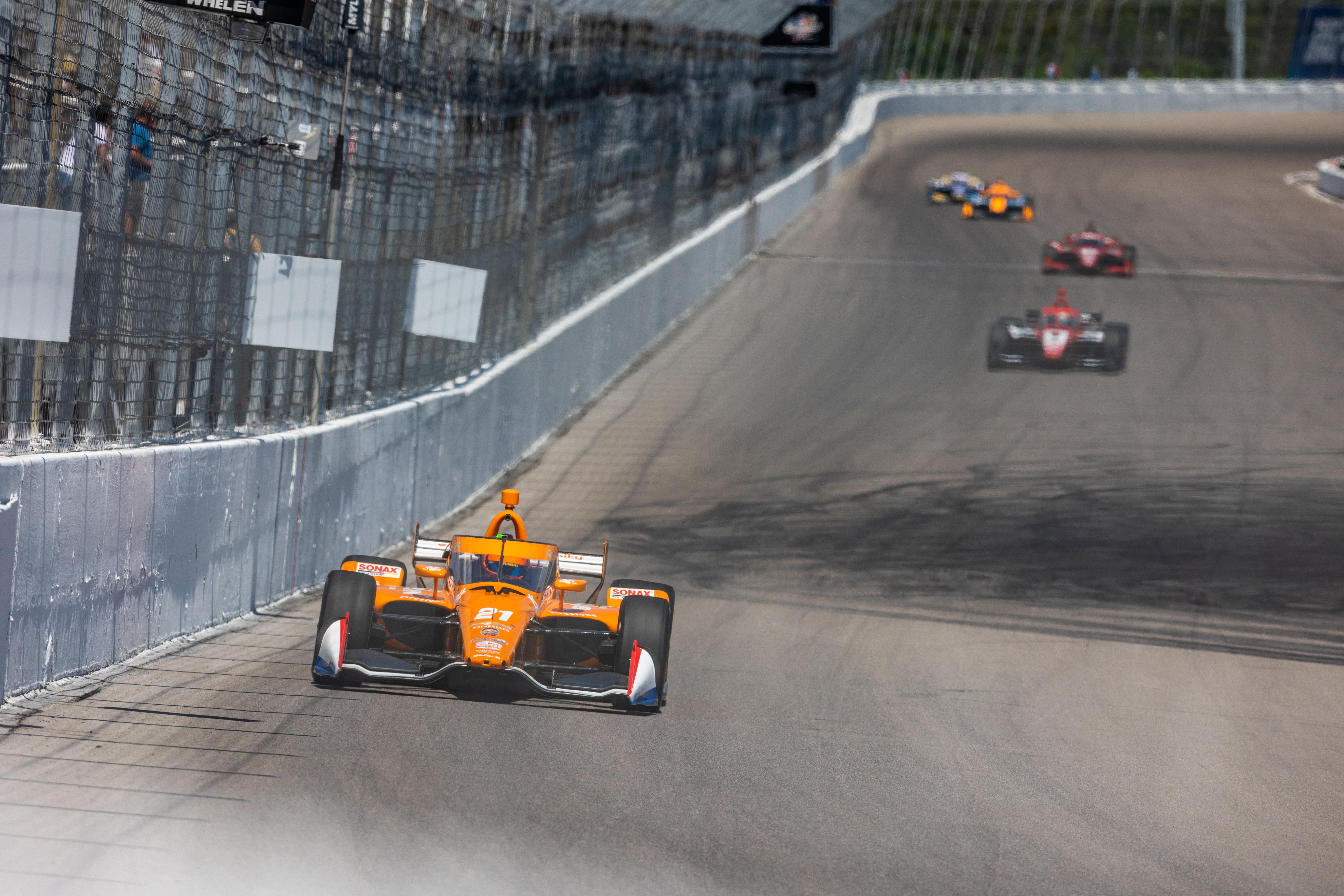 "I have truly enjoyed getting to know Josh Pierson and his family," said team boss Ed Carpenter.
"For such a young man, he has already accomplished so much in his racing career. Along with that, he is such a well-spoken and professional person.
"I am confident with the plan that we have in place that he will develop into a complete racing driver. We very much look forward to working with him as we finalize his path to the NTT IndyCar Series starting in 2025."
Pierson is not the only development driver in Indy NXT. Kyffin Simpson, who will also race for HMD in the championship next year, is the sole member of a Chip Ganassi Racing development programme.
Simpson finished ninth in his rookie Indy Lights campaign, swapping from TJ Speed to HMD mid-season, and also won the GTD class at the Petit Le Mans IMSA round at Road Atlanta