The Grand Prix of St Petersburg has been reintroduced to the IndyCar calendar for 2020, and is now set to conclude the season on October 25 as part of the rescheduled race order.
The street circuit event in Florida, near Tampa, usually opens the IndyCar season, and teams and personnel had set up at the venue in March before the event was cancelled on Friday March 13, before any IndyCar track action took place, as the coronavirus pandemic set in.
IndyCar revealed a revised calendar on April 6 that featured a delayed Indianapolis 500, now in August, and a number of double header rounds to make up for cancelled events in the first part of the season, but in that calendar, St Pete appeared as a TBC.
It has now been confirmed it will end the season, while the rest of the rescheduled calendar "remains on schedule for competition" according to IndyCar. The first race is at Texas on June 6, behind closed doors and with a revised, one-day, format.
"The streets of St Petersburg will make for a fitting and action-packed finale in a venue and city that our entire IndyCar community holds dear," Penske Entertainment Corp president and CEO Mark Miles said.
"We extend our thanks and gratitude to Mayor Kriseman, [promoter] Green Savoree and [sponsor] Firestone for working with us to find a new date for the event.
"It's going to be a fantastic weekend of IndyCar action, and I know our drivers will have race day in St Pete circled on their calendars."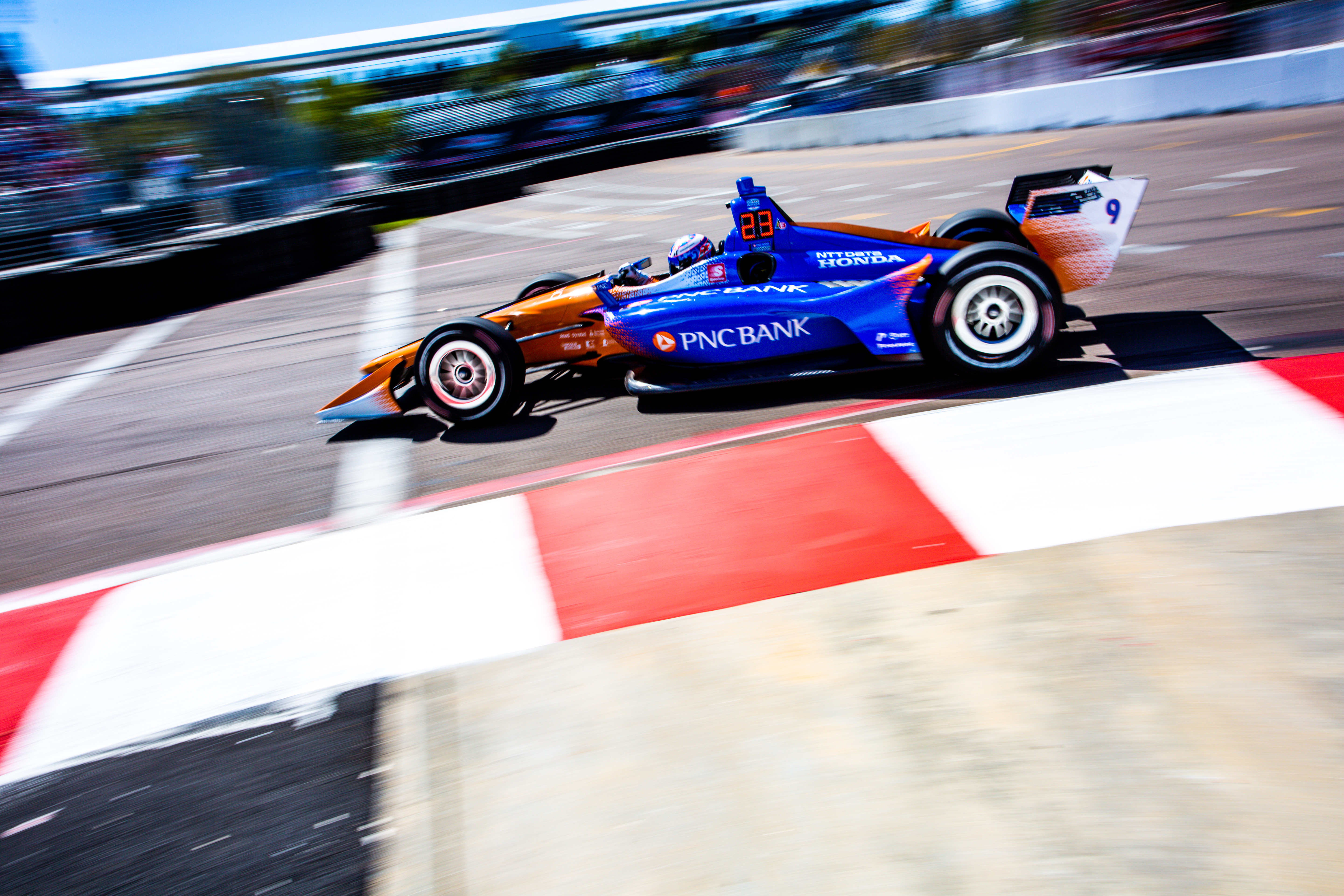 Kim Green, co-owner, chairman and CEO of event organiser GSSP, added: "Having a rescheduled date for the Firestone Grand Prix of St Petersburg is a very positive development.
"This could only happen because of our partners' commitment and support at City of St Petersburg, IndyCar and Firestone.
"We hope this offers both Floridians and our race fans something to look forward to later this year as we navigate through these unprecedented times for us all."
Latest IndyCar calendar
June 6 Texas
June 21 Road America
June 27 Richmond
July 4 Indianapolis road course 1
July 12 Toronto
July 17 Iowa race 1
July 18 Iowa race 2
August 9 Mid Ohio
August 15-16 Indianapolis 500 qualifying
August 23 Indy 500
August 30 Gateway
September 13 Portland
September 19 Laguna Seca race 1
September 20 Laguna Seca race 2
October 3 Indianapolis road course 2
October 25 St Petersburg