Just how good is James Hinchcliffe?
One of IndyCar's most outgoing drivers is one of the most enigmatic when interrogating on track performance, but will a return to Andretti Autosport this year signal the opening of a new door, one that leads to some good luck and a realisation of some clearly inherent natural ability?
The Canadian driver was one of the first IndyCar competitors to really embrace social media, and has acquired somewhat of a cult following – both inside and outside of the motorsport thanks to his runner-up finish on Dancing with the Stars (known in the UK as Strictly Come Dancing).
And it's not like his profile has been gifted to him on a plate – he has put the work in when it comes to being accessible, hosting podcasts and working on his public image.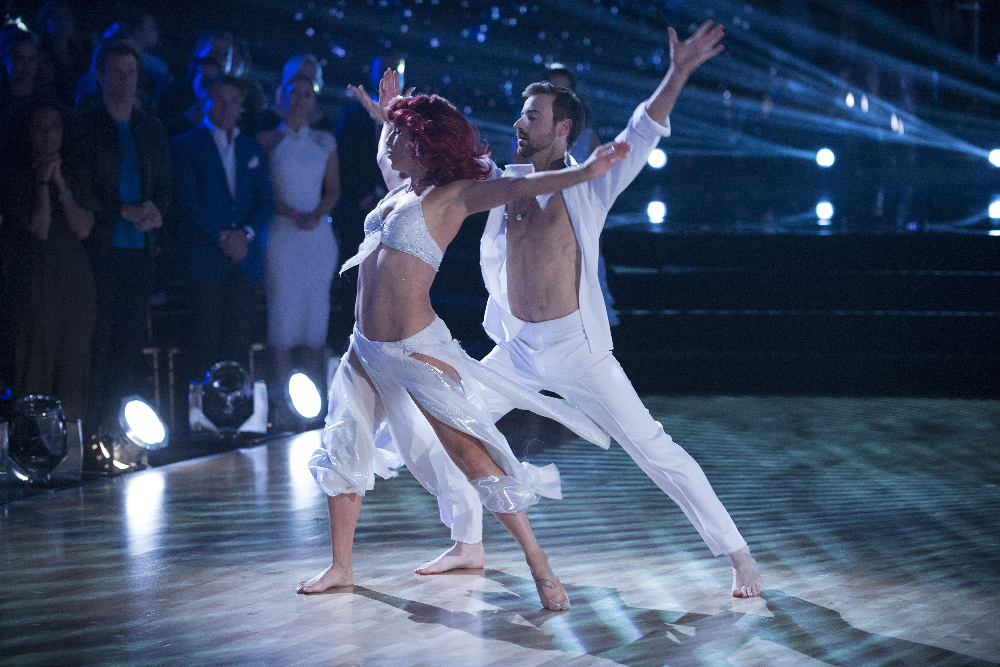 Hinchcliffe has emerged as a commercial powerhouse in the States, often seen advertising equipment for his long-term partner Honda on major network TV. Drivers that straddle a popular reputation like that are often subject to a lot of attention, and a big fanbase can sway opinion and ensure that a lot of the talk isn't always about driving ability and/or results.
Long nicknamed 'Hinch' or 'The Mayor of Hinchtown' by his legion of followers, his rise to prominence in racing started when he finished second to Jean Karl Vernay in Indy Lights in 2010. That led to an IndyCar rookie of the year performance the following season having made his big break with Newman/Haas. A big-time switch to Andretti followed, but looking back on that period you can only really conclude; potential unfulfilled.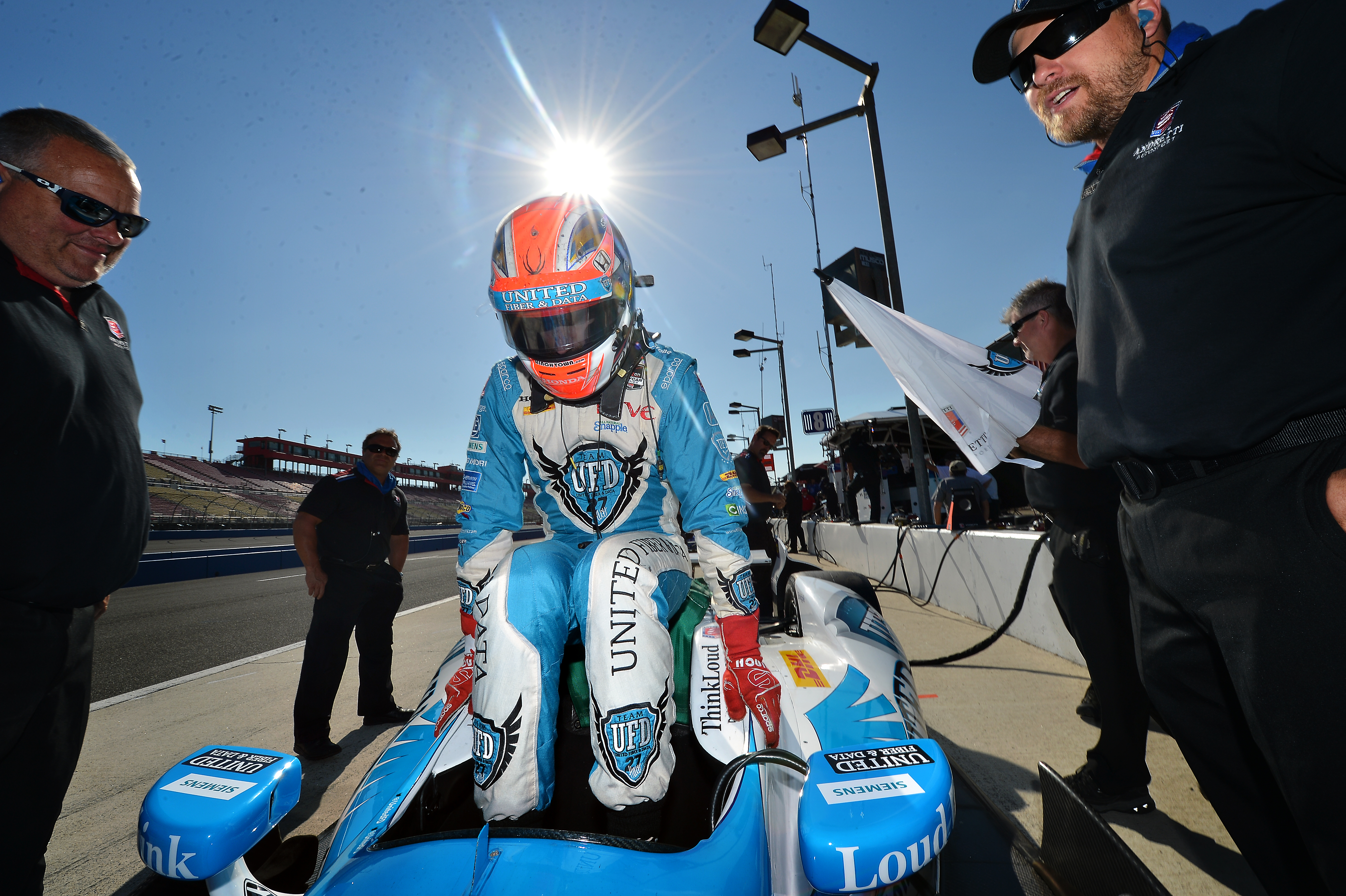 In his three years at the team, he struggled to outscore his full-time team-mates, with Ryan Hunter-Reay winning the title in 2012, and two years later Hinchcliffe left the team having been beaten by his three full-time team-mates including rookie driver Carlos Munoz. It was a welcome moment for a fresh start as it looked like the team wouldn't have a full-time seat for him.
Hinchcliffe rejoined one of his former Indy Lights teams, Schmidt Peterson Motorsports, for 2015. It wasn't a regular IndyCar title contender when he joined, but everything was pointing towards that changing thanks to winning at the second round of the season at NOLA. But then, in true Hinch fashion, bad luck struck. A ferocious crash in practice for the Indianapolis 500 ruled him out of the rest of the season.
A winless comeback in 2016 was at least boosted by a pole on his Indy 500 return. It was a massive achievement given the extent of his injuries from the year – when he was impaled by a suspension part and was deemed lucky to survive. His rapid recovery time perhaps led to the seriousness of the injury being underestimated.
Unlike his Andretti days, between 2016-19 Hinchcliffe wasn't beaten by a team-mate – even if most were more inexperienced drivers, like Mikhail Aleshin, or Marcus Ericsson last year.
You can see by the number of caveats needed on his results that it's been a rollercoaster career for Hinchcliffe. Arguably, better performances in 2012-14 would have made him unsackable and the years following may have turned out differently. But in the years following his first Andretti stint, he has won races and is in the top 10 of current drivers for almost every measurable performance stat (10th in win total, 10th in top fives, 10th in top 10s). That shows he has earned a place in IndyCar even if it's not as a lead driver. Especially when a lot of those results came without a car worthy of the top 10.
It was the Honda tie-up – which has proven so valuable to Hinchcliffe in his career – that proved to be one of the biggest contributing factors in his lack of a full-time drive for 2020. Although it was reported in September last year that Schmidt Peterson would keep Hinchcliffe, despite taking on McLaren as a partner and – crucially – Chevrolet engines, not much more than a month later Hinch was without a ride. He had been dropped in favour of young upstarts Patricio O'Ward and Oliver Askew.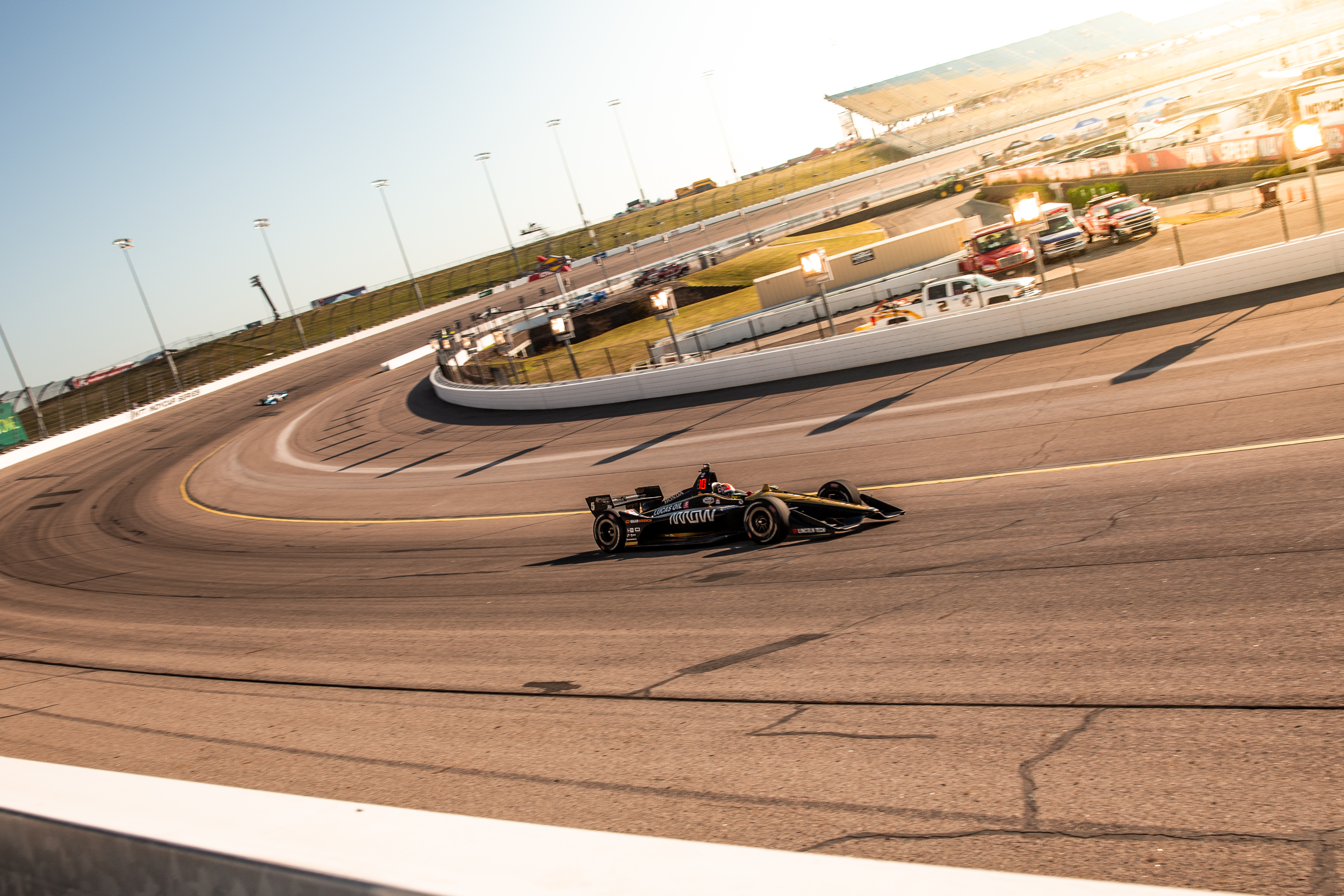 "I firmly believe – they say in life everything happens for a reason – so while there's a lot of things that I think were handled incredibly poorly about that whole situation, it's all for a bigger and better purpose," Hinchcliffe tells The Race when reflecting on last season's events.
"I've managed to come back to team I have a lot of great memories of and had great success with before leaving in '14, and I'm very excited for that opportunity. I wouldn't have had that otherwise.
This constant too and fro of emotions would be enough to bury some drivers, but not Hinchcliffe. You can't help but admire his exuberance and refusal to keel over in the face of repeated adversity
"It's for sure been a rough couple of months, but I do think it's for the better and for the greater good, and I'm just looking forward to getting back to a racetrack now and focusing forward rather than looking behind."
There's no doubt Sam Schmidt – one of the most revered team owners in IndyCar – didn't want the situation to play out as it did. He said letting Hinchcliffe go was "one of the toughest decisions we have had to make since we have been team owners", and called it a "gut-wrenching" but also a "group" decision.
Ultimately a combination of factors including McLaren's current policy of employing younger drivers and Hinchcliffe's major allegiance with Honda caused the split.
Althought that Honda relationship was key, no doubt it helped in greasing the wheels of an Andretti move and getting Hinch back on the grid at such late notice.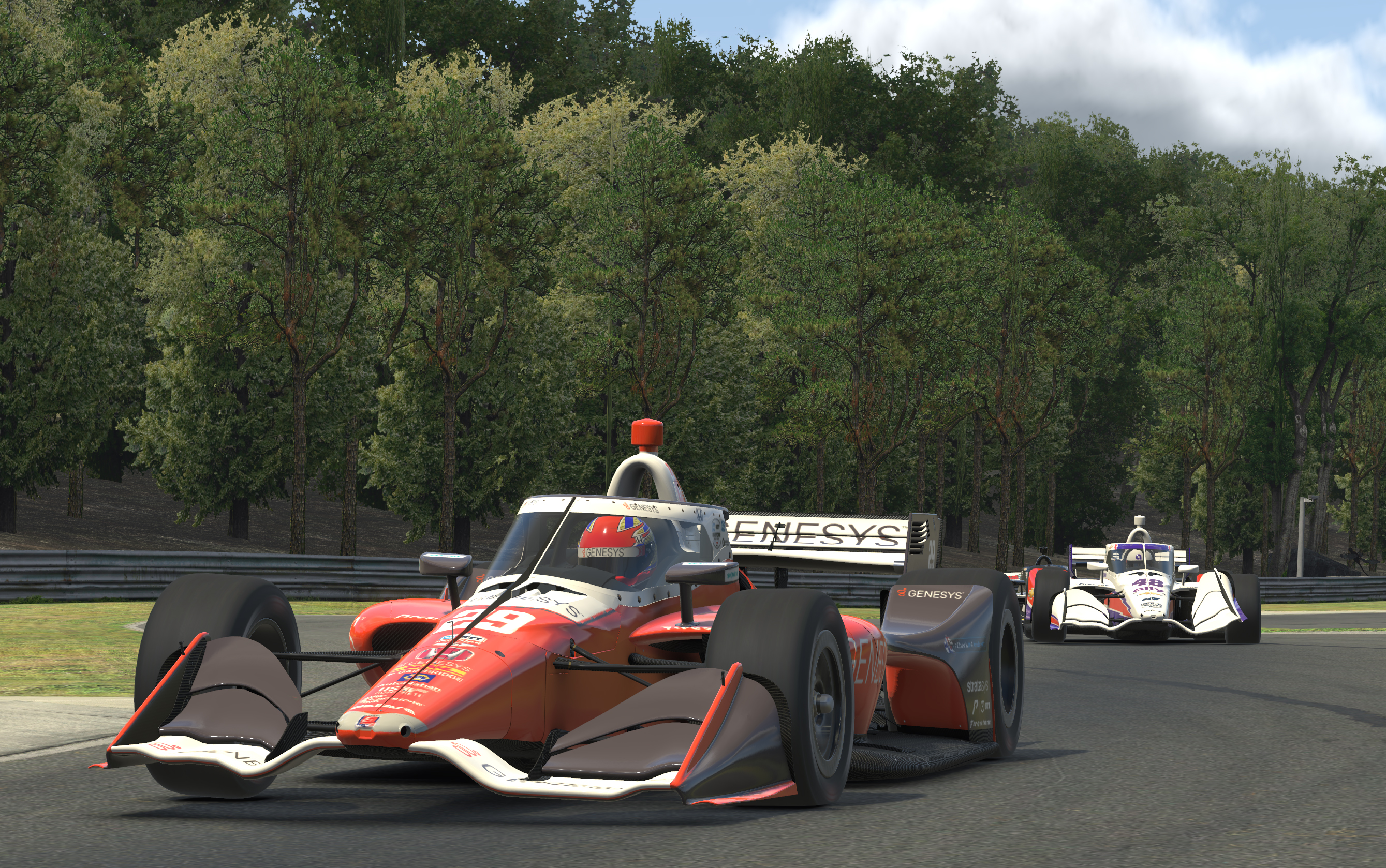 It's been increasingly obvious in the last few years that if you want to be a regular winner in IndyCar, you need to be in a Chip Ganassi Racing, Penske or Andretti Autosport car. Hinchcliffe now has that – albeit for just three races, but it does at least mean the machinery will be there and capable when we do get racing in 2020. And Andretti deserves a great deal of credit for taking on Hinchcliffe – even if it's for just three races – when others weren't willing or able. His experience is only going to help and his consistency is proven.
Like Hinchcliffe's career, the coronavirus lockdown has been a rollercoaster of emotion. The rescheduled calendar means the season will start with what would have been Hinchcliffe's last race of the year – at Texas in early June. That means he won't suffer from the other drivers getting four races in before he drove competitively, as would have been the case had the season continued pre-coronavirus.
"Any time a driver finds themselves in that kind of situation it does light the fire, certainly, it's motivated me in a whole new way and a way I haven't felt in a while" :: James Hinchcliffe
However, the lockdown period has also proved alarmingly negative for Hinchcliffe, as it means fewer companies are handing out sponsor cheques, and his bid for a full-time race seat in 2021 has been hit accordingly.
This constant too and fro of emotions would be enough to bury some drivers, but not Hinchcliffe. You can't help but admire his exuberance and refusal to keel over in the face of repeated adversity.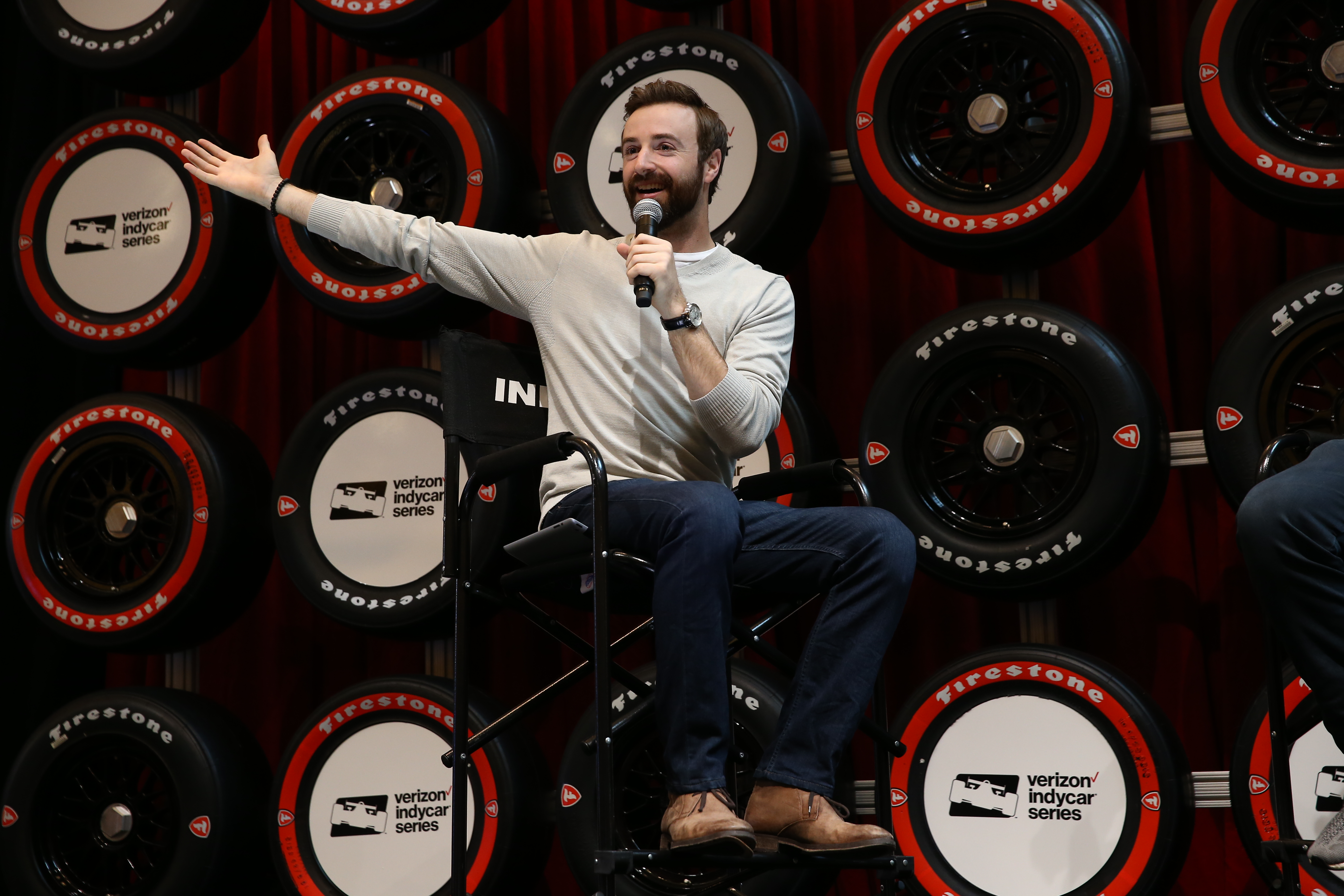 "Any time a driver finds themselves in that kind of situation it does light the fire, certainly, it's motivated me in a whole new way and a way I haven't felt in a while," Hinchcliffe continues.
"It's nice to make it [return to Andretti] happen. I've been team-mates with with Ryan and Marco [Andretti] in the past and we worked very well together. "[I've] become very close with Alex [Rossi] and Zach [Veach] over the last couple of years just personally off the track.
"And so the combination of all of it, I think is going to put us in a good light and hopefully this year is going to set us up in a good way to come back full time in 2021 and really get back to work the proper way."
Coming back at Texas is not going to be easy. He effectively missed pre-season and hasn't driven an IndyCar in anger since September when the 2019 season finished, and to make matters worse the Texas season-opener is held over one day, with practice followed closely by qualifying and the race. Hardly much time for Hinchcliffe to bed in with a new team and analyse his data as he gets back up to speed.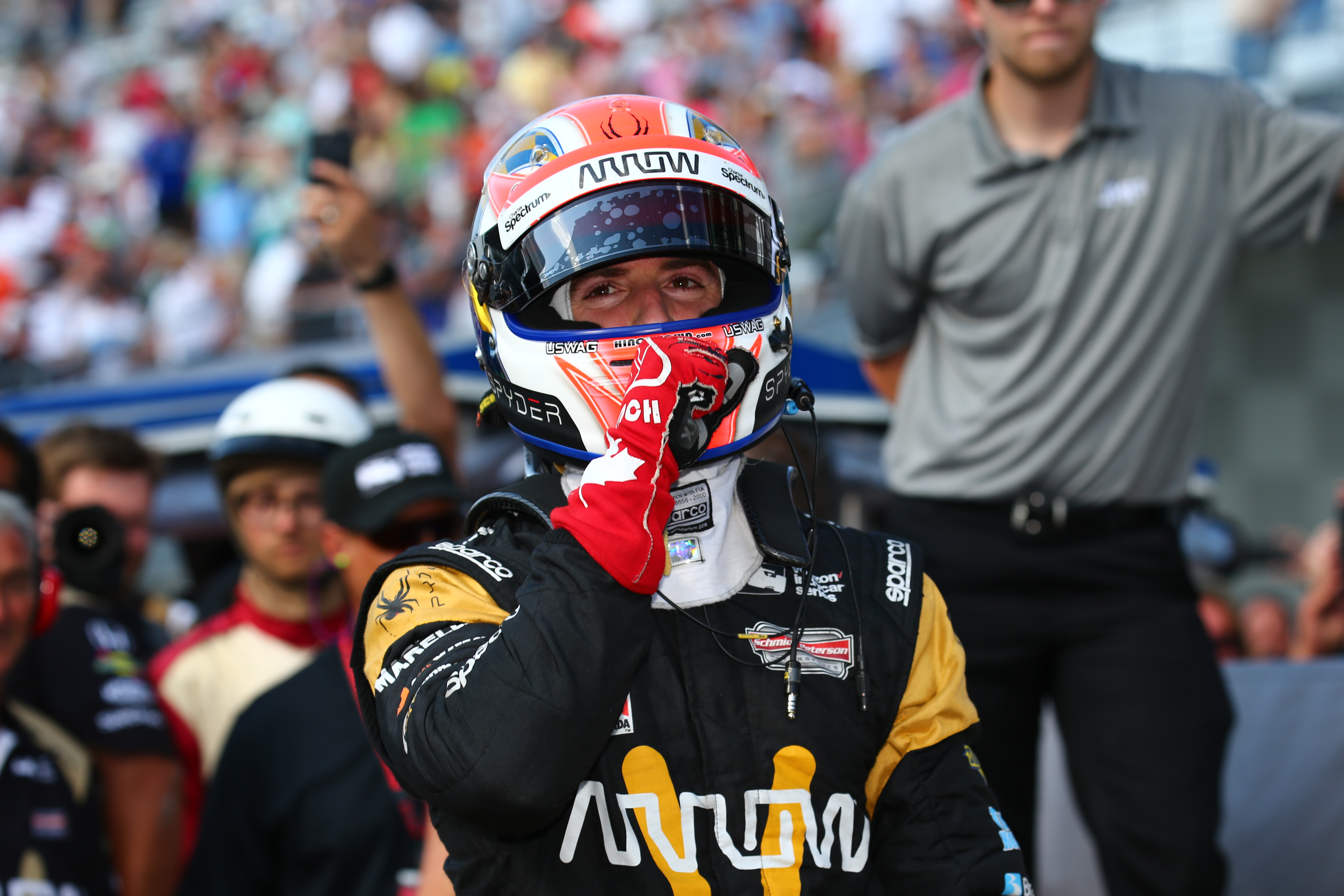 That being said, his attitude towards adversity – like his comeback 2016 Indy 500 pole (above) – allied to his now extensive experience give you a hint at how he might respond about the towering challenge that faces him under what will be floodlights and a star-filled Texas skyline.
"It's a bit of a baptism of fire to be honest, without even the luxury of a test day to work with my engineers, mechanics," he says. "Even getting in the flow of being at the racetrack, you know, it's all going to be new. We don't get to do it under the guise of a test day or even practice day, Friday at a normal weekend, practice and you've got a bit of time to learn some things and make some mistakes.
"The way that Texas is formatted, we show up, we have an hour and half of practice and then we're straight into qualifying and then straight into the race. We're really being put up against it, but this is an experienced group. This isn't my first rodeo. So I'm really hoping that we can still pull off a strong effort."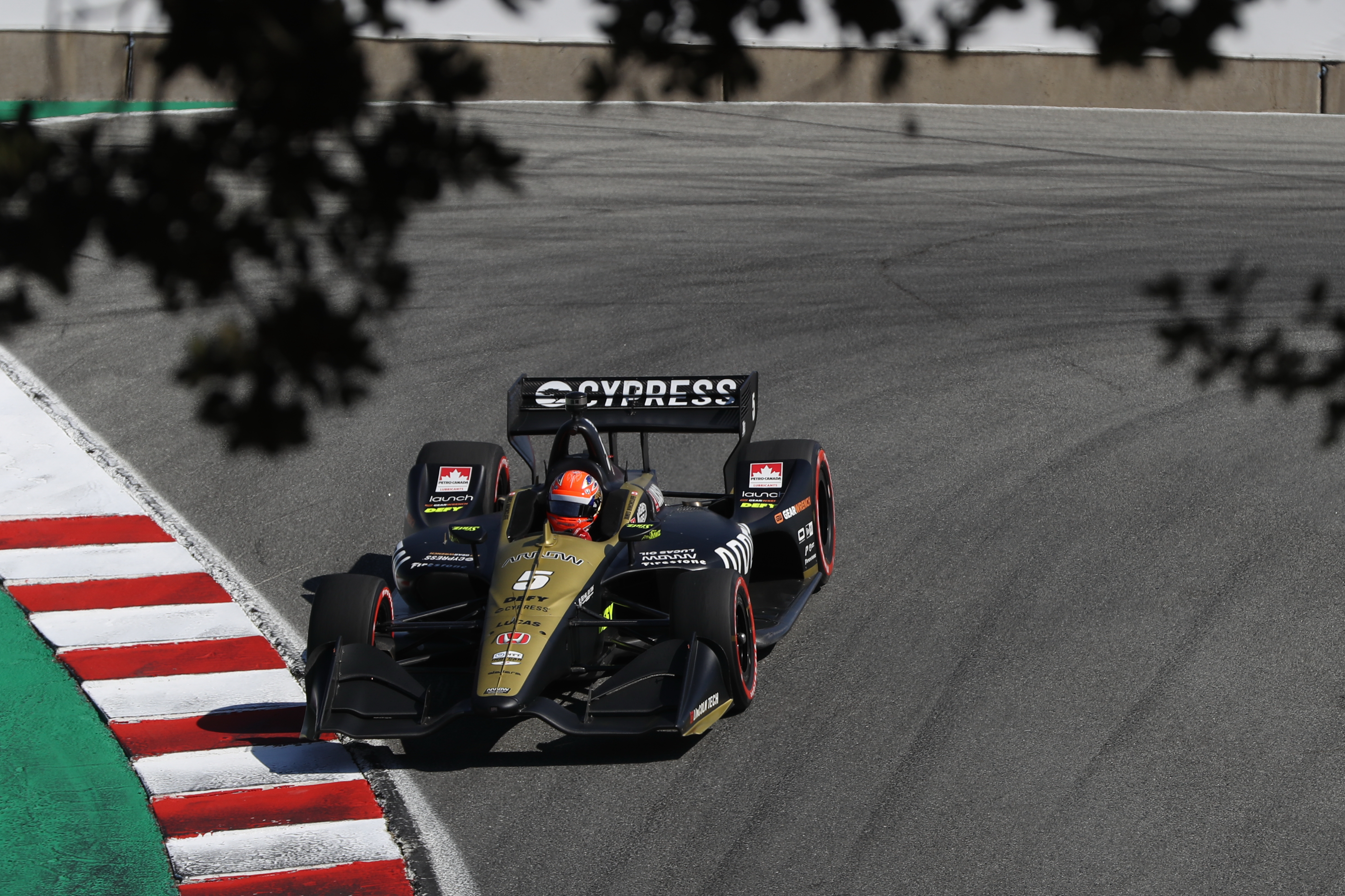 It might just be vital to pull off that strong effort, too, as 2021 is going to approach rapidly. And with those aforementioned businesses less likely to part with hard earned cash in what could well end up being a financial crisis, Hinchcliffe might have to put the talking to one side and drive his way into a full-time seat. If that's the case, Andretti was one of the best places for him to end up.
"Still very much so, I feel like I'm coming home," he adds. "Being back with an organisation that I worked with in the past. For sure there's a lot of new faces and the team has grown quite a bit since my time there and when I left in 2014.
"But at the core all the same personalities are still there, and a lot of people have been promoted from within. People that are in new positions are still people that I worked with in the past. It is an ideal situation in that sense. It's not like a completely new team, there are a lot of old players, and so I'm sure that 'get to know you' phase will happen a lot quicker and we'll be right on the pace right away."