The second edition of the FIA's Olympics-style Motorsport Games event has been pushed back to 2021 from its original October 2020 date.
The '20 Games had been due to take place on October 23-25 in host city Marseille and at French Grand Prix venue Paul Ricard, but it has now followed the example of the Summer Olympics in Tokyo in being pushed back.
Plans to run the Games in Marseille and Paul Ricard remain intact, but the event will now take place on October 22-24 of next year.
A statement from the FIA says the decision has been taken because the governing body is "acutely aware of the need to contain the COVID-19 pandemic and keep everyone safe".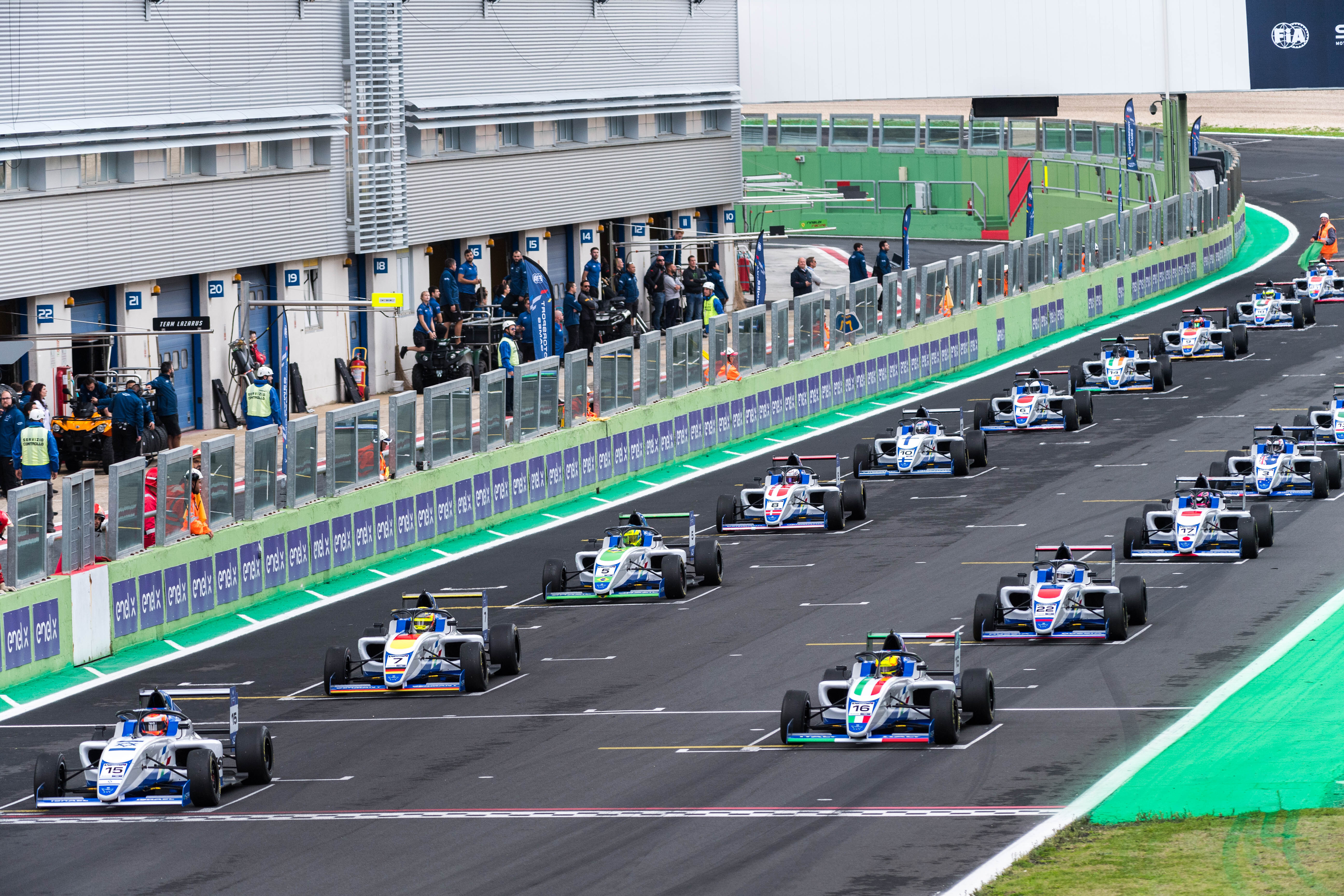 "Moving the second edition of the FIA Motorsport Games to 2021 is the correct course of action," said Stephane Ratel, the CEO of event promoter SRO Motorsports Group.
"The event was conceived as a late-season contest with each nation represented by its most talented competitors, but many series will now race further into the year than anticipated, meaning it would have fallen during a very busy period.
"To avoid this conflict, we will begin planning for 2021 and are pleased to have confirmed a revised date at Circuit Paul Ricard.
"I am grateful that this decision has been reached in such good time and believe that the second edition of the FIA Motorsport Games will ultimately be stronger for it."
#FIAMotorsportGames – Second edition of the @fiamgames postponed to 2021https://t.co/G2SIG0m1j7

— FIA (@fia) April 21, 2020
The inaugural Motorsport Games had taken place at Vallelunga last year, with five categories contested and Russia topping the medal table – courtesy of a gold medal in the Touring Car Cup for TCR Machinery and bronzes in the drift and karting contests.
For 2020, the Games would be expanding to 15 disciplines, with the addition of a multitude of rallying and Crosscar contests.
The FIA statement says the delay will give the Motorsport Games "an additional year to define the shape of this second edition", adding that the FIA and promoter SRO "will do everything they can to provide the National Sporting Authorities with as much support as possible in forming their national teams".