Video game publisher EA will stop its investment into the Project CARS franchise, likely spelling the end for a racing game series that once had the potential to be ground-breaking.
The initial Project CARS title was released in 2015 off the back of a lengthy pre-release beta, a postponed launch date and millions of pounds of crowdfunding from the simracing community.
The simulation-focussed title received favourable reviews and was a commercial success for the relatively small developer – Slightly Mad Studios – that produced it.
Plans for a sequel were announced shortly after the release of the original title and this was released in 2017 to similar critical success.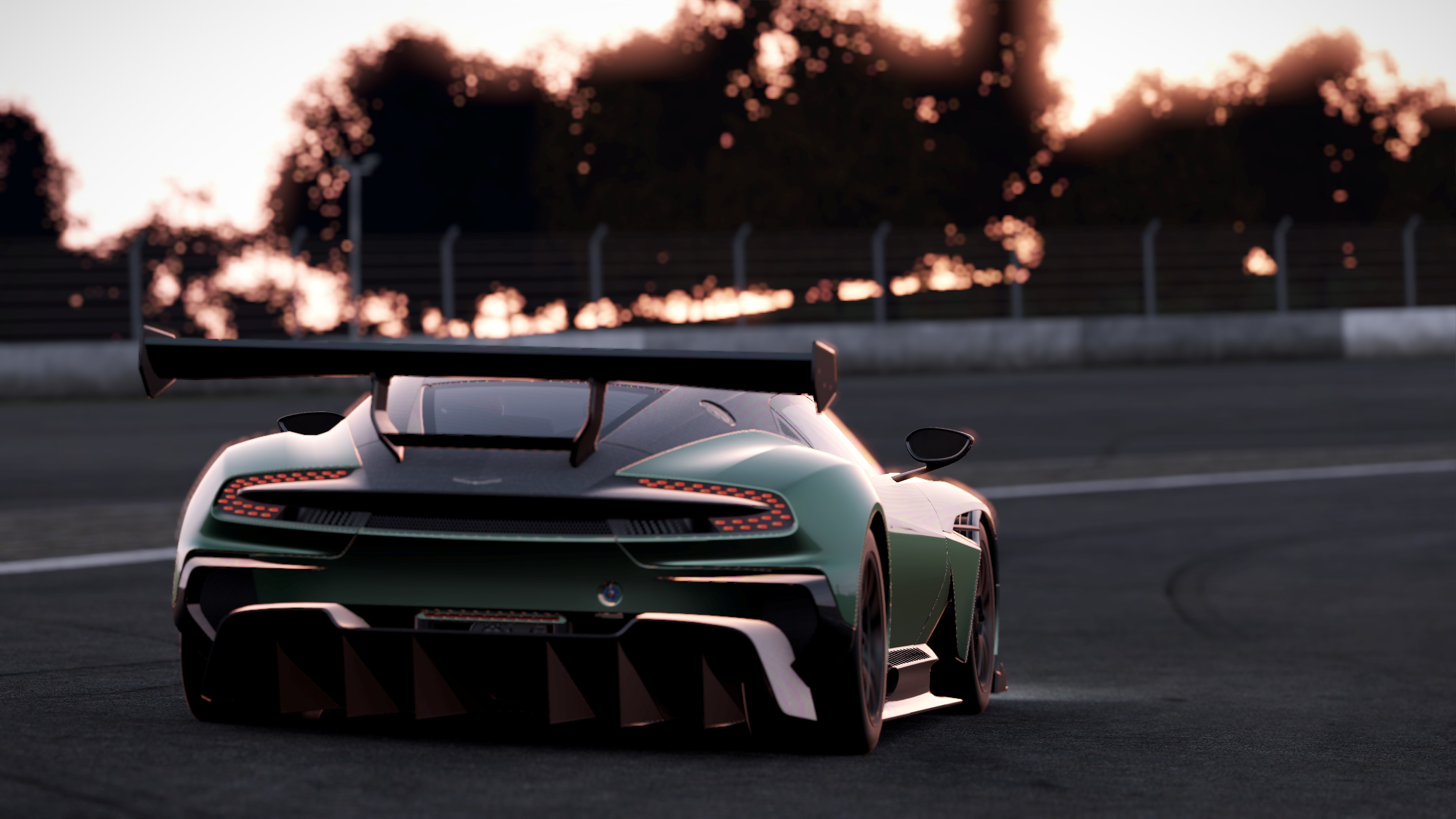 Codemasters, famous for producing the official Formula 1 games since 2009, purchased Slightly Mad Studios in 2019 and Project CARS 3 was released in 2020.
While the first two titles were simulation-focussed, Codemasters shifted Project CARS 3 towards an arcade feel akin to its pre-existing GRID franchise and Need for Speed: Shift, which Slightly Mad Studios had co-published with EA 11 years prior.
This received a poorer critical reception than the first two instalments with criticism centring on the decision to strip away the simulation fundamentals of the game such as removing pitstops and tyre wear.
Almost two years since it completed its takeover of Codemasters (and consequently Slightly Mad Studios), EA has canned the franchise.
— Slightly Mad Studios (@slightlymadteam) November 8, 2022
"Following an evaluation of the next Project CARS title and its longer-term growth potential, we have made the decision to stop further development and investment for the franchise," an EA spokesperson said, as reported by GamesIndustry.biz.
"Decisions like these are very hard, but allow us to prioritise our focus in areas where we believe we have the strongest opportunity to create experiences that fans will love.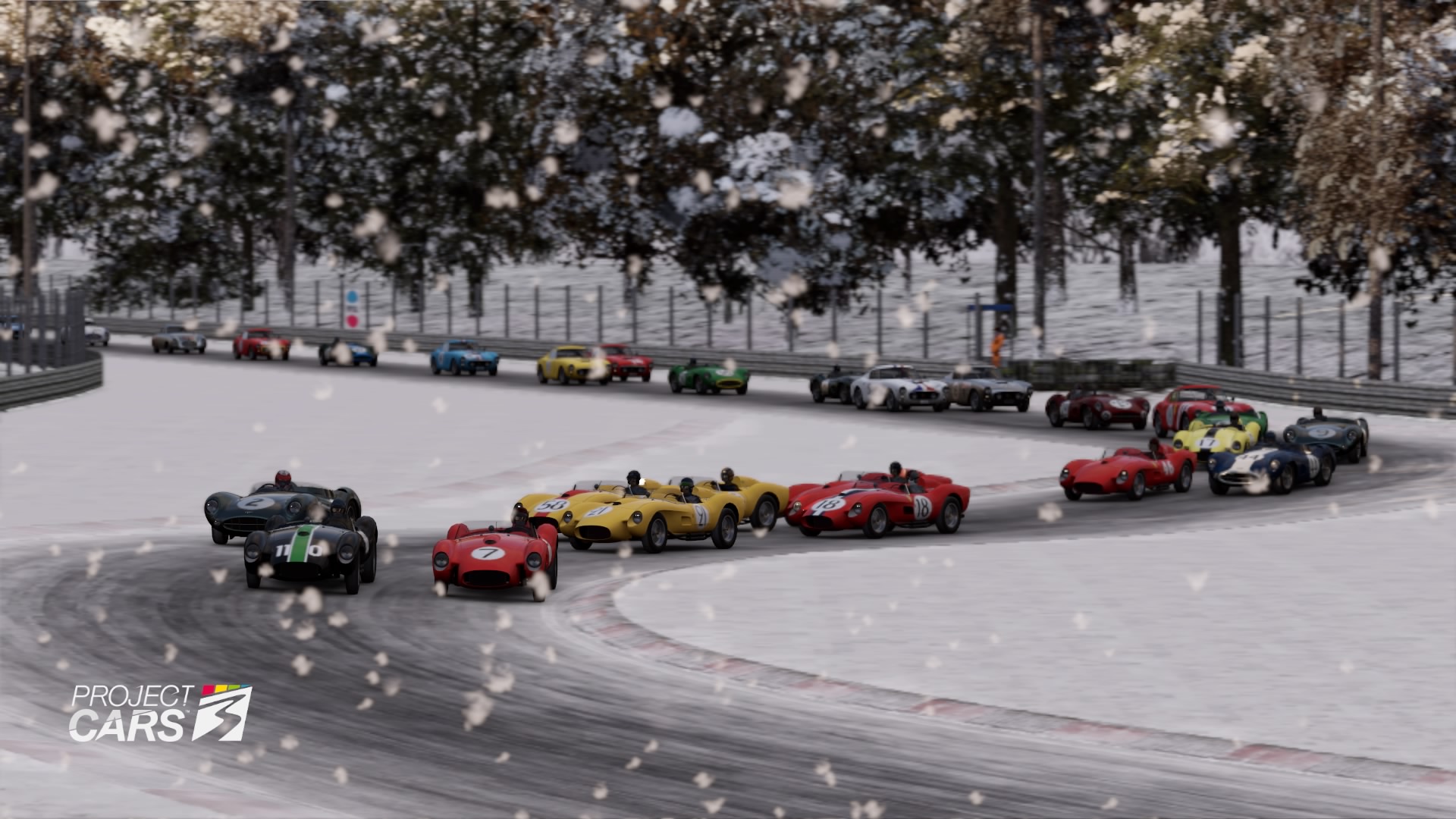 "We are focusing on our strengths in our racing portfolio, particularly licensed IP and open-world experiences, and expanding our franchises to be more socially-led with long-term live services that will engage global communities."
"Games are at the heart of sports and racing entertainment, and with shifting fan expectations, we recognise the need to evolve our games beyond pure play, providing experiences for fans to also watch, create and connect with their friends."
EA added that those working on Project CARS will be moved onto 'suitable' roles where possible.
The "licensed IP" EA refers to is the F1 and (from 2023) World Rally Championship licences that Codemasters currently hold.
The DiRT Rally element of the long-running DiRT franchise will morph into the official WRC titles from next year while the arcade element is unlikely to continue.
The Race Says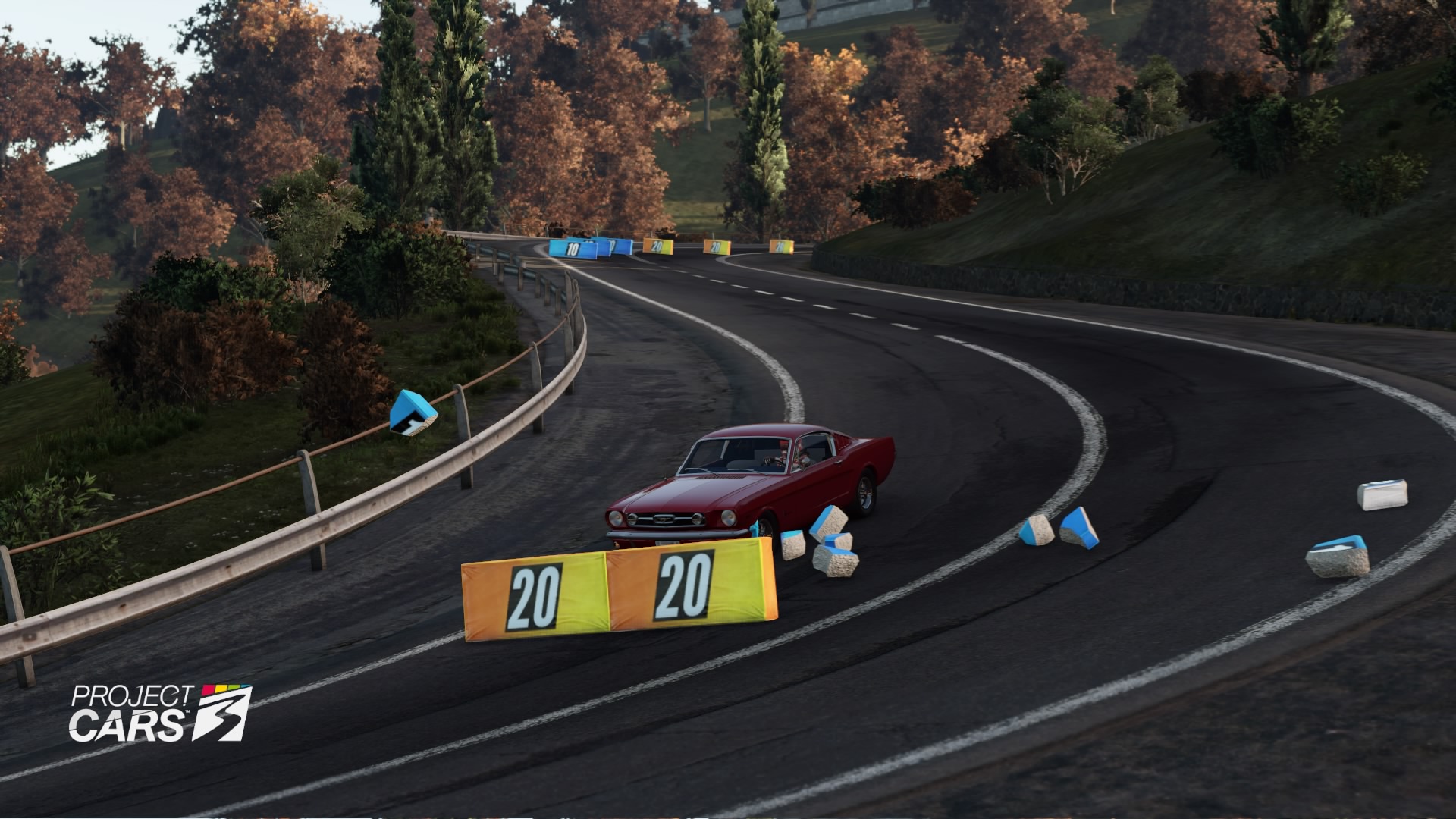 Dear oh dear, what wasted potential.
When Project CARS was first announced, it was supposed to inject something new and fresh into a racing game landscape that had become stale.
There was plenty for arcade racing game fans to enjoy but little for those wanting an authentic racing experience outside of the officially licensed franchises like the F1, MotoGP and WRC games – all of which retained elements of the arcade style.
The initial Project CARS title delivered that to a certain degree but was riddled with glitches and alarm bells that should have rung when a sequel was announced before the fundamental issues with the original were resolved.
That sequel for me delivered one of the most authentic motorsport video games I've experienced outside of the PC-only iRacing and rFactor simulators.
Slightly Mad Studios built something special and it was a game that felt like it was actually built by fellow racing game fans who had become frustrated with the stagnation of behemoth franchises like Forza Motorsport and Gran Turismo.
It was far from without its faults but there was a proper foundation there, one that was ripped up when Codemasters bought the studio and steered the franchise off a cliff.
Project CARS 3 was a disaster – even more so in retrospect – and it lacked everything that made us love the first two titles.
Clearly EA feels there's no place for Project CARS within the modern racing game landscape or least (rightly) acknowledges it's not the right publisher to make that happen.
Racing game fans can only hope that another publisher will pick up the mantle of producing a multidisciplined simulation-focused racing game that all motorsport and racing game fans can enjoy.
For now, a big 'what if' will be placed next to Project CARS as it likely fades into the pantheon of axed racing game franchises.