This past weekend's edition of the All-Star Series kicked off three separate five-round championship races in the Pro Cup, Sim Masters and Legends Trophy competitions.
We looked at each field to pick our surprise performers from the season opener.
Alex Buncombe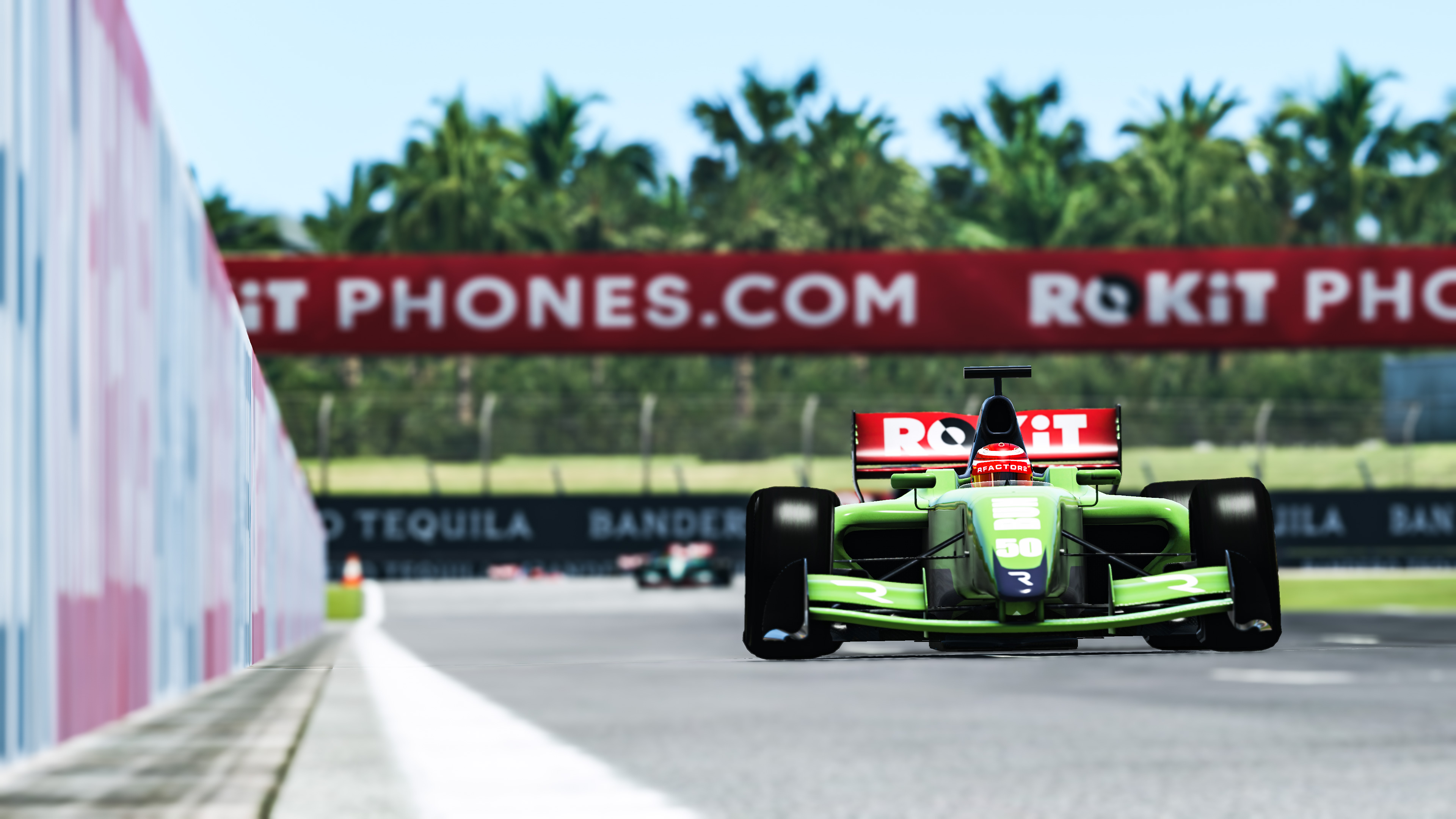 A newcomer to the All-Star series, Buncombe grabbed pole position in the 40-strong Pro Cup, seeing off regular All-Star finalist Esteban Gutierrez and leading him for most of the opening race.
Gutierrez closed the gap to within a few tenths of Buncombe on the final lap but with only a few corners to go it looked certain to be a win on his debut for the Bentley team driver.
However, Buncombe cracked under the pressure and lost the rear of the car when going around the penultimate corner. That half-spin gave Gutierrez the race win, but Buncombe was still able to hold on to second place.
Yet, what was even more impressive was his result in the reverse-grid race, where he started from 39th on the grid.
Move of the race goes to @al_buncombe, who climbs from P39 to P4 to take more valueable championship points. Enjoy… 🎮🔛 https://t.co/qyYdQ4QzwA

— Bentley Motorsport (@BentleyRacing) May 2, 2020
In the space of seven laps Buncombe gained 35 positions to cross the line in fourth place, meaning at the end of the first round he leads the pro drivers' championship with 80 points.
Anthony Davidson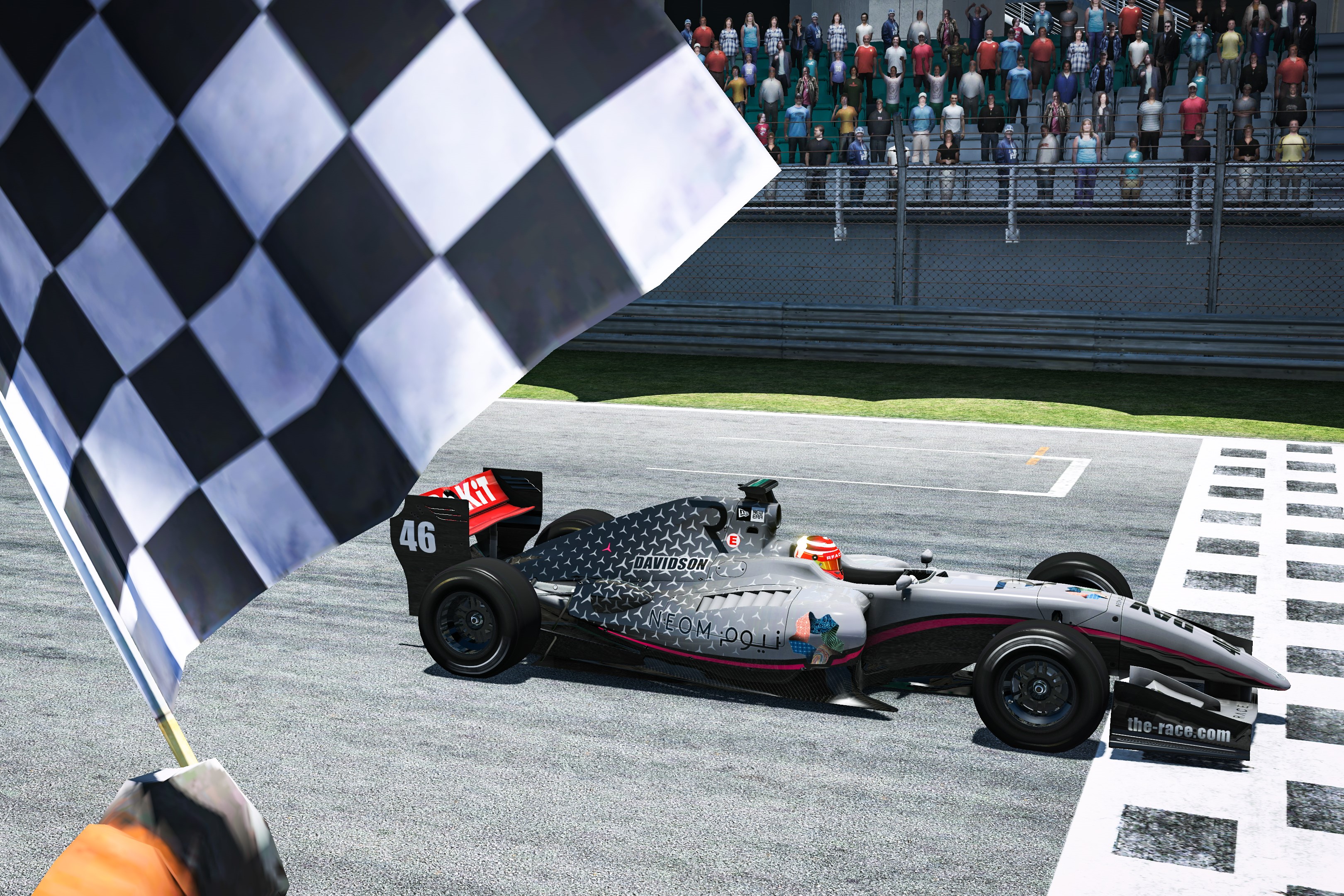 The ex-Minardi, BAR Honda and Super Aguri F1 racer was on the front row in the reverse-grid contest – but, with the quicker drivers starting towards the back and entirely capable of scything their way through (as proven by Buncombe), it was fair to assume Davidson's time out front would be short-lived, especially since he was a newcomer to rFactor 2.
We go Green! Reverse grid for the Pro Race is underway! – @antdavidson leads for @MercedesAMGF1 pic.twitter.com/f0UQ3Ot7fr

— The Race (@wearetherace) May 2, 2020
Instead, after fending off an attack from All-Star Cup frontrunner Gabby Chaves, Davidson pulled away to win by some eight seconds.
"You honestly should've seen me a few days ago on this rig, trying to get it all up and running," Davidson said after his win. "If someone would've told me then that I will have won a race this weekend, I would never have believed them."
Esteban Guerrieri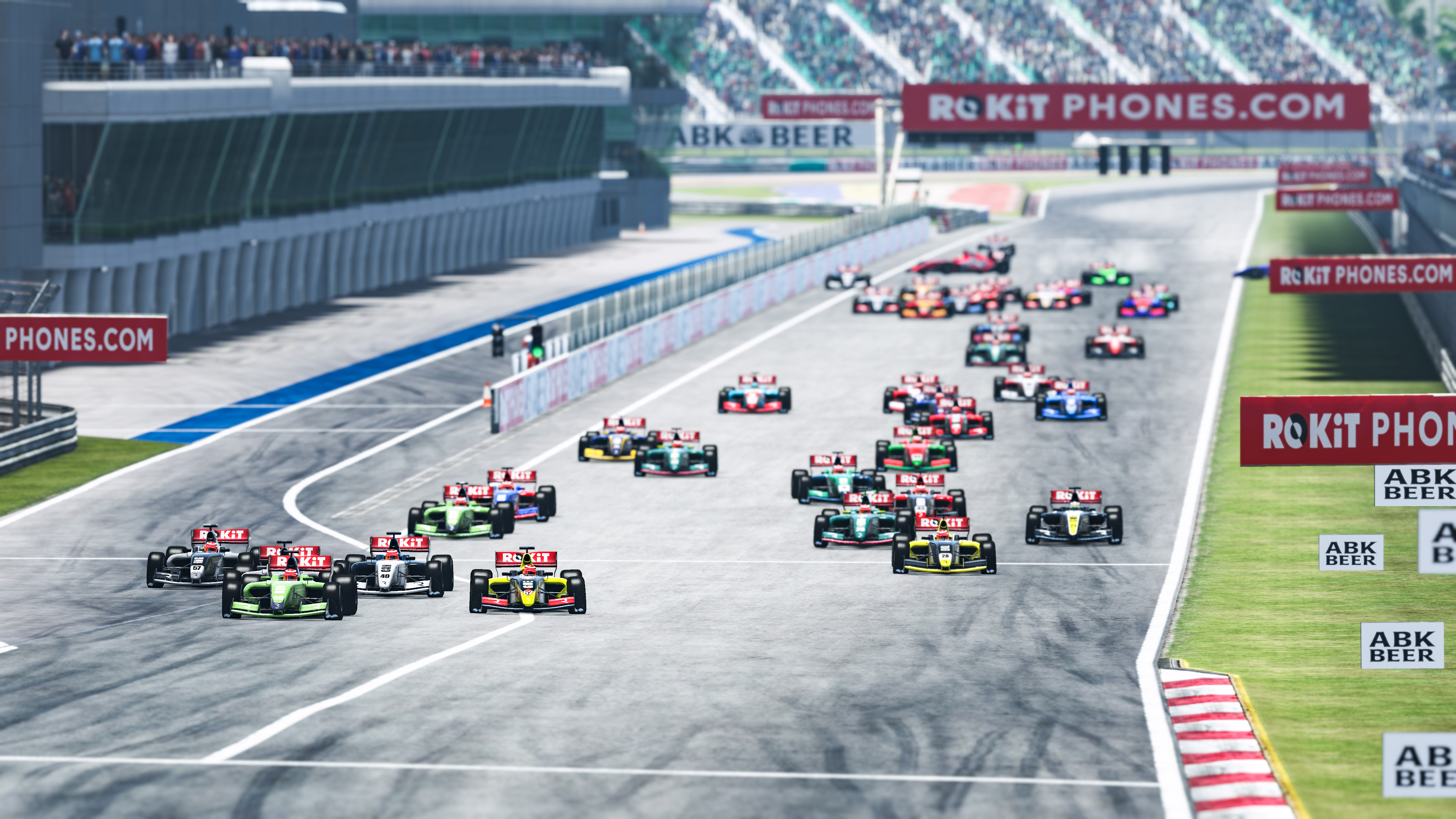 A WTCR frontrunner, Guerrieri only recently joined the All-Star Series and never made a grand final in the first season.
But the Argentine has been on an upward curve, qualifying and finishing third in the first race despite briefly finding himself in the gravel during the Gutierrez duel, before charging to a superb seventh from the back in the reverse-grid affair.
Michael Romanidis
In a Sim Masters field packed full of the fastest drivers on rFactor 2, a number of whom are previous All-Star winners, it's those who have made the jump from another game that are arguably the most impressive.
Michael Romanidis' stomping ground is far away from rFactor 2 as he's a specialist on Codemasters' licensed Formula 1 games, having won season 16 of the PS4 Apex Online Racing F1 championship.
Despite the change in game and platform, the Williams Esports driver was up at the sharp end throughout.
He qualified in fourth for the first race, and notably was the highest-starting driver who hadn't won a All-Star even previously – with only Jernej Simoncic, Erhan Jajovski and Bono Huis ahead of him.
Romanidis kept that position once the chequered flag was waved and was even able to finish inside the top 10 of the reverse grid race. At the end of round one he sits fourth in the championship.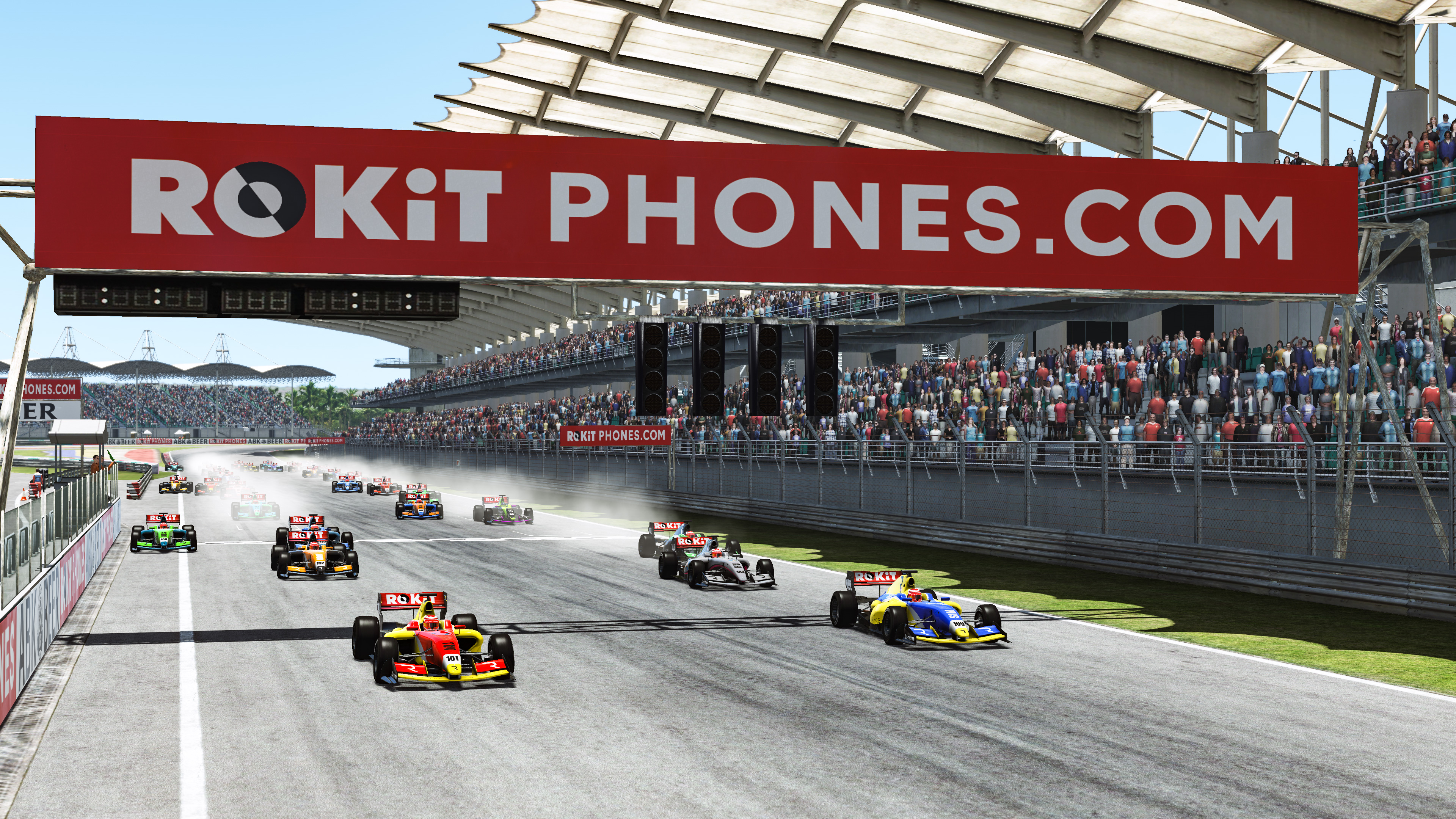 Brendon Leigh
Another F1 game specialist, two-time F1 Esports champion Brendon Leigh, was among the standout performers in the reverse-grid race.
Leigh, who has had previous All-Star outings and even a grand final appearance, started the reverse-grid Sim Masters race in 11th but was able to gain places.
Despite the calibre of competing drivers, he made significant progress to finish the race in fourth.
Alen Terzic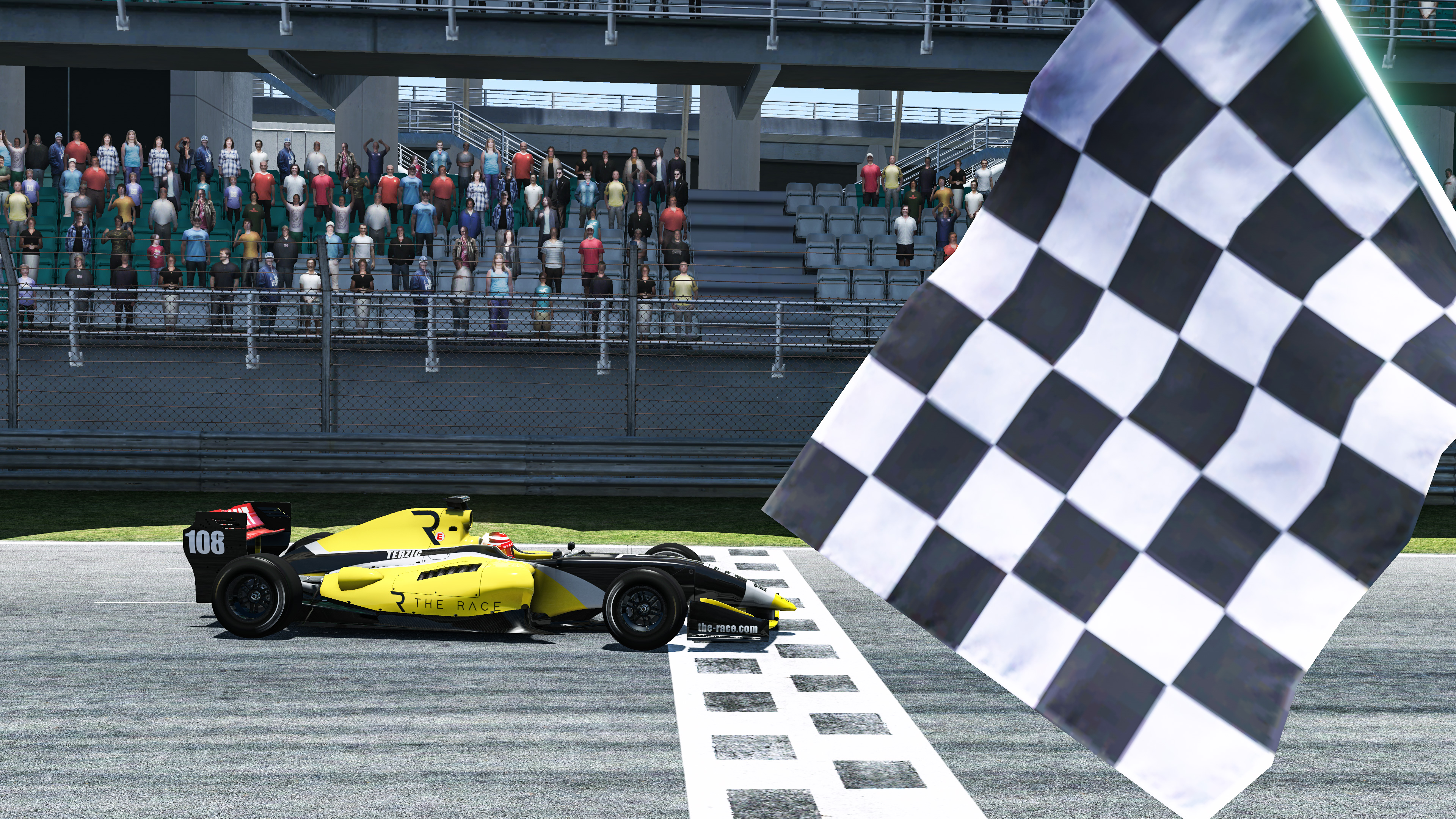 In the first All-Star championship season Alen Terzic made a name for himself, albeit for the wrong reasons.
He squandered a pole position in the fifth round's simracer heat by jumping the start and disqualifying himself from the race.
More recently, he made the grand final of the title decider in season one, but contact when trying to overtake Chaves sent Terzic and meant he was the lowest-finishing sim racer by far.
In the second season, he already has a win under his belt as he beat previous All-Star winner Kevin Siggy in the reverse-grid race.
It wasn't handed to Terzic either as Siggy started from pole, while Terzic had had to fight his way through from sixth.
Adrian Fernandez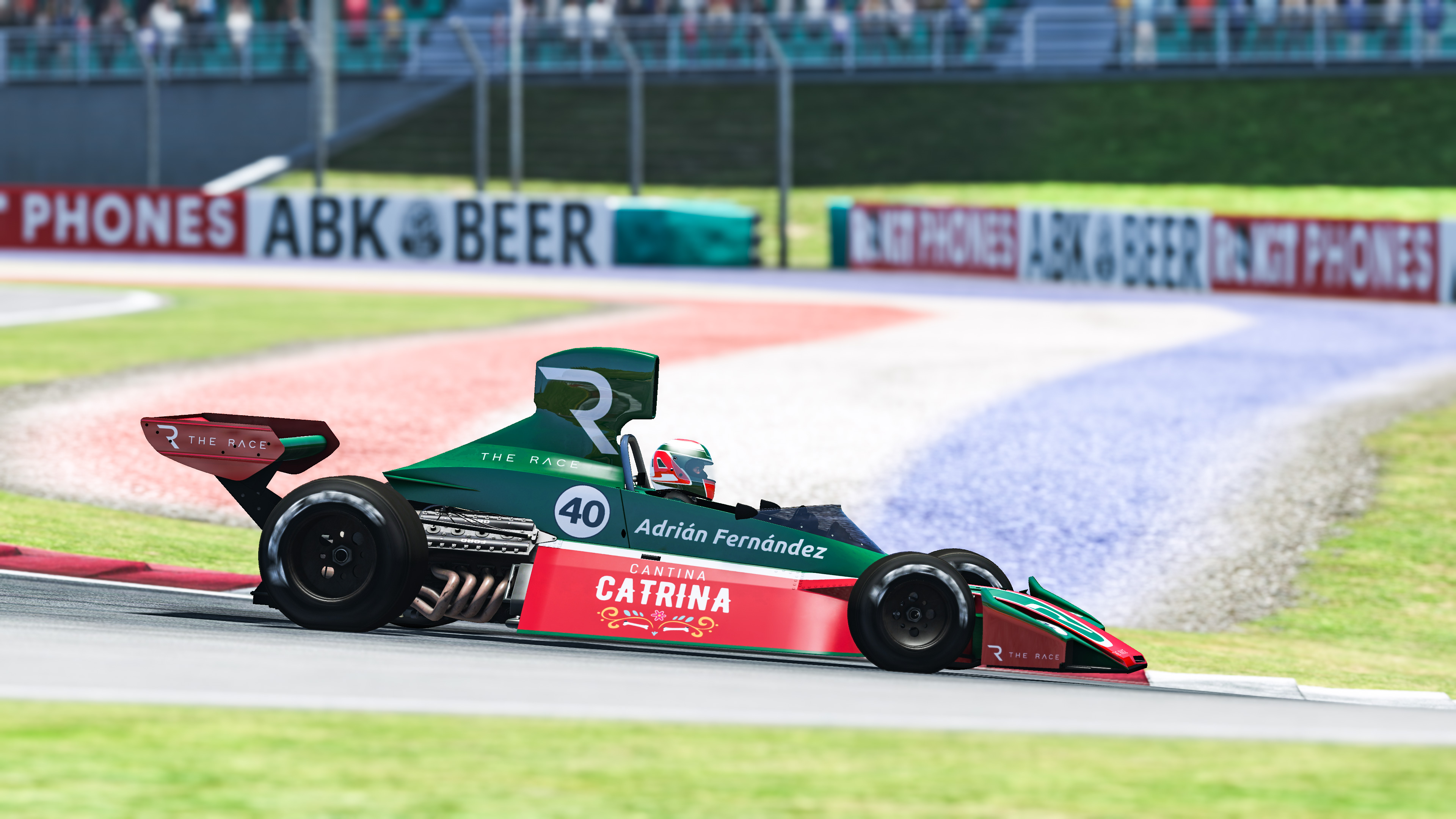 The ex-CART star's Legends Trophy record has been fairly uneven up until now (although included a podium finish), and this was again on display in the championship opener as a poor qualifying meant he started the reverse-grid race from pole.
But pole is no guarantee of anything in the Legends Trophy, and yet Fernandez was completely in control, seeing off an early attack from Jason Plato to ultimately dominate the race.
🏁🏁🏁 A brilliant drive from @AdrianF007 to take the #legendstrophy reverse grid race win! The Race All-Star Series – powered by @ROKiTPhonesUK
💻 Watch now at: https://t.co/WdVqh7S2NG, https://t.co/HRUYi2t3gn and on @ESPN 2#LegendsTrophy pic.twitter.com/SvHLBoYCSE

— The Race (@wearetherace) May 2, 2020
"There is a lot of little things you can improve," Fernandez said afterwards. "Juan Pablo Montoya has been helping me a lot, we are neighbors here in Miami. So, I'm learning a lot about this and getting better and better.
"It's not the same feel in real life as this, so you have to get used to the rig and your steering wheel and pedals and things like that. I'm getting better, and this was a great boost. I'm very happy!"
Petter Solberg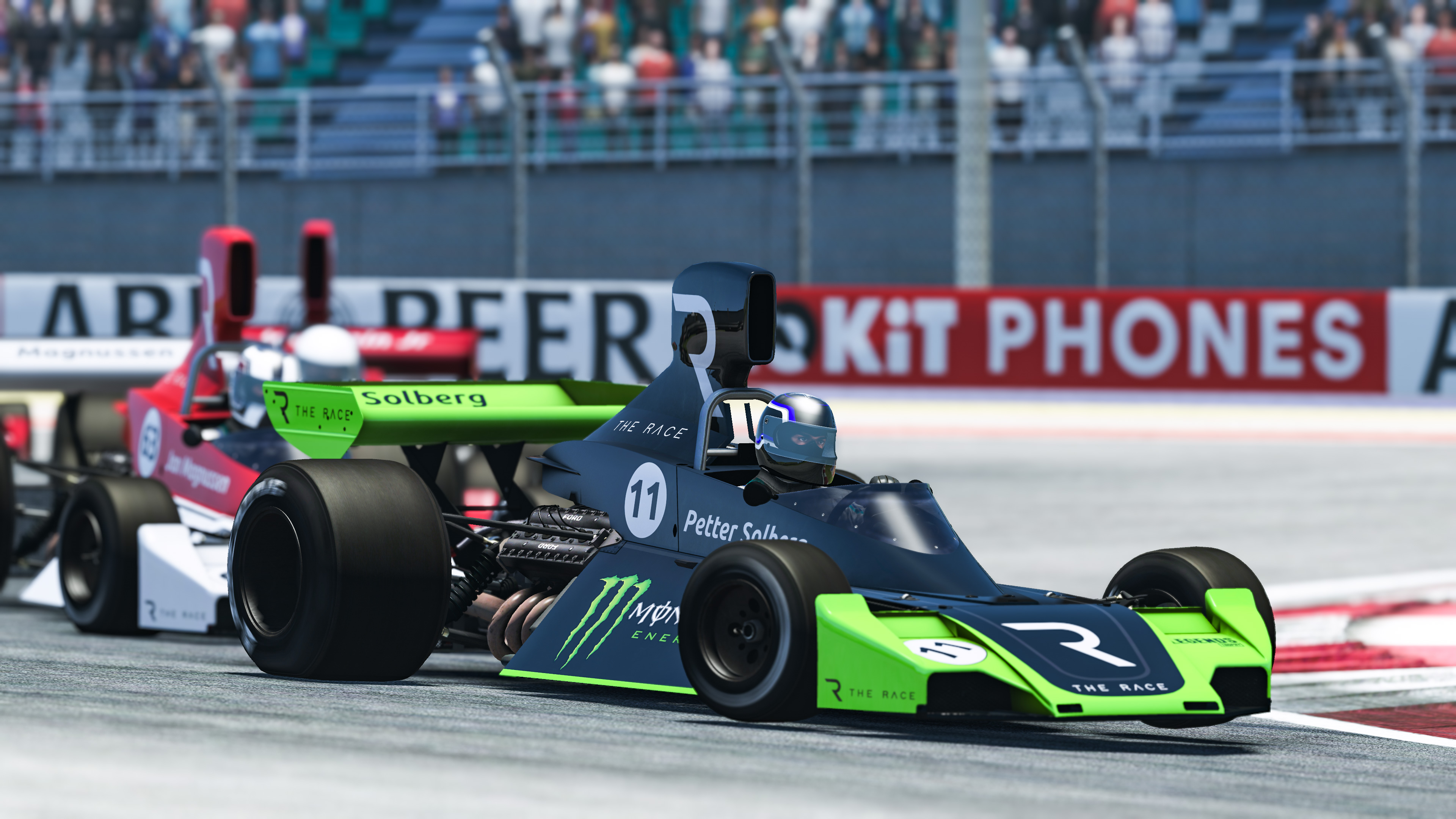 World Rally and Rallycross champion Solberg had made his All-Star debut in round six, but struggled a lot.
Since then he's improved massively, and he sits fourth in the Legends Trophy standings after the opening round, aided by an impressive run from 13th to fourth in the reverse-grid race.
"Circuit racing, you're braking differently, you have to be very careful with the downshifts – at the same time, it's a good challenge," Solberg said. "I'm 45 now, I still have the passion, sweating, my hands are full of rubber from the steering. It's fantastic."
Sebastian Vettel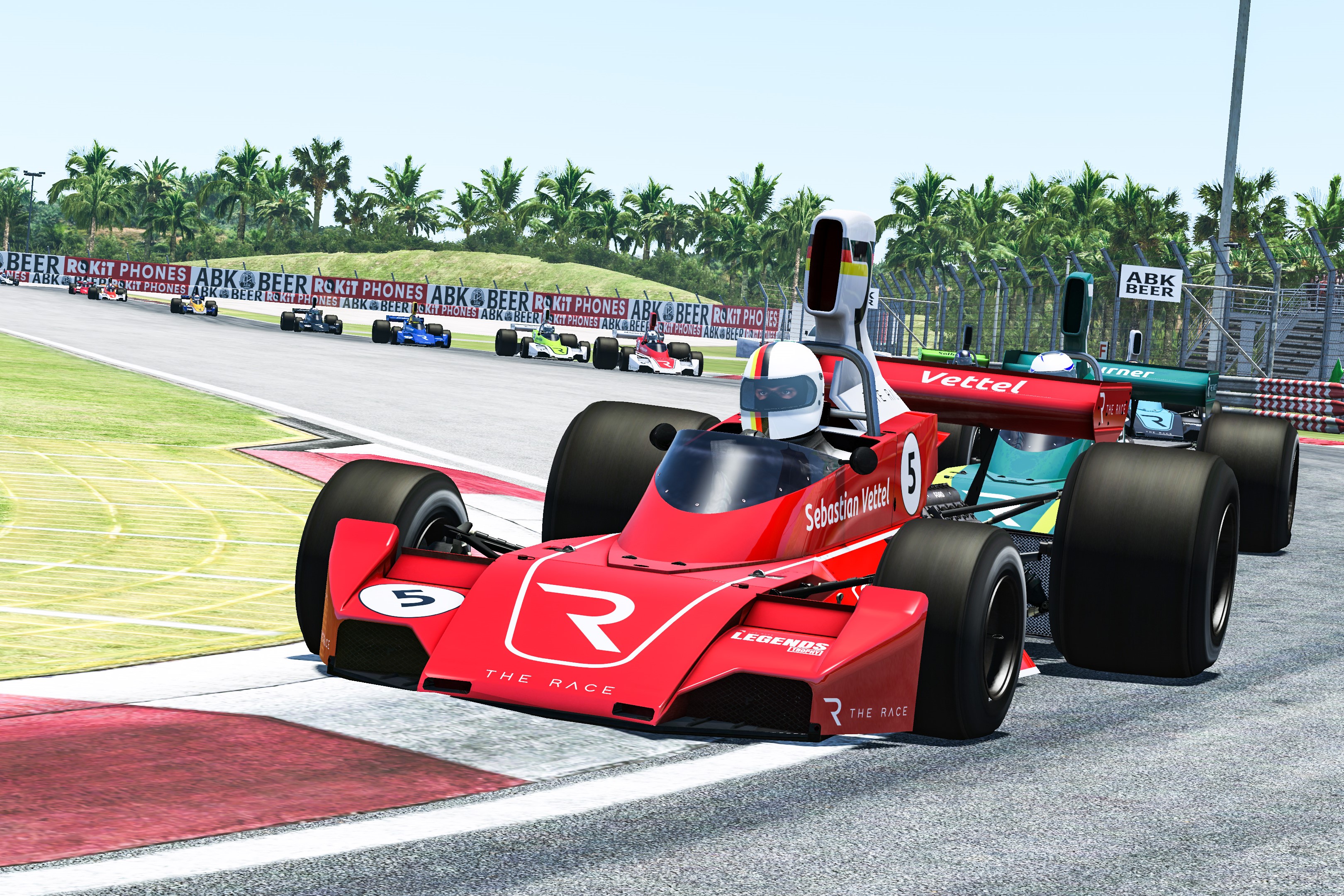 Four-time F1 champion Vettel produced a big surprise simply by virtue of his sudden appearance, but given the Sepang races marked his sim debut he gave a reasonable account of himself.
Dropping down to last in first-lap chaos in the opener, Vettel recovered to finish 15th and showed some good pace in the process. He lined up seventh on the grid for the second heat, but was briefly up to as high as third – albeit ultimately getting passed by Darren Turner and then spinning.
Despite a slip down the field from a spin, Vettel is back on it and chasing down @janmagnussen! The Race All-Star Series – powered by @ROKiTPhonesUK
💻 Watch now at: https://t.co/WdVqh7S2NG, https://t.co/HRUYi2t3gn and on @ESPN 2#LegendsTrophy pic.twitter.com/rDX2aXU4eU

— The Race (@wearetherace) May 2, 2020
Still, a 12th-place result at the end of the race wasn't bad given Vettel's lack of experience, in both simracing in general and with the tricky Brabham BT44B in particular.
The second season in The Race All Star Series continues on Saturday.
In the meantime, you can watch back all the action from the latest All-Star Series event on The Race YouTube channel.