There was a surprise highest Pro Cup points scorer in last weekend's Zandvoort round of The Race All-Star Series – Powered by ROKiT Phones: British Touring Car Championship frontrunner Tom Ingram.
A mere 41 thousandths of a second prevented him from taking pole position in the first race, but despite losing out to championship leader Esteban Gutierrez in qualifying and the first race, Ingram claimed more points across both races than anyone else.
"Really I haven't done a huge amount – I'm still only a class D on iRacing" :: Tom Ingram
That was due to a fantastic drive in the reversed-grid race, where he started in second to last yet made up 29 places in only 10 laps to finish in sixth place.
Compare that to race one winner Gutierrez; he started in 36th and last but was only able to climb as high as 20th.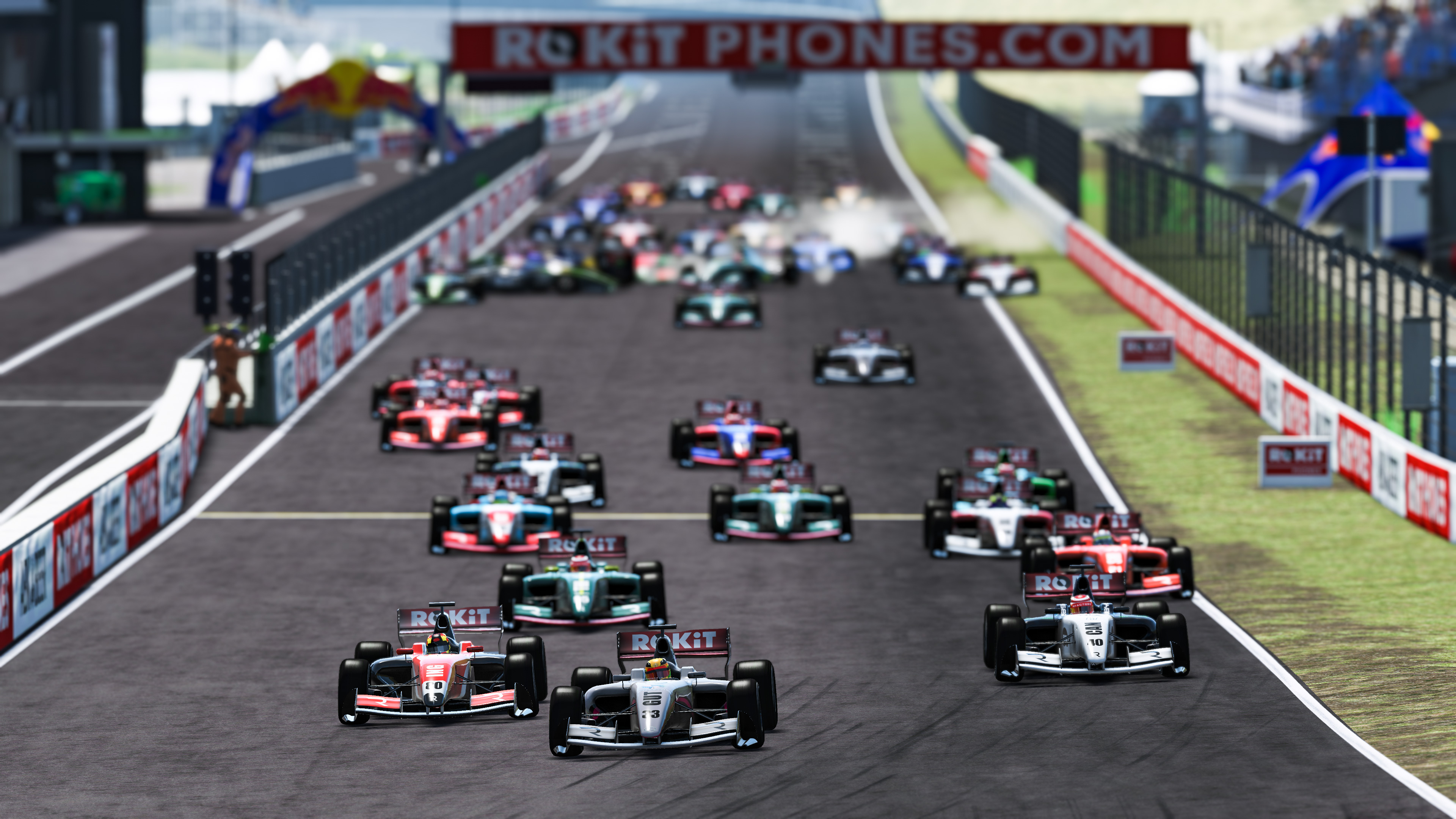 Those results brought Ingram up to sixth in the championship – still a long shot title contender with Gutierrez 45 points ahead, but with 200 points still on the table across the four races and two rounds remaining.
Ingram made his All-Star debut in the sixth race of the first season, tackling Lime Rock in the LMP3 cars.
He started that round having only just completed the build of his sim rig on that same day.
"I finished building my sim on the Saturday of the Lime Rock event, until then I'd done very, very little sim racing," Ingram tells The Race.
"I was looking to get hold of one prior to the pandemic coming about, so it just kind of hurried me up to bite the bullet and get hold of one.
"It's been my fifth weekend that I've been competing now, but really I haven't done a huge amount – I'm still only a class D on iRacing."
Ingram has used simulators occasionally to help prepare him for race weekends.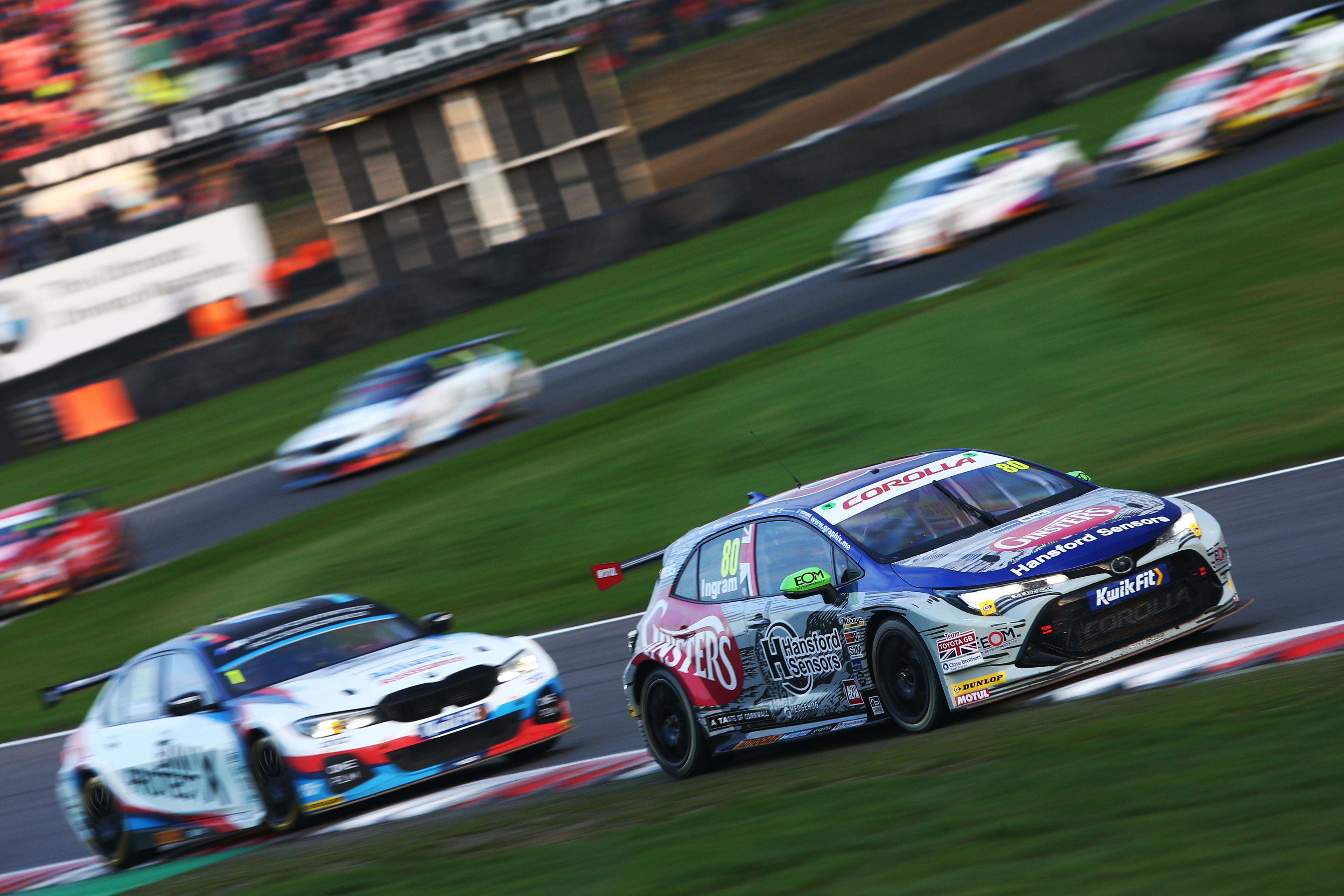 He also got the chance to experience the sensation of driving Toyota's factory LMP1 car through the team's highly advanced full motion simulator. His Speedworks BTCC squad is Toyota's factory representative in the series.
But until a few weeks ago he'd never done anything related to esports.
"I had never raced online, I've used them as preparation more than anything else," Ingram says.
"So really my simulator use has been very limited in terms of using them for maybe one to two hours before we were to race at Donington Park for example."
"The pace that I had at Zandvoort was exciting because I think I turned a corner and I'm now able to compete" :: Tom Ingram
Despite being a newcomer to online racing he's gradually improved throughout his time in the All-Star Series.
Even so, very few would've predicted he would be the highest points scorer from Zandvoort.
He puts his sudden class leading pace to increased time practicing, but also believes that the circuit being one that most of the competitors hadn't raced around before benefited him.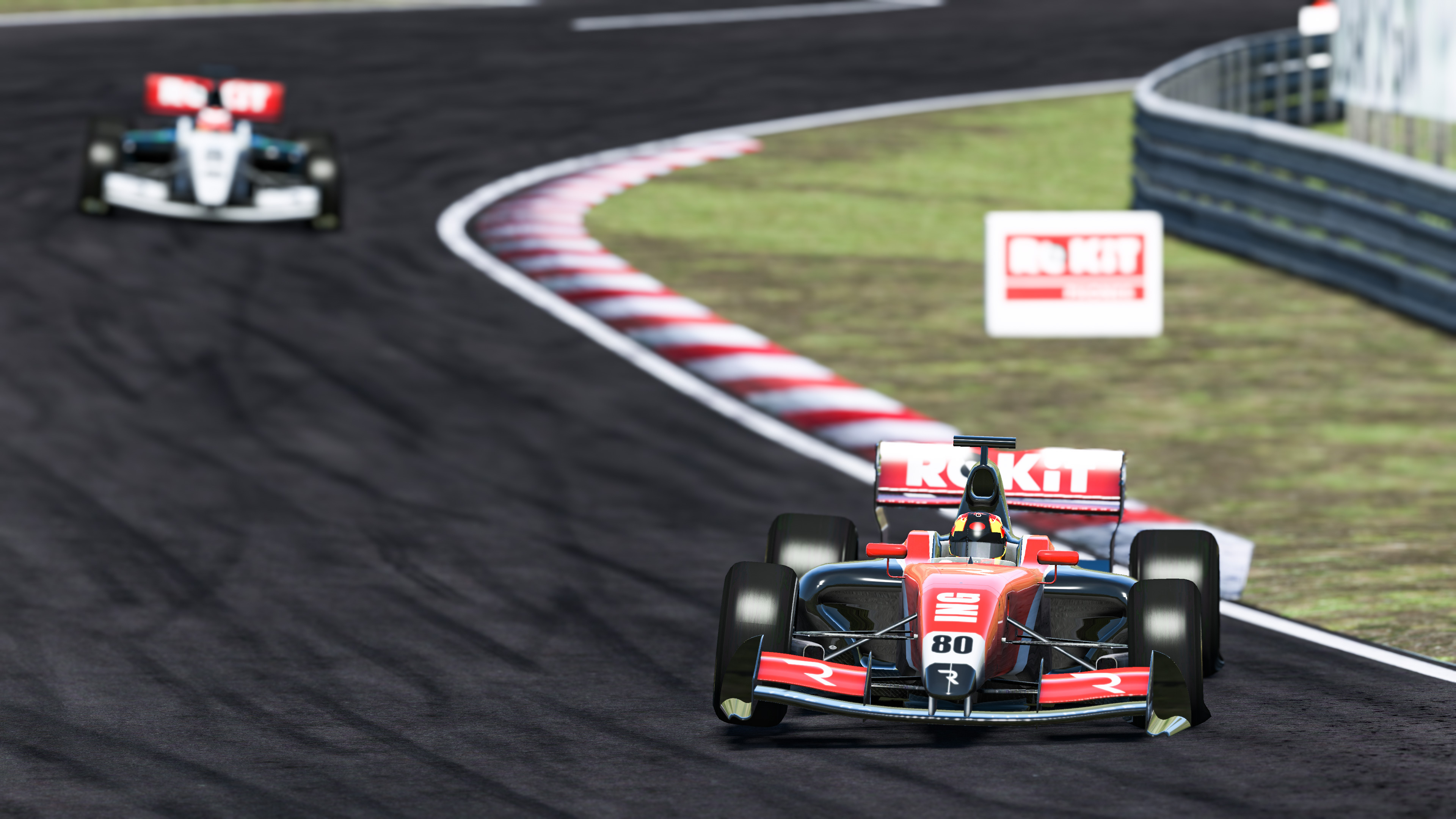 The event used the revised version of Zandvoort developed for Formula 1's now-postponed return for the Dutch Grand Prix this year.
"I've been finding time each week and I've been trying to go about it quite methodically rather than just sitting on it for hours upon hours," Ingram explains.
"Yes I put the hours in, but I've tried to do it quite methodically as well and not just sit there from six o'clock in the morning until until a race.
"I've been just slowly going about it and asking for advice off some of the quick folk as well and it's been really useful.
"Also with it being a completely different circuit that maybe not a lot of other people knew as well, we were all quite green to the circuit potentially.
"Certainly with the Zandvoort race, I just feel like I really turned a corner with it and I'm starting to really understand what I need from it and how to find the time because it is very different to how it is in reality.
"There are lots of crossovers, but there's also a lot of niches and there's also a lot of little tricks and things that you need to do to maximise your speed and get quicker on a sim."
Ingram believes he can still win the Pro Cup championship and is certainly giving it his all.
"I'd like to win it, of course I would!" Ingram said, "Ultimately as a professional racecar driver you want to win everything you do.
"Yes, I'm very green to sim racing but that doesn't stop me from wanting to win.
"With two rounds to go it's absolutely wide open, so of course I want to go for a win .
"I think the pace that I had at Zandvoort was exciting because I think I turned a corner and I'm now able to compete.
"So I'd like to think when we turn up on Saturday for the next instalment I could be just as quick, and again I'll throw the time at it and the preparation because I want to win it."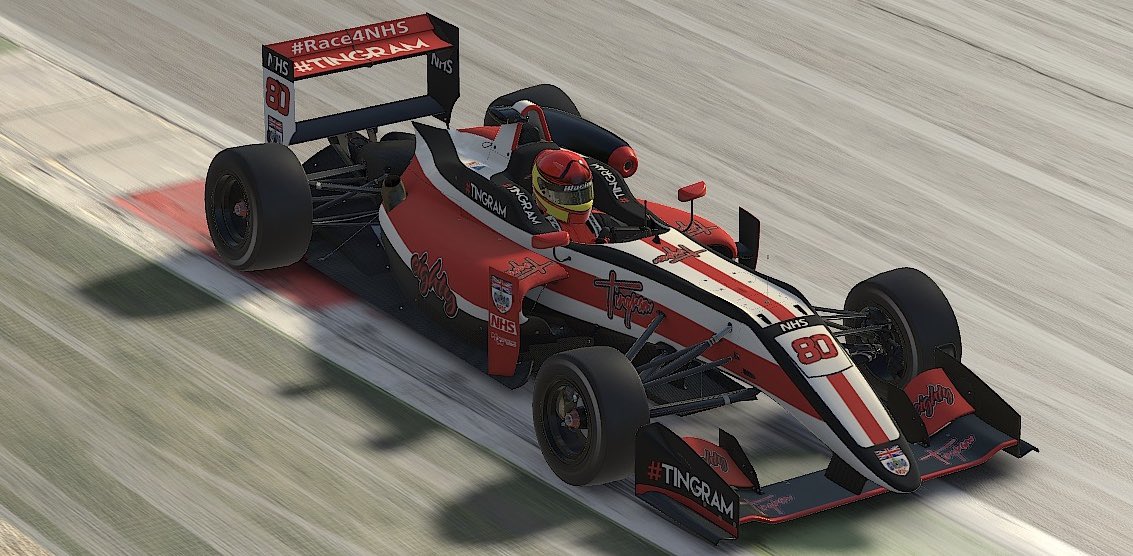 Aside from the All-Star events, Ingram also races in the BRDC Esport Championship run on iRacing.
In that championship all the drivers race in Formula 3 cars, with the first two rounds using Silverstone and Monza. Fourth in the opener is Ingram's best result so far.
The focus on consistently finishing towards the front rather than going for out and out glory is a tactic Ingram is deliberately applying as he aims to win the championship in both the All-Star and BRDC series.
"As I know only too well, you've got to perform every weekend and just be consistently at the sharp end," he says.
"You look at the guys who are doing that in the All-Stars, people like Charlie Eastwood and Nicki Thiim, they've not been crazy fast but they've been at the sharp end every weekend and that's what's keeping them at the front [of the championship]."