ROKiT has become the inaugural title sponsor of The Race's successful All-Star Esport Cup races.
This weekend's fourth instalment of the virtual racing competition, which pits some of the best racing drivers in the world against the leading sim racing exponents, will be known as The Race All-Star Cup – Fully Charged by ROKiT Phones.
Over a million viewers tuned in online to watch the first All-Star Battle, which was created by Torque Esports in just 72 hours following the postponement of Formula 1's Australian Grand Prix.

For the fourth iteration there will be increased TV coverage with Ziggo Sports, CNBC International and Claro among those to have already committed to broadcasting the show, which starts at 5pm UK time on Saturday, April 3.
Jonathan Kendrick, Chairman and Co-Founder of ROKiT said: "Partnering with The Race on the All-Star Esports Battles allows us to continue to race during this time of international shut-down. When we can't race, we race!
"We have been very impressed by the success of the series already and this collaboration will provide us with another platform beyond our real world motorsports sponsorships from which international awareness for the ROKiT Group of Companies will continue to grow.
"The All-Star Esports Battles have given serious race fans something to cheer and enjoy during these difficult times, so it's no wonder that audience figures continue to soar.
"At ROKiT we believe in the power of pioneering technology to both entertain and improve personal well-being, which made this opportunity a perfect fit for both ROKiT Phones and ABK Beer."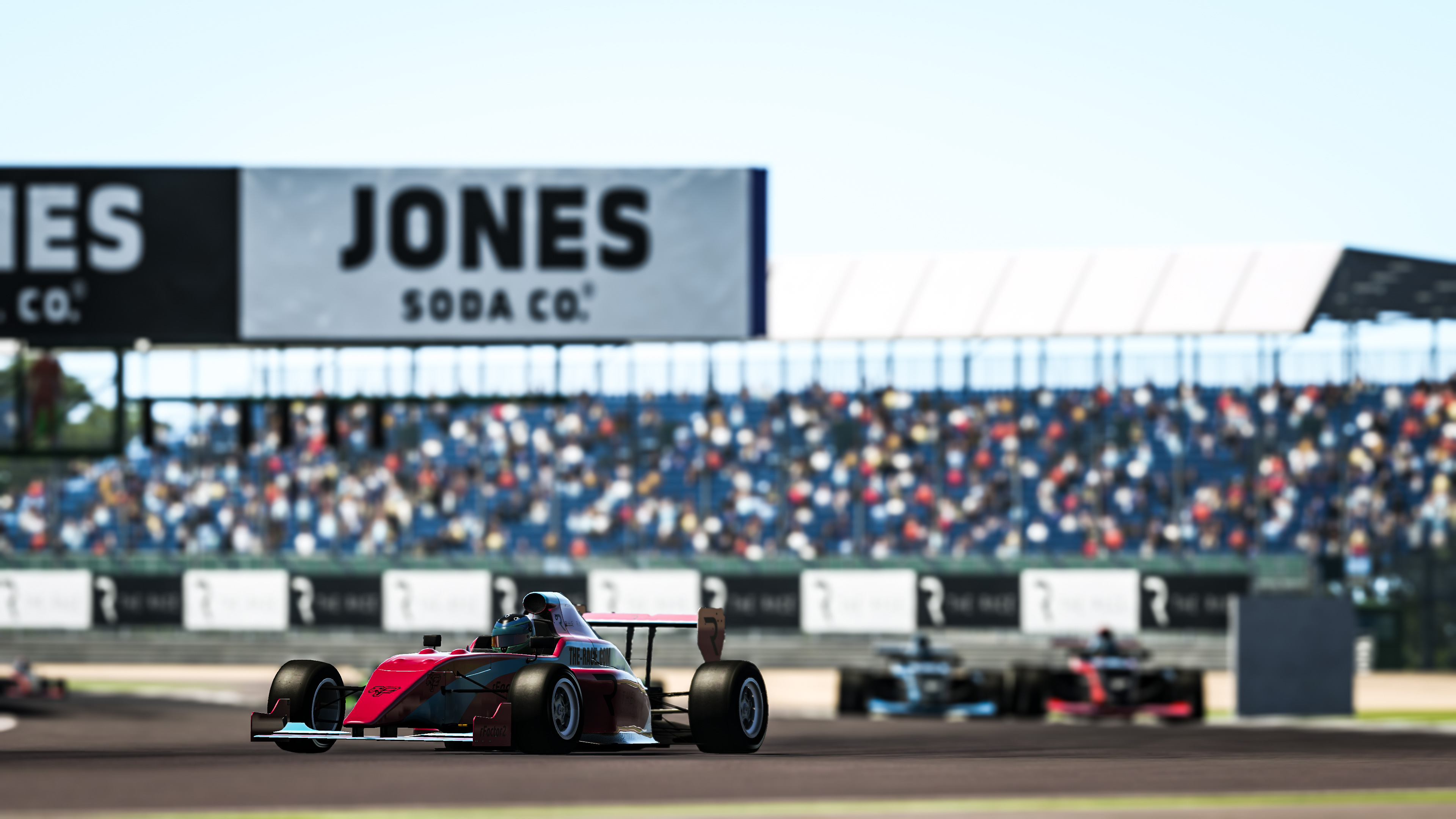 Torque Esports CEO Darren Cox said: "We are delighted a brand like RoKiT Phones has chosen to get involved in our All-Star Cup.
"Virtual Racing has filled the void left by the suspension of real-world racing and our decision to pit the best sim racers in the business against their real-world counterparts means this is a very high-level sporting contest and ROKiT's backing and the number of broadcast partners we are engaged with underlines the excitement and credibility of our product."
The Race All Star Cup Fully Charged by ROKiT Phones consists of three heat races, two for real-world drivers and one for sim racers. The top five from these races progress straight to the final.
The real-world racers who don't make the cut go into the Jones Soda Last Chance Qualifier, where again the top five progress, completing the 20 drivers who race in the final. This weekend's virtual race takes place at the NOLA circuit in the USA.
For all the latest information regarding The Race All Star Esports Cup Fully Charged by ROKiT Phones visit www.the-race.com or follow @wearetherace on Twitter, Instagram and Facebook. All the live race action will be shown live on The Race's YouTube channel.