The second season of the iRacing championship, officially backed by Porsche, will increase its prize fund from $100,000 in 2019 to $200,000 this year.
This announcement also comes alongside the news that TAG Heuer has been named as the series' title sponsor.
The Porsche Esports Supercup was the world's first virtual one-make championship and ran for 10 races in 2019.
Australian Joshua Rogers was crowned the champion with Maximilian Benecke the runner up.
The 40-driver strong grid will start the 2020 season with pre-season testing at the Circuit de Catalunya on March 28.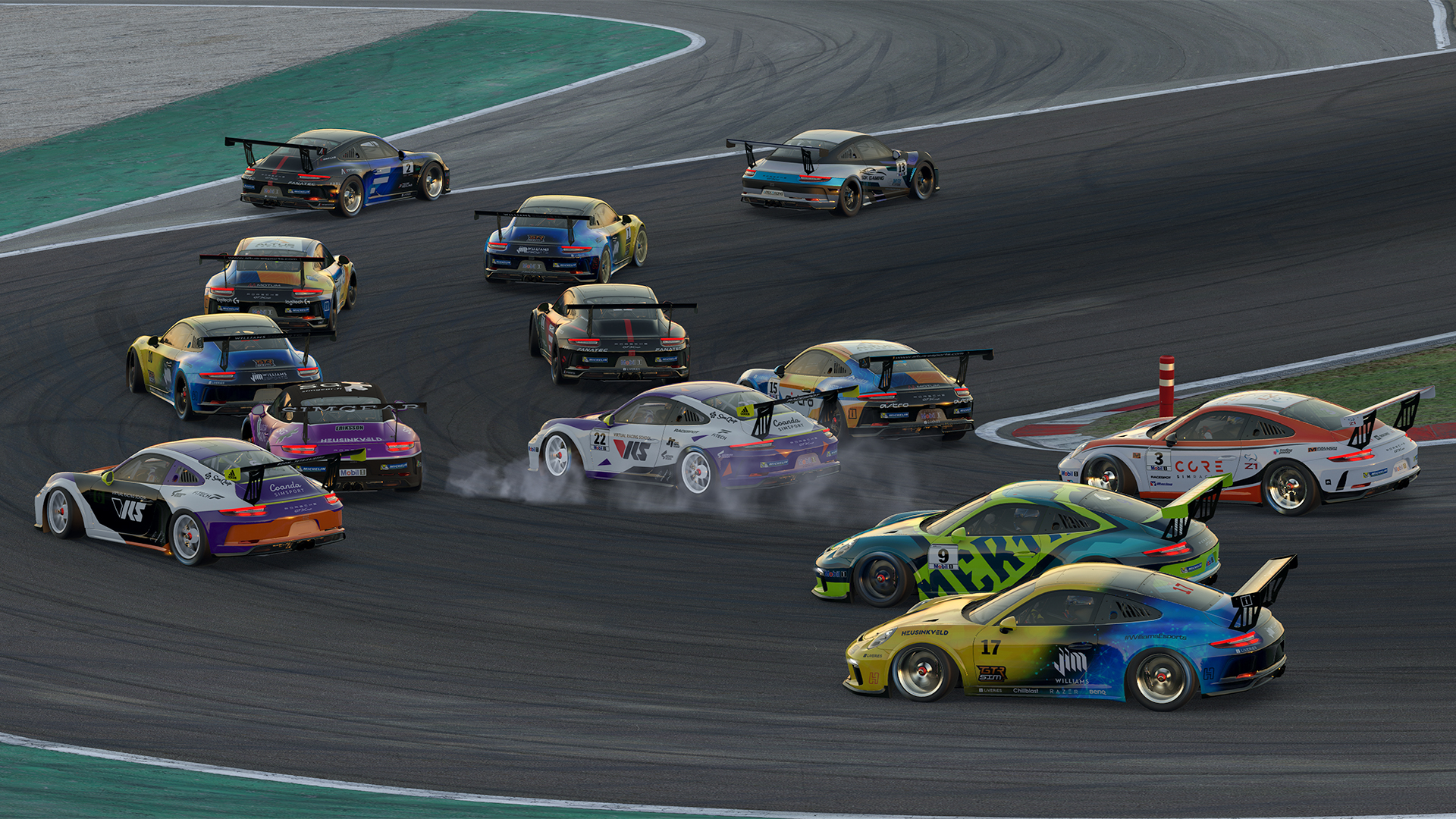 The first race is due to take place around Zandvoort on May 2, during the weekend when the Dutch Grand Prix and first round of the real-world Porsche Supercup were meant to take place.
Whilst the exact line up of drivers hasn't been announced yet, Porsche did reveal that during the qualifying process to determine who makes it onto the grid, Max Verstappen was the 20th fastest driver as of February 10. Over 4900 gamers had taken part by that point.
Stéphane Bianchi, the CEO of TAG Heuer, said "Esports is a fantastic new platform for us to showcase our values and support another dynamic and passionate community in the world of motor racing, where competitiveness comes alive in the digital age.
"We are looking forward to providing an unmatched Esports experience together with Porsche and iRacing and seeing the world's elite road sim racers push their limits."