NASCAR has formed an iRacing invitational series, with the likes of reigning Cup Series champion Kyle Busch, Denny Hamlin, Kyle Larson and series legend Dale Earnhardt Jr taking part.
Last Sunday a number of current NASCAR drivers and teams took part in 'The Replacements 100', held at Atlanta where the postponed Cup Series race had been due to take place.
With all NASCAR races cancelled until Martinsville in May due to the outbreak of the coronavirus, the series has been working on an alternative.
NASCAR has now formally organised an invitational series alongside its partner iRacing, which is used for the  eNASCAR Coca Cola iRacing Series sim racing championship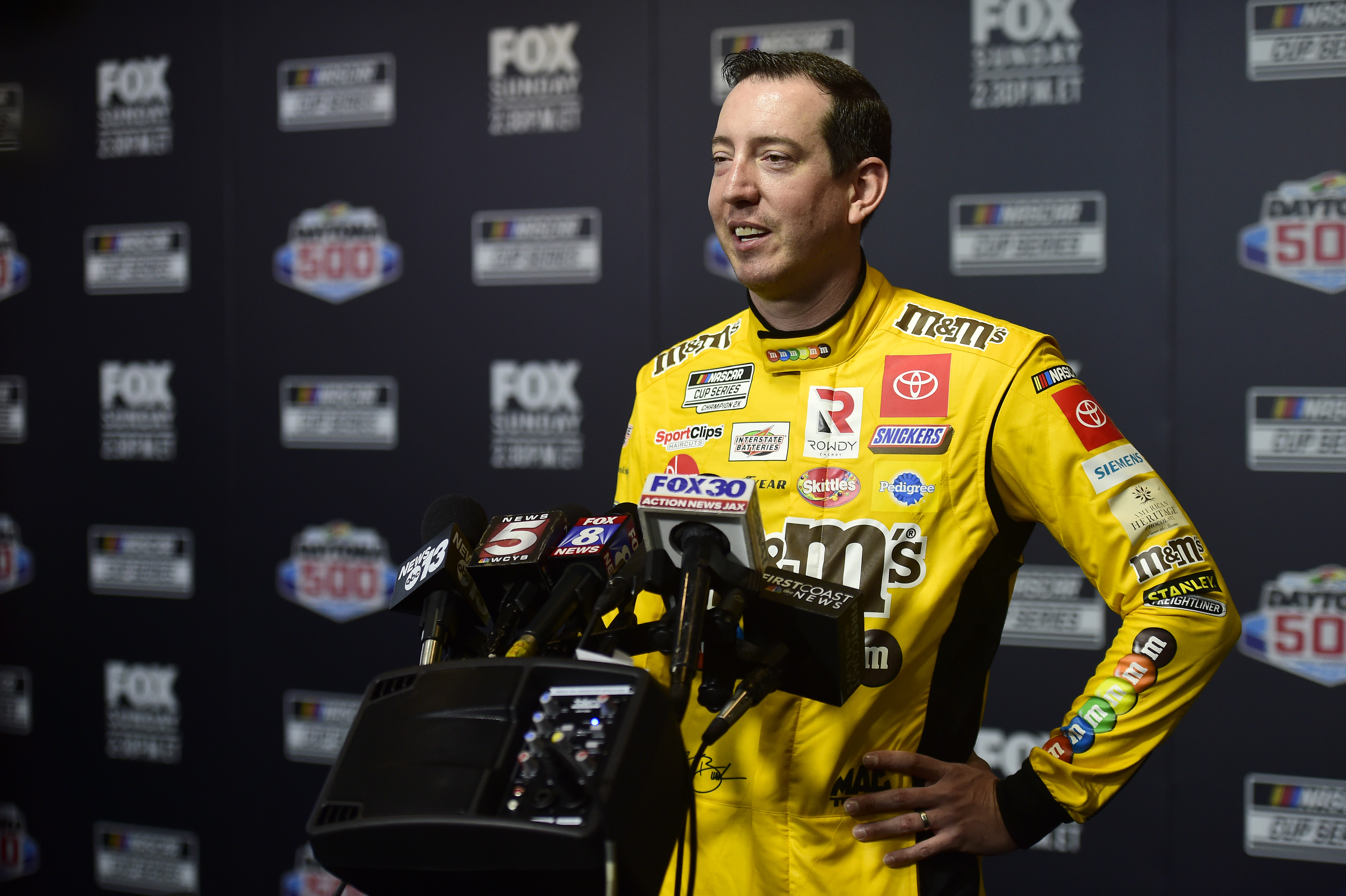 Alongside Busch, Hamlin, Larson and Earnhardt, Clint Bowyer, Christopher Bell and a number of Xfinity, Truck Series and "dignataries" will take part.
"Until we have cars back on track, the entire NASCAR community has aligned to provide our passionate fans with a unique, fun and competitive experience on race day," said Ben Kennedy, NASCAR's vice president of racing development.
"Our long-time partners at iRacing offer an incredible product and we are excited to see how many of our best drivers will stack up in the virtual domain of competitive racing."
The first race of the invitational series will take place on the Homestead track – where Williams Formula 1's Esports division took its first eNASCAR victory with Ryan Luza on Tuesday – this Sunday at 13:30 local time.
Details of the upcoming races will be announced in due course.
It is yet to be announced which drivers will compete in which races.