MotoGP's official eSport Championship Global Series will now kick off with an online event next Friday, but the rest of its schedule remains uncertain.
The field for the esports series has been set with the 'draft selection' process, creating the 11-strong field for the four-event championship.
The opener was originally scheduled to take place in front of a live audience at the Italian Grand Prix at Mugello last month.
But the first event will instead now be held entirely online due to the coronavirus pandemic.
It commences at 5.30pm UK time on July 10, with the esports racers lining up first for an eight-lap battle around Mugello and then a second nine-lap outing at Jerez.
MotoGP still plans to host the three subsequent rounds in its paddock at races as coronavirus restrictions are eased later in the year, but the event format still remains to be confirmed as organiser Dorna plays a waiting game to see how the rest of 2020 develops.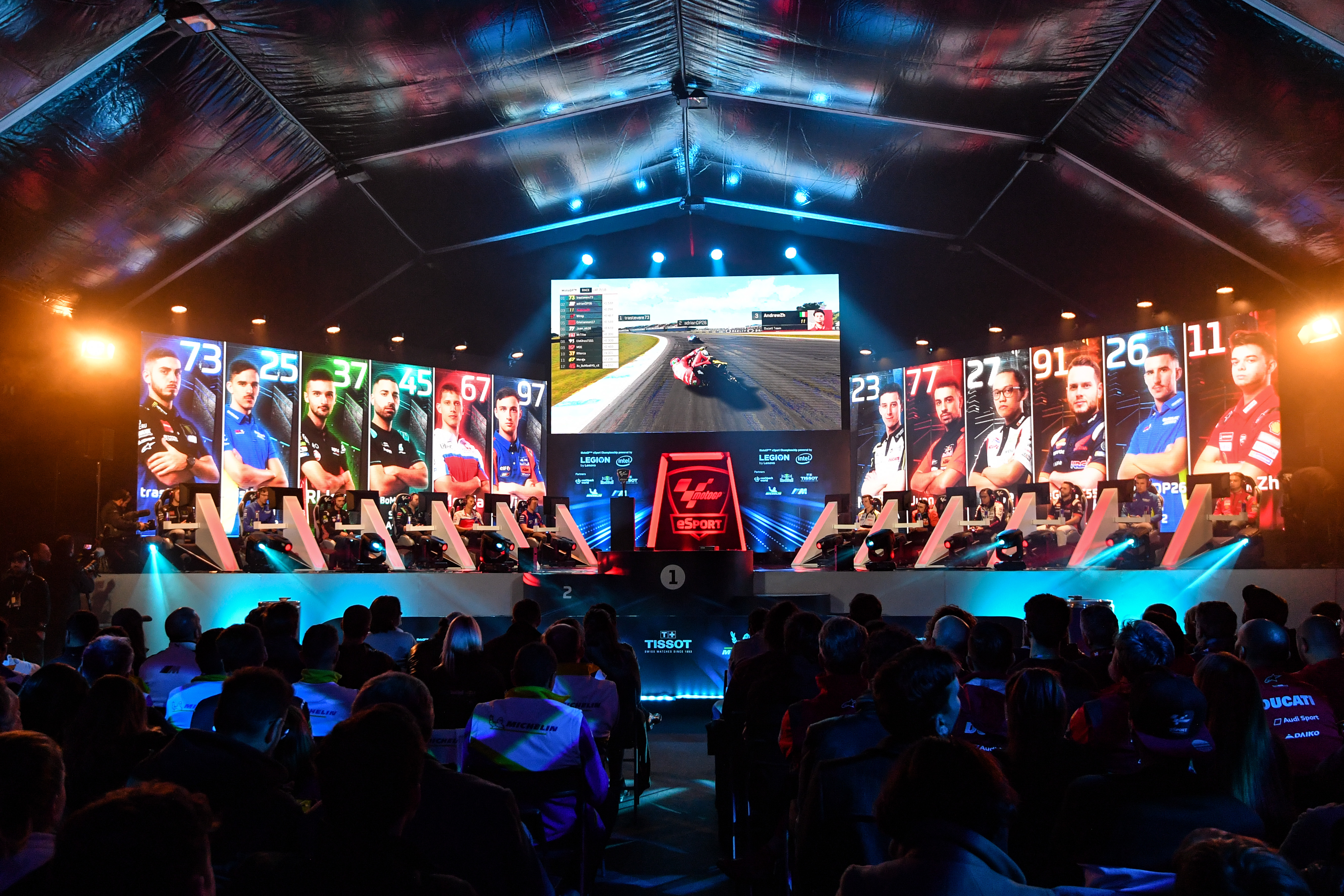 The 11-strong entry list hails from five countries, with reigning champion 'AndrewZh' and double champion 'trastevere73' headlining the grid.
Representing Ducati and Yamaha respectively, they'll be battling against racers from Brazil, Indonesia and Australia as well as their native Spain and Italy.
The series winner will claim a BMW M235i xDrive Gran Coupe as the star prize when the championship is decided, with the runner-up taking home an Aprilia RS 125 GP Replica.