Lamborghini has launched a new dedicated esports competition that will culminate in a live finale in Italy featuring studio commentary from ex-Formula 1 driver David Coulthard.
The Italian manufacturer has partnered with Assetto Corsa Competizione to create the one-make series using Huracan GT3 EVOs.
Its new tournament, called The Real Race, starts today (May 29) with the first qualifying week, building up to the first race taking place on June 7.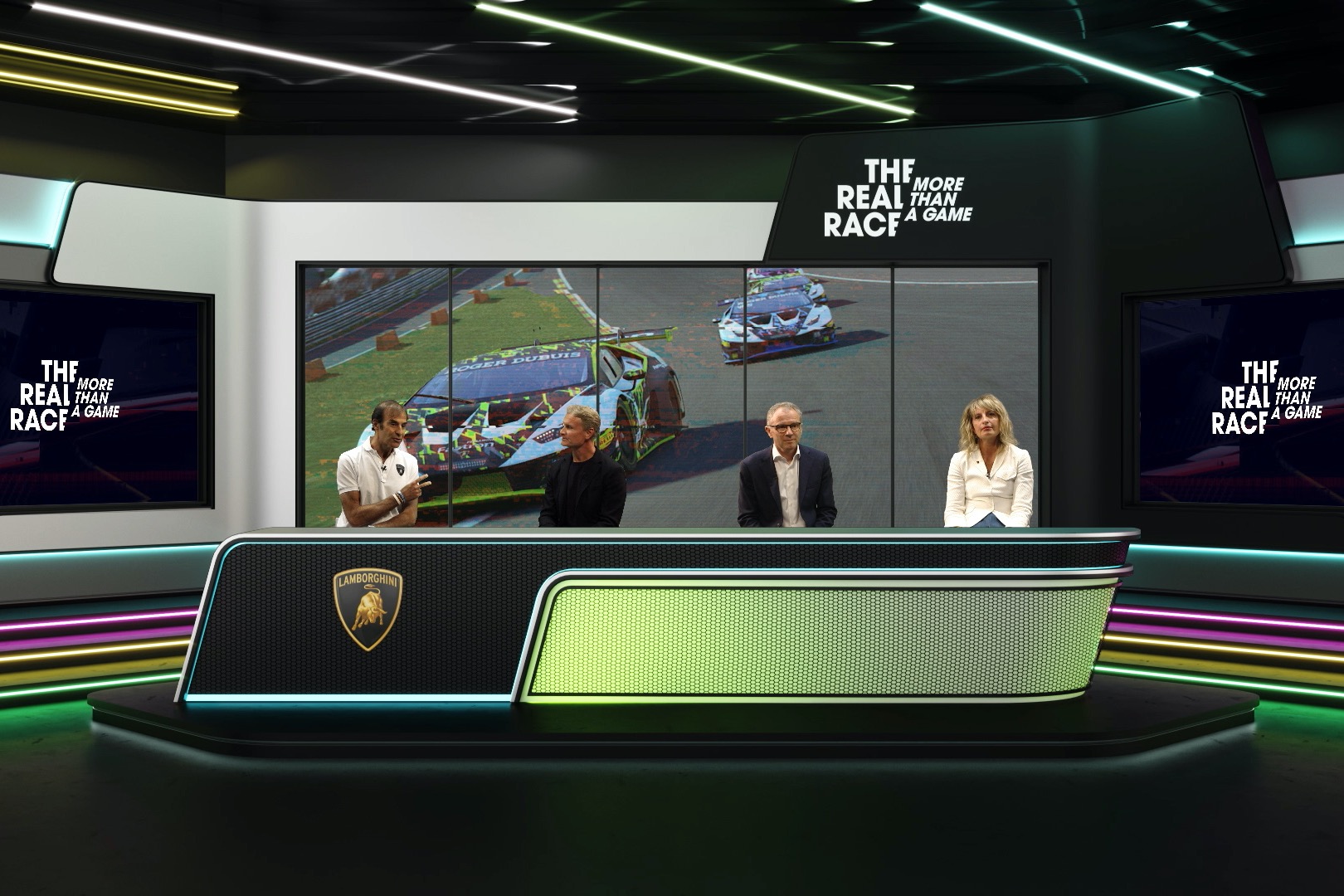 Five qualifying races will be held up to August 2 before a live final at Lamborghini's Sant'Agata Bolognese headquarters in September, with Coulthard part of the studio panel.
"I've paid close attention to the rise of esports," said 13-time grand prix winner Coulthard.
"Seeing the realism of racing games and how drivers are using racing simulators to practice, or professional esports players going from simulation to the real thing, is just incredible.
"The Real Race is designed to portray realism and professionalism.
"Skills in sim racing are so transferable, which is why Lamborghini wants to give players an opportunity to test drive the real thing as part of the prize."
The finale will be contested by the top three finishers from the first and last qualifier, and the top two from the second, third and fourth weekend.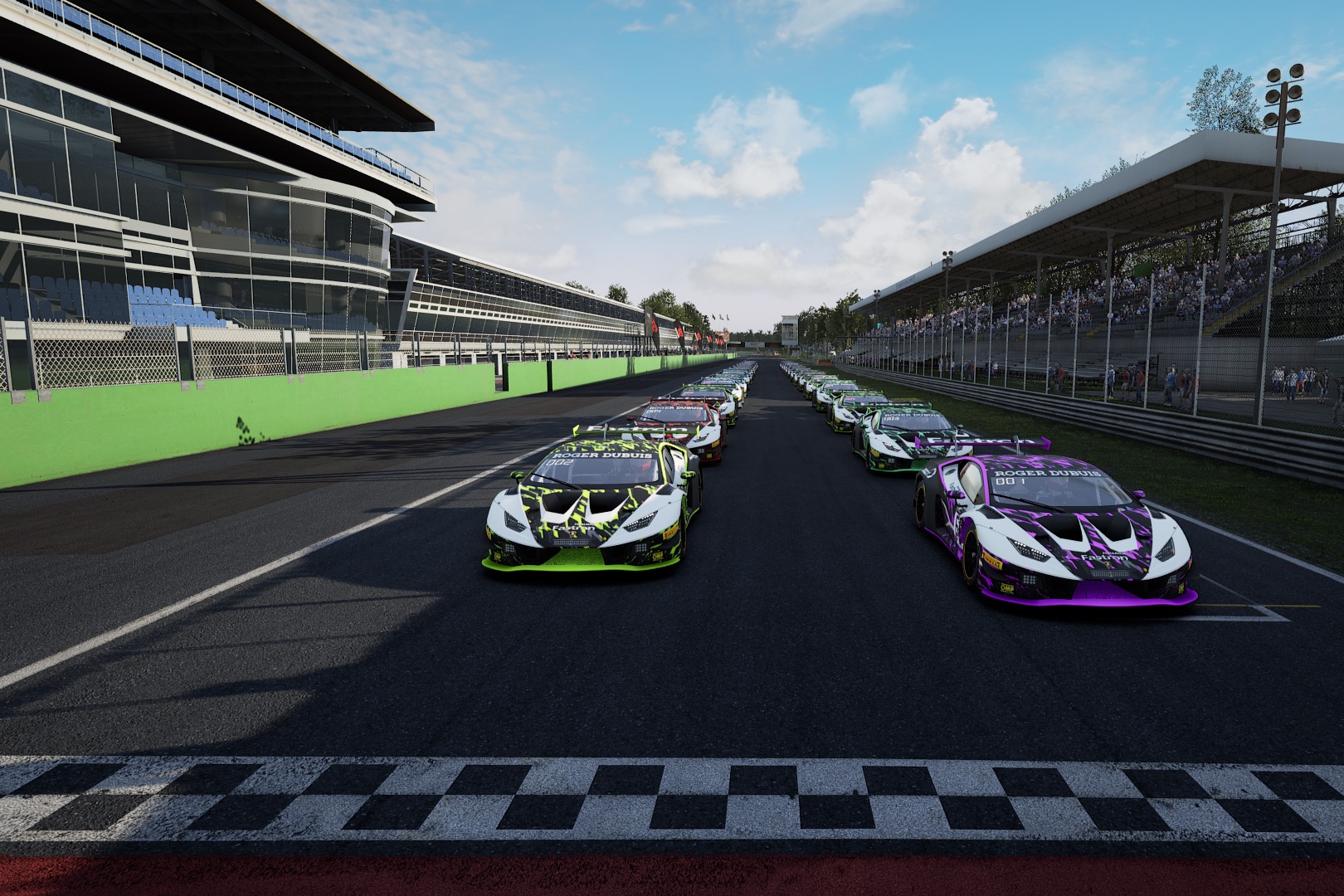 The top three from the tournament's live finale will win a three-day experience in Italy, including the chance to train alongside Lamborghini Squadra Corse drivers and to drive one of Lamborghini's racing machines at "an internationally-renowned racetrack".
Lamborghini says the competition is open to "all experience levels" and the Assetto Corza Competitizione platform has been made available to access freely this weekend.
It organised a special 27-car launch event on the Monza circuit, which will be broadcast on Friday, featuring several Lamborghini racing drivers, simracers and VIP entries.
More information will be made available on Lamborghini's social media channels or at esports.lamborghini.
Ex-Ferrari F1 team boss Stefano Domenicali, Lamborghini chairman and chief executive officer, said: "This is an opportunity for us to combine the excitement of virtual racing with the appeal of Lamborghini cars and our motorsports programme.
"Esports creates an environment where race heroes and top drivers can be challenged by anyone.
"This encourages wider engagement with real-life racing, reflected by Lamborghini's investment in this new sports platform."