Yuri Kasdorp has claimed the Sim Masters championship in the ROKiT Triple Crown season of the All-Star Series.
Kasdorp had entered the Le Mans round third in the championship, eight points behind Liam de Waal, who headed the standings.
But strong results in both the sprint race and the 45-minute-long main race meant he outscored his nearest championship rivals by a considerable margin.
He qualified in fourth for the sprint race, with Muhammed Patel – second in the standings – starting down in 13th and de Waal was outside of the top 20.
A controversial final-corner collision between Alen Terzic and Erhan Jajovski promoted Terzic's Singularity Racing teammate Kasdorp up to fourth place at the finish.
Williams Esports' Nikodem Wisniewski had led from lights to flag, with Nuno Pinto second and Terzic a provisional third.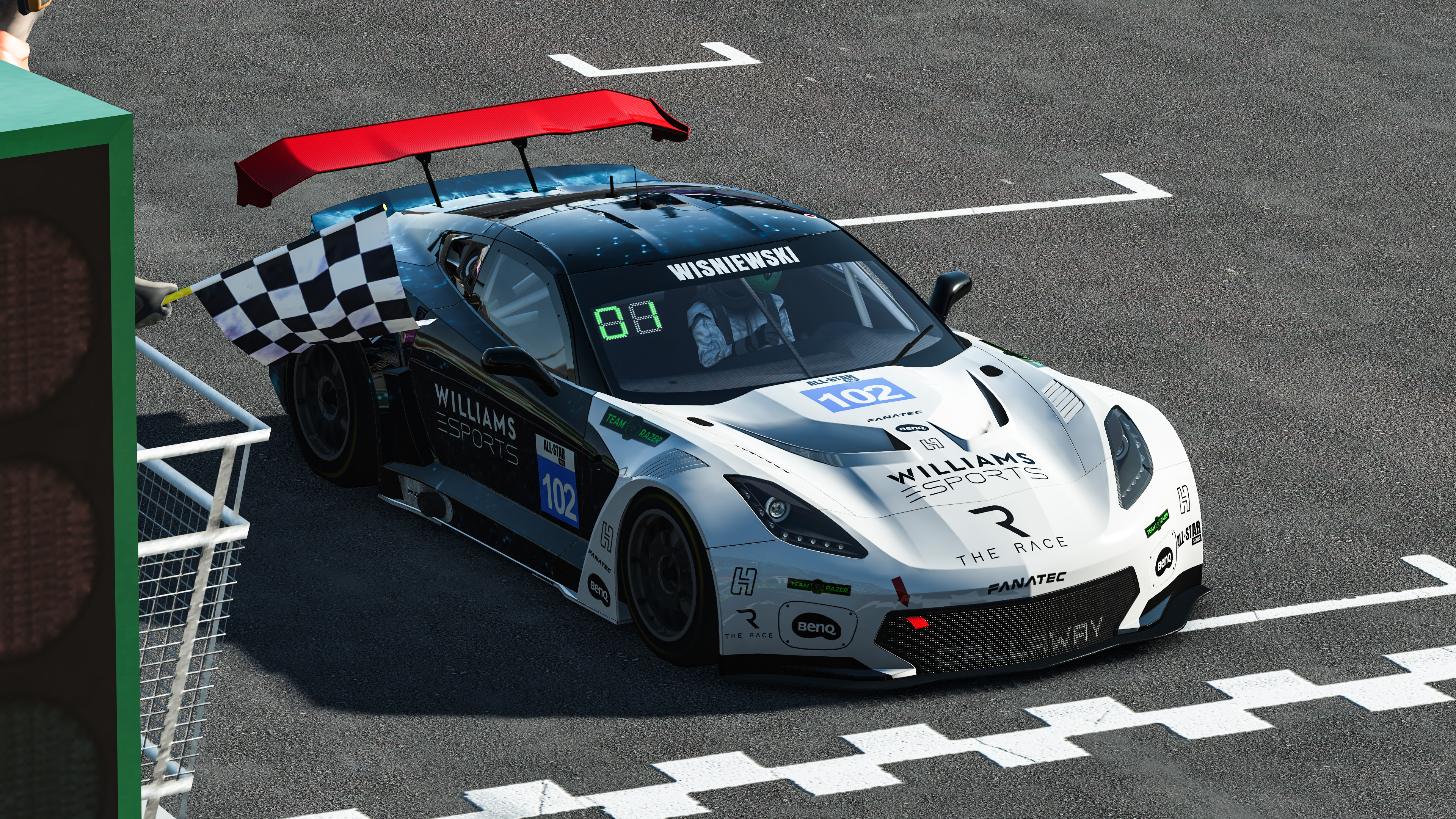 Erstwhile points leader de Waal crossed the line in 22nd, with Patel 14th and Monaco race winner Lucas Blakeley, who was fourth in the championship, only able to finish in 29th place.
The results gave Kasdorp the championship lead with a 10-point advantage over second-placed Patel and de Waal third and 16 points back before the double points-paying final race.
Kasdorp's earlier pace bagged him fourth on the grid in the GTE field as the Pro Cup and Legends Trophy drivers all took to the track at the same time for a multi-class race.
Crashes further up the order involving the Legends and Pro Cup drivers in the LMP cars quickly mixed up the order in the Sim Masters category.
Leader Wisniewski lost out, with Dawid Mroczek and Michi Hoyer taking the top two positions in class.
Mike Epps was then able to slipstream past both simracers on the Mulsanne straight to take the class lead.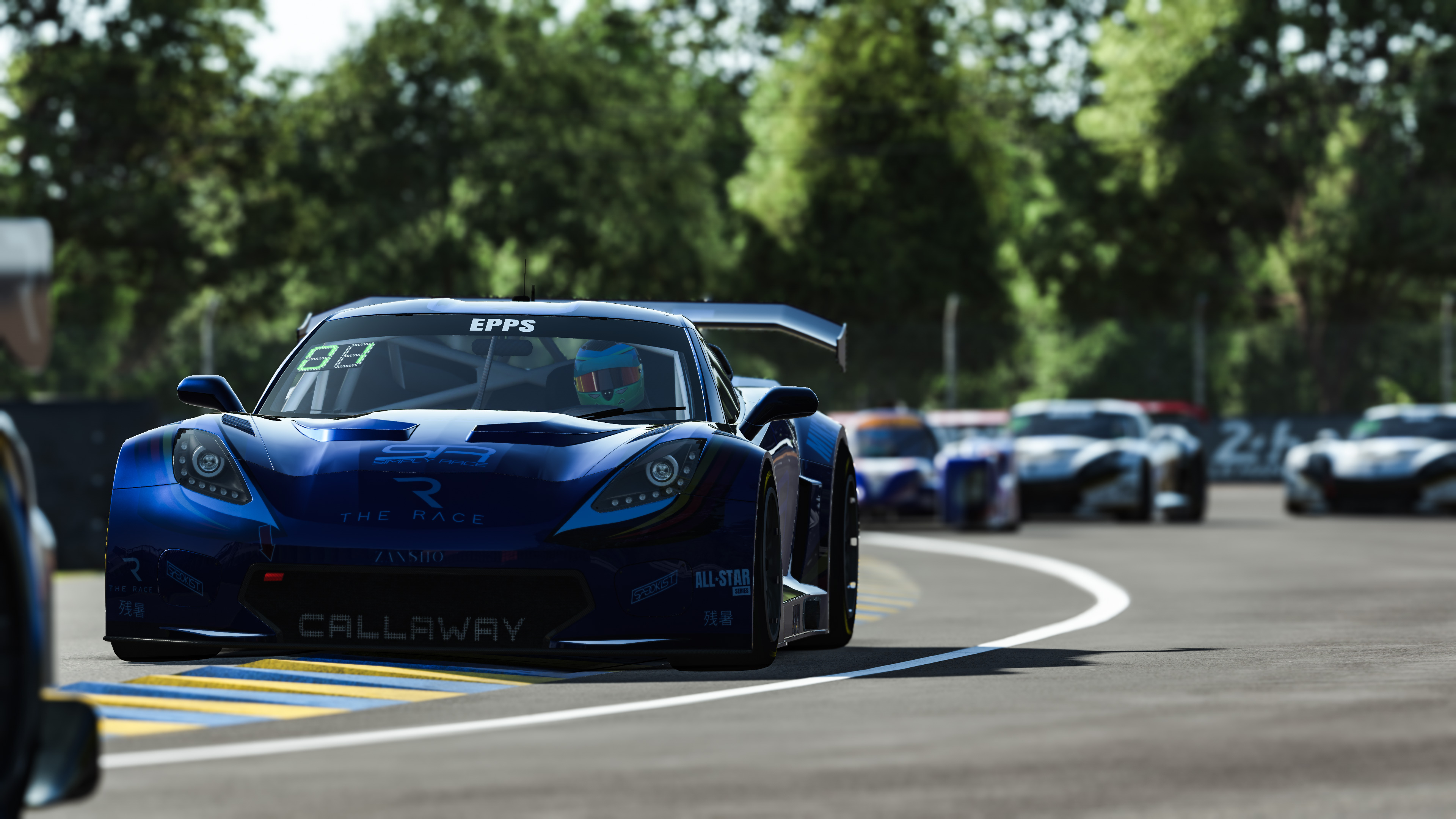 Kasdorp also fought his way up the order, albeit with the unintentional help of Pro Cup driver Archie Hamilton who sideswiped Peyo Peev to give Kasdorp second position.
Over the remaining half an hour Epps had his over two-second lead cut down by Kasdorp, with Peev and Jajovski following closely behind.
Kasdorp and Epps kept trading slipstream-aided overtakes for first place, but at the end of the race it was Epps who won the race.
As Patel and de Waal finished far behind the battle out at the front, second-place finisher Kasdorp's margin was a commanding 44 points, with Jan von der Heyde having moved up to second in the standings.
All-Star Cup champion Erhan Jajovski finished the race in third, with Mroczek in fourth and Pinto in fifth.