SDL Esports drivers Joona Pankkonen and Killian Dall'olmo won the DiRT Rally 2.0 World Series rally and rallycross titles in contrasting fashion.
Defending DiRT Esports champion Pankkonen took victory in the rally category after last-stage drama while Frenchman Dall'olmo dominated the rallycross section.
From 43,000 individual entries across three platforms (Xbox One, PlayStation 4 and Steam), the top six gamers from each discipline were invited to compete for their share of the $10,000 prize pool at the 2020 Autosport International Show in Birmingham.
The rally finals tasked the drivers with four diverse stages – ranging from snowy Sweden to a rock-filled Argentina stage.
The times from these stages would decide which three drivers would qualify for the final stage decider.
Robin Jonsson topped the times ahead of Pankkonen, who beat Jonsson to the title in the previous DiRT Esports season.
Dave Marshall stole the final place in the three-driver final with a stunning stage win on the icy-Monte Carlo test.
Marshall's title chances ended with a half-roll on the all-or-nothing final stage decider, forcing him to settle for third.
Pankkonen was next onto the deciding stage but also had a messy run, which included making contact with the railings.
The Finnish teenager, whose preparation time was limited due to conflicting military service commitments, was visibly disheartened at the end of the stage believing his title was lost.
However, Jonsson completed the stage eight-tenths shy of Pankkonen's benchmark, ensuring Pankkonen successfully defended his title.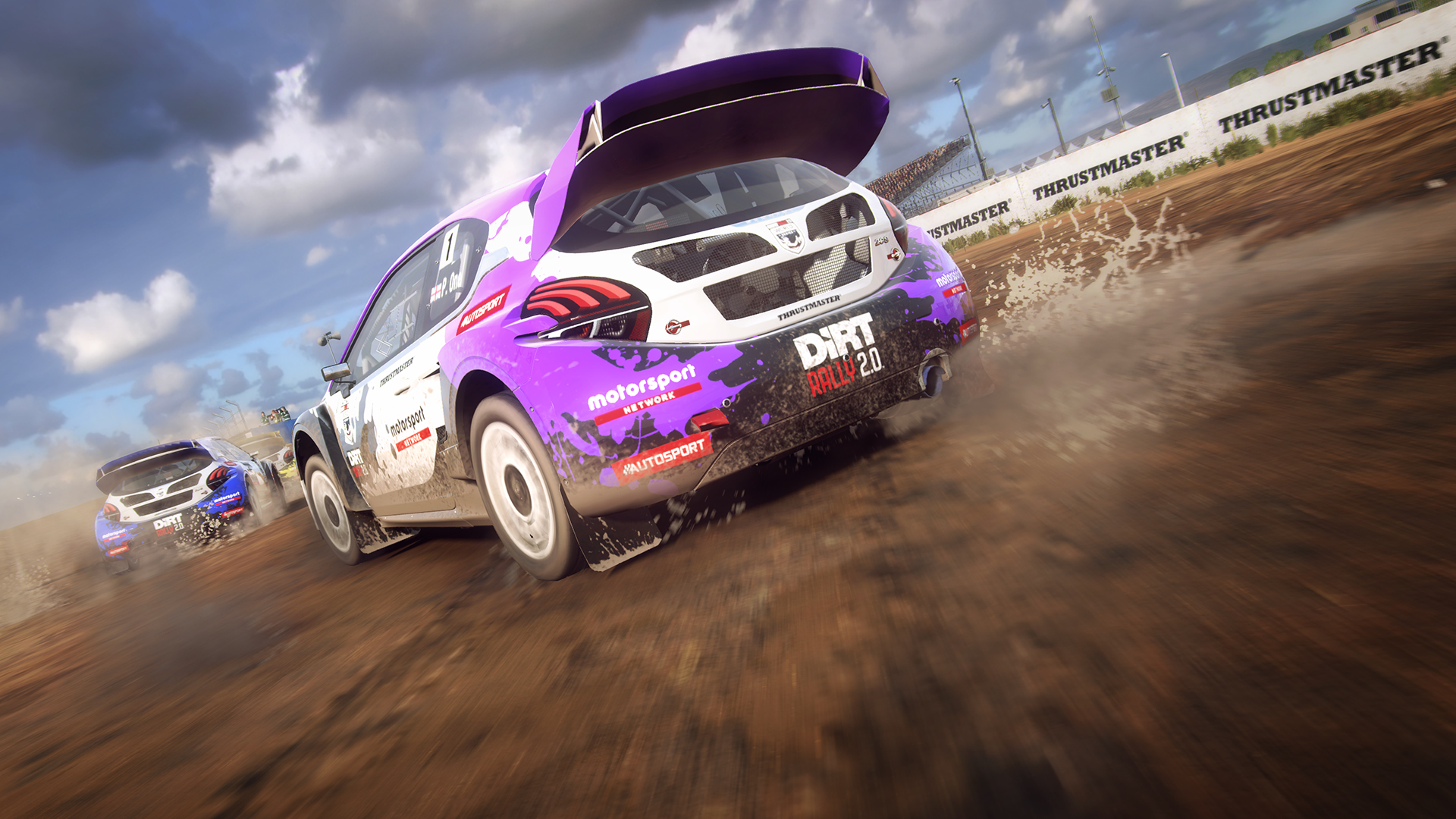 Pankkonen's SDL Esports team-mate Dall'olmo won four of the six rallycross qualifying races and then dominated the final from pole position.
Second place in rallycross went the way of a jubilant Marshall – one of two drivers competing in both disciplines – with Swede Daniel Johansson rounding out the podium.