When The Race Legends Trophy first came to the Indianapolis Motor Speedway back in May, Fernando Alonso and Jenson Button battled fiercely but Alonso triumphed in both races.
Back at Indy in the ROKiT Triple Crown season this weekend, it was Button who came out on top in dramatic circumstances – with Alonso spinning on the final lap when trying to line up another race-winning pass.
The pair had adopted opposite strategies once they hit the front halfway through the reversed-grid race. Alonso was happy to sit on Button's tail and bide his time because he was confident being in the slipstream on the last lap was the stronger place to be, while Button was adamant it was better to be in front and able to defend.
"The slipstreaming was huge today," said Alonso.
"I was planning it [a final-lap pass] on the back straight or if not on the line after Turn 4."
But he admitted that "running very close to the car [in front] was quite difficult at the end of the race, so I tried to leave a little bit of a space with Jenson in the laps before that".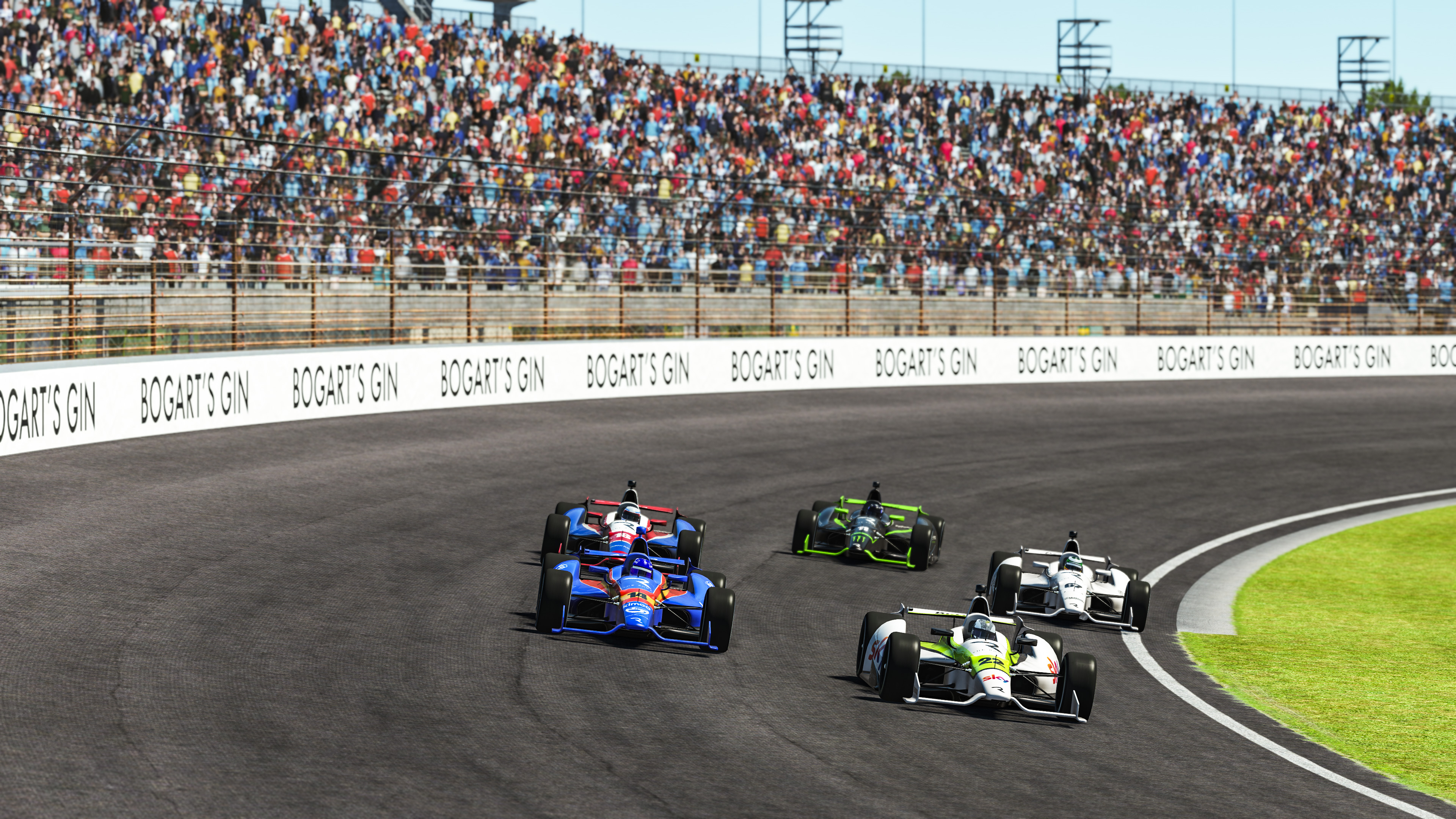 And it was that difficulty in turbulence that Button thought was going to be the key factor and the reason for staying in front.
"We didn't know when the last lap was until it said last lap and we were on the last lap," he said.
"So I wanted to be in front and I knew that if I blocked it would be very difficult to be overtaken and he would lose a lot of downforce as you saw.
"This time it wasn't me that spun out, it was Fernando!"
Alonso was able to get going again for fourth place, and coupled with seventh in the opener that means he still goes into next weekend's Le Mans finale leading the championship by three points over Juan Pablo Montoya.
Both Alonso and Button had been involved in incidents in the first race, when they only finished seventh and eighth.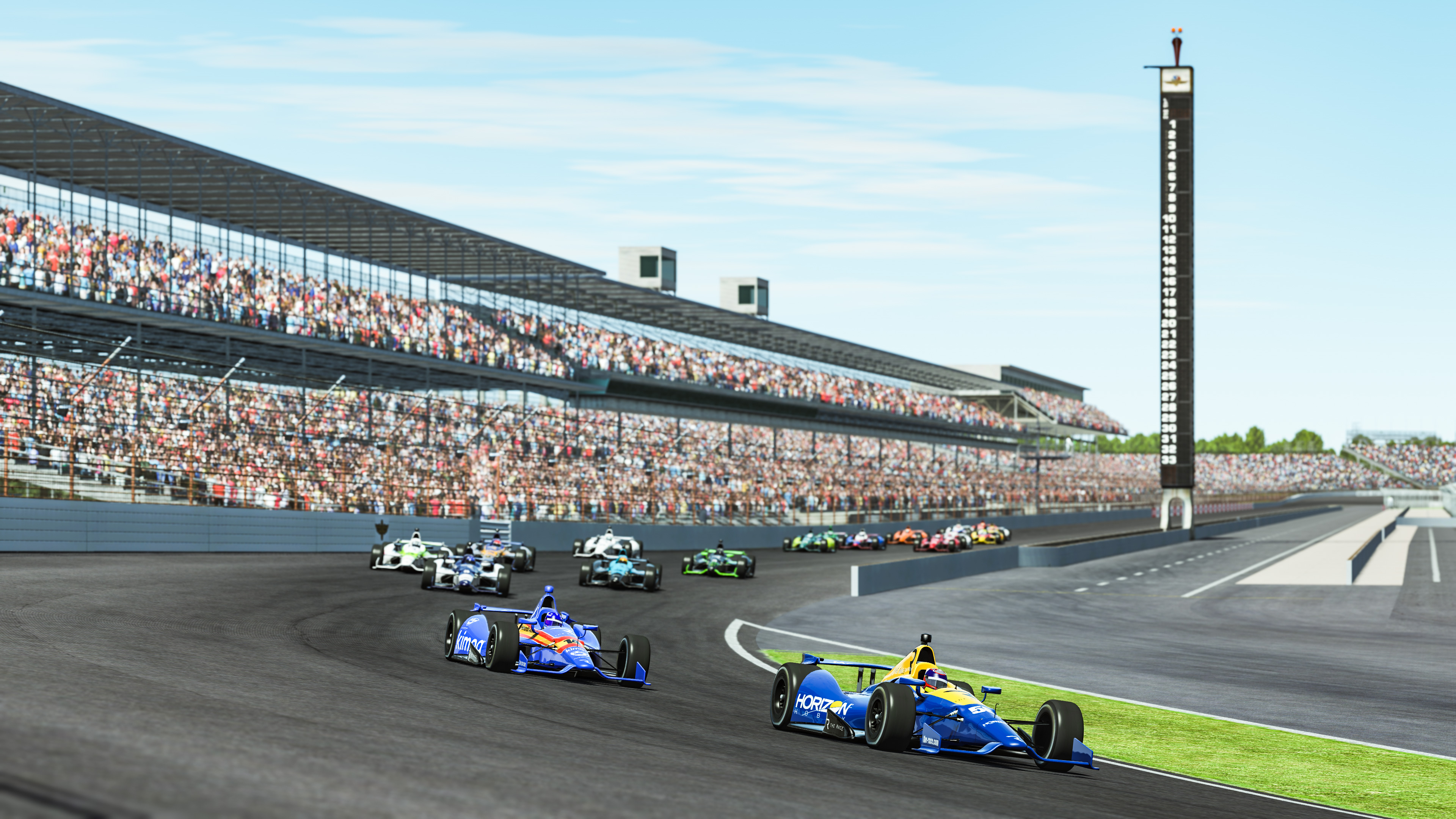 Alonso explained that he had spent most of that race grappling with damage from an incident with Petter Solberg that dropped him away from the lead fight.
"I think I was a little bit unlucky with Petter touching with Montoya and then coming from the grass, and my car was damaged from that moment," said Alonso.
Button agreed that the racing in the pack in the Legends Trophy had been fraught but said that was part of the enjoyment.
"It's always so much fun driving with these guys," he said.
"They're all so different in the way that they drive.
"Some guys will happily sit in and help you fight to the front and fight with you, and other guys it's just RAHHHH, it's just action action action."