A furious Jean-Eric Vergne slammed his DS Techeetah Formula E team's race strategy during its descent from a strong 1-2 position in today's first Berlin E-Prix to an eventual sixth and seventh finishing position.
He and team-mate Antonio Felix da Costa appeared to be in control of the race in the early stages but after the only safety car of the event was deployed to recover Sam Bird's Jaguar, both DS E-TENSE FE21's races were compromised.
While da Costa struggle twice to get regeneration at the first corner due to a suspected glitch, Vergne believed the strategy of race orchestration with his team-mate backfired spectacularly.
The two were on an equal strategy until this point but when the safety car came in the team chose to swap and allow da Costa to lead.
This almost immediately let both Audis through and then the Venturi pair causing a furious Vergne to openly question the move.
"Are you f****** kidding me?" was polesitter Vergne's explosive response to the move on the team radio.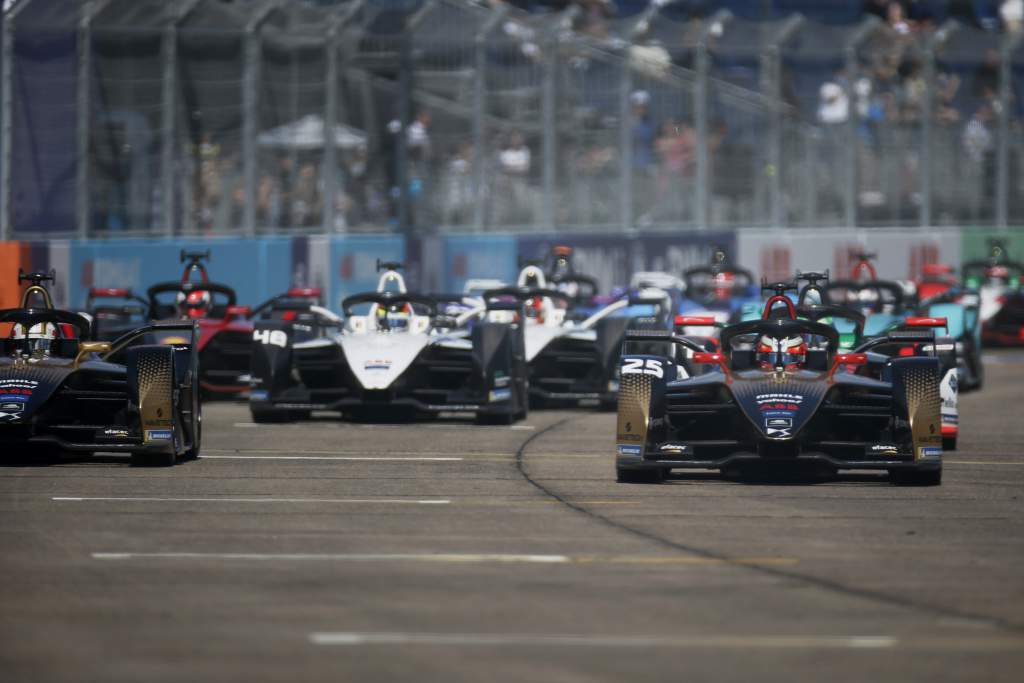 "You knew they were in attack and they were going to attack me and this is when you choose to swap. Worst f****** timing."
The DS Techeetah team believed that the race would come back to it when Vergne went for the attack mode, which was a single deployment for this race only for an eight-minute period.
But Vergne was delayed in using attack mode by his side of the garage as the team decided to save some energy while da Costa finished his attack mode period.
The pair were then asked to swap positions back but at this stage, they were placed sixth and seventh after losing several positions due to the botched strategy.
Vergne was able to salvage sixth position ahead of da Costa but was unable to contain his anger at the time, saying to his engineer Thibault Arnal: "Why the hell do you do this swap when you know the guys behind were on the attack?"
"I was faster, I was on better energy than Antonio, and he was following me," he continued.
"This one is really not good. I mean you were trying to be smart, trying to do good things but you forget to just push."
Arnal replied: "OK, we need to understand and make it better for tomorrow."
But Vergne was not appeased and said: "The championship is f******. There is nothing to understand."
After the race, Vergne had calmed somewhat and told The Race that "we [as a team] stick together we have another day tomorrow and there is no point in commenting any further on what happened."
Techeetah sporting manager James Rossiter largely dismissed Vergne's radio rant as a case of "drivers saying things without the context of the full situation".
"He can only see from his position," Rossiter told The Race.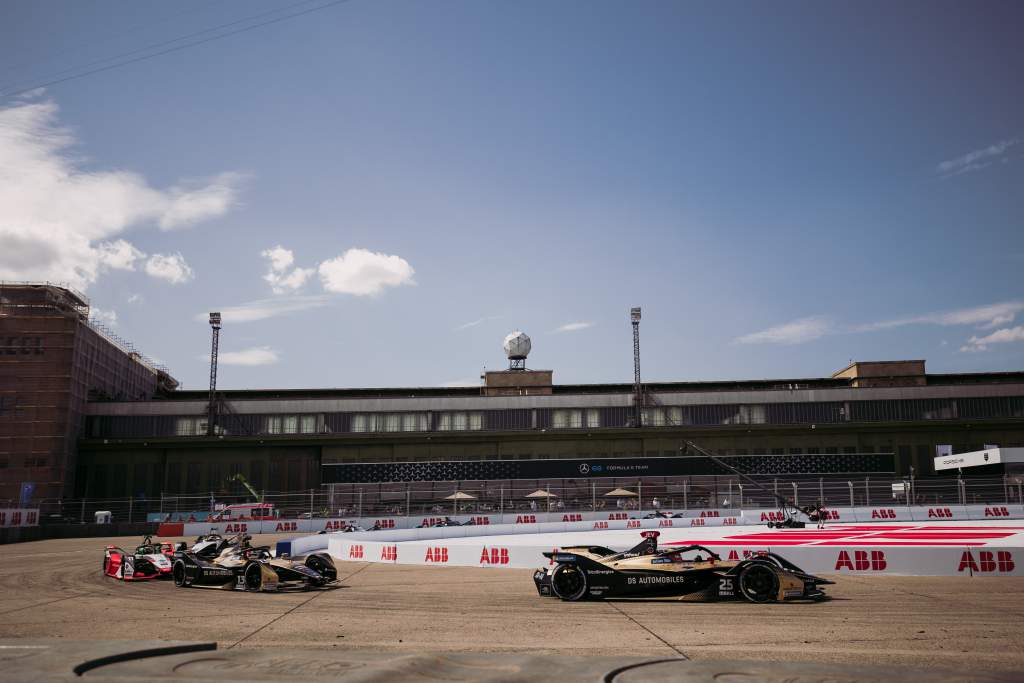 "That's fair from his position, but he was not privy to some information that we had at the time.
"I respect him for his outburst, and it's fine to have his discussion and get it across.
"I prefer it behind closed doors, which we have had before."
The DS Techeetah strategy was partly compromised by the change of attack mode deployment issued by the FIA an hour before the start of the race.
Usually the deployment activations are for two hits of four minutes, but for the first time a single eight minute of the extra 35kW power was mandated.
The team's strategist Pascal Tortosa, who was an integral part of Techeetah's multiple title successes over the last three seasons as Vergne's engineer, began a new position early this year. That freed up the engineering position for Arnal to take.
"At the end of the day, we followed our strategy tool and our strategy head [Tortosa] who has won us many championships in the past," said Rossiter.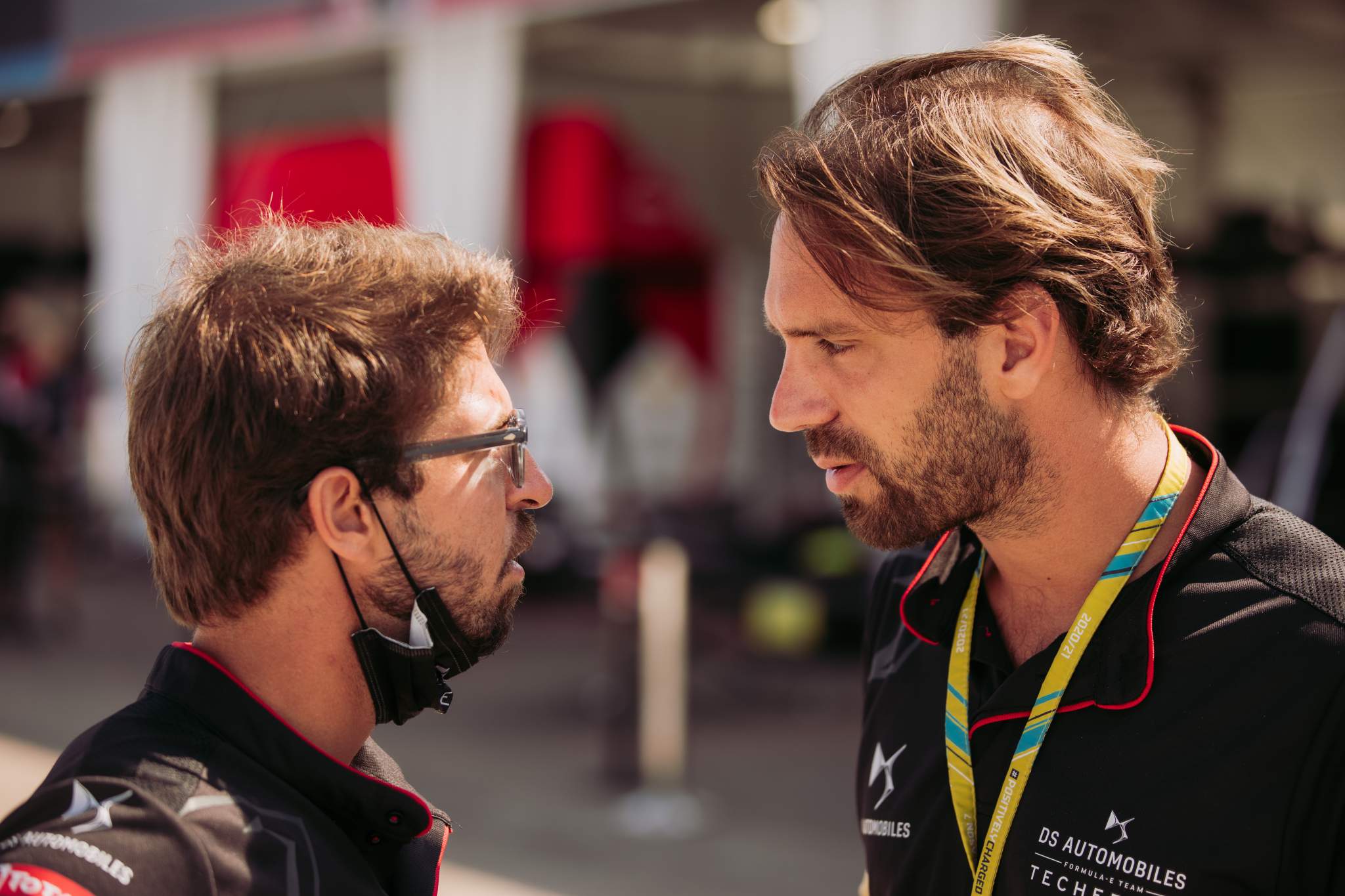 "Unfortunately, it got us a bit caught out with the situation where everyone was taking that eight minute attack mode at a very similar time."
That created some unknowns and lost several positions for the early race leaders.
"Then we spent the rest of the race recovering," explained Rossiter.
"So it was just a very short period of the race where we made a bit of a mistake.
"At the end of the day, you have to follow your tools and follow what you know, because that's what's led us to many victories before."
The key to the confusion appears to have come from the fact that the team made decisions when the chasing pack were not on attack mode.
When they did take attack mode shortly after the safety car was called in, some were clearly overconsuming – which threw a major variable into Tortosa and the team's plans.
"If other teams are doing a more aggressive strategy on the attack mode after a safety car, and then suddenly it's no longer a thermal issue for the battery in the race, it becomes tricky," admitted Rossiter.
Da Costa, who came home in seventh position, just behind his team-mate, told The Race that he suspected a problem with a throttle sensor slightly compromised his race.
"It feels like the throttle pedal wasn't going back to zero sometimes," said the reigning champion.
"I was then cancelling the regen. Could be a throttle pedal sensor or something."
DS Techeetah is now second in the teams' points standings but just five points behind Jaguar Racing, while da Costa is placed nine points behind leader de Vries. Vergne is ninth and 15 points off the Mercedes EQ driver.