Formula E championship leader Nyck de Vries has admitted that he was fortunate to hold onto his points lead after his non-score in the first Berlin E-Prix following a race defining puncture.
De Vries saw his points advantage cut from six points to three over new second placed driver Edoardo Mortara who took the runner-up position in the championship from Robin Frijns after the first of two races in Berlin on Saturday.
Mercedes driver de Vries suffered the damage in contact at the midway point of the race with Alexander Sims' Mahindra, which was initially and erroneously credited to Sims' team-mate Alex Lynn by the stewards. De Vries finished down in 22nd place.
"I have to admit that today could have definitely been a worse day for the championship," de Vries told The Race.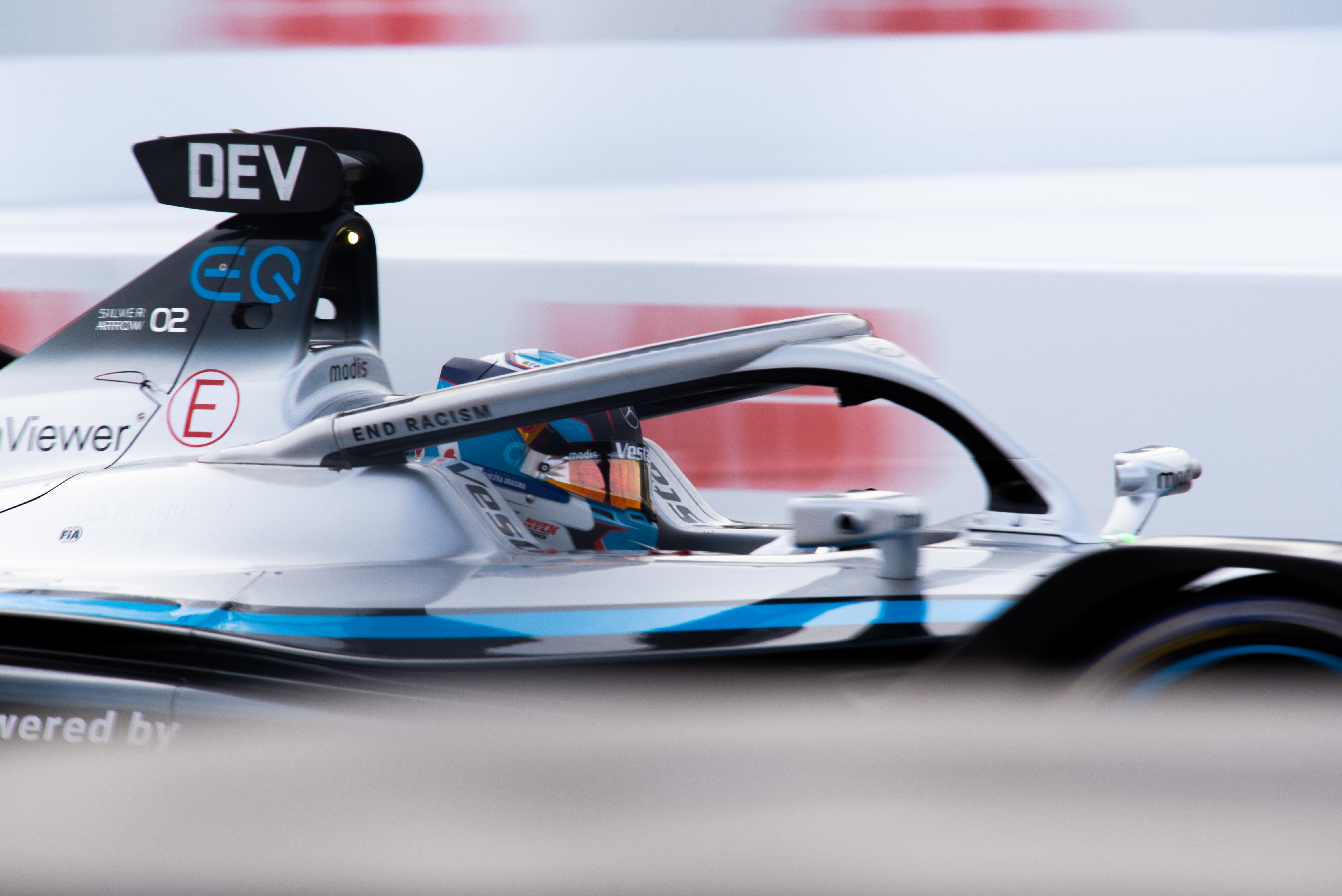 "But as we've seen, it's so unpredictable, so up and down, and you can't really build and count on anything.
"That's why we really tried to focus on ourselves, do the best possible job we can do. Hope that the lottery lands on us tomorrow."
De Vries has been vocal about the qualifying format and the often randomness of the races but today also admitted mistakes, saying: "Today, I qualified at the back [19th], that was just down to us. We didn't play it well.
"We didn't manage the lap.
"I'm not blaming anyone but ourselves. If you go into the final round of 15, and you have maybe 12 drivers within 20 points it's a bit unnatural."
Expanding on the disappointing qualifying performance de Vries blamed a bunching between himself Antonio Felix da Costa, Robin Frijns and Jake Dennis, who didn't do a warm-up lap and went straight into his qualifying push lap.
"We didn't consider enough Jake doing his lap, I think on their side it was a bit unexpected to go out so early.
"That's their decision, we have to manage that, and I think we could have done a better job because I found myself sandwiched between Robin and Jake.
"I obviously didn't want to impede him, because I knew I'd get a penalty.
"At the same time, I wanted to leave a sufficient gap to Robin, which I didn't really do. That's unfortunate, that's a little bit how it's played but we should have done better."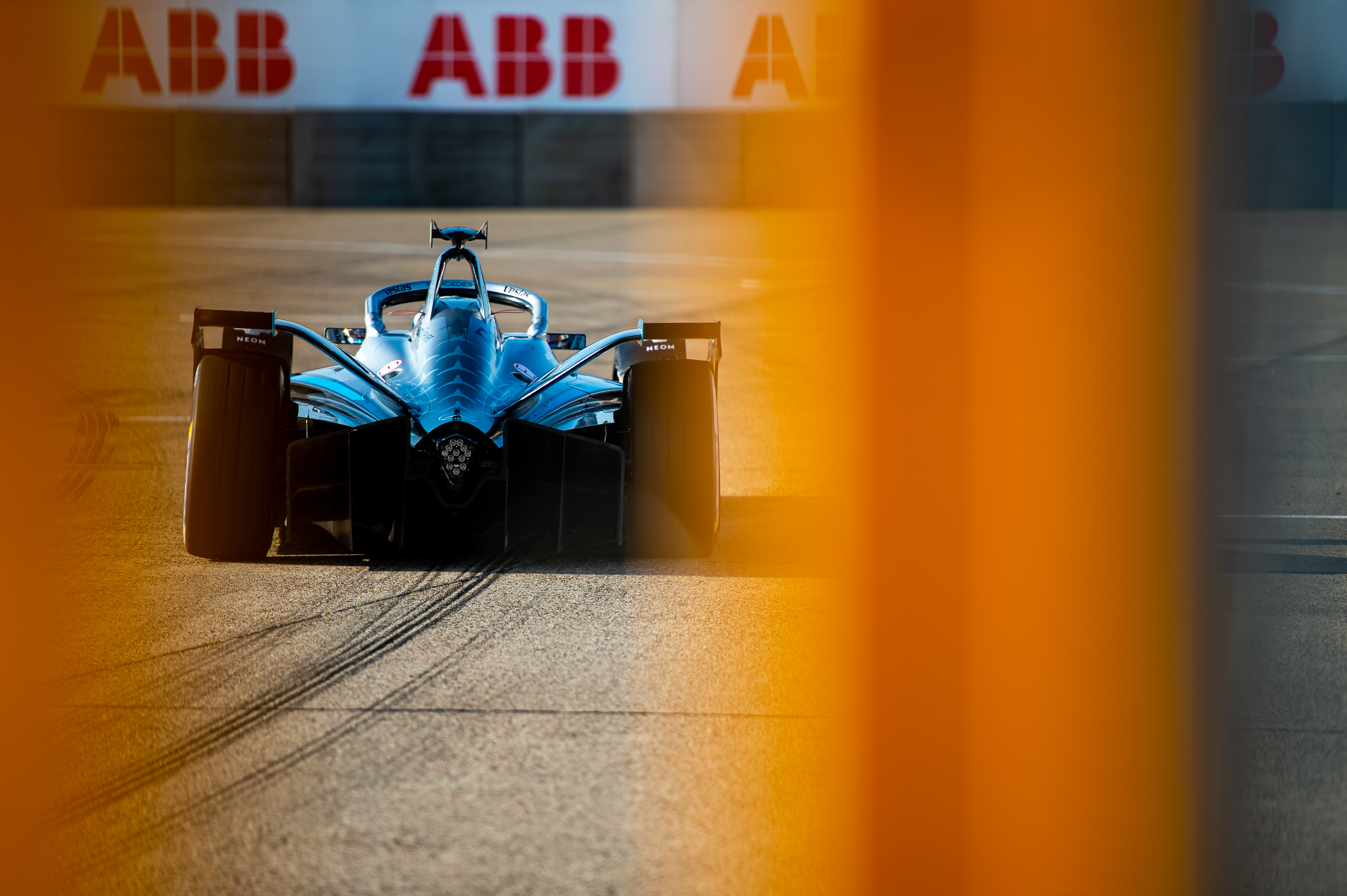 De Vries was relatively sanguine regarding the title finale tomorrow and said that "whoever manages to have a good day tomorrow is going to be crowned as the champion at the end.
"They deserve it, but it can be cruel.
"There's been lots of ups and downs, it's the same for everyone. We're in it together, we have to do better and get our stuff together for tomorrow."