The fissures between the Mahindra Formula E team and Lucas di Grassi, which have now allowed the Brazilian to re-engage with his old friends at Abt in a 2024 deal announced on Friday, have a fault-line that originated in the upheaval the team went through in the summer of 2022.
That was when Dilbagh Gill left the team in surprisingly swift circumstances and Mahindra was essentially rudderless for four months between August and December.
At that point di Grassi, getting his first laps in the new Mahindra M9Electro which like many of the manufacturer's cars was late and under-cooked, was already feeling exposed and ill at ease.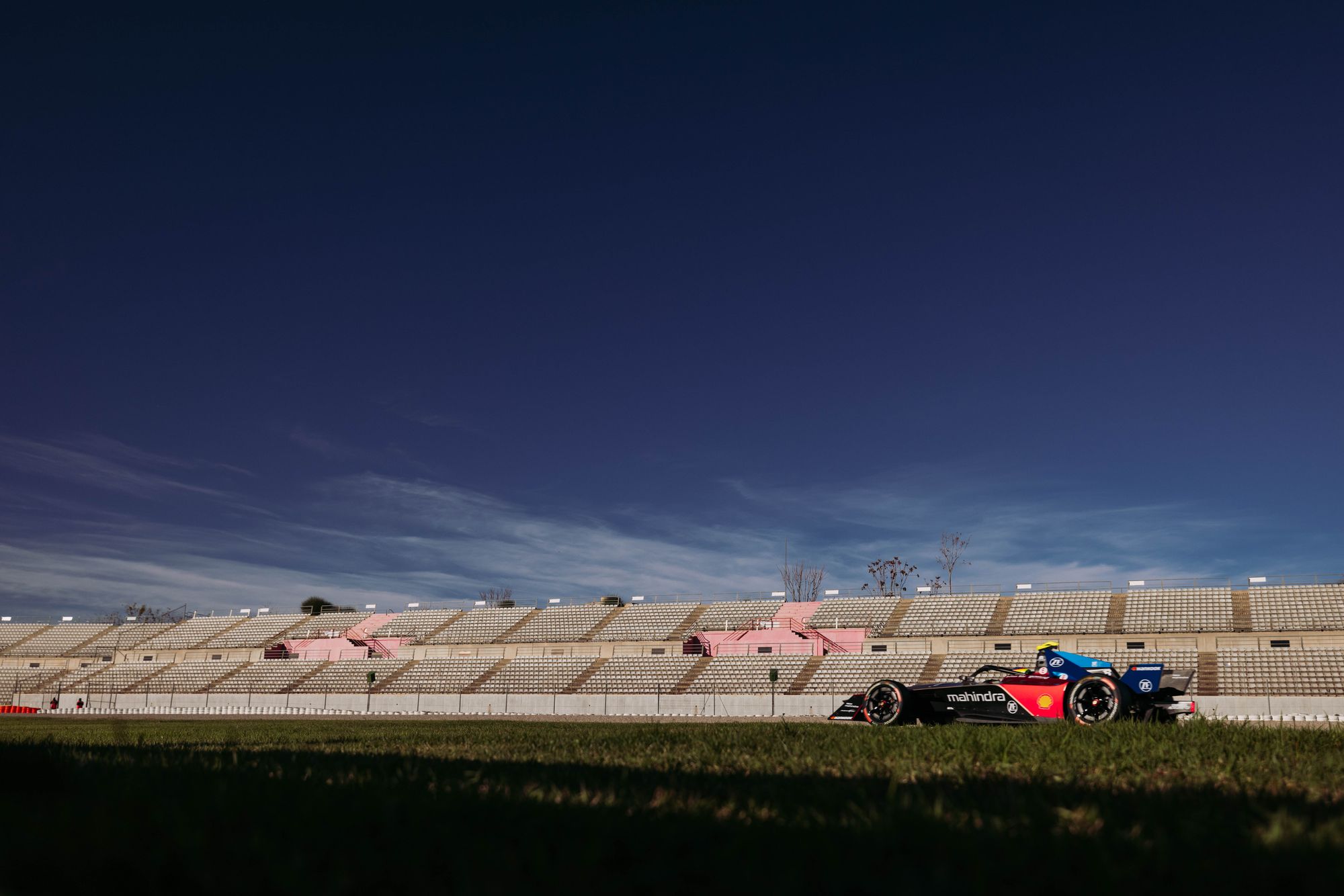 By the time new boss Frederic Bertrand officially joined the team at the pre-season Valencia tests just before Christmas, it was already too late for di Grassi's originally-planned two-season stint at Mahindra to be seen through - not that either party knew it at the time.
The tumult had a vicious knock-on for both di Grassi and then-team-mate Oliver Rowland's confidence in the project they had signed up for. While Rowland took quick action and left mid-season, di Grassi ploughed on but by the Jakarta round in June he started to weigh up his options for 2024 and beyond.
In an in-depth interview with The Race di Grassi alluded to that period, describing how the early phase of his time at Mahindra set a doomed tone that culminated in the recent cessation of his contract.
"I would say at mid-season we started to talk [about the future] a little," said di Grassi.
"The changes I would have liked to happen at Mahindra didn't because of the Dilbagh departure and then Fred being thrown in a position that he needed to understand. The process was kind of very slow.
"That's not because of anybody's fault, but just the way we didn't have a CEO in Mahindra for four months [August to December] at a very critical period.
"Fred was not a team principal, he comes from the FIA, so he needs to understand things first, then to start making the moves. It was just very slow.
"Rowland left in the middle of the season because of some of these issues that we had in the team that he was not very happy with. Of course, I thought that a lot of other things in Mahindra could have been done better."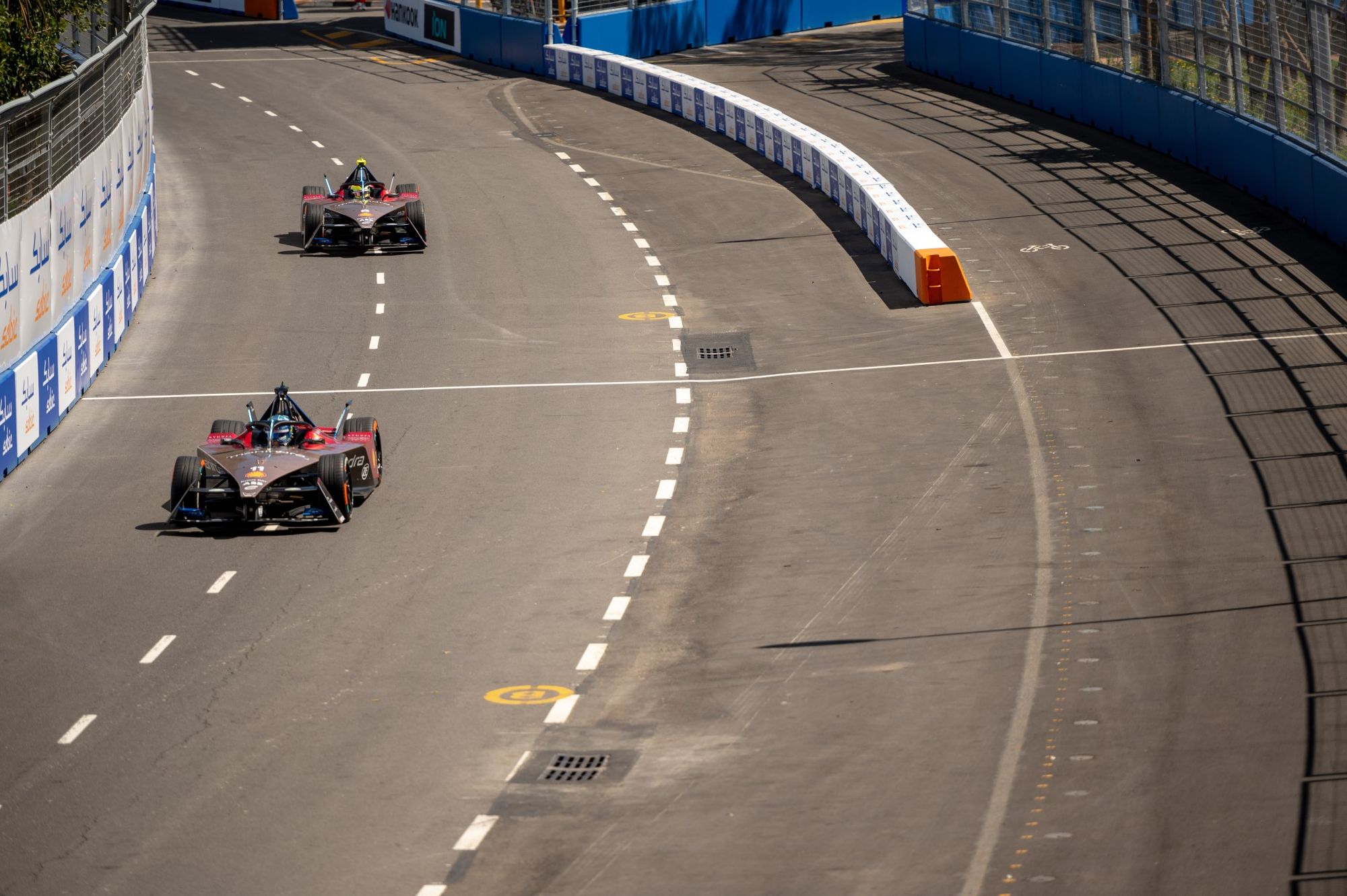 Di Grassi talked candidly because, well, he's Lucas di Grassi. Ask a direct question and usually you get a straight answer. But this one is rationalised equally as clearly as he outlines that "by saying that, I'm going to be very clear that it was low because of the process of how everything went".
"It was not because people made the wrong decisions, on the contrary I think Fred is trying to do the best job he can and trying to do good moves but that's going to take longer than I can wait."
As The Race wrote earlier this week di Grassi is entering the twilight of his active driving career and he still craves results. He yearns for an Indian summer as a sign-off.
Andre Lotterer's exit from Formula E means 39-year-old di Grassi is now the world championship's senior citizen - but he could easily get another three seasons of competitive racing out of himself.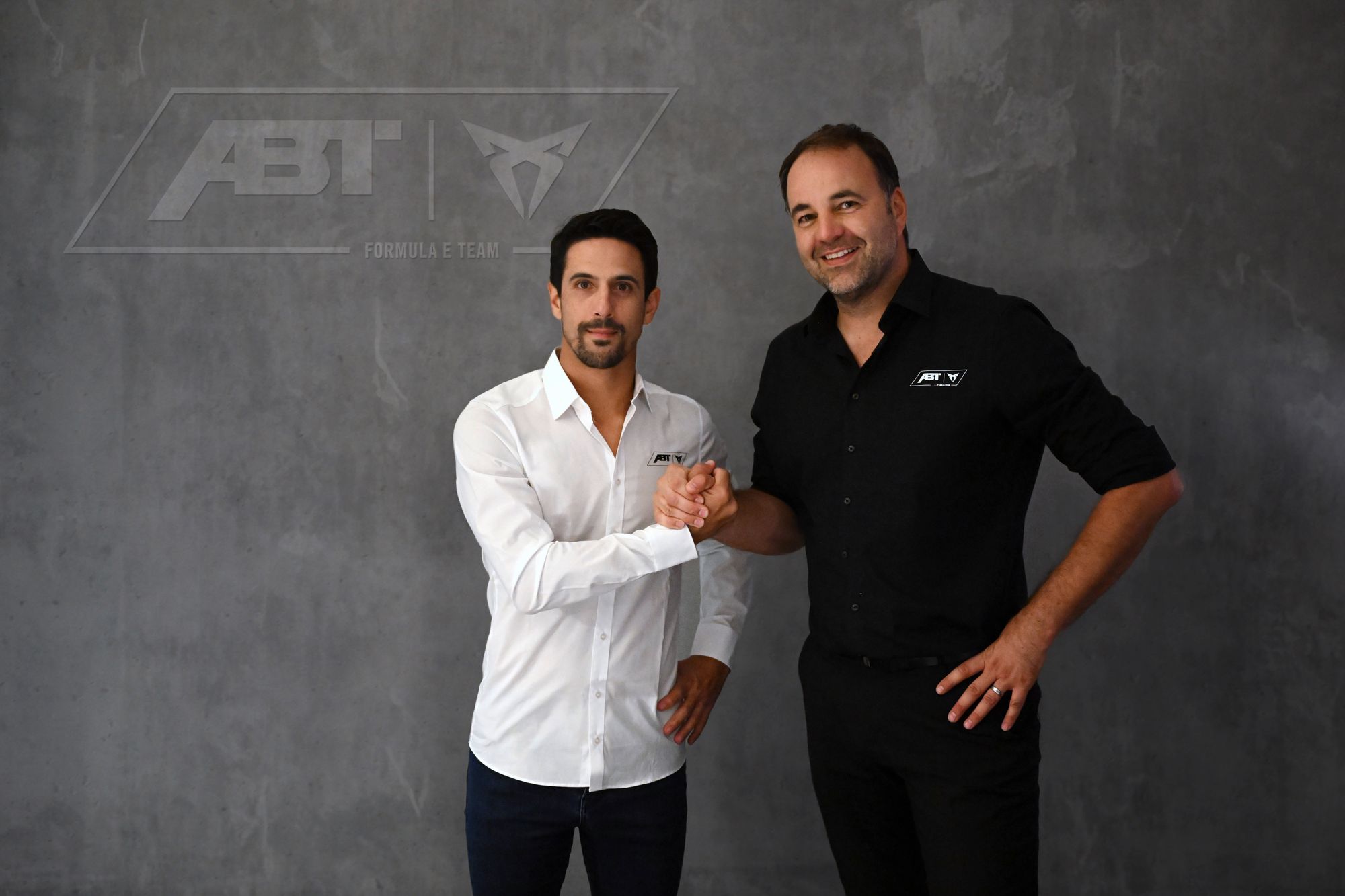 The irony though is that his move to Abt Cupra will mean he's initially racing exactly the same hardware as Mahindra. As Mahindra's customer, Abt knows it has another challenging season ahead due to the two-year homologation cycle preventing any true and significant improvements in the powertrain.
Di Grassi rationalises again. He knows Abt inside-out. He tested race-winning and title success with Abt amid that sometimes-chaotic championship battle with then-arch-nemesis Sebastien Buemi in 2016/17.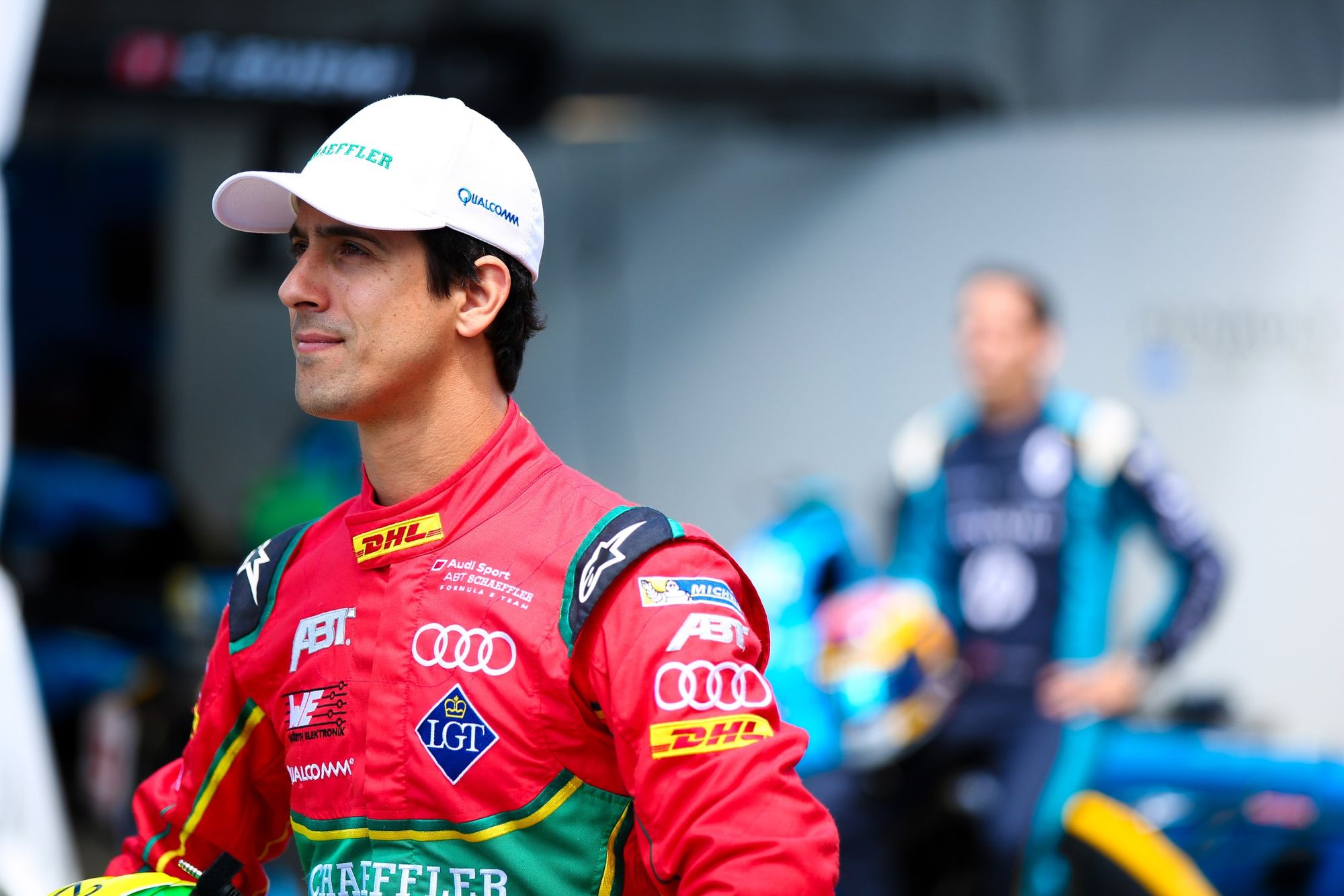 "I know them very well, I know their difference in the operating structure and I know the team's engineering, so for me it was the best possible decision to make in the longer term," he said.
"I think that Abt is if not the strongest then one of the strongest operational teams and if they are given the right equipment they can win championships, so coming back in terms of pure results and pure performance it was the best decision."
How Bertrand might feel about that might be interesting. But he himself told The Race this week that fundamentally di Grassi didn't fancy another season like the one he'd endured in 2023.
"I think in general Lucas did a good job because he helped us on pushing on structuring," said Bertrand.
"At some points, I think the motivation was always there. But sometimes, how much motivation he was able to put in was varying.
"We had a very good discussion on what would be the best for the future and we both agreed that the next season might be another tough one, which will have a lot of ups and downs."
That means the move to split was viewed as being good for both parties. That's not a trite whitewash of the situation but an honest appraisal by both Bertrand and di Grassi. As a second season was just not compatible for each of them and with his original deal ending at the end of the 2024 season, it made sense to end it early. Mahindra now goes into next year with a past FE champion in back-from-F1 Nyck de Vries and a past race-winner and title contender in former Maserati driver Edoardo Mortara.
Undoubtedly a good chunk of di Grassi's thinking would have also been what comes after 2024 for Abt Cupra. It is common knowledge that it's talking to alternative manufacturers, and that Porsche has been at the forefront of those.
Abt has a long history, of course, of working with Volkswagen Group brands, of which Porsche is one. But the question of whether Porsche could provide and service three teams - its own, Andretti and Abt - still remains unclear.
It probably could but the optics of doing that while potentially still not having won a title after six seasons in Formula E might be troublesome.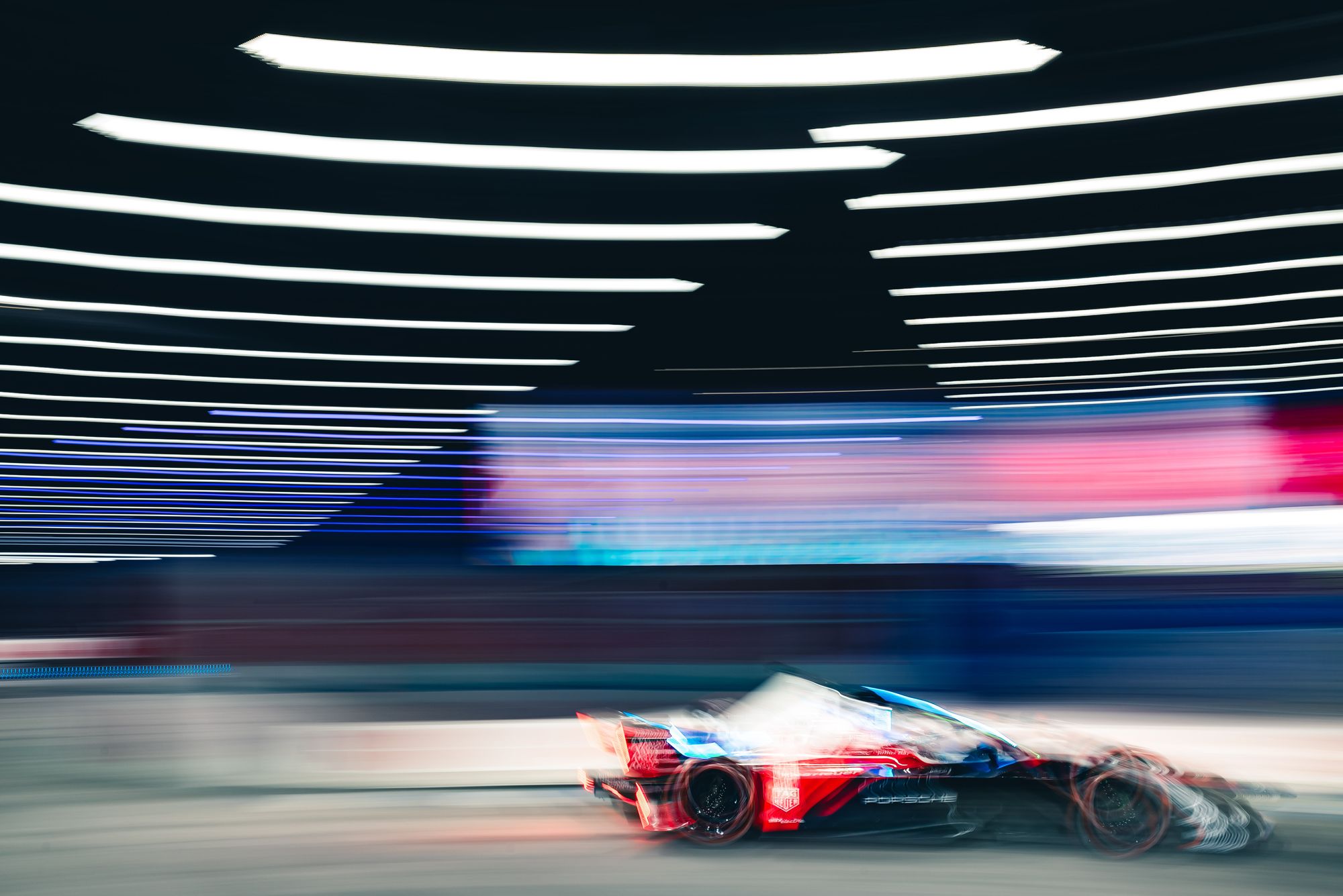 Whatever happens di Grassi wants a few more seasons of competitive driving. He joined The Race for this interview from just outside one of the lecture halls at Harvard University where he continues to study, as he did last year, for his post-competition aspirations.
Managing his own career direction has recently taken unexpected twists but ensuring he stays on the grid with a team he knows so intimately could become a masterstroke further down the line.
How long that horizon stretches is not known to even him but there is already a feeling that di Grassi is stronger for his Mahindra experiences and very willing to prove any doubters wrong who might think he's inclined to just fade away from Formula E.
"I still feel that I can deliver at a very good level when I'm rightly motivated and I have the right people around me," he concludes.
"It is in my nature to try to deliver the best job possible when I commit to something.
"Yes, these are my last years in Formula E for sure. I'm not going to be driving when I'm 50, and I don't want to.
"I want to make the transition to management or somewhere else soon-ish. But while I'm taking the job of driving the car, it's my priority to do 100% of what I can do, to stay at that level and to perform in the best way possible."