You would have got some irresistible odds on Mahindra signing a former Formula E world champion and as of July - Formula 1 driver - even just a few weeks ago.
Yes, it had done that in 2022 with Lucas di Grassi, granted. But the inking of far more recent F1 driver Nyck de Vries' contract, believed to be for at least two seasons, generated surprise and intrigue in equal measure.
How it happened was just as enthralling. The 2021 champion had spoken to Maserati, Andretti and Nissan in July in a whistle-stop tour of the London E-Prix paddock. Still bruised by Red Bull's decision to dispense with his services a few weeks earlier, it was clear to all, including De Vries himself that he needed to re-calibrate in order to not just bounce back quickly but more pertinently, stronger.
"I think it was human to have that kind of reset period, to kind of just reflect on what you've done, and where you are and where you want to go," De Vries told The Race.
"I felt like I had enough time to kind of assess what happened and to reset and to move forward. I'm truly excited and I can literally feel fresh motivation to get back to racing and get back to what I love the most."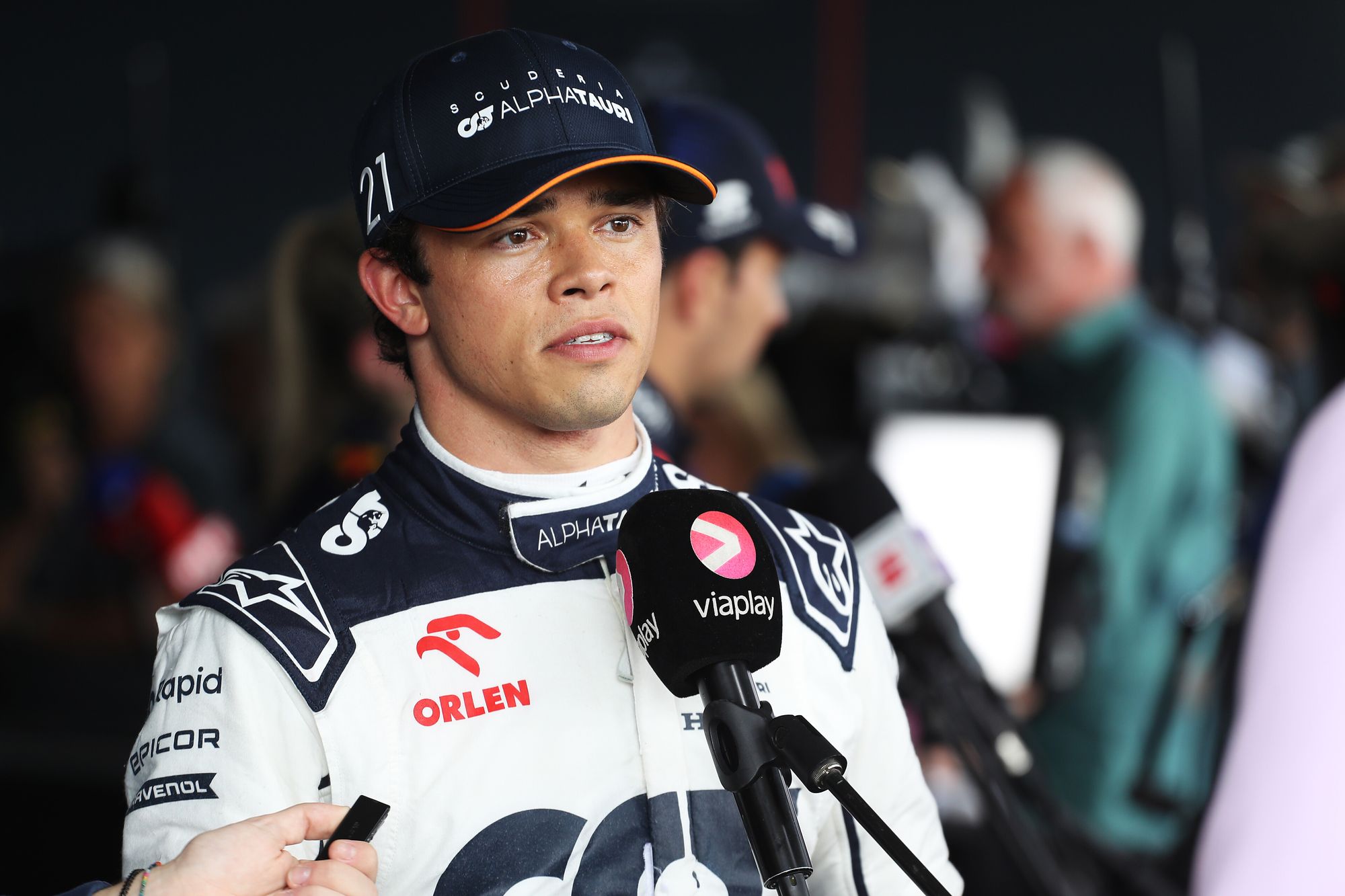 The bruising appears to have healed briskly. But of course, you never can really tell until getting back in the cockpit and De Vries will only do that behind closed doors next week and then publicly at the pre-season Valencia test next month.
He's not coy when it comes to addressing the discomforting ache of not realising his F1 ambitions, however brusque and irrational Red Bull's decision may have been.
"Of course, it hurts to end things prematurely," he says.
"It was something I've dreamed about for many years, but the way I kind of personally see it is that through life, you go through different phases and different chapters.
"As I wrote in my personal post some days after it all happened, life is not a destination, it's a journey. I think when you truly look at it from that perspective it also helps you to kind of reset and look forward.
"As I said, we're here at the start of a new chapter, something I'm really excited about the project and the perspective it has, and that's what I'm looking forward to."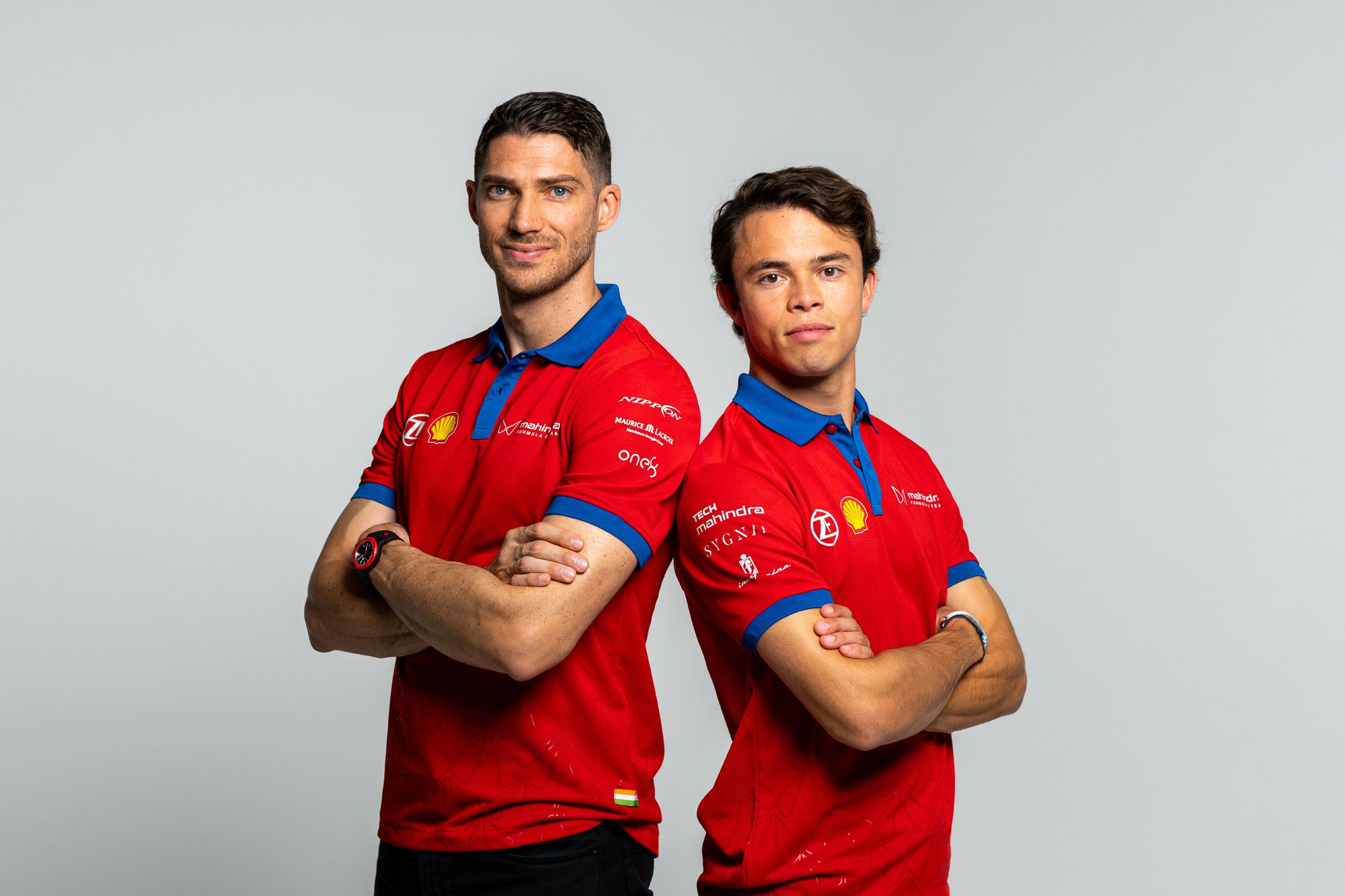 You could see the positivity back in De Vries' face once again and you could believe he meant it. But there are a series of hurdles and challenges to face before it can be ascertained if he will become the force he once was in Formula E.
It is easy to forget that for all the momentum he built with his Williams F1 cameo at Monza in September 2022, De Vries actually had a pretty underwhelming final season with Mercedes EQ as the reigning champion in 2022.
A brace of wins apart, a succession of altercations with rivals and a reputation among his peers as a 'mover extraordinaire' under braking carved out a divisive figure on many occasions.
Mix all that into a lowly ninth-place finish in the standings and half the points of team-mate Stoffel Vandoorne who took his crown, and De Vries' stock took a particular dive before his doomed F1 odyssey even started to be a thing.
But by then he had agreed on a deal for 2023 with the new Maserati MSG entity, and by all accounts was going to dovetail that with a WEC seat via his association with Toyota Gazoo Racing.
F1 changed all that - but a year on the cut-and-paste Formula E and WEC programme appears to be back on the agenda. Will it help re-animate De Vries' reputation?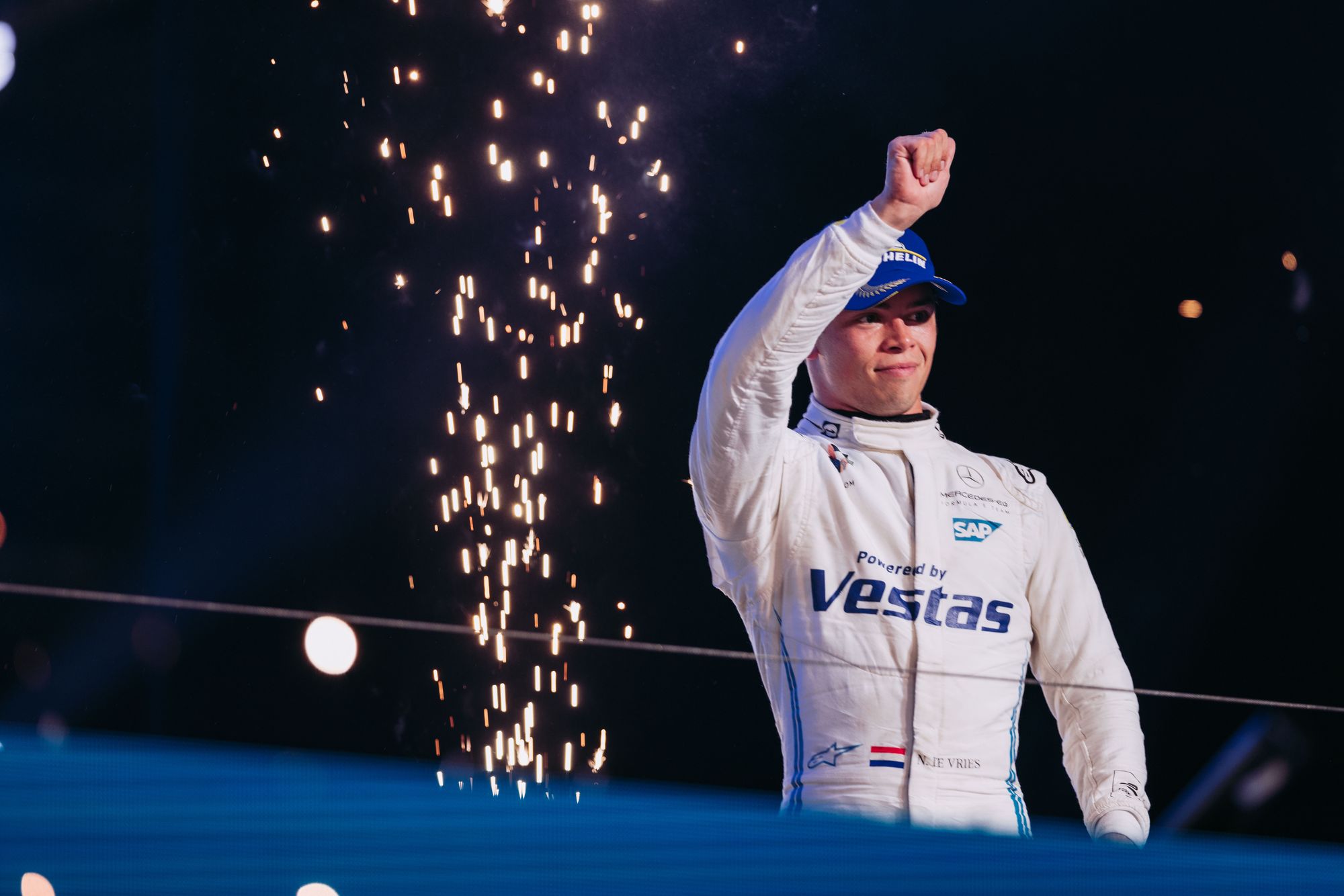 First of all, the question that must be answered is whether De Vries suffered significant reputational damage in the first place. Or were his 11 grand prix starts merely a bonus to a career that has always split opinion anyway?
It's hard to argue against his achievements as F2 and Formula E champion, and occasional WEC over-achiever in several cameo performances. But within the F1 bubble he is, by proxy or any kind of justice or not, damaged goods of a kind.
Whatever way you look at it De Vries' restoration will take some time, from a Formula E standpoint anyway. Mahindra is a team rebuilding again and it has acquired de Vries, and team-mate Edoardo Mortara, to attempt to fast-track itself to being a race-winning force once again.
What Mahindra boss Frederic Bertrand will have displayed to De Vries is that new recruits, several of whom are from F1, will add to the financial commitment of Mahindra and the restructuring of its technical team.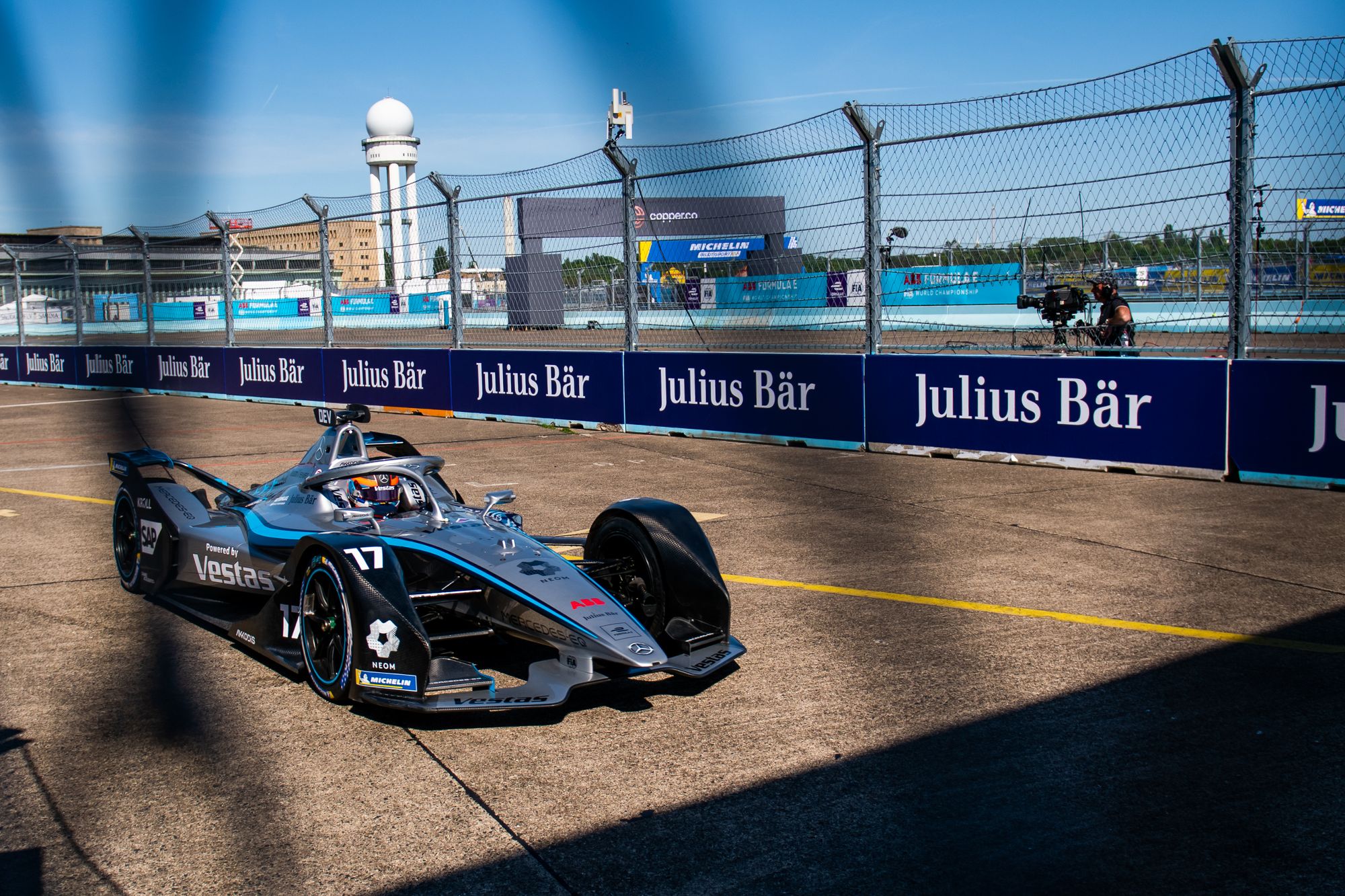 This will involve one of the linchpins of De Vries' 2021 success with Mercedes EQ. That person is Tony Ross, who will have had an extra pull for De Vries to add his name to the Mahindra project.
"Tony showed up in our first call. I mean, unexpectedly," said De Vries.
"That was a very happy surprise. Tony and I had the chance to work together at Mercedes and I think we respected each other a lot.
"I have a lot of belief and faith in Tony. He has a great kind of track record and history. In racing, he's done everything and he not only brings a lot of knowledge and expertise, but also a certain mindset."
It could be that De Vries will showcase that he hasn't lost any of his drive or skill via WEC much more next season. This is no slight on Mahindra because it will struggle to make big advancements purely because it's so behind Jaguar, Porsche and DS - which accounts for 12 cars with customer propositions from Envision, Andretti and Maserati MSG added in.
The two-year homologation cycle will end in the summer of 2024. That is when de Vries will likely be able to evidence his credentials more, and that is why he has a long-term deal at Mahindra.
Motorsport is often about being a few steps ahead. De Vries will be hoping that the recent backward one he inadvertently took with AlphaTauri, one that he sees as merely a part of his career journey, is an anomaly and that he can now get down to winning again to become one of the most decorated drivers outside of the top flight.