Jehan Daruvala has been chasing a switch to Formula E for a while but few people would have predicted he'd get that switch not with Mahindra but with Maserati MSG.
In another significant plot twist to a tempestuous recent driver market, thick with intrigue, bluff and double bluff, Daruvala will become the first Indian to drive in Formula E since Karun Chandhok in 2014-15.
Many assumed that Felipe Drugovich, who tested for the Monegasque team at Berlin and Rome earlier this year, would be the team's preferred option.
Now though it will be Daruvala who will instead line up as Formula E's sole rookie in 2024 alongside the returning Maximilian Guenther at Maserati.
Maserati team principal James Rossiter told The Race that he was already looking at bringing fresh blood into the team before the end of last season in readiness for the 2024 season.
"Formula E has been fairly stagnant I would say with its driver pool over the years," said Rossiter.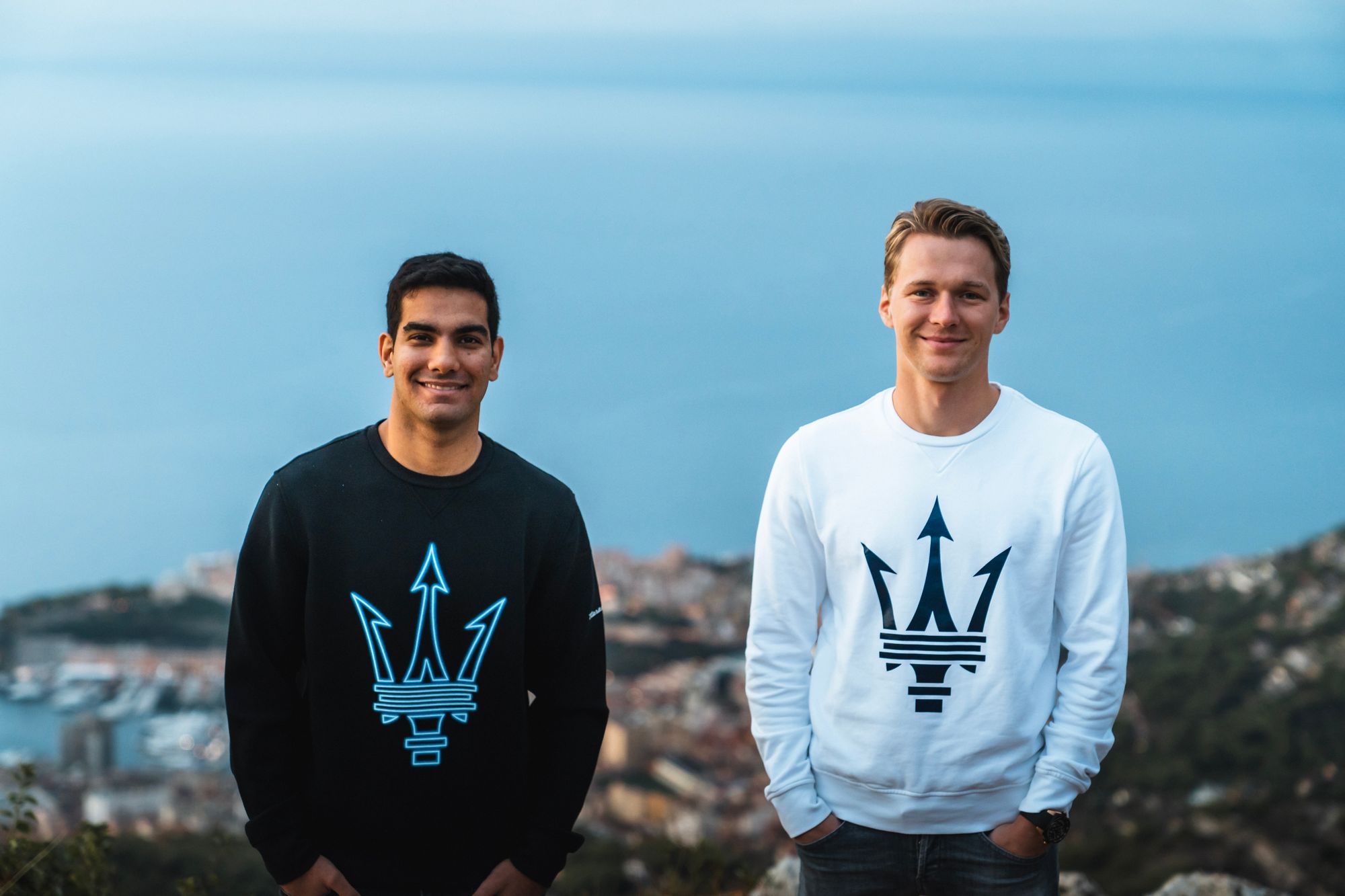 "We've been looking forward to bringing in new young talent. I think that what we achieved also with Max (Guenther) last year, showed that it's not just about the speed, it's about how you maximise the potential of a driver, and how you can work with them.
"This is something that we're looking forward to for the future. I believe that there's a huge amount of talent out there.
"Jehan is a multiple race winner in Formula 2, he's proven he has the speed and the credibility to succeed, so all we can do is let him be judged on his results."
Daruvala sits 12th in his fourth year in F2 - with the Abu Dhabi finale in November - having finished seventh in the drivers' championship in both of the previous two seasons.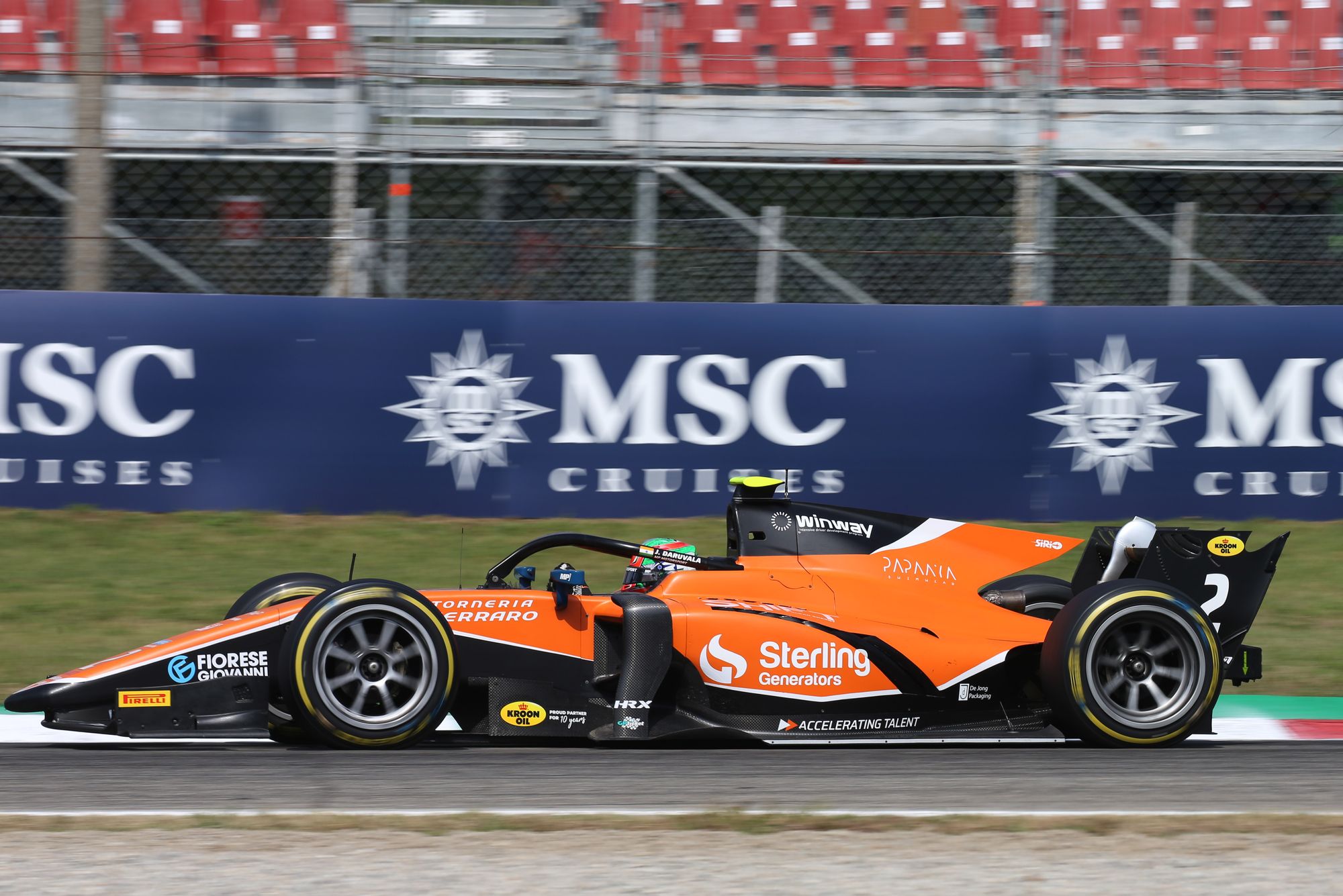 He's previously been a part of both Force India and Red Bull's Formula 1 junior programmes.
Things started to open up in Formula E for Daruvala when it became clear that Edoardo Mortara would not see out the final season of his contract with the Trident marque in 2024. That decision ebbed and flowed mightily throughout July and August but was eventually made public earlier this month.
That left Maserati MSG looking elsewhere, and while Nyck de Vries did speak to the team early on, the 2021 champion eventually committed to Mahindra.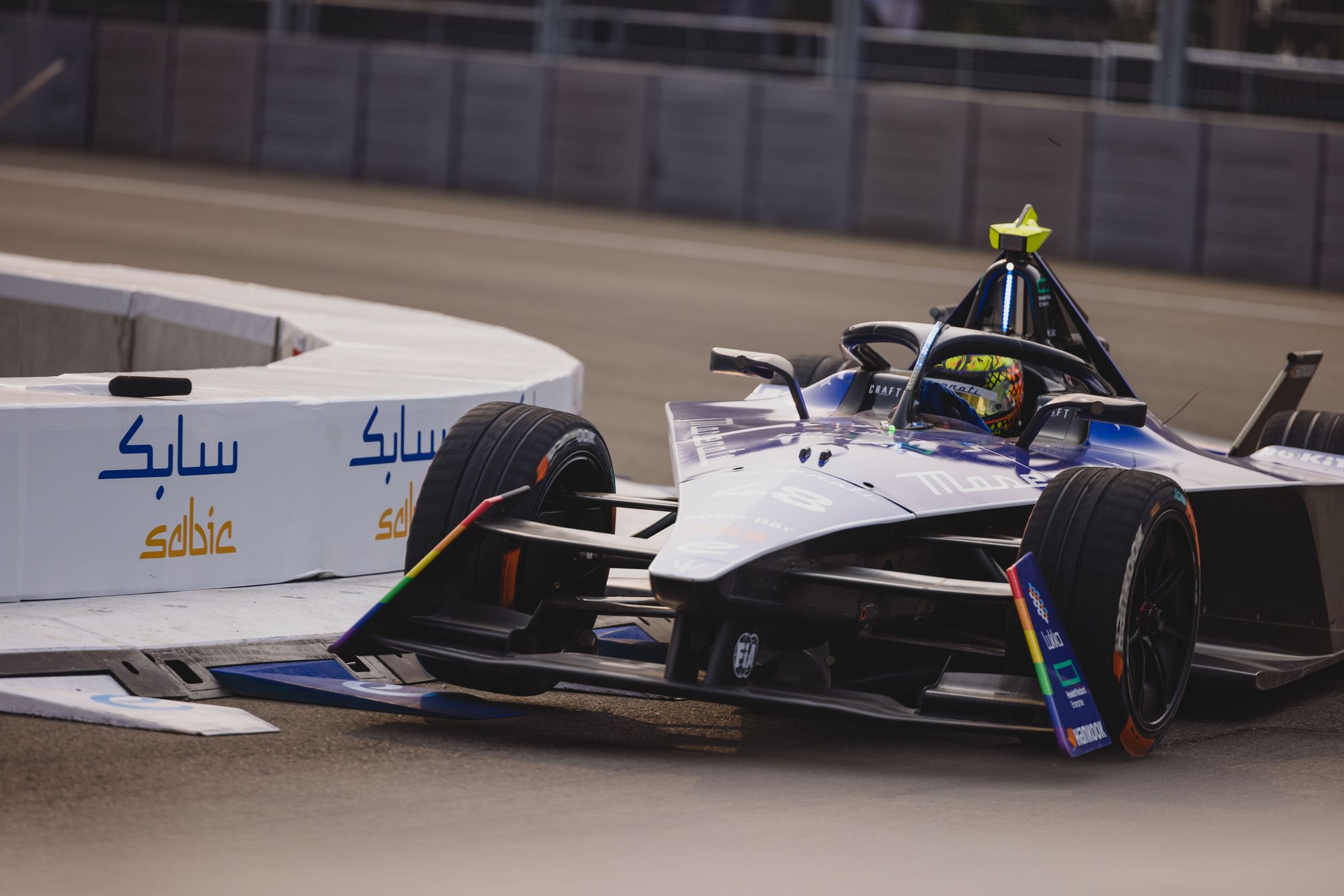 Talking to The Race about Mortara's exit from the team, Rossiter said that the team 2024 driver strategy meant the team was working "quite aggressively on our driver line-up" and the fact that Maserati MSG's form picked up in the second half of 2023 to have been significant and that it "gave us a potential to look at multiple different options, so going with youth and enthusiasm was one of the key things."
Additionally, Rossiter paid tribute to the way that Mortara contributed to the team's upturn in performance last season, saying that although he struggled initially with the Gen3 car the eventual results "did come from his hard work too" and that he "really worked methodically through the problems to try to understand why we were struggling in the beginning and why we were making so many mistakes.
"I can only thank him for his contribution and he was a huge part of this team," added Rossiter.
"He definitely taught me a lot as well in my first year as a team principal having to work with such an experienced driver of a similar age as myself.
"We formed quite a close bond in terms of he helped me understand more about the people inside the team because everyone was new to me 12 months ago, and I only have gratitude towards him."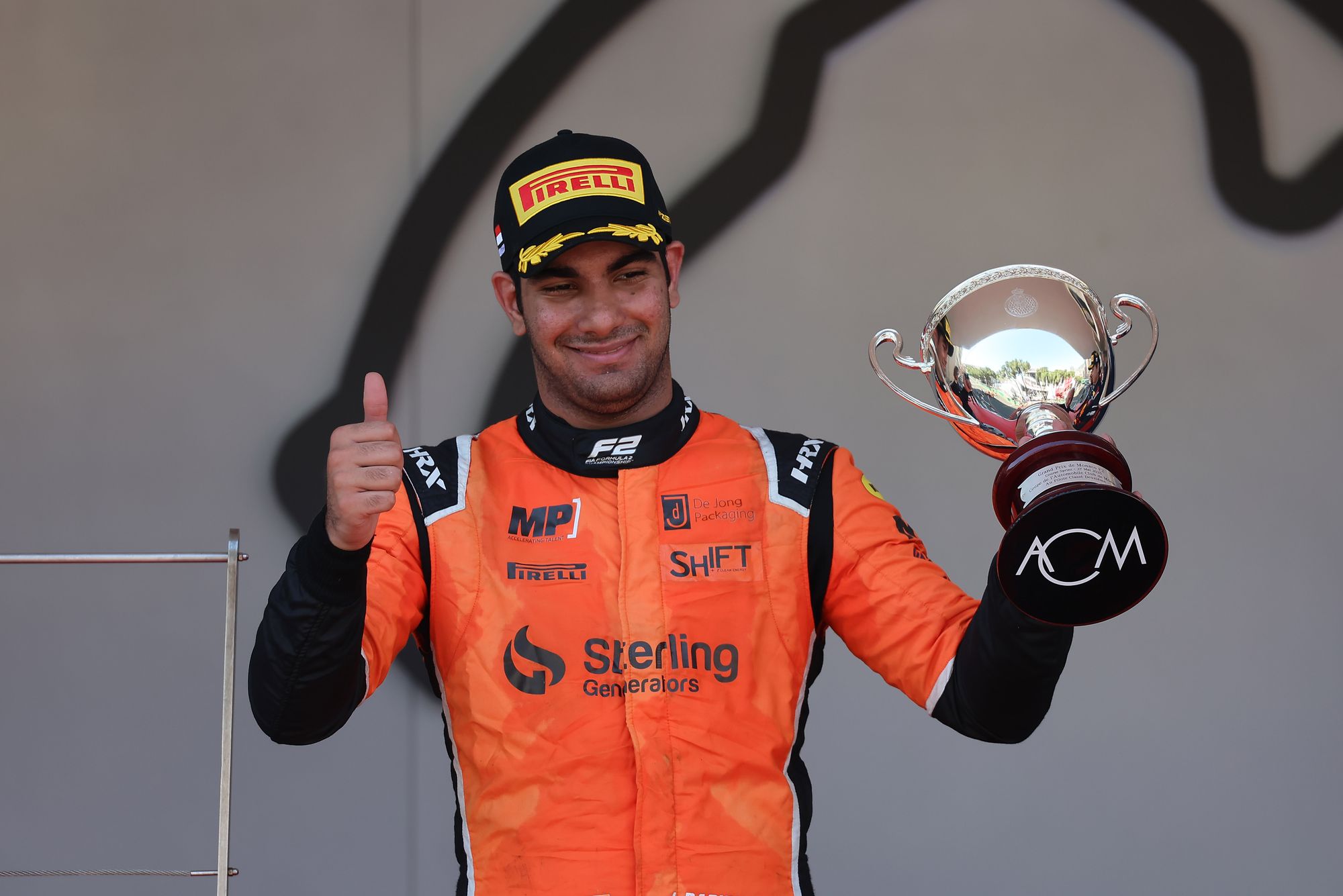 Daruvala got his first experience of Maserati MSG's simulator, which is located in the team's new headquarters in Monaco, last week. He will get some track testing under his belt before heading to the pre-season Valencia test at the end of October.
He told The Race last week that he was "quietly confident" he could make a strong impression in his rookie season.
"Formula E is not only about being fast, but there's also a lot of things that I need to learn," he said.
"I need to make sure that I have, my mind open to a lot of new things, especially the race management is something that's all going to be very new to me.
"It's about how I can adapt. I quietly back myself. I don't really say too much out in the open. But I'm quietly confident that I can go up against the best drivers in the world and give them a run for their money."
Guenther will continue with the team after a strong second half of the season that included his fourth E-Prix win in Jakarta and three other podium finishes at Berlin, Jakarta and Rome. He begins his fifth full season in Formula E at the Mexico City opener in January.