Pascal Wehrlein unloaded a fearsome initial rant towards outgoing Formula E champion Nyck de Vries after a clash that ended both their races in the Seoul season finale.
"I hope he doesn't get to F1!" declared Wehrlein over Porsche team radio, before calling de Vries a "f***ing idiot".
That outburst referenced de Vries' long running but probably slim possibilities of making his F1 debut next year.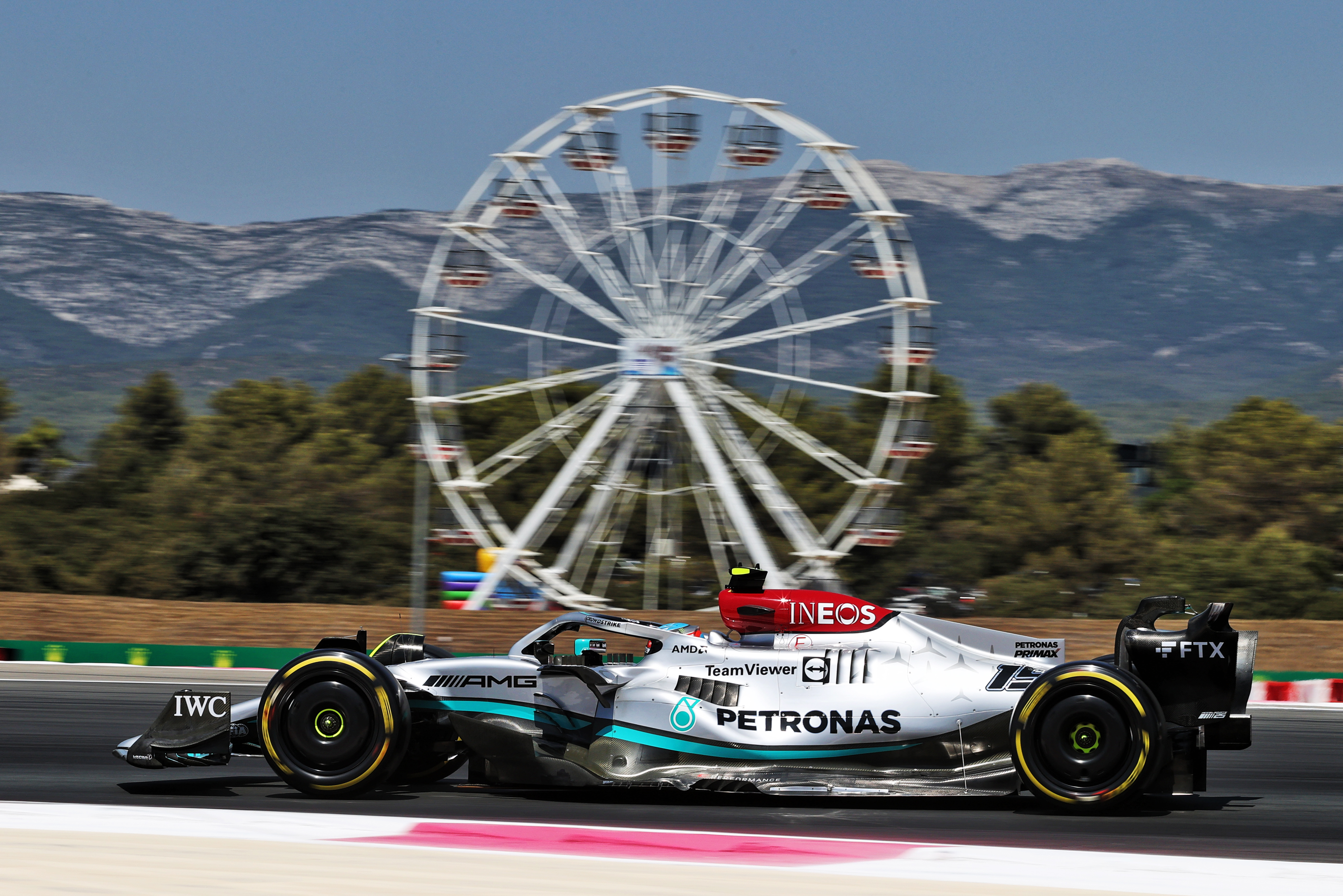 He has driven in free practice sessions for both Williams and Mercedes this season but is set to remain in Formula E for 2023 with a move to the Maserati programme that's taking over the current Venturi team.
Wehrlein is a former Mercedes protege and F1 test driver himself, who also contested 39 grands prix with the Manor and Sauber teams in 2016 and '17.
His rant about de Vries came immediately after the pair collided at Turn 1 while battling over 13th position with Wehrlein stopping later on the lap and the Mercedes pitting with a cut tyre and suspension damage.
Wehrlein was unavailable to the media at the end of the race, as he was required by the stewards. This wasn't directly related to the de Vries clash.
De Vries was adjudged to be at fault for the accident and received a retrospective five-second time penalty despite being retired in the garage.
The Race acquired an additional blast of criticism for the Mercedes EQ driver from Wehrlein, who described the incident as "not the standard of this championship".
Only the tail end of the clash was caught by TV cameras.
"First of all, in the first incident he moved under braking in Turn 20," said Wehrlein.
"I had to lock all my tyres and almost crashed and lost one or two positions due to that."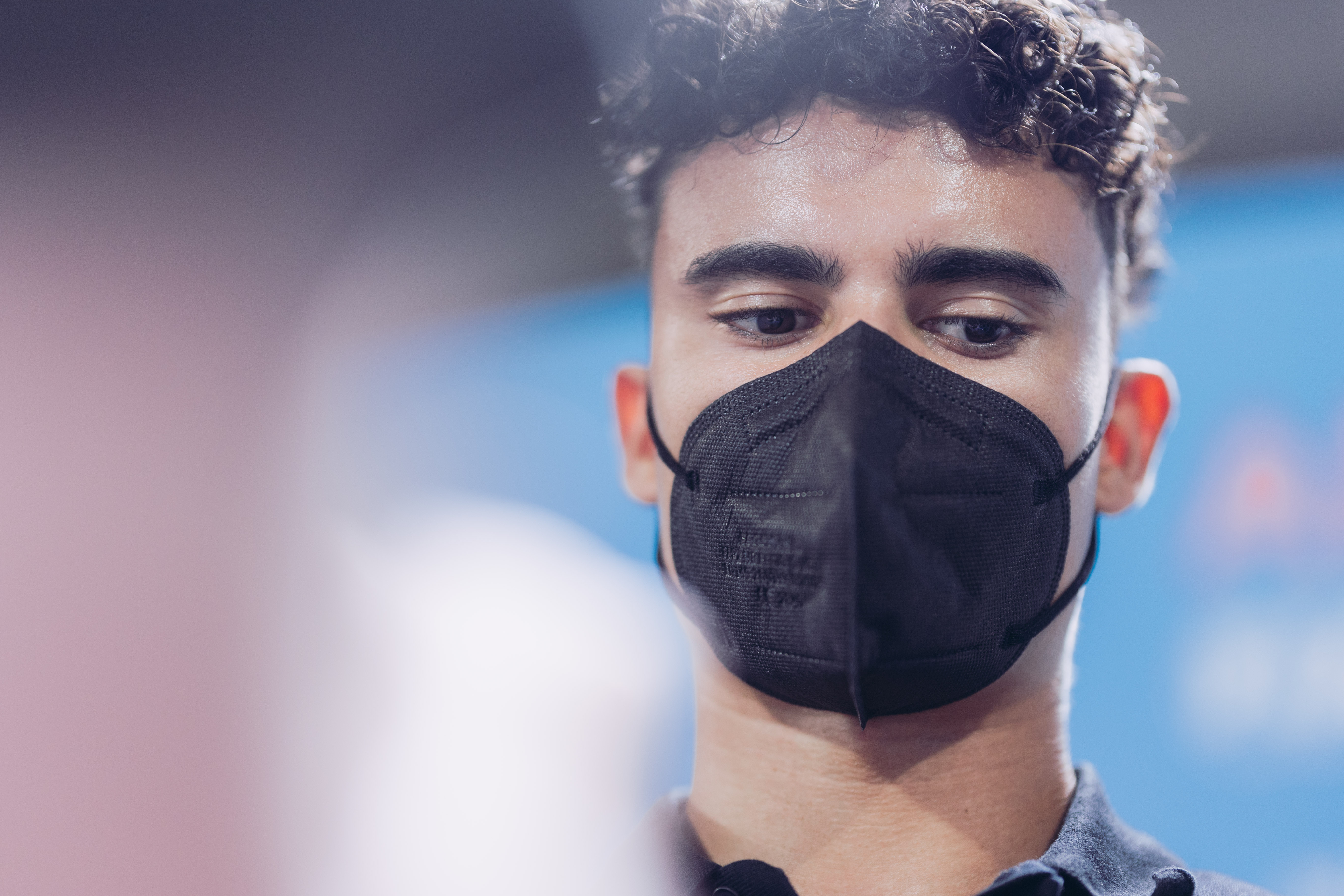 He then retook de Vries, only for the other – more terminal – contact to occur.
"One lap later I think he took attack mode and the first possible option he tried an over-optimistic move into Turn 1 – sliding completely to the exit of the corner, crashing into my car, braking the suspension, destroying his race with way too late braking so he didn't really get the corner anymore which isn't really understandable," said Mexico City E-Prix victor Wehrlein.
"It's not the standard of this championship. I mean… these moves!
"In the end my race was destroyed, his race was destroyed and he got two penalty points for it, licence points.
"It's quite often the same drivers with over-motivated moves and unfortunately this time I was the victim of him."
De Vries, who retired from the race and slipped to ninth in the drivers' points table, said that the initial incident with Wehrlein, which happened while he was not in attack mode, transpired because he "let him by because I didn't really want to fight at that point in the race".
💔#SeoulEPrix #WeDriveTheCity #ABBFormulaE pic.twitter.com/nka0oJbgoW

— Mercedes-EQ Formula E Team (@MercedesEQFE) August 14, 2022
He said he then expected more cooperation from Wehrlein once he was in attack mode.
"When I activated attack mode and got up to the back of him, I kind of expected the same kind of approach to the race and he wanted to fight," added de Vries.
"I had already committed and obviously his right front touched my left rear. Ultimately that's what resulted in the puncture."
On hearing that Wehrlein had been critical of him, de Vries simply said that he "didn't hear what he said".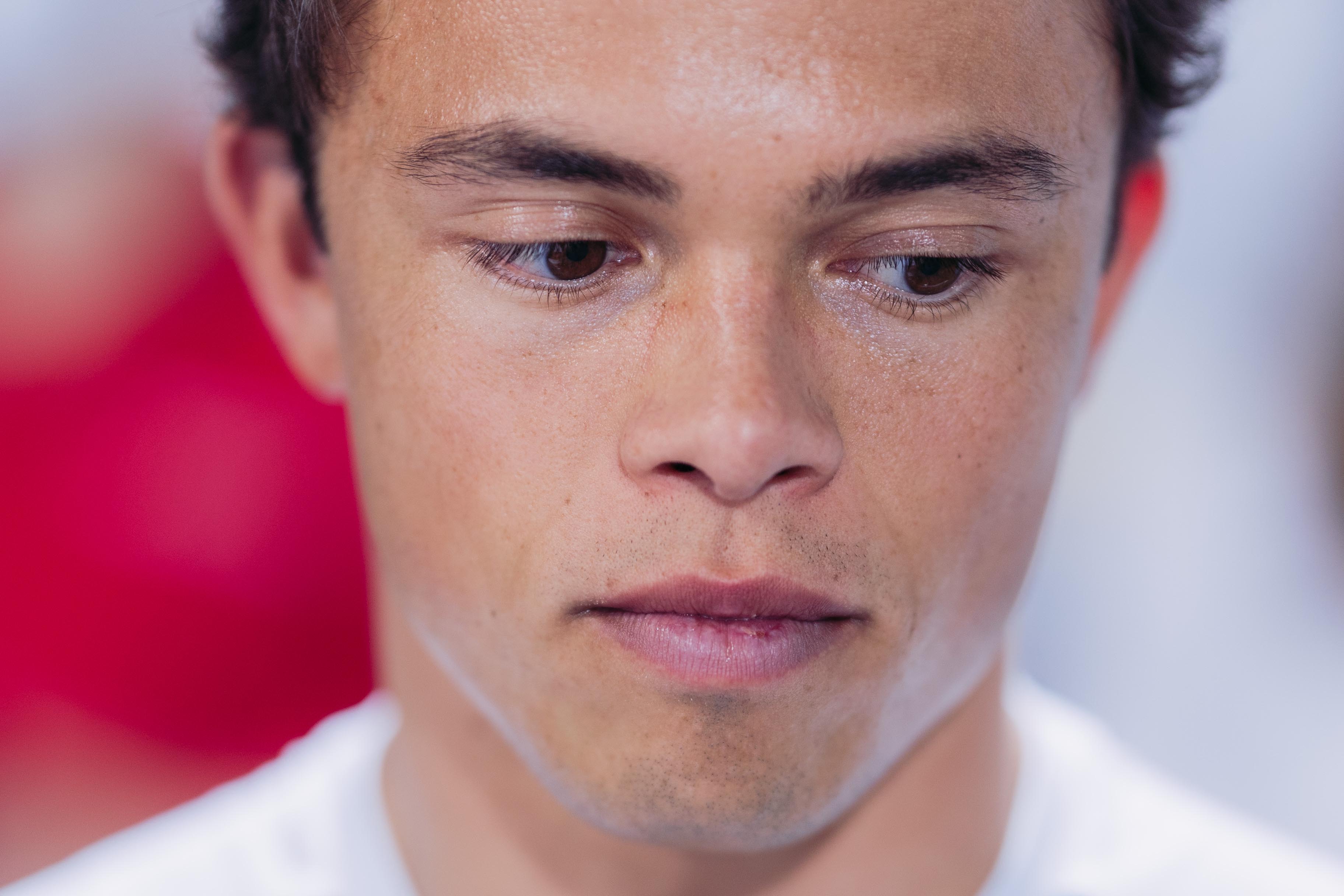 He added: "What can I say? Everyone is allowed to say what they want to say. Everyone is making a big deal of it but I don't know."
De Vries and Wehrlein have been criticised by several other drivers over the course of the 2022 season, although only de Vries has received a prior penalty for excessive defensive moves.
The outgoing champion also told The Race that while he was "super, super glad for the team" and congratulated team-mate and new champion Stoffel Vandoorne "who did an amazing and very consistent season".
But he was also candid about his feeling of being "disappointed in my own season" given he was unable to defend his title.
"It's not always obvious from the outside, but it just became a bit of a snowball effect," said de Vries.
"There were so many little things that always kind of set in our way.
"They were just enough to kind of prevent us from executing consistent points, and then sometimes we took the big ones [wins in Diriyah and Berlin].
"But ultimately, yeah, on my side of the garage, we just didn't really find our way and then we were on the backfoot, and it was just a snowball effect."