The build-up to the start of Formula E's first Gen3 season was fraught to say the least, with parts supply delays and reliability and safety concerns putting teams under huge pressure and leading to plenty of trepidation over just how the Mexico City E-Prix might turn out.
So was this the debut the new era needed, or did it underwhelm?
Here are our writers' thoughts:
FAST CHARGING CAN'T COME SOON ENOUGH
Sam Smith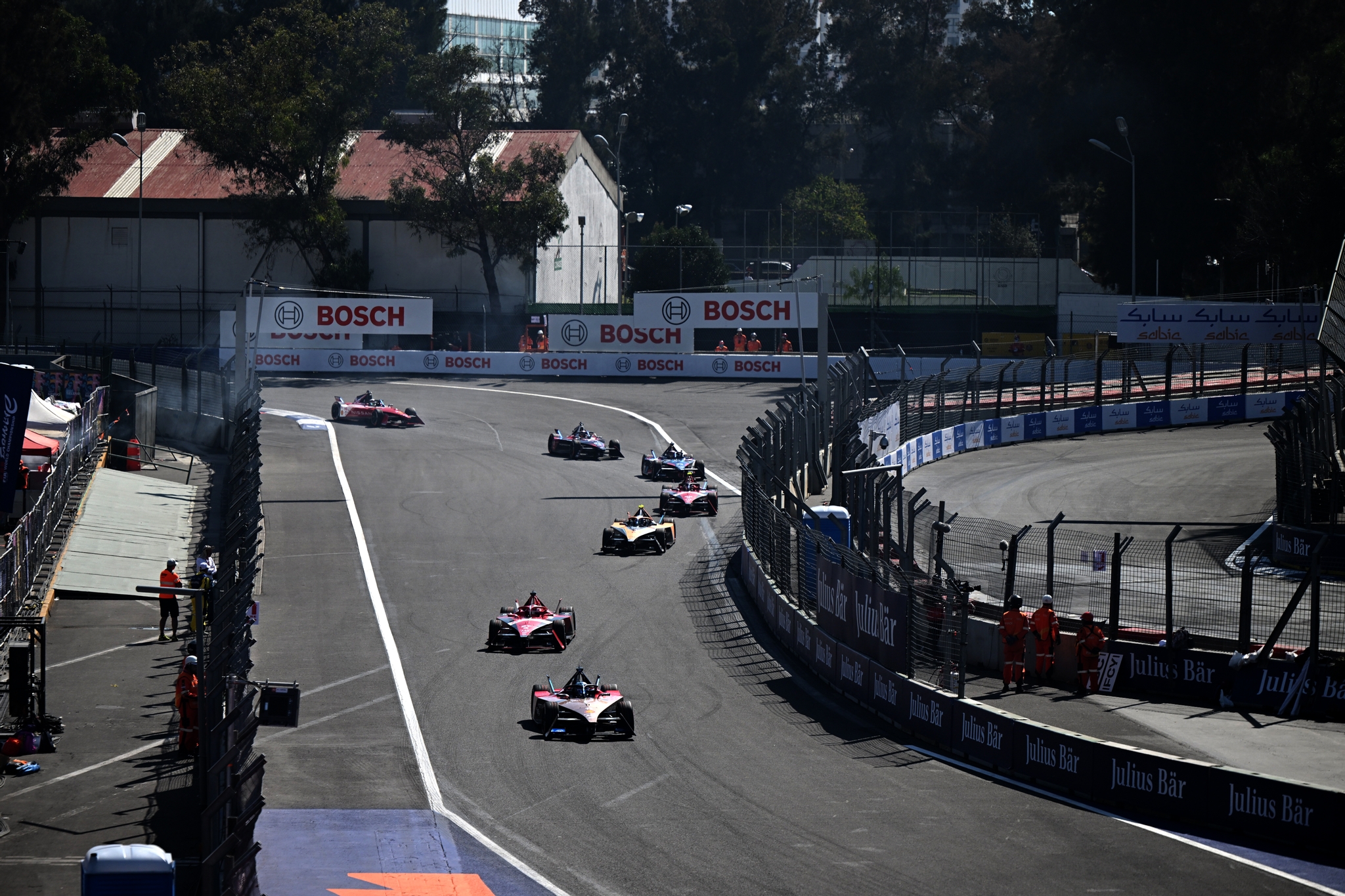 There's a sense of relief all-round that reliability drama, and on occasion as we have seen, accidents triggered through system shutdowns, mostly didn't come to pass at Mexico City, at least in the race anyway.
But make no mistake. The safety situation will be highlighted further at the faster and more confined Diriyah track in two weeks' time. It will be there that the FIA hopes to introduce the secondary braking system and as Mitch Evans and several others before him proved, it is very much needed.
The racing was decent but I can't help thinking that the new denominations of attack mode didn't work as well as hoped. There were few overtaking moves and much less chances for jockeying for positions than last season.
Top gear from the rear drives now perhaps could be a thing of the past with much less potency from the extra boost.
At some tracks this season that will result in some level of stalemate. That is until the vaunted fast-charging comes in, yet it remains to be seen precisely when it will be introduced and if it will present another strand of jeopardy that could alter what we hope becomes a clear title narrative.
Formula E passed its first Gen3 test – just about
Jack Cozens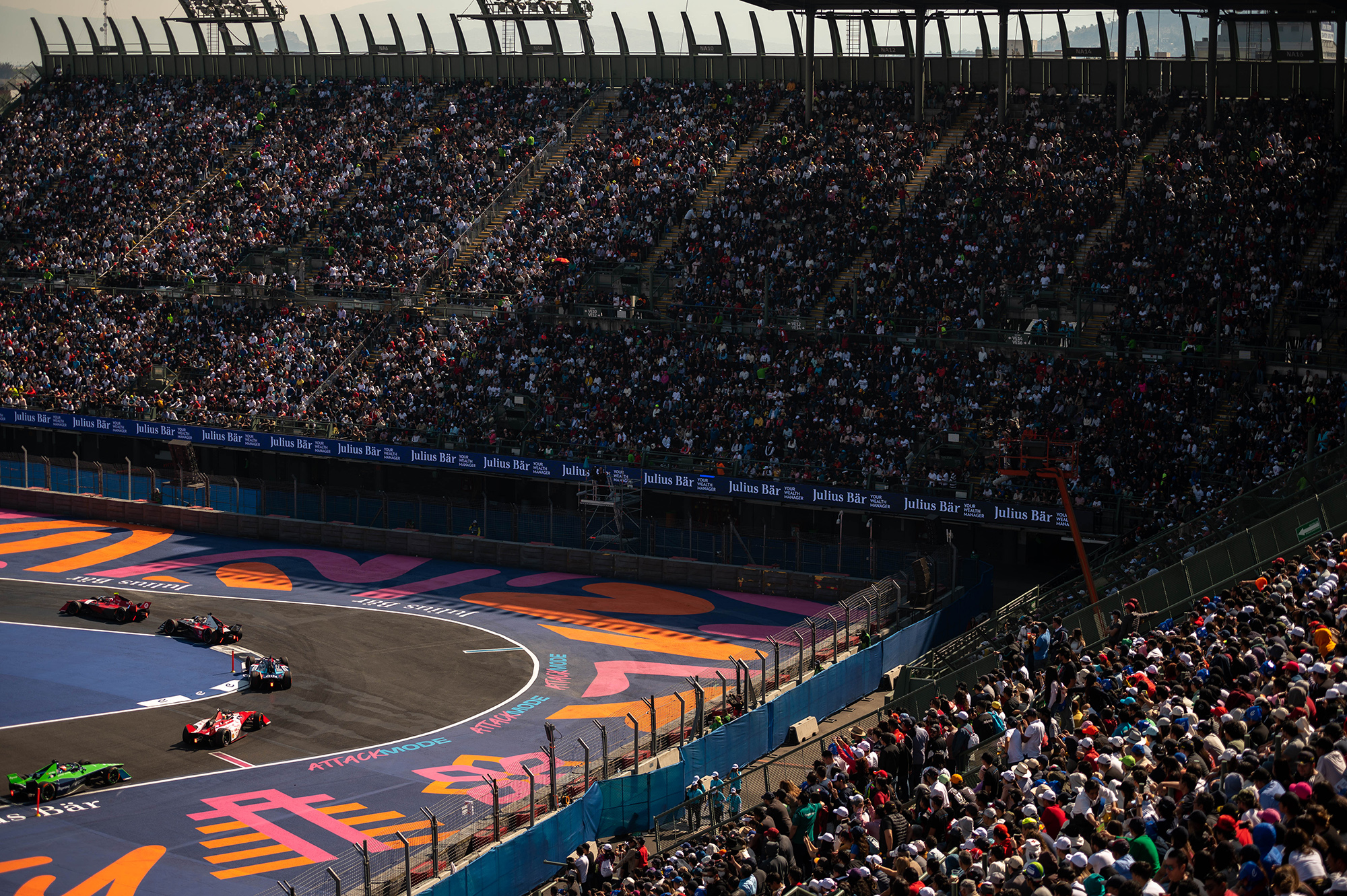 Formula E just manages to find a way, doesn't it? That's a bit of a flippant comment – the success of Saturday's Mexico E-Prix wasn't just on the flip of a coin.
But there were genuine concerns ahead of the first Gen3 race day, so the fact none of them were realised means it should go down as a success – albeit a qualified one with caveats.
The calculations for the race – much discussed beforehand – proved to be on the money. OK, some ended up with a bit too much energy in the closing laps, but witness Lucas di Grassi desperately trying to spread the few reserves he had left – an entertaining climax was delivered.
Even this, a tamer affair compared to most Formula E encounters, packed enough of a punch in the final stages. Overtakes weren't in abundance. The chicane did reduce the chances of one further. But overtakes were possible. And they were possible into the chicane too.
It wasn't a triumphant race day, but nothing went badly wrong either. When you measure that against what Formula E had to prioritise this weekend, it feels like the imperfections can be tolerated.
THE FIELD IS INCREDIBLY CLOSE
Valentin Khorounzhiy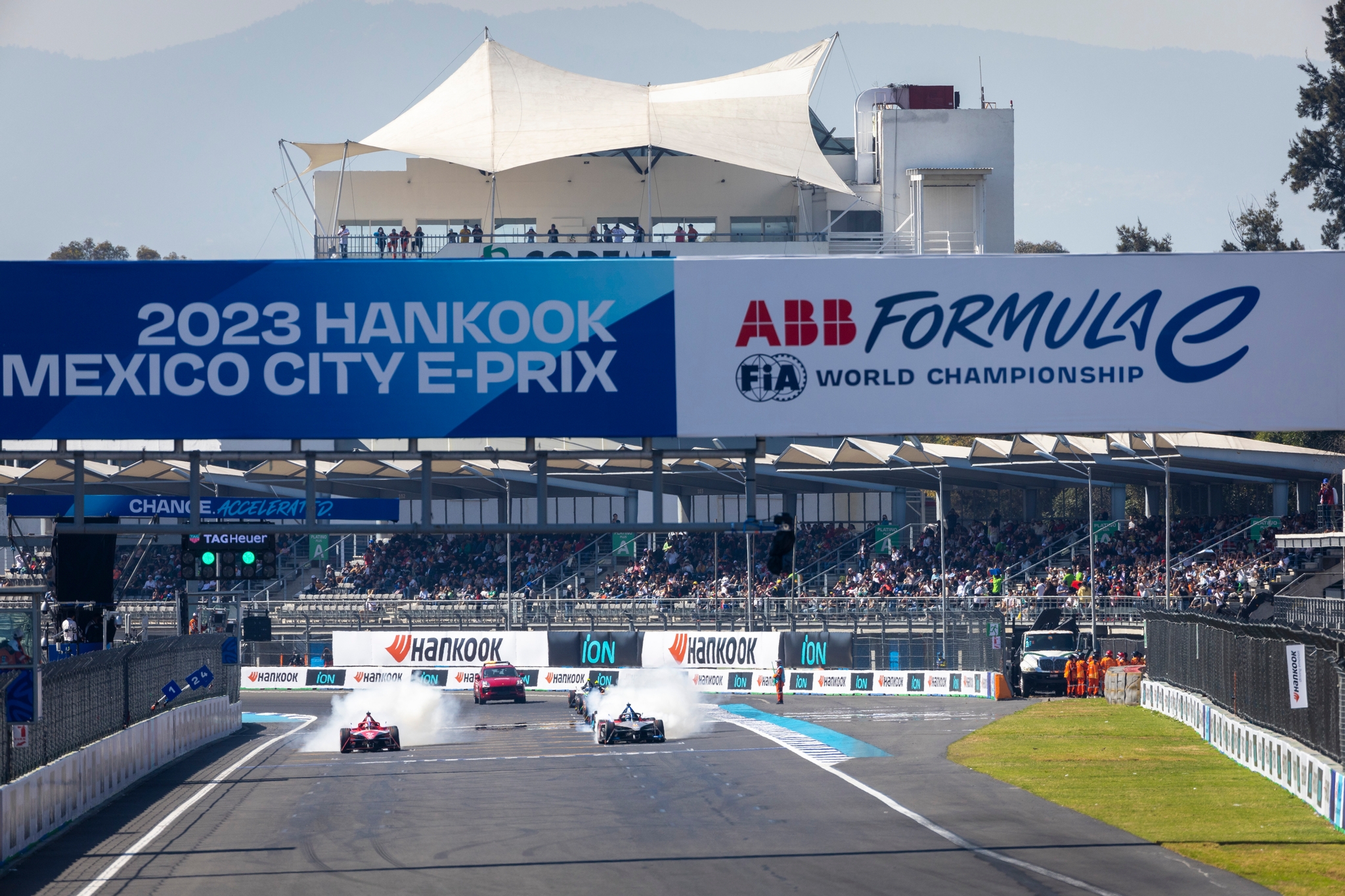 Formula E's qualifying format – which sounded like a potential mess when it was first presented – remains a massive strength, and was served well by an impressively even pace distribution for it being so early in Gen3.
I mean, imagine Formula 1 began a new rules era with a qualifying session with like half the cars – or more – within three tenths of a second. We'd lose our collective marbles!
The race itself clearly didn't live up to that, and there's still a bit too much 'wait, what's happened?' created by the broadcast picture – but there's a genuine foundation for a really good season here.
GEN3 ALREADY FEELS LIKE IT'S SETTLED IN
Matt Beer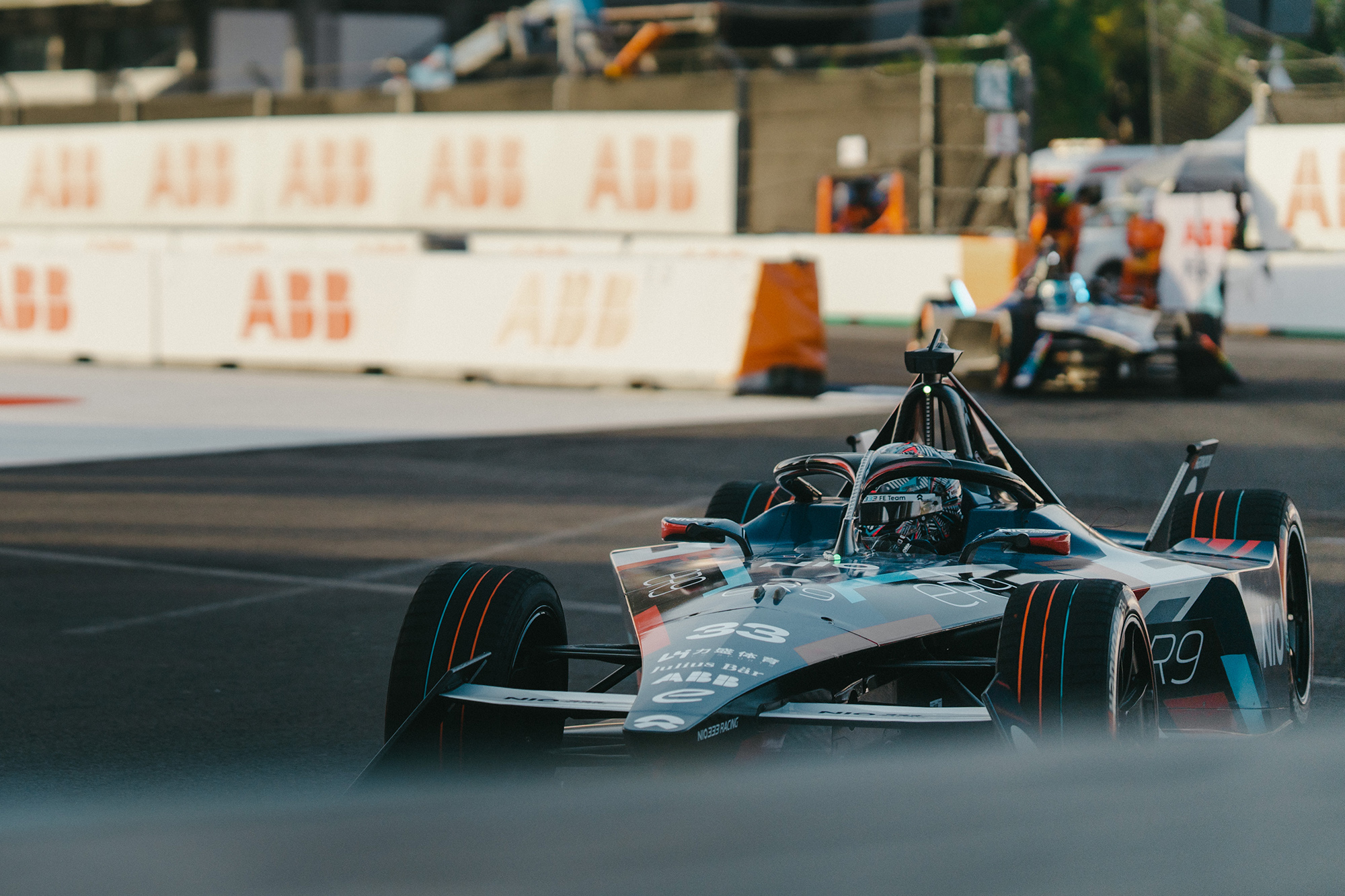 Like many, my reaction to the Gen3 car when it was first revealed at the end of April last year was something along the lines of 'what the hell is that thing?'.
But already, after the cars gained their true character in teams' liveries and then showed their capabilities on track in Mexico, Gen3 feels almost like it's what Formula E has always been.
I still think that shape and dimensions wise, Gen3's headed too far towards a junior single-seater tone, whereas the not-afraid-to-be-different Gen2s felt more appropriate for a series trying to be a world championship entirely on its own terms without comparisons or links to traditional single-seater championships.
But they're quick, dramatic to watch, and pretty race-able. Their more fragile nature means drivers seem more inclined to try to overtake cleanly rather than driving over each other as they could with the Gen2s.
Jake Dennis's domination of the Mexico opener didn't detract from the open and close racing in the pack behind. This weekend will surely come to look a little anomalous though as teams and drivers get fully on top of the new cars and in particular the new tyres. That'll be when we can properly judge if Gen3's preserved FE's ultra-competitive and unpredictable character.
ACTION WAS TOO LITTLE, TOO LATE FOR NEW FANS
Josh Suttill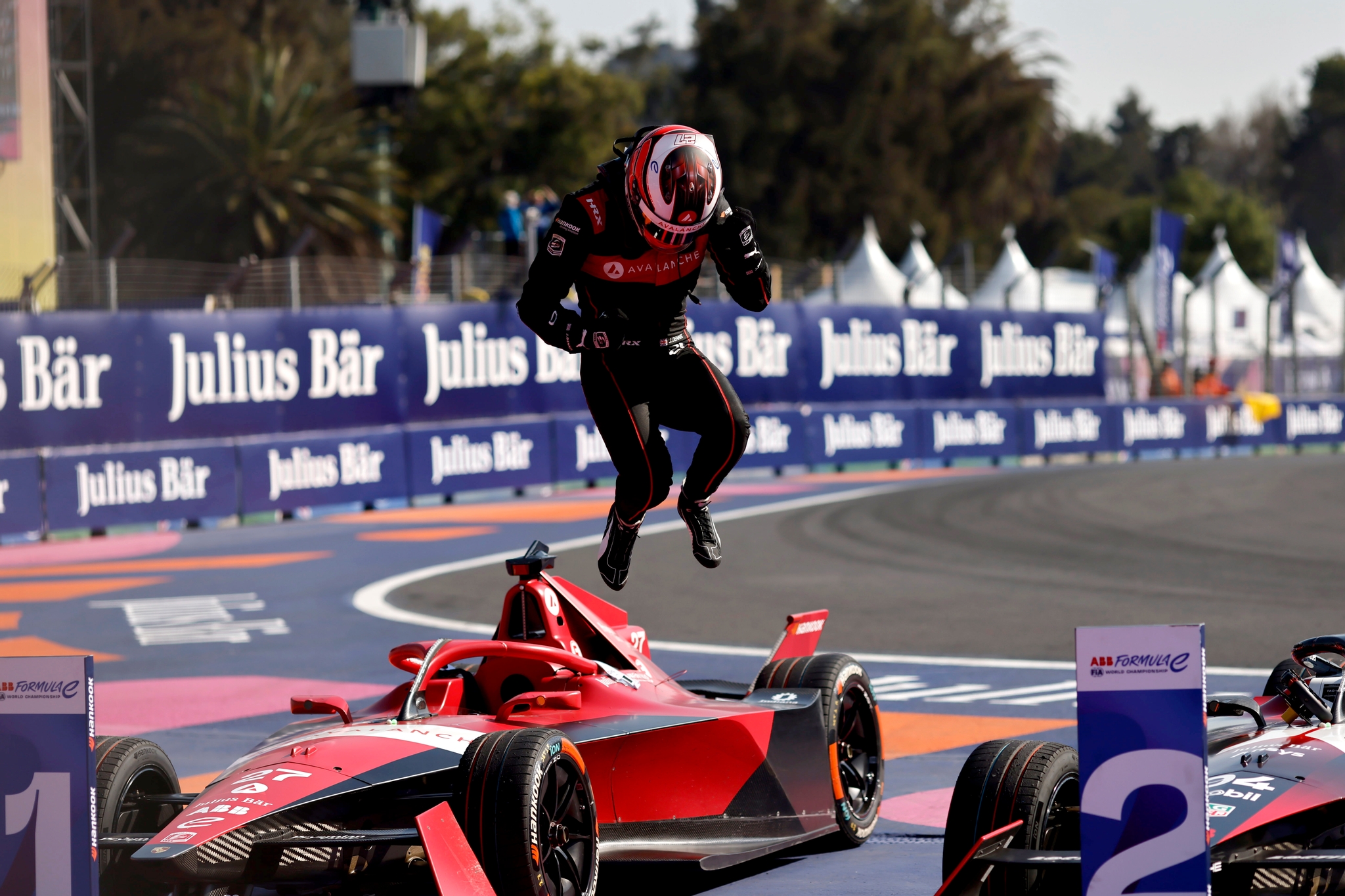 I think we have to remember that the plethora of pre-season fears over reliability lowered the expectations of anybody who closely follows Formula E.
So just because those expectations were exceeded by a solid race with good reliability doesn't mean this was a convincing enough race for anybody watching Formula E for the first time to tune back in next time.
A fairly uneventful race start and back-to-back safety cars with lengthy recovery times was not an ideal start to the new era.
The slow-burn nature of Formula E races means the action is very rear-loaded – but I worry whether enough new fans stuck around to the end?
And even with the exciting race end (which Lucas di Grassi's supreme defensive skills made possible) this was nothing more than a mediocre start to the season.