The Gen3 Formula E car has the potential to be at least five seconds quicker than the Gen2 model it's replacing – but that might not be unlocked until the evolution version of the car comes into effect in 2025.
The first version of the car, which will debut at Mexico City this weekend, has come in for criticism over both its looks and challenges arising from its early test and development phase.
In addition, some were surprised during the official group test at Valencia that the Gen3 car was less than a second faster than its Gen2 predecessor – which was 60 kilograms heavier and had 100kW less power available.
But Lucas di Grassi, one of Formula E's seven champions, believes the design can reach far greater potential in its second era.
The new Mahindra driver, who has often called for Formula E cars to be more radical in their design to showcase increased performance, felt the potential for the Gen3 car to "go five seconds quicker, is very easy" when evaluating its performance.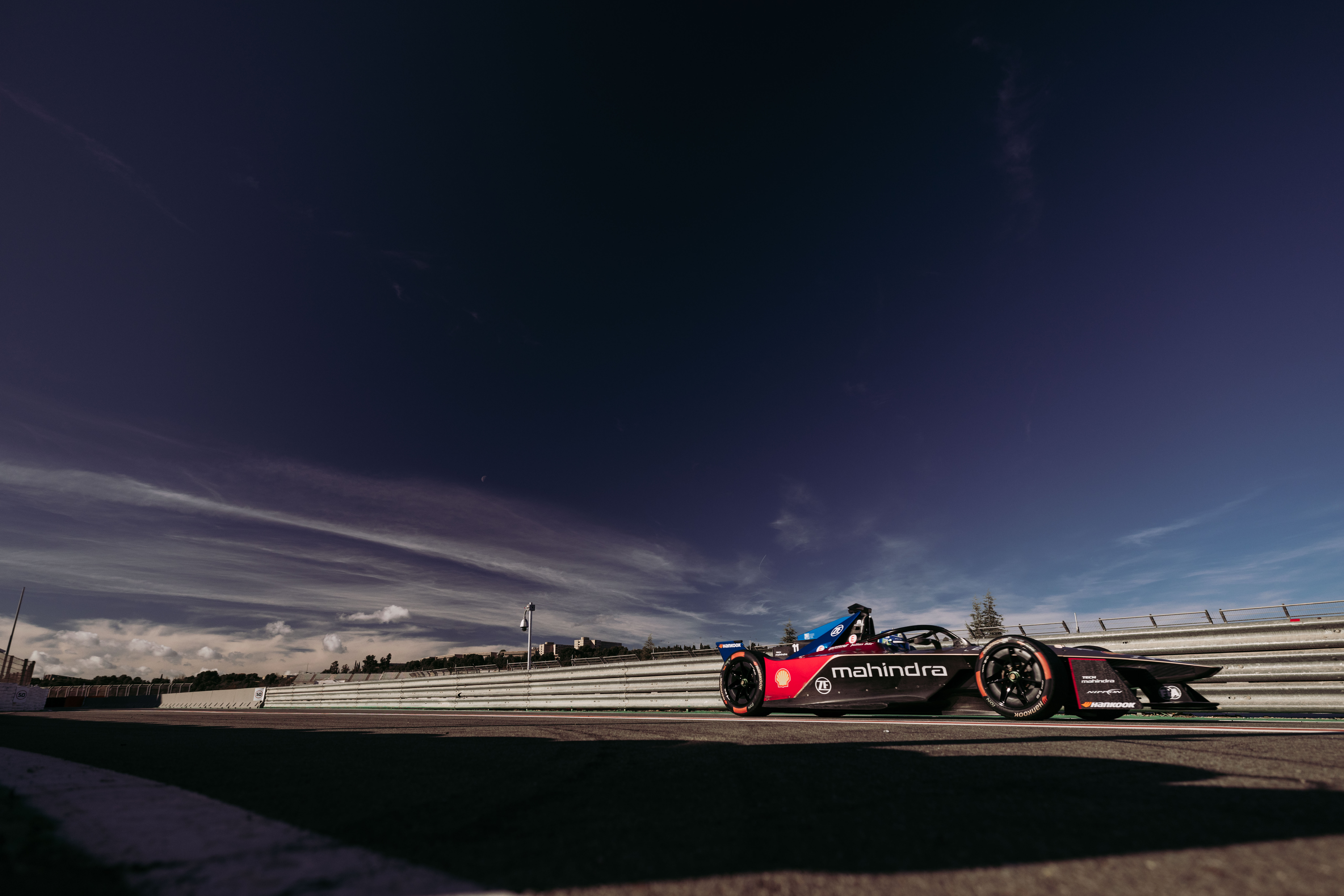 He said the biggest constraint on the car's current pace compared to the Gen2 design was "mainly because" the new Hankook tyres, which have been designed to a specification set by the FIA, "are very hard".
Di Grassi reckoned this would account for three seconds, while "functional" changes to the aero and an increase of power from the front motor generator unit for the evolution could make up the rest of the gains.
"They [Hankook] made the tyre to be harder and more consistent, that was the idea," di Grassi said. "The tyre has very good grip for how long it lasts, you can do the whole week of testing here with one tyre.
"There is no magic here. If you make a softer tyre you have less laps. You make a harder tyre and it lasts longer.
"So, they did the job, it's not that Hankook did a bad tyre, they did a very good tyre, but I think if we do a semi-slick softer you can go two or three seconds faster straight away."
In addition to the obvious gain via softer rubber, something that other drivers such as Sebastien Buemi and Jean-Eric Vergne have lobbied for in the past, di Grassi said he believes that mechanical and aerodynamic advancements would also contribute to more pace at relatively little cost.
"A few changes on the design of the car [could be made], but functional changes not aesthetic ones," he said.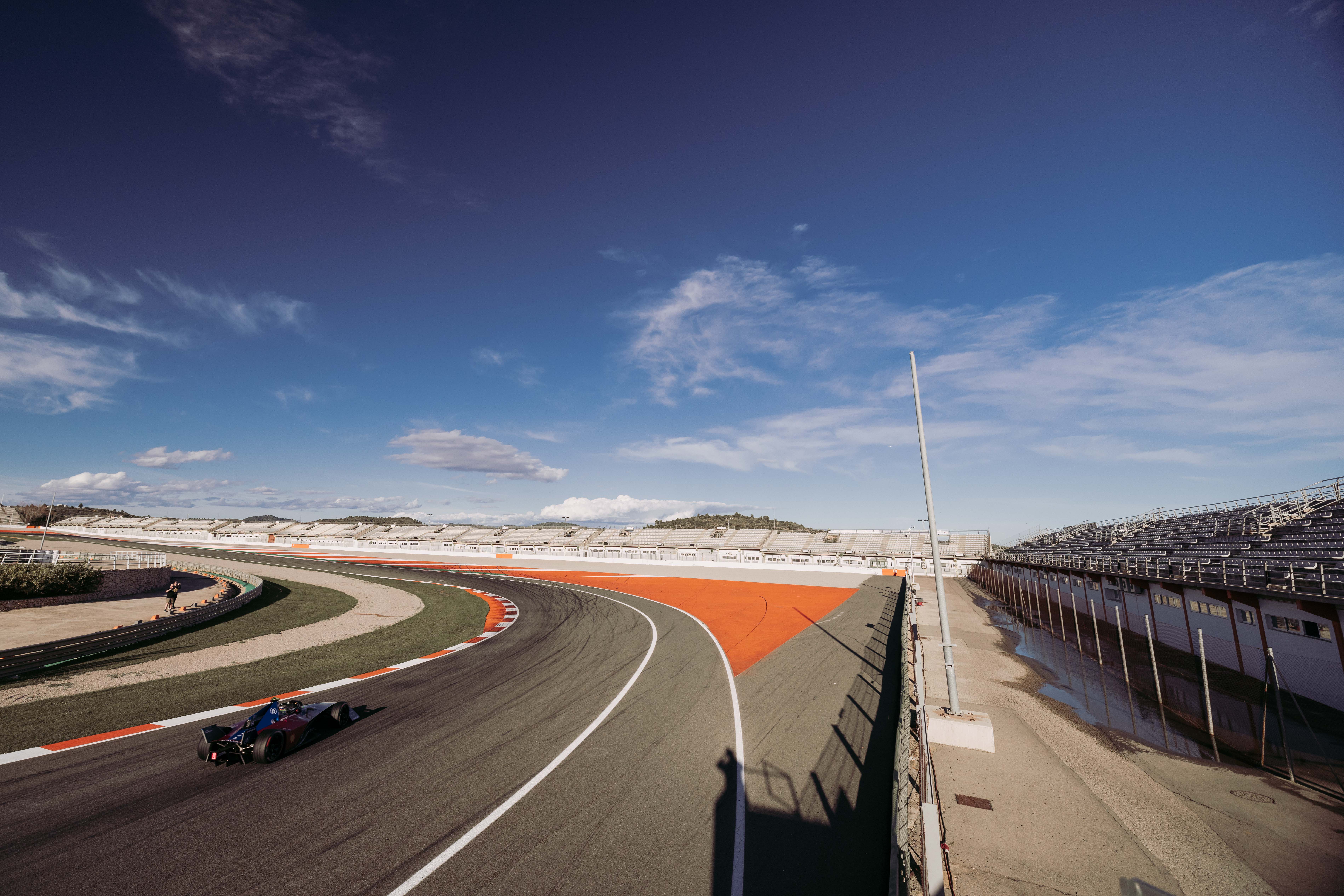 "Some functional changes on the aerodynamics of the car will make it have a little bit more downforce and much less drag, so the car would go again maybe half a second quicker on top or even a second quicker.
"Then if you make the front MGU deliver maybe 50kW out of the corners, you can gain another second. So, for the car to gain five seconds, it's very easy.
"It's not complicated or expensive, it's not that you need to reduce the weight of the car, which is very complicated, or change completely the philosophy of the car."
Di Grassi was effusive in his praise for some aspects of the Gen3 car, saying its core engineering was "beautiful in my point of view".
"You look at the car without bodywork," he said. "It's tiny, super compact, complex, all the things working well: the MGU, FPK working well in the front, super tiny to deliver 350bhp, the rear motor is now super-efficient.
"The potential is there. If the potential was not there the critics would all say, 'OK, that's what we have, like Gen1, that's what we have, OK let's race with it'.
"But Gen3 has a lot of potential and with 'Gen3.5' and then Gen4 it's very interesting where it's going.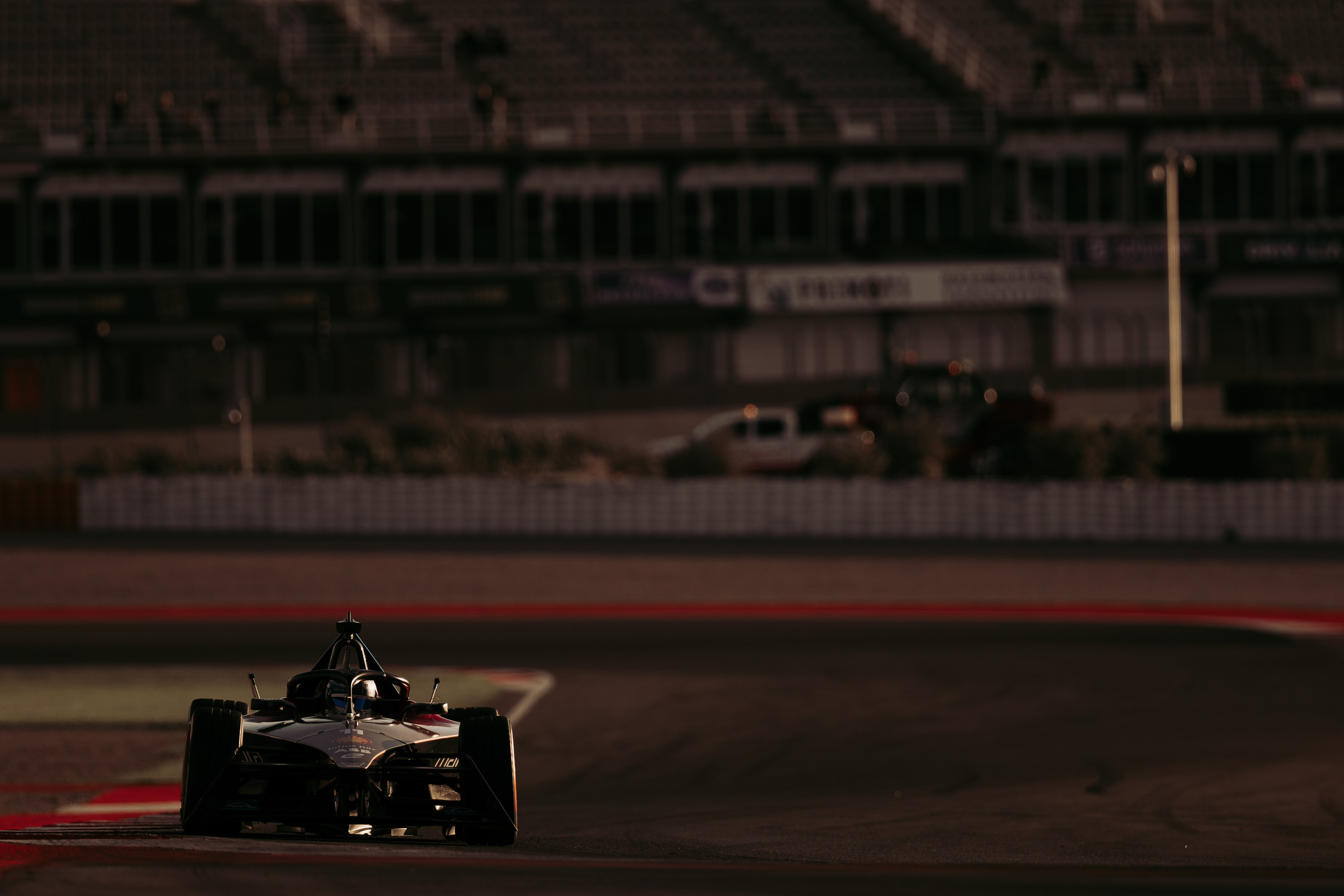 "It has a battery that delivers a charge of 600kW at 40kWh, or maybe 42kWh, 44kWh, whatever it is. It's a lot, and the technology is just amazing."
Di Grassi is already having a major impact on the progress of the Mahindra M9Electro, having shared the development testing with team-mate Oliver Rowland.
Mahindra has also made several personnel changes in the last year. While Dilbagh Gill's surprise exit last September grabbed the headlines, several behind-the-scenes recruitments have changed some of the shape of the team.
Adriana Garcia Martin joined the engineering team from the General Dynamics aerospace company in September, while Stephan van der Burg, formerly Robin Frijns' performance engineer at Envision Racing, joined in November.
But it has been di Grassi's arrival that has "brought a huge amount of energy to the team", according to the team's performance director, Josef Holden.
"He also has a huge amount of passion, and he demands the best to look at how we can be the best; not just race-by-race, because everybody's here is doing that, but how we can continue to grow as a team," Holden told The Race.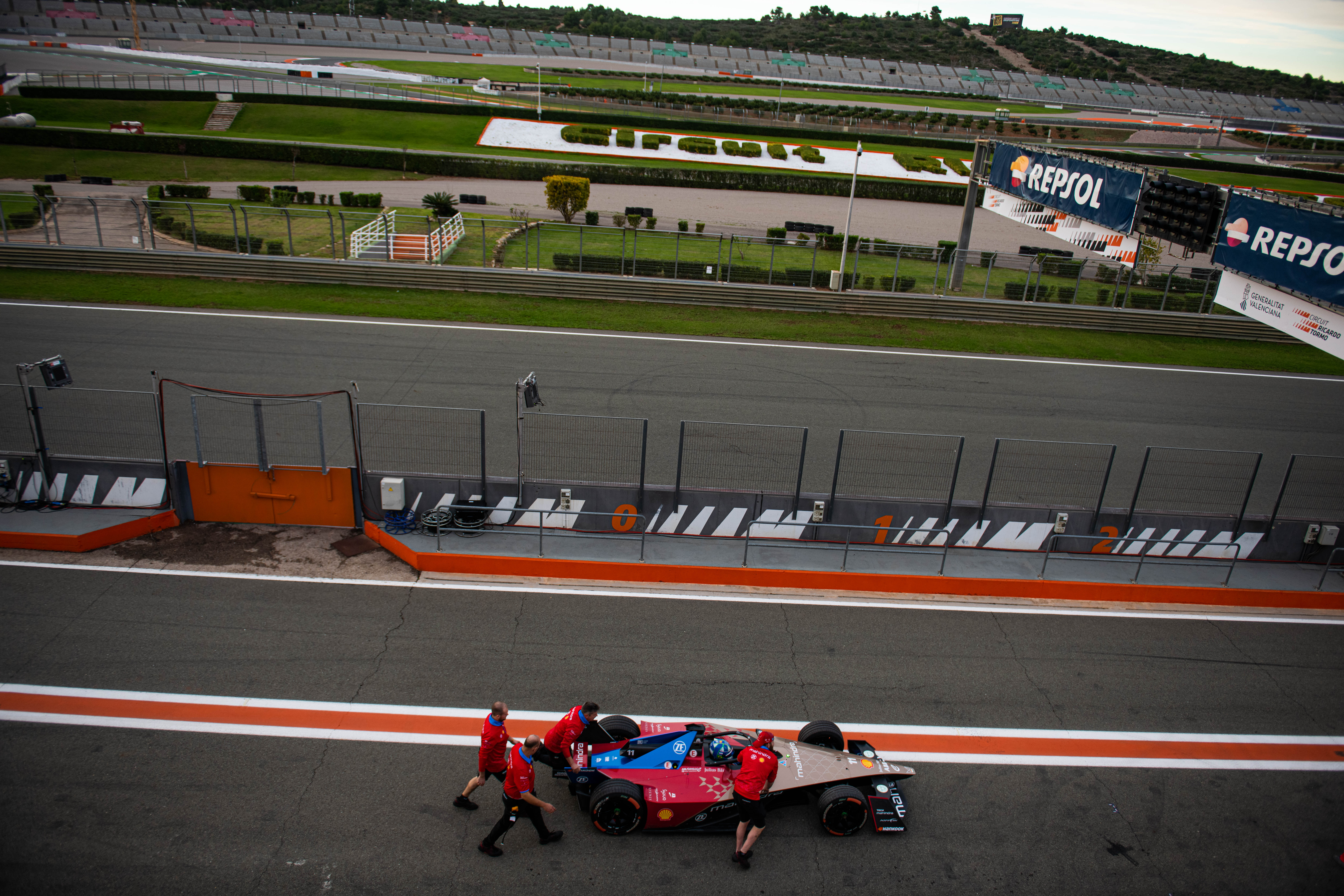 "Also, how his involvement as a driver helps to push not just the race team but how we operate as a business. It's fair to say that both our drivers do that; Oliver's extremely driven, he's a vocal guy, he's happy to get involved in the technical details, he's smart at doing so.
"I think both of them are well matched in that capacity and actually can feed off of each other as well as the wider team, so I think definitely brings a new air of excitement.
"Lucas brings passion with him but I think it just furthers that element within the team rather than generationally changing it."