The wholly expected confirmation that Antonio Giovinazzi will form part of Ferrari's Hypercar World Endurance Championship line-up in 2023 is a chance for a driver whose international racing prospects have nosedived in recent years to turn things around.
Along with James Calado, Alessandro Pier Guidi, Nicklas Nielsen, Antonio Fuoco and Miguel Molina, Giovinazzi will race the Ferrari 499P in the WEC, starting at the 1000 Miles of Sebring in March.
"The debut of the 499P will be a moment destined to enter the history of the Prancing Horse and it will be a great honor for me to be part of this extraordinary moment," Ferrari quoted Giovinazzi as saying.
"We know we have a great responsibility that we will face with great humility, but aware of our strength and ready for this great challenge."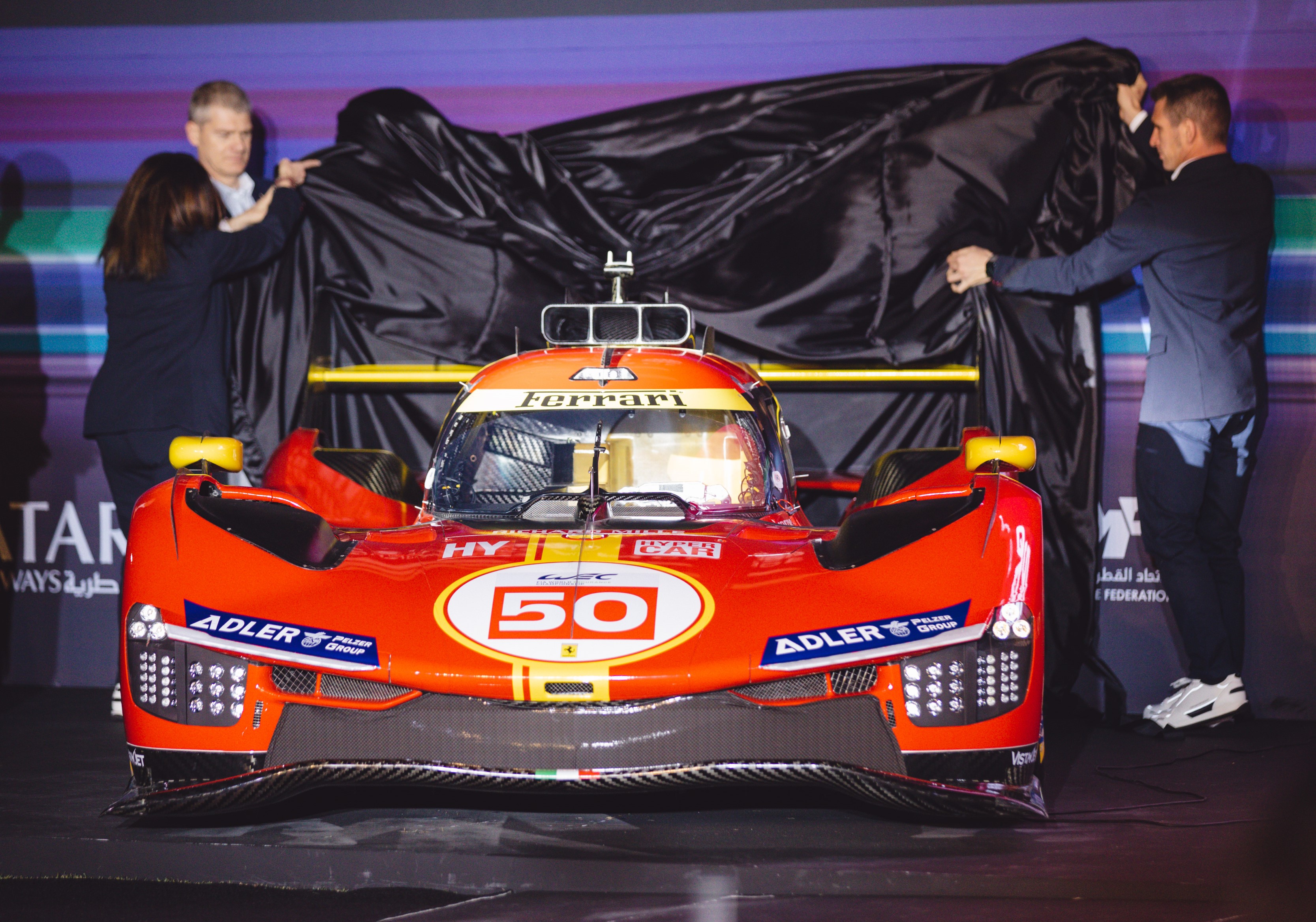 The Hypercar opportunity will set in motion what should be a period of competitive redemption for Giovinazzi. That's because his 2022 one-off Formula E season with Dragon Penske was so awful that for other drivers it might have been a fatal career blow.
Trying to rationalise that decision to race for Dragon last season is not easy. It felt wrong from the very beginning when he was hurried into the team at the November 2021 test even before his Formula 1 spell at Alfa Romeo-badged Sauber came to an end.
He was already bruised at that point. Forward wind nine months and the bruises were now full-blown wounds as he capitulated at the final round with an injured thumb, vacating his seat for Sacha Fenestraz.
There were zero points on the board but a flash of the real Giovinazzi in London, when he qualified third and fought gamely in the very early stages of the race to try to protect a position he knew he had no real hope of protecting.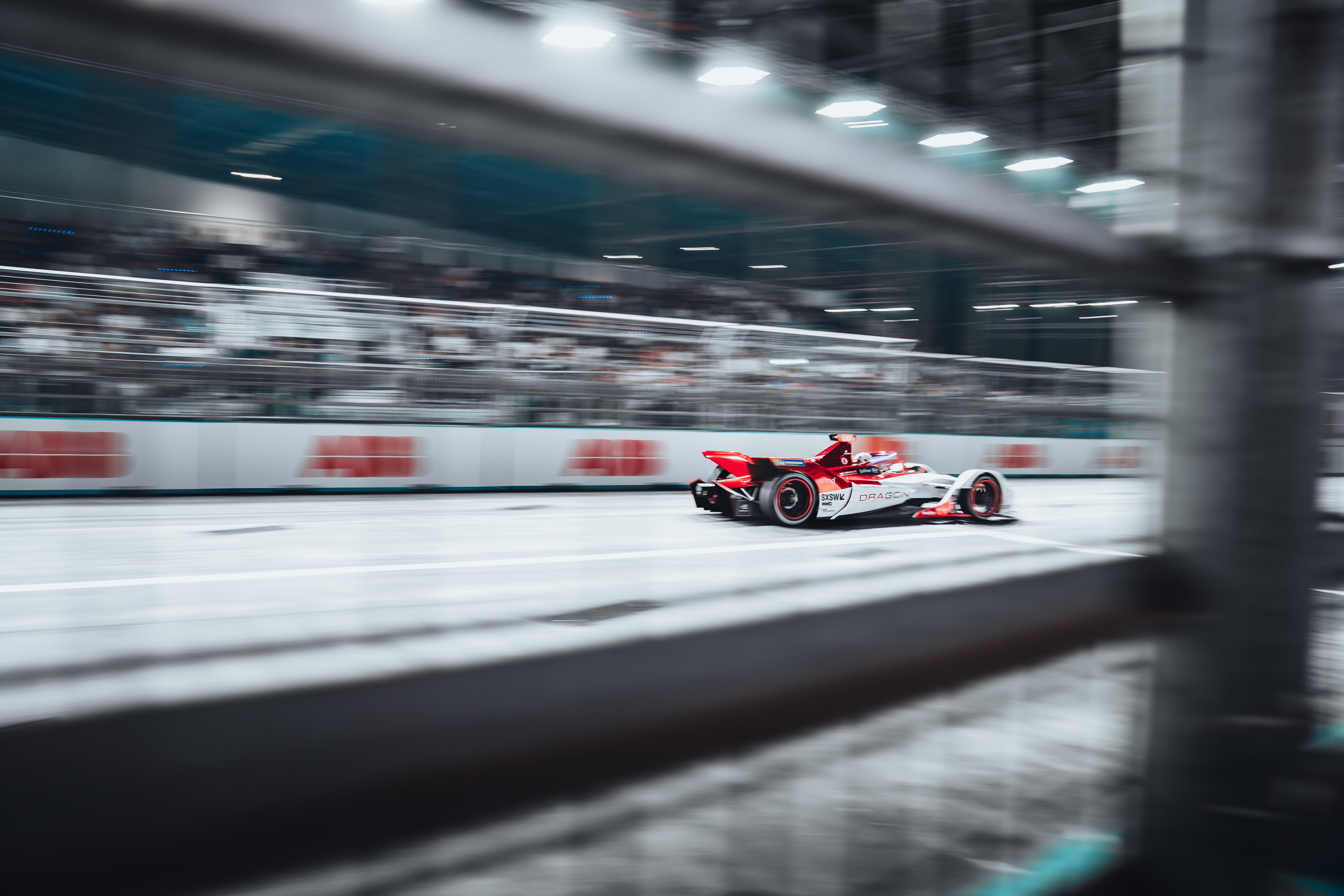 Giovinazzi's outward demeanour barely changed during 2022, which makes you wonder if he knew all along that for 2023 there would be much brighter things on the horizon.
If that's the case, then you have to question the move into Formula E in the first place. Was this just something to tide him over for a season or was there a genuine thought process going on that if he could beat team-mate Sergio Sette Camara then maybe he would get a chance with the fast-evolving DS Penske collaboration or even elsewhere in the paddock for 2023?
That never really became a question, and the reason for that appeared to be a combination of a relative lack of fight compared to Sette Camara and the dire all-round situation the team was in as it came to the end of its 'independent' era.
Even within his own team Giovinazzi's absolute commitment started to be questioned at the end of the season, and perhaps some sympathy can be allowed considered the managed 'winding down' of that team that was happening throughout most of the campaign, leaving Dragon operating with only minimal staff.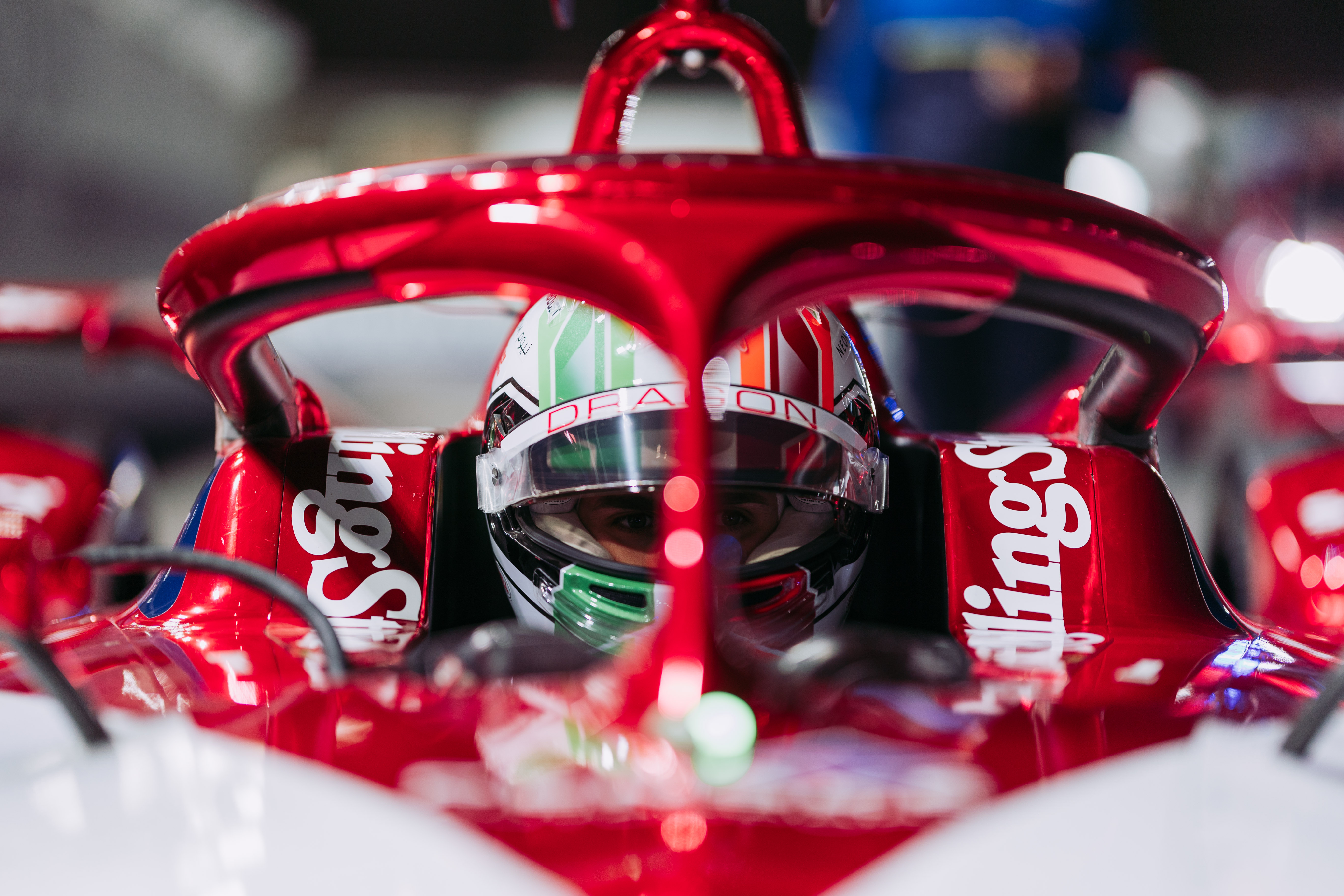 Could he be forgiven for what looked like a downing of tools in the second half of 2022? To an extent, but it was still not a good look for his general career. Everyone knows Giovinazzi is a very strong racing driver but when drivers capitulate in the way he eventually did then the mud sticks for a long time.
Will salvation come from his new WEC programme, which will include a continuation of his Ferrari F1 reserve and development role as well? It absolutely should.
Giovinazzi has a small amount of endurance experience, having driven an LMP2 car briefly in 2016 – with two wins in the Asian Le Mans Series alongside long-time racing partner Sean Gelael, and outings in the European Le Mans Series and WEC.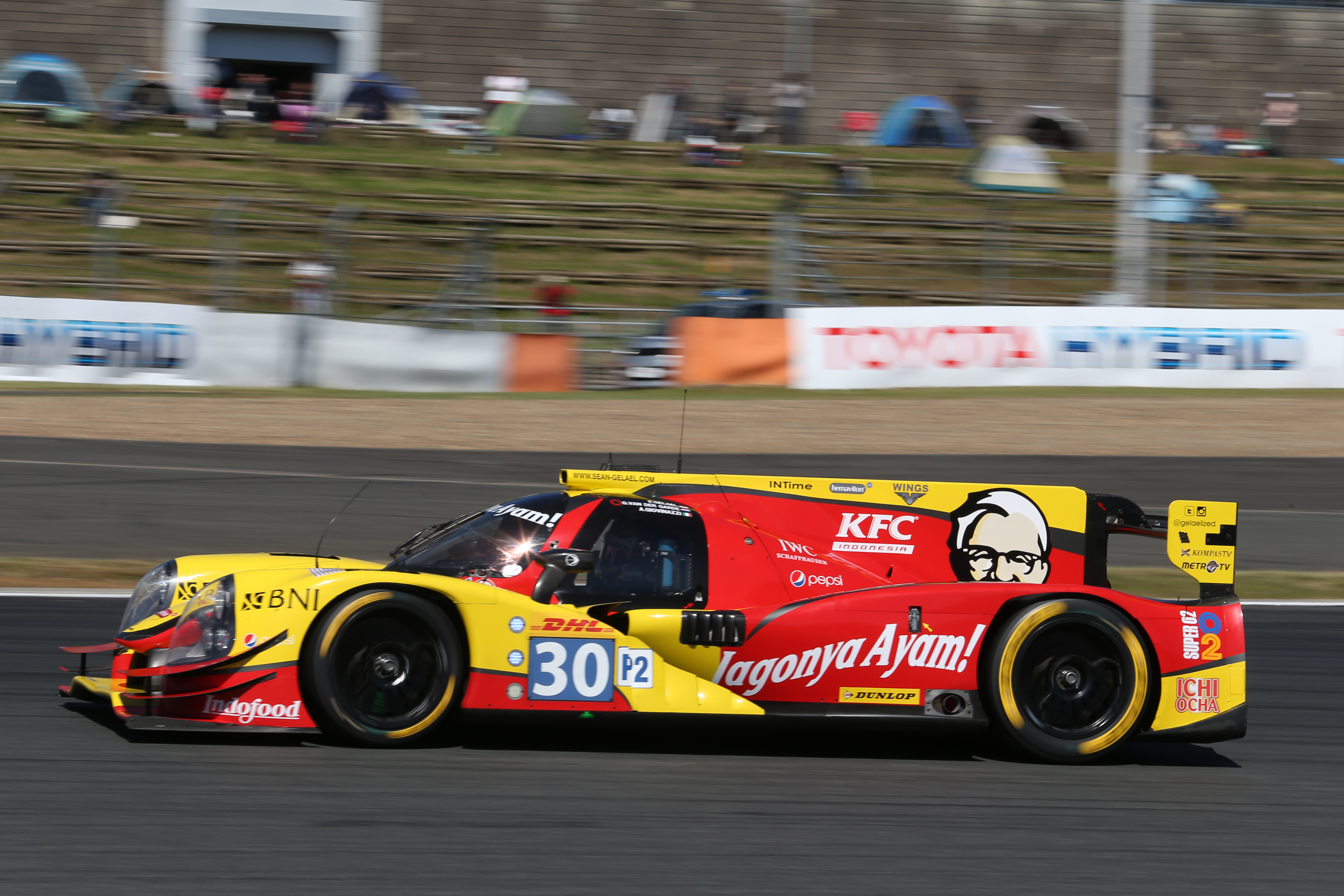 But more than that is the fact he now needs to show the maturity that could make him one of the centrepiece figures in Ferrari's quest to recapture former endurance glories in prototype endurance racing.
Whether he can do that is still uncertain because as many times as he has delivered under pressure in his career he's also shown a propensity to crack under it, too.
At present, one fast-tracking leap that Giovinazzi needs is partially hidden. That is to gather as much experience and sage advice from the likes of Calado and Pier Guidi before he enters the fray at Sebring. Too often fresh stars outside of full-time endurance racing come into it massively underestimating the discipline.
Depending on where his ego lies, and he appears to possess a very pleasant and non-arrogant personality, Giovinazzi should also dip into the knowledge of young talent Nielsen.
That would form a sound basis for him to reanimate his career and set his talent free so it can ultimately be realised in the impending new golden era of sportscar racing.