Dan Ticktum expects the upcoming Formula E races at new tracks in Hyderabad, Cape Town and Sao Paulo to offer prime opportunities to prove that his and his NIO 333 team's early season flourish is no flash in the pan.
Ticktum wowed onlookers with his commitment in practice and qualifying last weekend in Diriyah, now he has a car that has the potential to be a regular points threat, unlike last year's NIO 333 package that finished a distant 10th of 11 teams.
His Diriyah weekend peaked with a superb fourth on the grid for Friday's race and although he sank to the lower reaches of the top 10 quickly and then a bit further, eventually finishing only 14th, the one-lap pace of the NIO 333 ER9 backed up the early promise shown at Mexico City.
This was confirmed with Ticktum's drive to a hard-fought point for 10th on Saturday – only the third time the team has scored a point in the last 28 races.
The temptation is to over-pontificate about Ticktum's buccaneering style and junior career pedigree on street tracks amid the pointy, physical nature of the Gen3 design.
But Ticktum cools these notions, telling The Race that he "wouldn't say necessarily say that Gen3 suits my style".
"I think it's more difficult to drive and the harder obviously something is to drive the more a driver can make the difference," he added.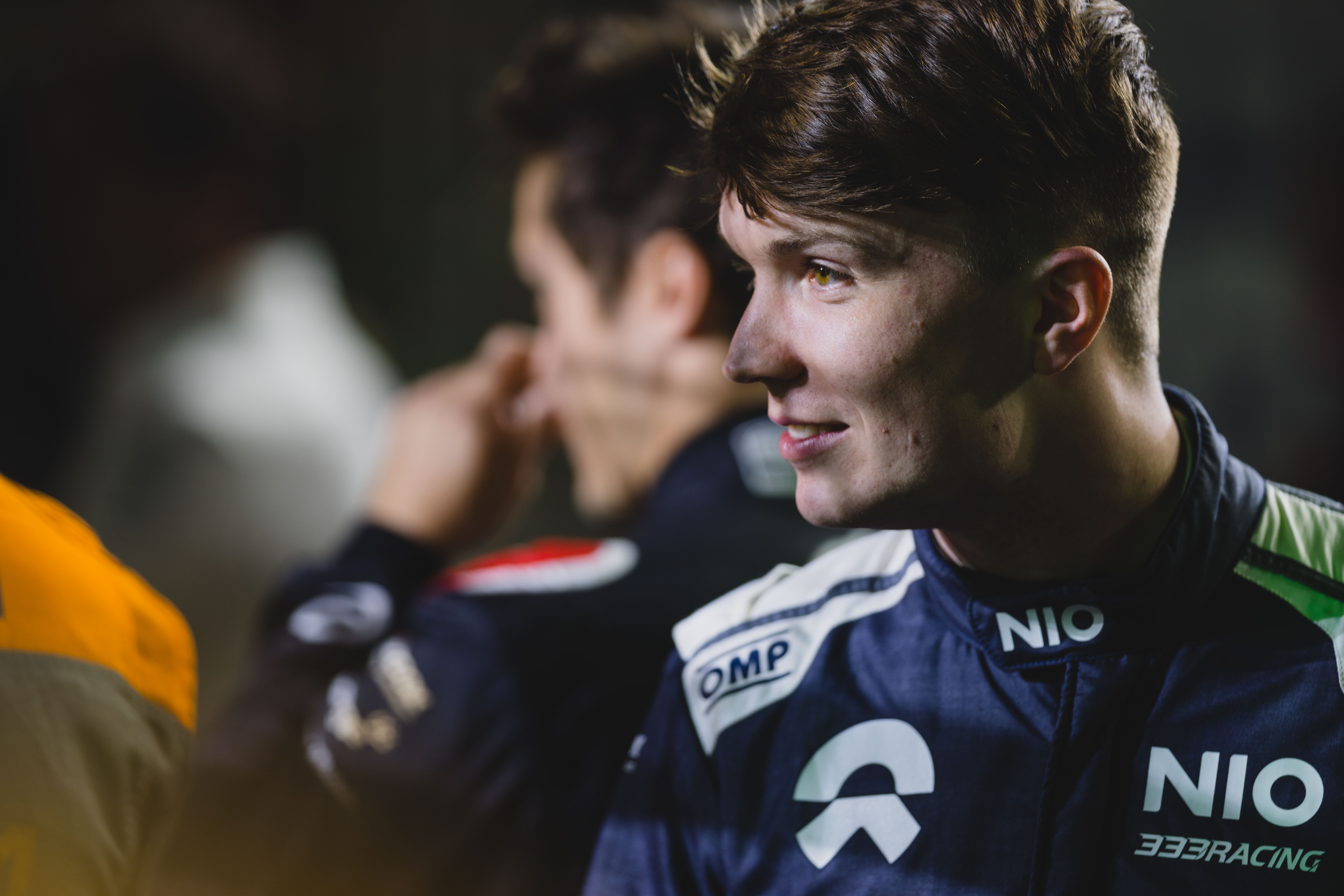 "Hopefully I'll continue to prove that for the rest of the year. I want, obviously, the team to improve but I'm here in Formula E hopefully to stay, and I want to be winning races. I know I'm good enough to do so."
He knows. We know. His aptitude was never in doubt but Ticktum's focus and temperament often were.
But look closer at the way he has learned Formula E generally, especially at rough-house street tracks such as Diriyah, and you can see the spirit of his otherworldly commitment and car control in Macau a few years ago squeezing out.
This in turn will help the two-time Macau GP winner in the upcoming unknowns of Hyderabad, Cape Town and Sao Paulo, where he hopes to at least elevate the vehicle's dynamically dextrous ER9 into Jaguar and McLaren territory over a race distance.
"That'll help me [three new tracks]," he concurs.
"Obviously, it could very much depend on how quickly we adapt the car to the circuit. Hyderabad looks like a pretty cool circuit, I have to say.
"One of the things that helped me win Macau four years ago was just being able to adapt to things very quickly; new cars on a new track I'll be good at adapting to.
"What I'm trying to say is that's one of my strong suits. I hope that I adapt and can hit the ground running quite fast at those tracks."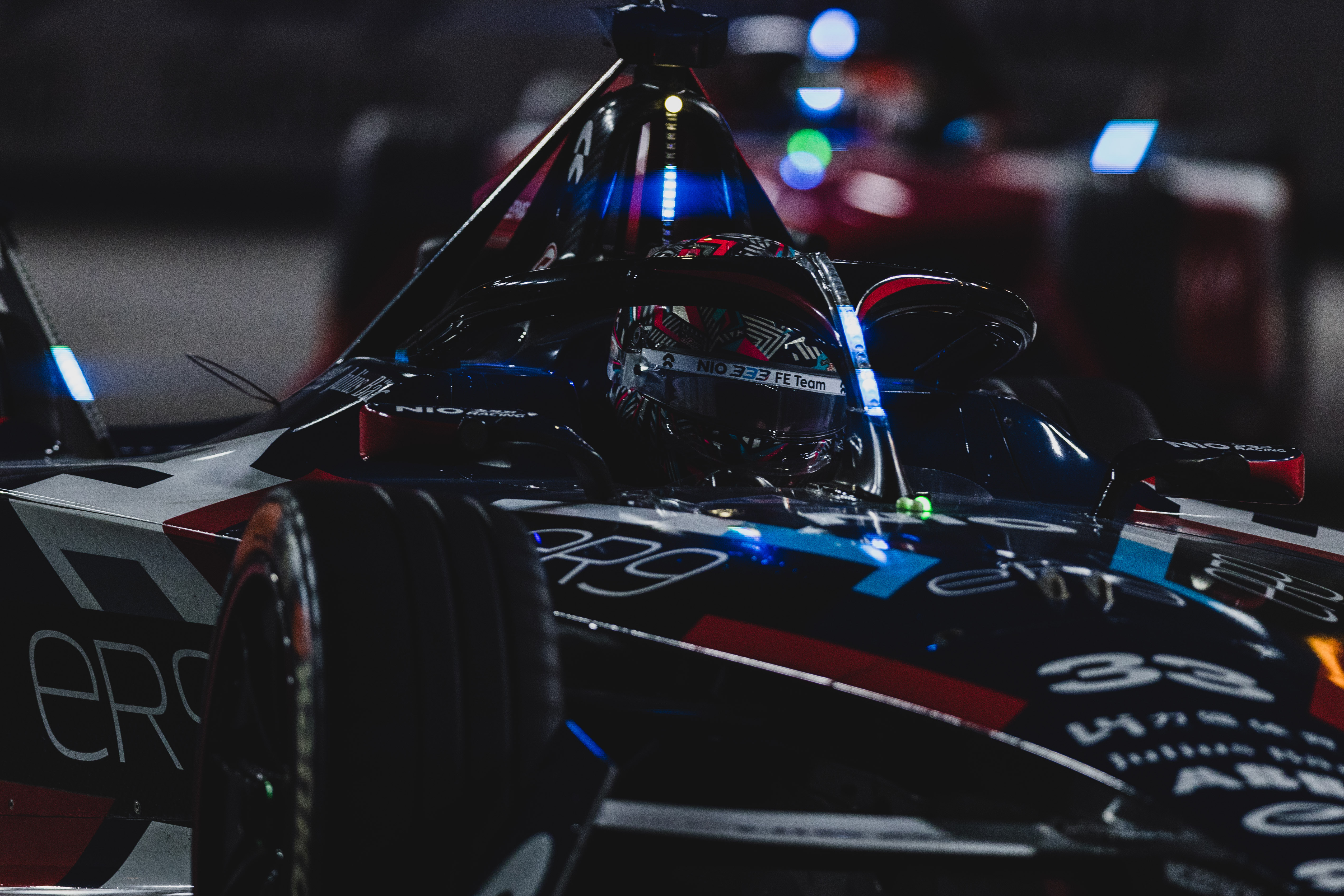 NIO 333 team principal, Alex Hui, knows all about Ticktum's confidence and hitting tracks quickly.
"We know that the second season for Dan can only be better, and last year was kind of preparing him for this season," he told The Race.
Hui is honest in appraising NIO 333's start to the season, saying "now we need to try to work on the race pace".
Ticktum has two top-five starts from the first three races but his 10th place in Diriyah race two is the team's only point. Team-mate Sergio Sette Camara has yet to replicate his past heroics with Dragon Penske, though Hui feels "Sergio has also got good pace, he is getting very close to Dan" and just needs everything to come together for him in a qualifying session.
"Dan and Sergio are both relatively young drivers, I'm sure they will learn from other experienced drivers how to manage the race better," Hui continued.
"But I think the big part is now the race pace is not a driver problem, it's more the package we're trying to improve."
Hui knows that his team has got a deficit in power efficiency and he even states that "we suspected that before the season started and I think Friday here in Diriyah proved that, because Mexico we didn't really have a clean race with the penalty [for a power spike]."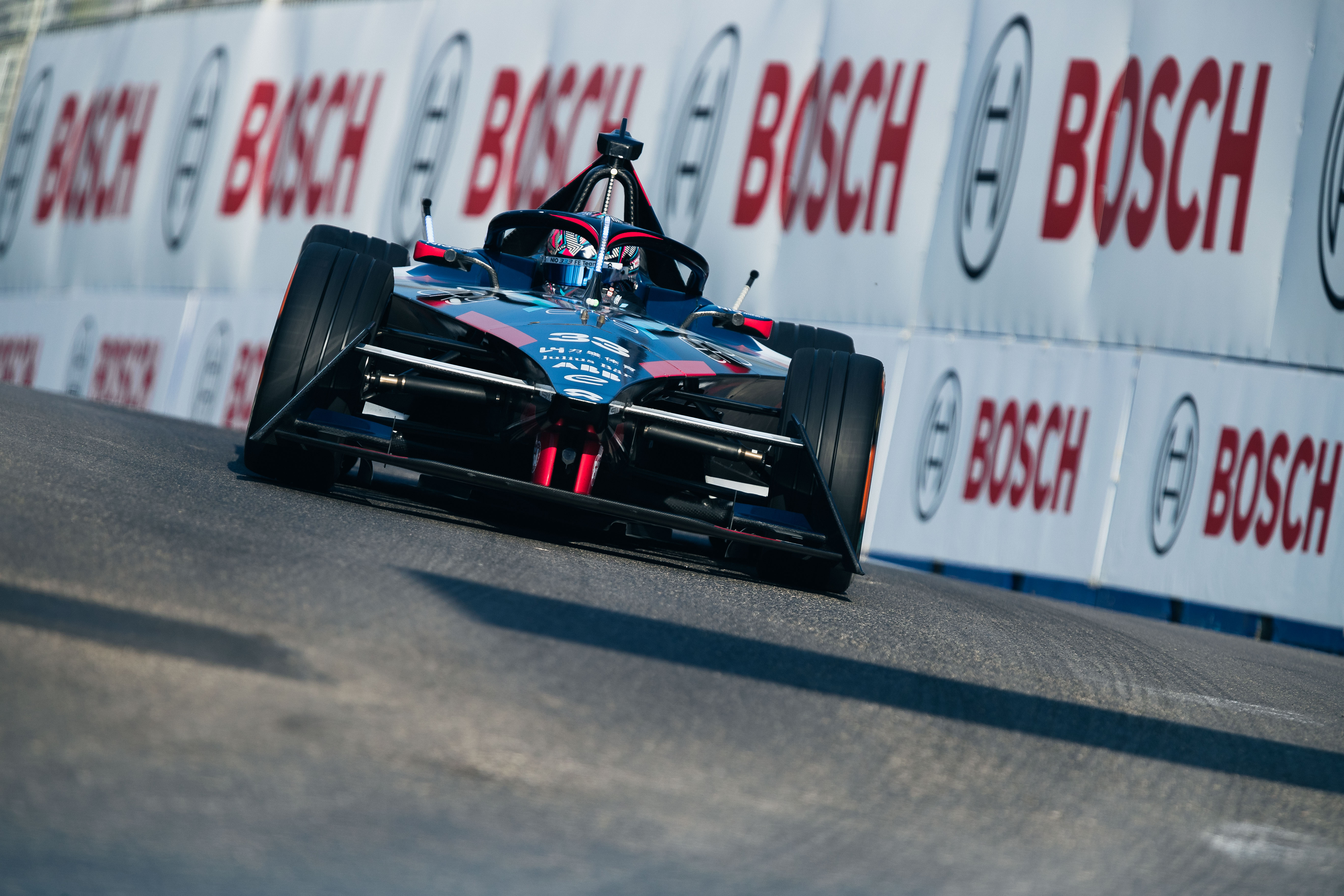 The problems are also down to resources for Hui and NIO 333. When they started development of the Gen3 powertrain the budget they sourced was constrained.
"We ran some simulations to try to do a best guess of what we thought was within the best envelope," admitted Hui.
"Obviously we have not done it spot on, that's also down to the experience from two years ago [when the team morphed from NIO into NIO 333 and new ownership].
"Now, the team has got much better knowledge and understanding, if we were to make that decision again now, we would know what we needed [more]."
The compromise between the weight and efficiency of the powertrain, which comes from the Integral Powertrain company, was a dichotomy that had to be managed by all parties when it came to Gen3.
"The first thing is we try to improve our pace, we definitely try our best, but I think small details will be improved, but hopefully in some of the circuits, it could be that they suit us better," said Hui.
"We are now currently the only independent manufacturer here, everyone else is owned by OEMs.
"I think we're definitely heading in the right direction.
"I owe my colleagues and my drivers a good car, I want to put together a resource for them to deliver, so I'm scratching my head, trying to see what we can improve this year and what we can improve next season."