Formula E went large on its announcement yesterday regarding its TV audience figures for the 2021 season, describing them as "record breaking" and increasing in audience "by 32% year-on-year".
These percentage gains look impressive but need layers of context, especially due to the complexity of the last two seasons over which every live entertainment business has been severely affected by the COVID-19 pandemic.
The year-on-year percentage perspectives look great on paper, but you need to know from where they have come to appreciate them. Many of the figures derive from territories that previously had very little in the way of coverage.
To set the scene, Formula E is currently what you'd call a tier two sport while aiming to become a tier one entity. That has been, and still is, the clear ambition and a mantra for the new world championship.
One of the criteria needed to achieve such a status is a portfolio of quality broadcasters that will deliver its product to as many eyeballs as possible.
Is Formula E succeeding in this at present? Yes and no.
It is accurate for Formula E to be justifiably proud of some of its figures and it does show that it is generally on the up from a pandemic inflicted trough.
Certainly, up to and including the first Gen2 season in 2018/19 and in the first five races of the 2019/20 season Formula E, was on a very strong growth curve. It then dipped but is now ascending again. But it certainly hasn't hit those pre-pandemic heights just yet.
Between February 2020 and February 2021 there were just two Formula E events that held races. This was when the momentum that had been accrued over the previous six years and from 2018 onwards severely slowed.
Formula E and the FIA pulled off an operational and logistical masterpiece at the six events in nine days at Berlin Tempelhof in August 2020.
However, many viewed so many races as ill-judged in terms of a TV and promotional event because with the championship essentially done and dusted on the first weekend the interest naturally waned. Despite FE's best efforts the races didn't become TV spectaculars and the lack of atmosphere inevitably fed its way through the TV cameras.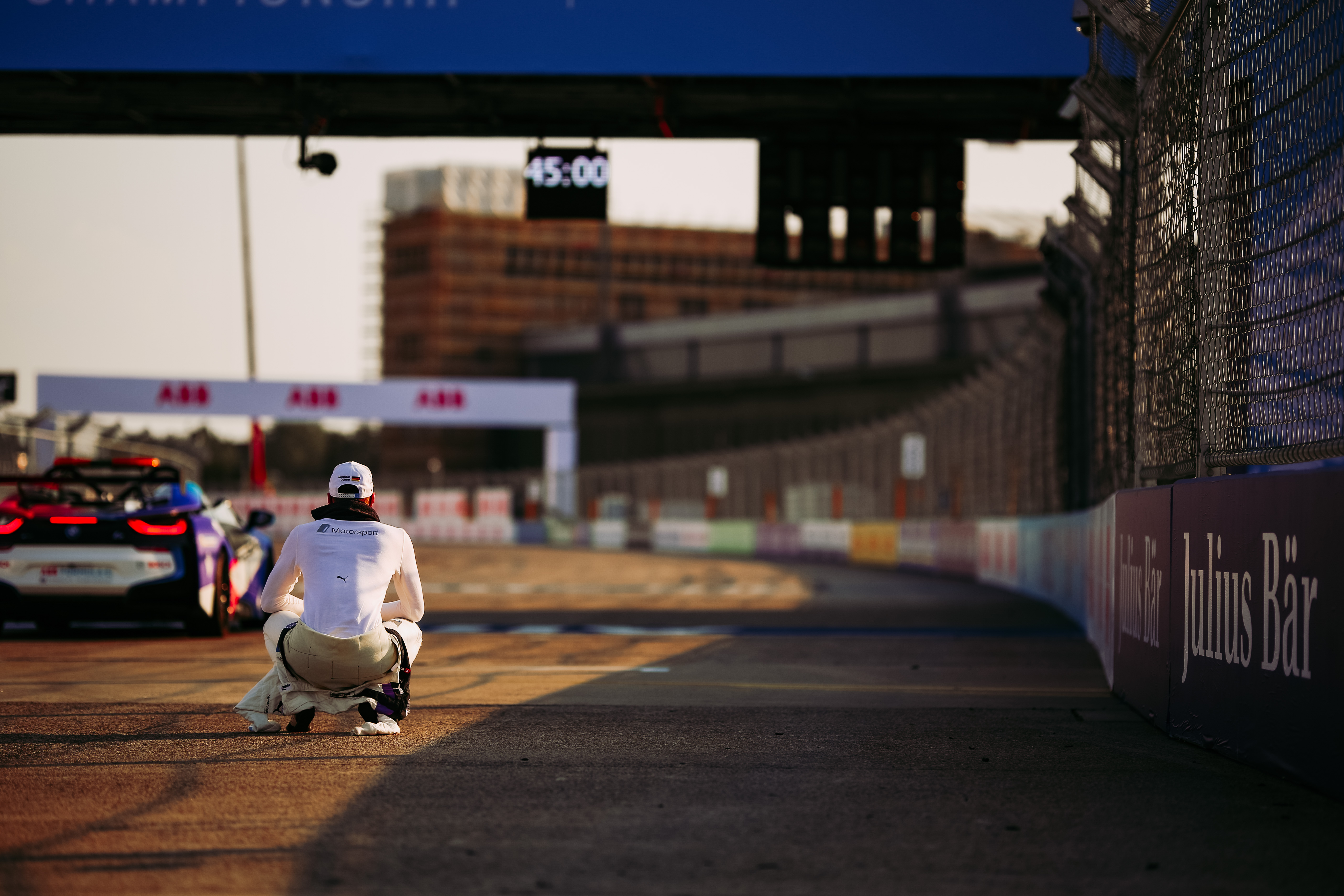 The 2019/20 season was devastated by the pandemic and in 2021 the calendar was also severely affected. Planned races on the provisional schedule at Mexico City, Santiago, Sanya, Paris and Seoul didn't take place.
Instead, the season began at Diriyah in Saudi Arabia and just before it several broadcast deals were confirmed. Perhaps the most notable was with digital provider L'Equipe, which was needed to ensure a footprint in France as DS Automobiles was aiming for a title hat-trick and Monegasque team Venturi was also on the grid.
Formula E released details of percentage gains by territories yesterday and stated that France increased its viewership with a "+123% YOY" boost.
However, there were grumbles from some teams that L'Equipe's so-called specialist knowledge of the championship was sub-par, and it is expected changes among its presenting and production team will be made next season.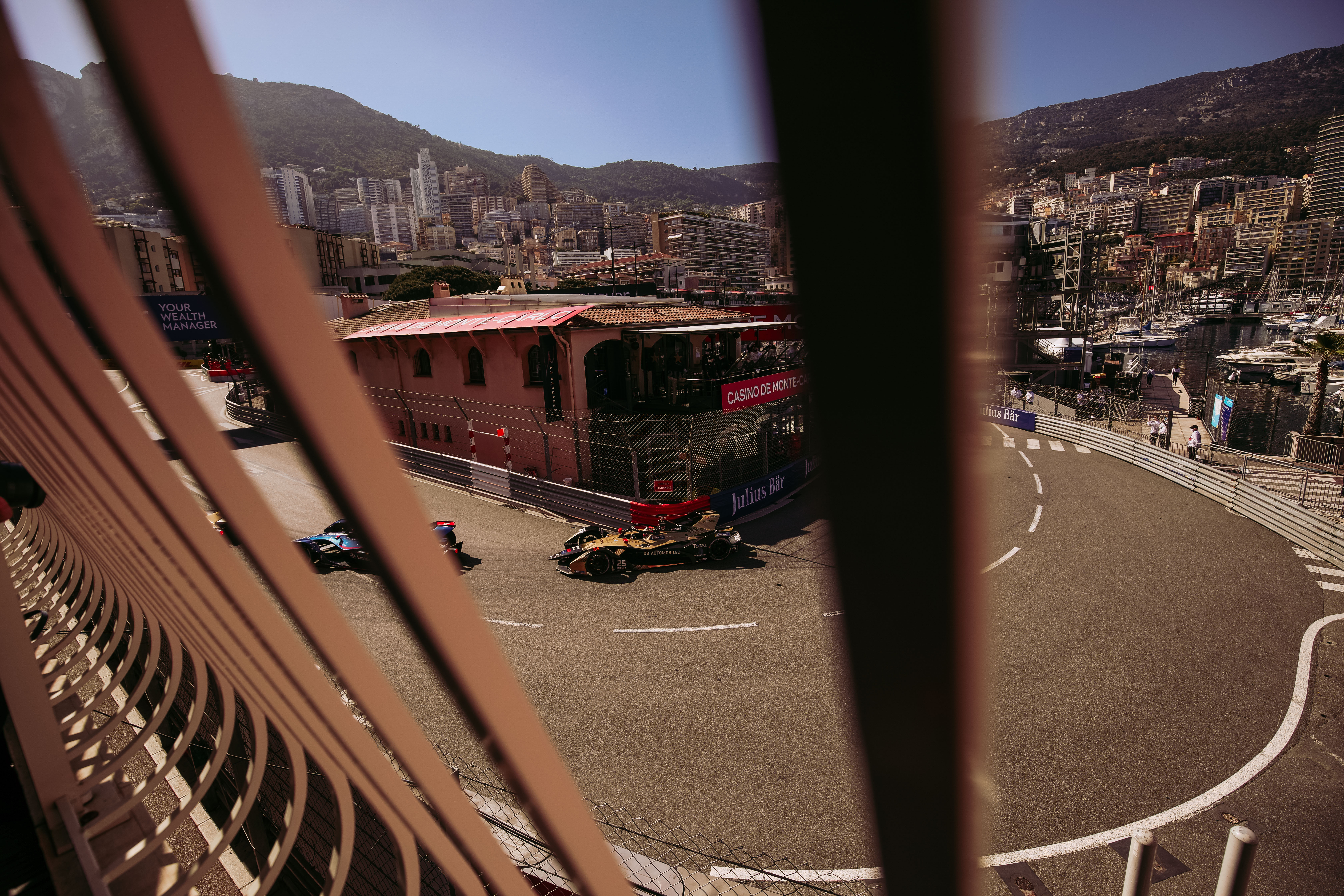 Several other seemingly impressive figures were proudly unfurled yesterday by Formula E.
Overall Formula E states that there was a cumulative audience of 316million last season, which is up 32% up on the previous season (2019/20) tally of 239m. The first season of Gen2 was 411m.
Notably Germany produced genuinely impressive figures last season as the audience there increased +338% against the 2019/20 season, with races airing on free-to-air broadcaster Sat.1.
It brought crews that included broadcasters Matthias Killing and Eddie Mielke, Christian Danner and former Audi driver Daniel Abt to several races.
Berlin last August was strong in terms of a live audience with, according to Formula E, "live viewers making up the majority of the audience for the first time in FE history – with the majority of views normally highlights or tape delayed coverage on global networks".
Overall, Formula E reports a +26% increase in the average viewing duration per live race.
But what of the methodology in collating the TV figures in the first place?
Formula E changed its media figure analyst partner in 2019. Initially it was SMG Insight/YouGov, but this changed to the Futures media analytics company.
There will be specific differences in how the data is captured from one analytics supplier to another. For instance, Futures takes data from a 14-day period surrounding each race whereas SMG Insight/YouGov is believed to have had a different policy.
So in addition to the pandemic disruption it is hard to get a completely accurate analysis of where Formula E really is when it comes to receptive exposure.
"An increase in audience by 32% year-on-year with live viewers now making up most of the audience," Formula E's press release stated, and "improved broadcast coverage engages fans for longer with viewing duration growing by 26% per live race".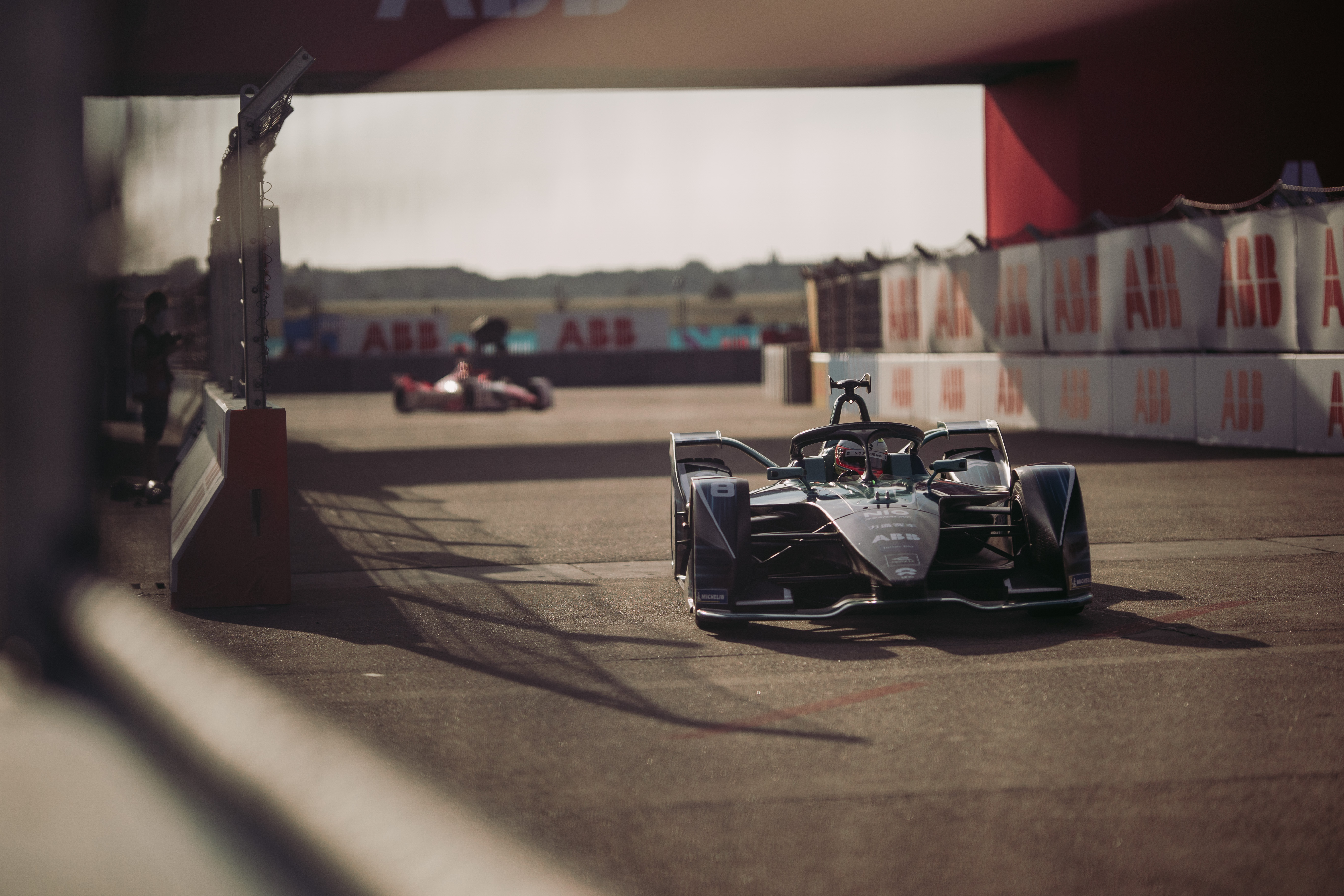 But the total audience number is believed by many in the championship to still be significantly down on the 2019 and early 2020 peak.
Fan engagement has always been strong for the championship, but what about media value for team partners from it?
The Race understands that at least three teams in the championship have expressed some concern over media value from the last campaign.
The teams receive a media and value calculation of sponsor exposure through the season.
Based on the data, the value of media would usually be around three or four times the value of the cost of sponsorship. This is viewed as a minimum.
But some have reported results only just over the value of the sponsorship itself. Whether this is affected by the methodology of the data capture itself is a moot point it seems.
Overall a strong Return-On-Investment (ROI) is much more prolific in Formula E than many series but often you've got to be in the top half of the championship to attain this.
Crucially though in Formula E, unlike Formula 1, every team gets at least a couple of races where it is running in the top 10 and able to score points on merit.
The report also details that the "UK live audiences grew 156% on Season 6 (2019/20), driven by two London races airing live on Channel 4, two on BBC2 which delivered the highest-ever Formula E audience in the UK".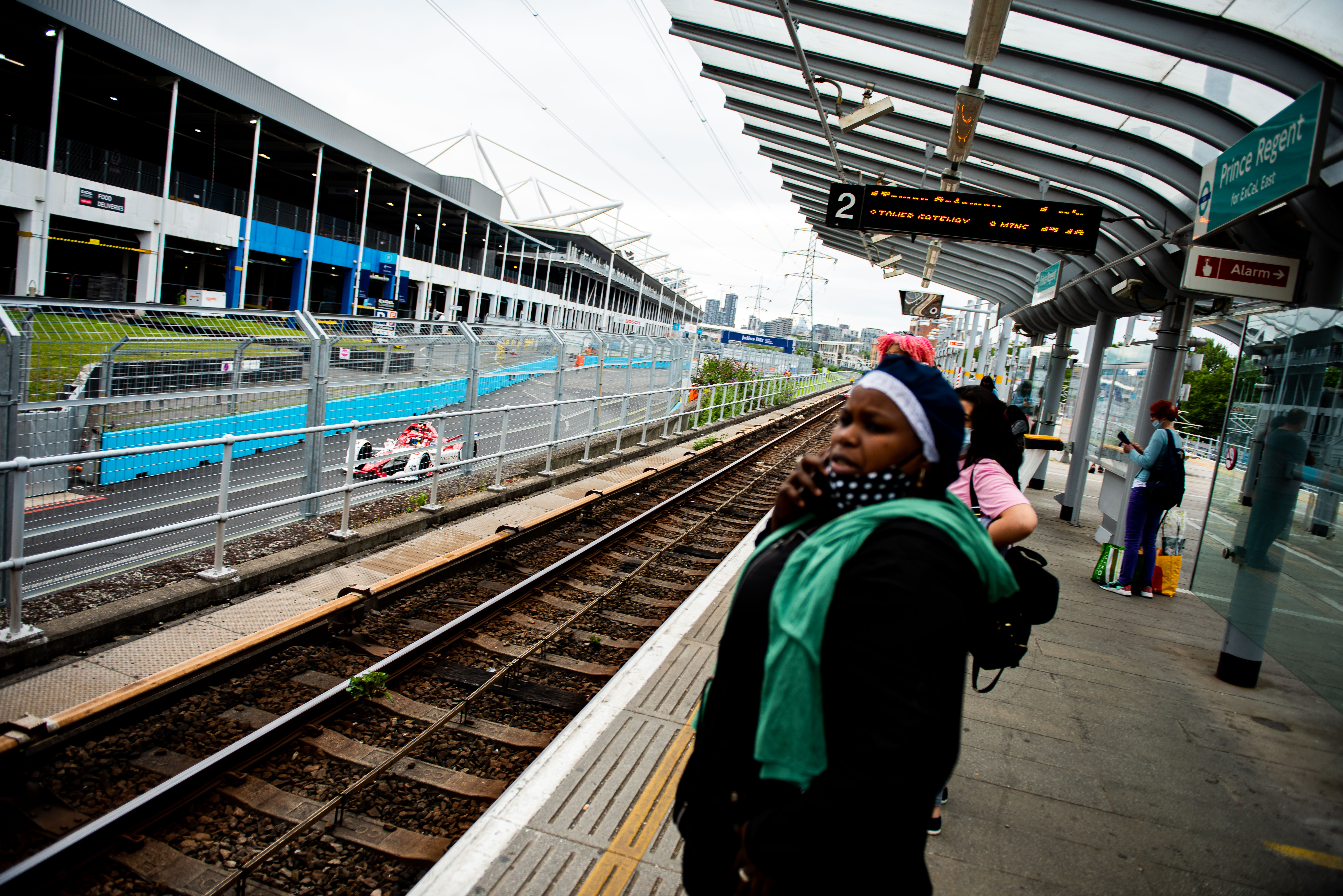 The unsubstantiated figures for Channel 4 though were quite modest with a Sunday peak believed to be in the region of 420,000 and an average said by a Formula E source to be just under 400,000 for the Sunday event.
You have to start somewhere however, and with the BBC plainly lacking in any real enthusiasm for Formula E there are hopes that a more expanded London E-Prix next summer will build on a decent foundation with Channel 4.
Elsewhere there are still areas of concern that need action quickly when it comes to true global coverage.
Probably the most important is China, which has a complex relationship with Formula E on a broadcasting level.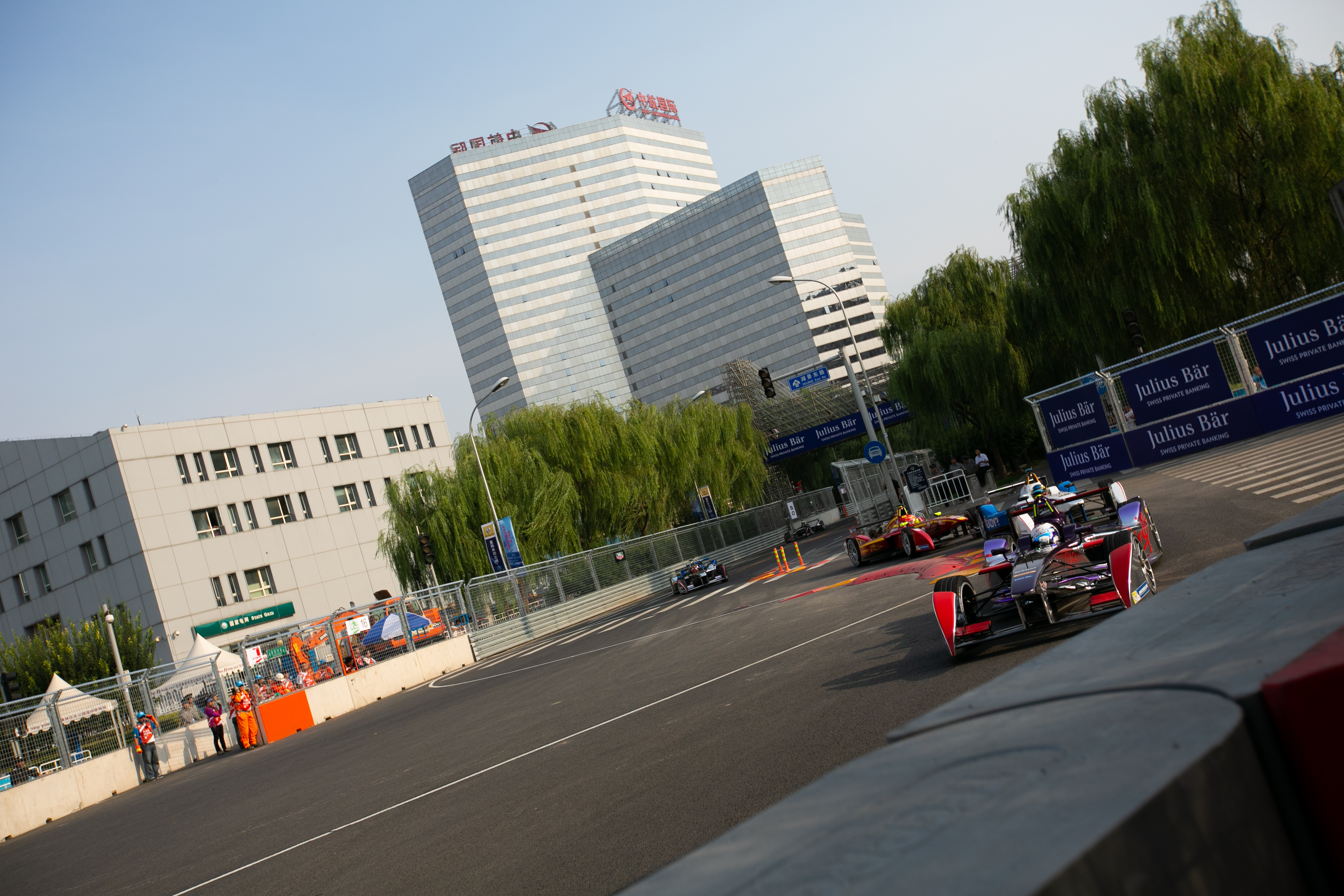 It all began at the very first Formula E race in Beijing back in September 2014. It was there that an exclusive multi-year deal with LETV was inked.
The Race understands that LETV still owns the rights to Formula E in China and many in the championship don't believe it is the right partner at present to ride out the current global difficulties in exploiting the championship properly.
Perhaps in September 2014 it was the right partner, but now many are not so sure.
Could this be a thorn in Formula E Operations' side because it has compromised some Chinese Formula E parties' ability to get ROI from their investments in the championship?
And could it have precluded FE from getting into the top tier of sports in China and getting into the cities where it wants to be?
These are questions that have been asked and are likely to still echo in the coming months and years before Formula E can race again in the People's Republic.
One current team principal, who wished to remain anonymous, told The Race that "despite all the spin of these things [TV figures] there is some really proper traction at last now.
"The German number massively exceeds what anyone thought was possible.
"This is all good stuff for Formula E even if three quarters of its prestige German OEMs have now left or are about to leave us.
"They all took their decisions before we knew the figures and they really were diverse ones [reasons for leaving] in detail, way before any of this data was known.
"The problem is that the fact they have gone has a knock-on for us that are left.
"Partners and potential new manufacturers question everything all over again. We are seeing this almost weekly now."
Formula E has some truly wonderful attributes. Many of these are obvious, such as the messaging for partners, the relevance of the technology and the close proximity to city centres.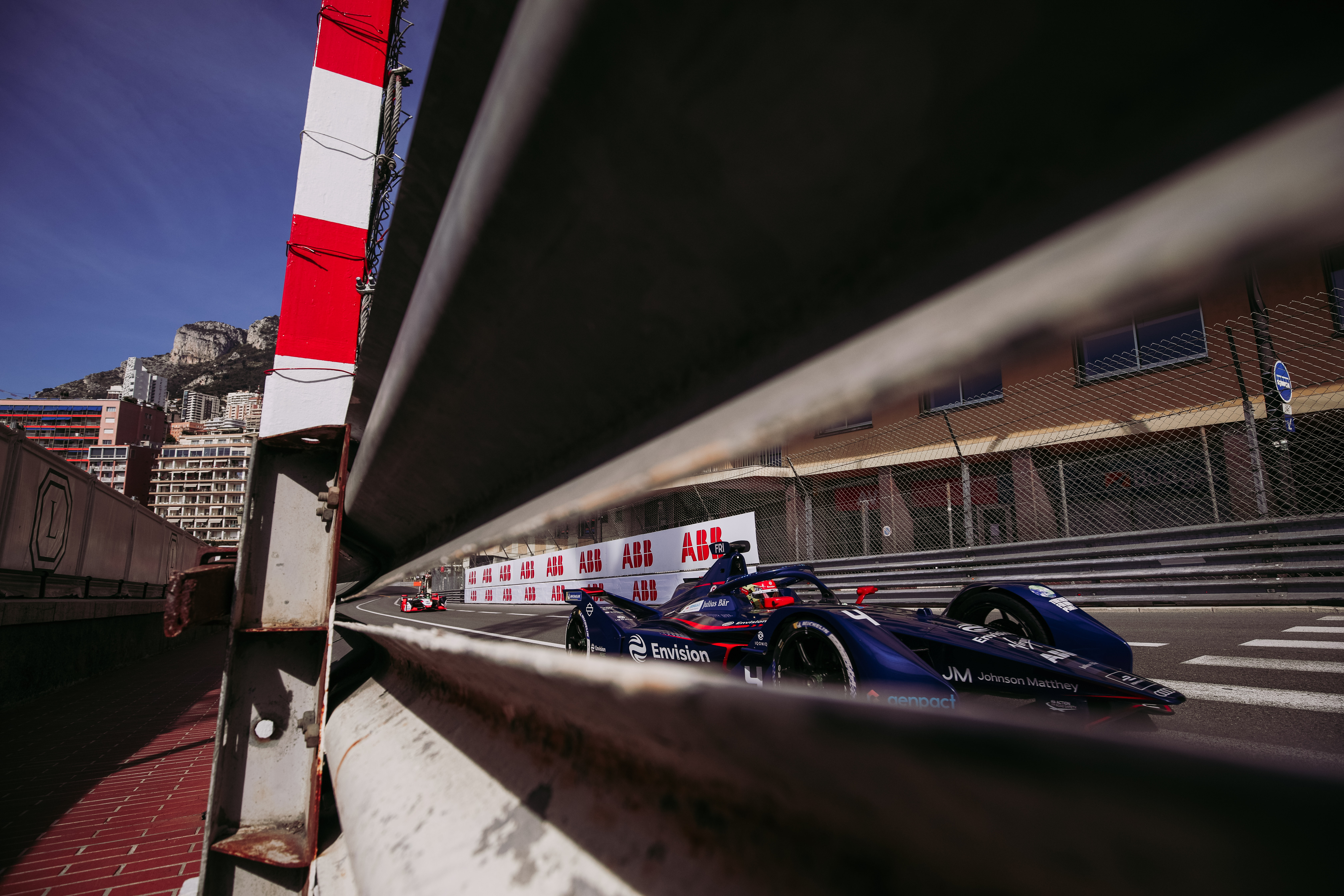 At the same time, it also has a more action-packed sporting format then many other series. You can count dud races from the start of the championship on one hand.
While Formula E's slow recovery from an exposure level is welcome it needs to be sustained and bettered in the coming season, the last of the current rules set.
The more crucial question is what will come next with Gen3. That's when big increases in viewing figures will be expected.
This will be when Formula E and the FIA's plan to push through the tier two wall to be having a chance of becoming a tier one sport will succeed or die.