Lucas di Grassi says he has come to terms with knowing that in all likelihood his 2023 Formula E season peaked at the very first race.
The Mahindra driver claimed an unlikely third place at Mexico City in January, after taking a surprise pole and then holding off several challengers in what felt like Formula E's equivalent of the 1981 Spanish Grand Prix when Gilles Villeneuve defied the odds in a recalcitrant Ferrari pursued by a gaggle of more competitive cars.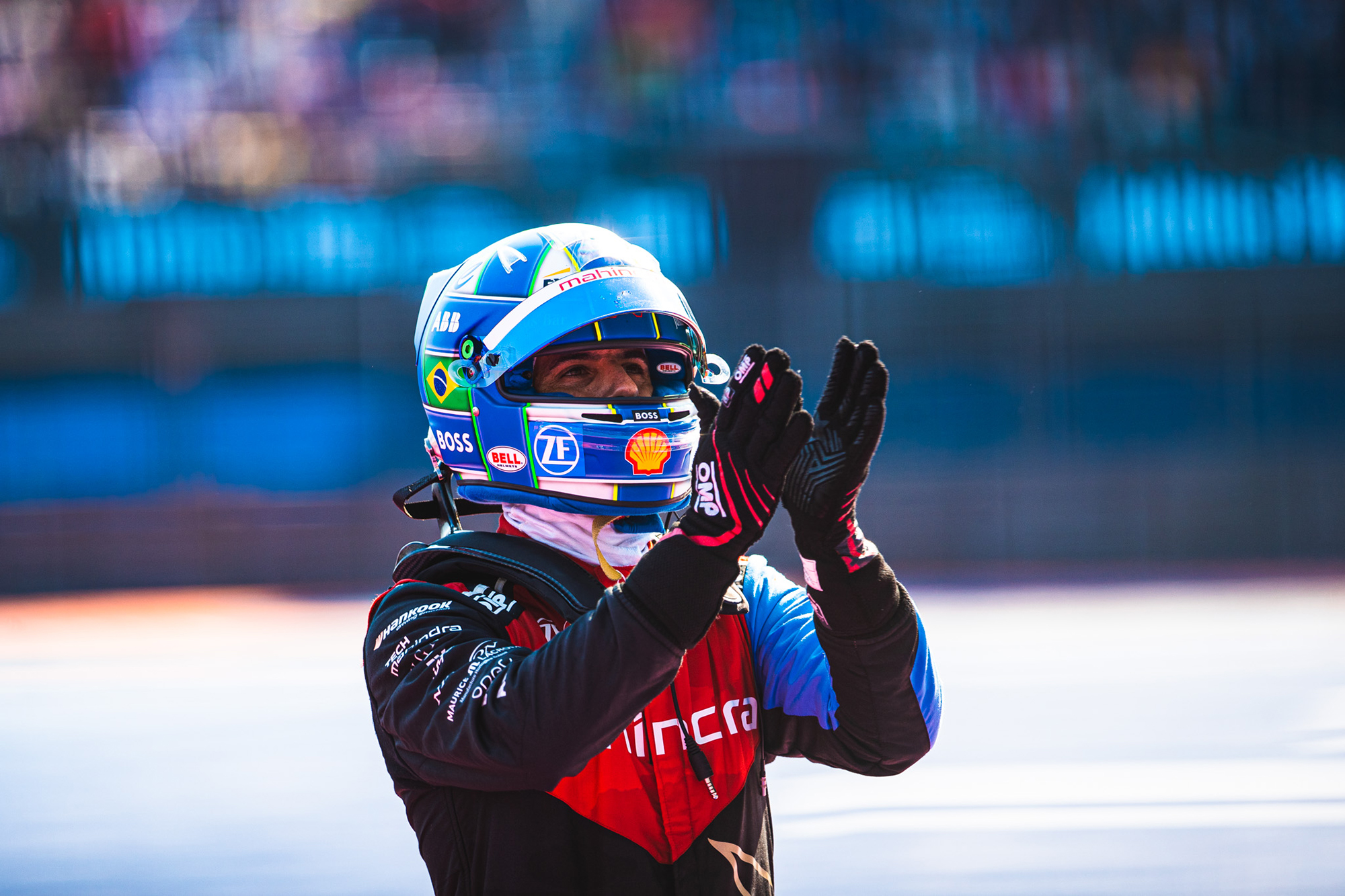 Since Mexico though, di Grassi has not scored any points, his longest ever barren spell in Formula E where he has taken part in all bar one of the 108 races.
The Mahindras' withdrawal from Cape Town ended his ever-present record and several below par performances have followed including a difficult home event in Sao Paulo when a qualifying error meant he started from the rear of the grid.
"In a way, it's the first time in my Formula E career that I know that the car, in a normal scenario, if I do a good job, if everybody does a good job, I'll be ninth at best," di Grassi told The Race.
"It is hard, but when I signed for Mahindra I knew that I needed to bring the car up to speed.
"I didn't know the differences between the Gen3 cars were going to be that big, I underestimated that."
Di Grassi is working with new team principal Frederic Bertrand to try to improve the possibilities for Mahindra next season, although it will be fixed in with the Mahindra M9Electro under the dual homologation rules.
One area that can be exploited is software improvements. Di Grassi feels that although the title winning Mercedes-built powertrain that he won the London E-Prix with last season at Venturi was strong, its software was still not as good as what he'd previously used at Audi.
"The best in software was Audi," he said.
"Mercedes was worse than Audi, in software. Much worse. It was all very manual, so I was surprised. For Mercedes, the key thing was the hardware, the controls, this was the main thing.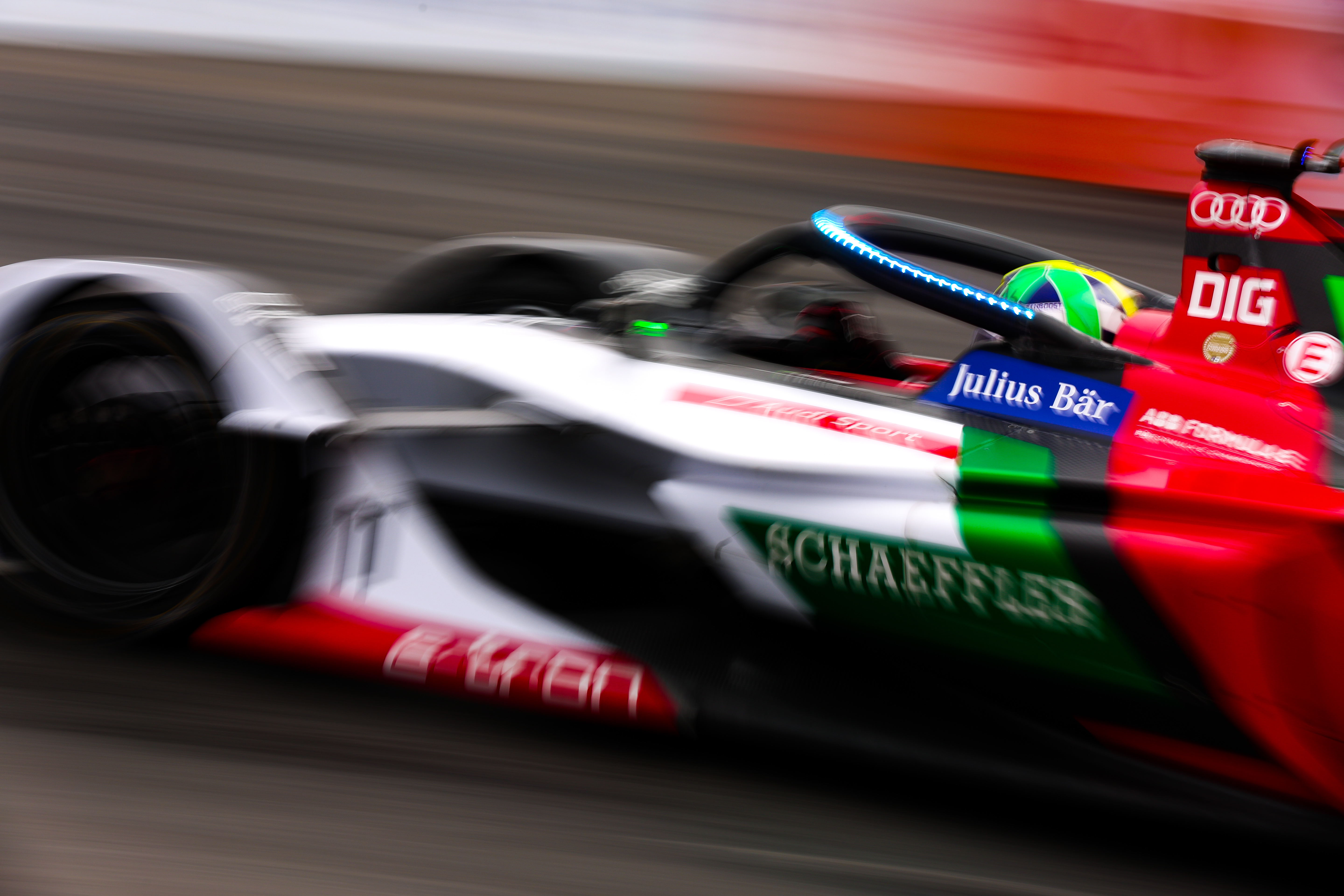 "In Audi and Mercedes the limiting factor was creativity; what do we need to do to go faster?
"Here, the limitation at the moment is personal. I have 10 items that I know that we can make better, but they are complex items and require a lot of work.
"Because we were behind schedule when everything was delivered last year, the development was behind schedule.
"It is a very complex car to work, so you have to rely on specific coding.
"The bottleneck here, it's not the 'what to do to make it better' – we know what we have to do to make it better, it's just how we do it and how fast we can do it and validate it."
Di Grassi was rumoured to have had the option to also become part of the management team of the Mahindra squad after his driving career came to an end. This was said to have been part of his negotiations with erstwhile team leader Dilbagh Gill, who left his position at the team last September.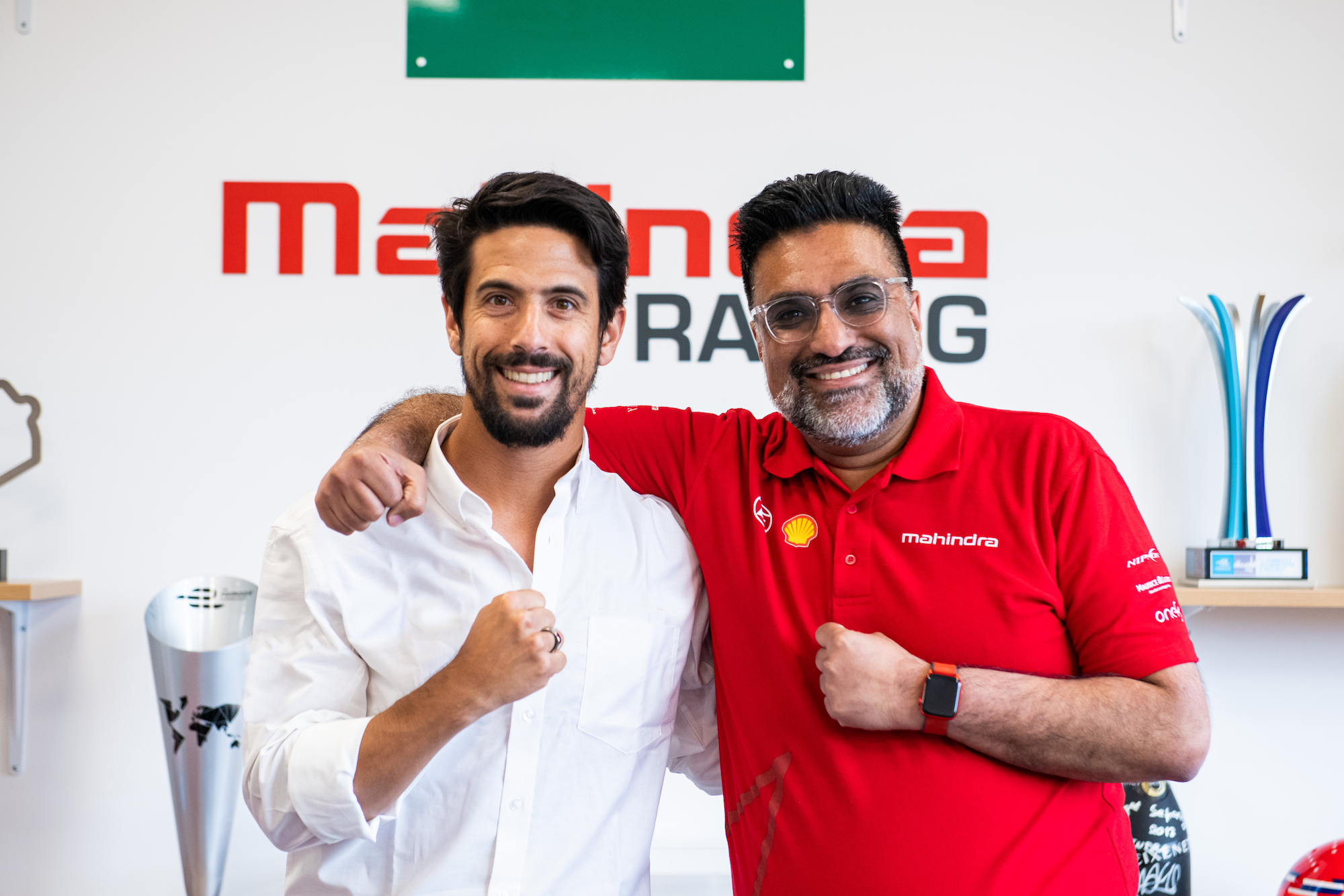 Asked by The Race how long he would continue driving in Formula E for, di Grassi said that if he was not racing he'd still be present "somehow in the paddock helping Formula E or the team".
"I have the motivation to make the car better because that's what I love to do. One of the things I love about racing is the car," he added.
Mahindra has been in several periods of rebuilding since it entered Formula E in 2014, initially in conjunction with Carlin Motorsport as an operational partner.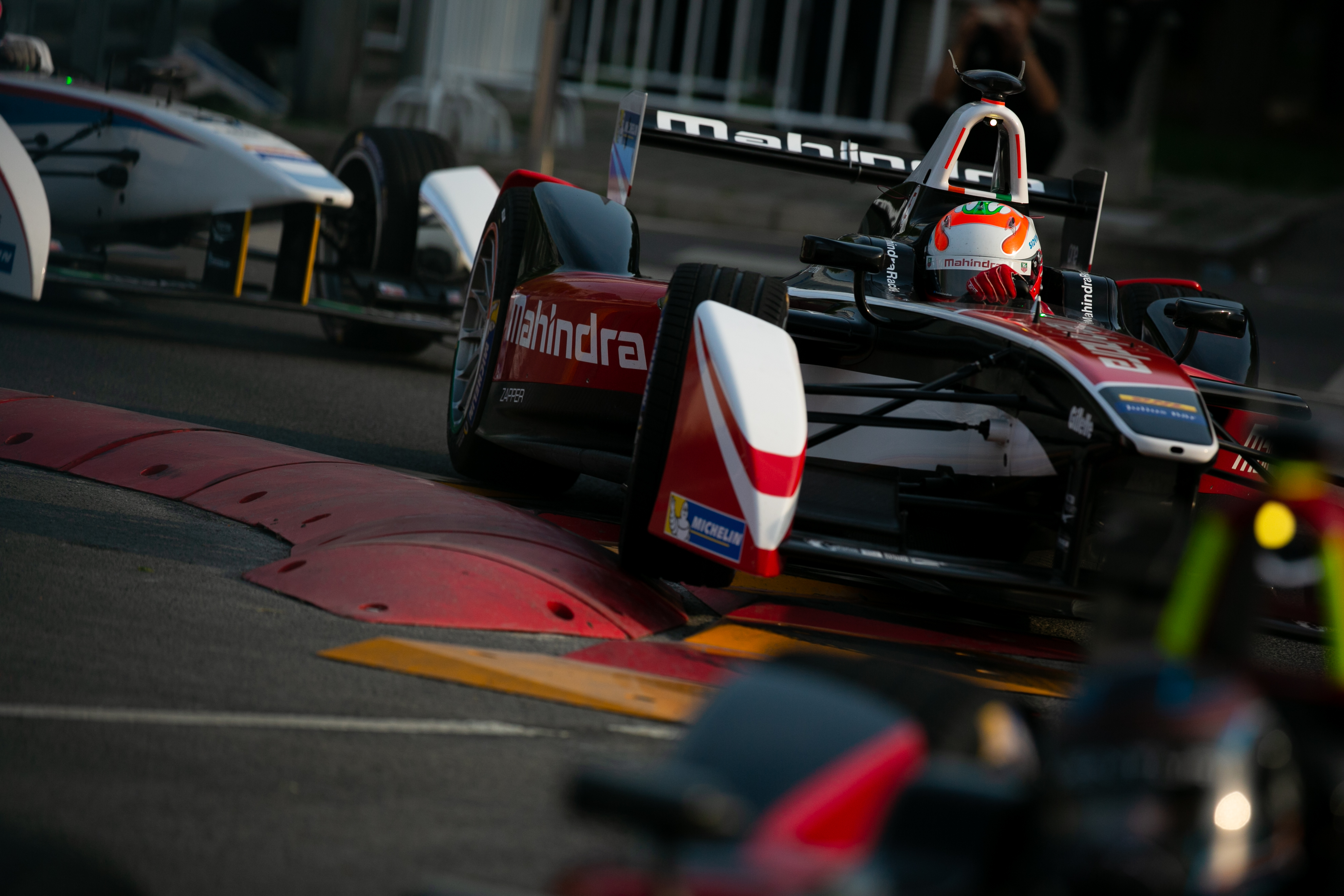 It then worked with the Campos Racing set-up before forging a relationship with fellow Spanish concern QEV Technologies.
When asked if Mahindra needed a more stable make-up to its activities, di Grassi said that it was "a combination of factors; it's a mixture between Mahindra having very little legacy in racing, different from Jaguar, different from everybody else".
"Mahindra's main motorsport project and probably only four-wheel project is Formula E, it's a legacy left over from Dilbagh, the way he operated as well," he added.
"Also how much technology we need to develop in-house. Because now, to be a manufacturer, is extremely complex. It's getting more complex, year after year it's getting more complex.
"Before, you could do more of a system in which you just hired the technology, but now we're so on the limit of the technology that you need to develop it yourself.
"With Fred now, and the reason I came in, the idea is to build in the direction that we have key knowhow and a team which is built to be very competitive and to be fighting for races on a consistent basis.
"That's what we need to bring the team to.
"If we cannot do that, for any reason, then also for me there is no reason to stay here anymore."