The Race has discovered that a new traction control investigative system will be used by Formula E in Monaco after successful tests at the Berlin rookie day last month.
The FIA uses driveshaft torque sensors and a software tunnel system that can accurately uncover whether a team is using any traction-control-like systems within its software.
It was long suspected that there was prevalent use of similar systems in the Gen2 era, which triggered the introduction of the torque sensors and a programme of trying to eradicate mimicking traction control software. Traction control is explicitly banned in Formula E's rules.
The FIA is effectively using a shuffle response cycle that can detect unusual oscillations in powertrains.
Formula E cars experience a 'shuffle response' every time they exit a corner. Over the evolution of Formula E car design driveshafts have become bigger and control systems have evolved considerably in an effort to diminish the shuffles. But this response exists and is difficult for the FIA to work out the difference between an oscillation and a system that can mimic traction control.
The systems that the FIA employ have evolved as well and the latest system will be used in an event for the first time tomorrow.
"It's just an evolution, it's an evolution to the strategy that we use to do traction control," Formula E's technical manager Alessandra Ciliberti confirmed to The Race.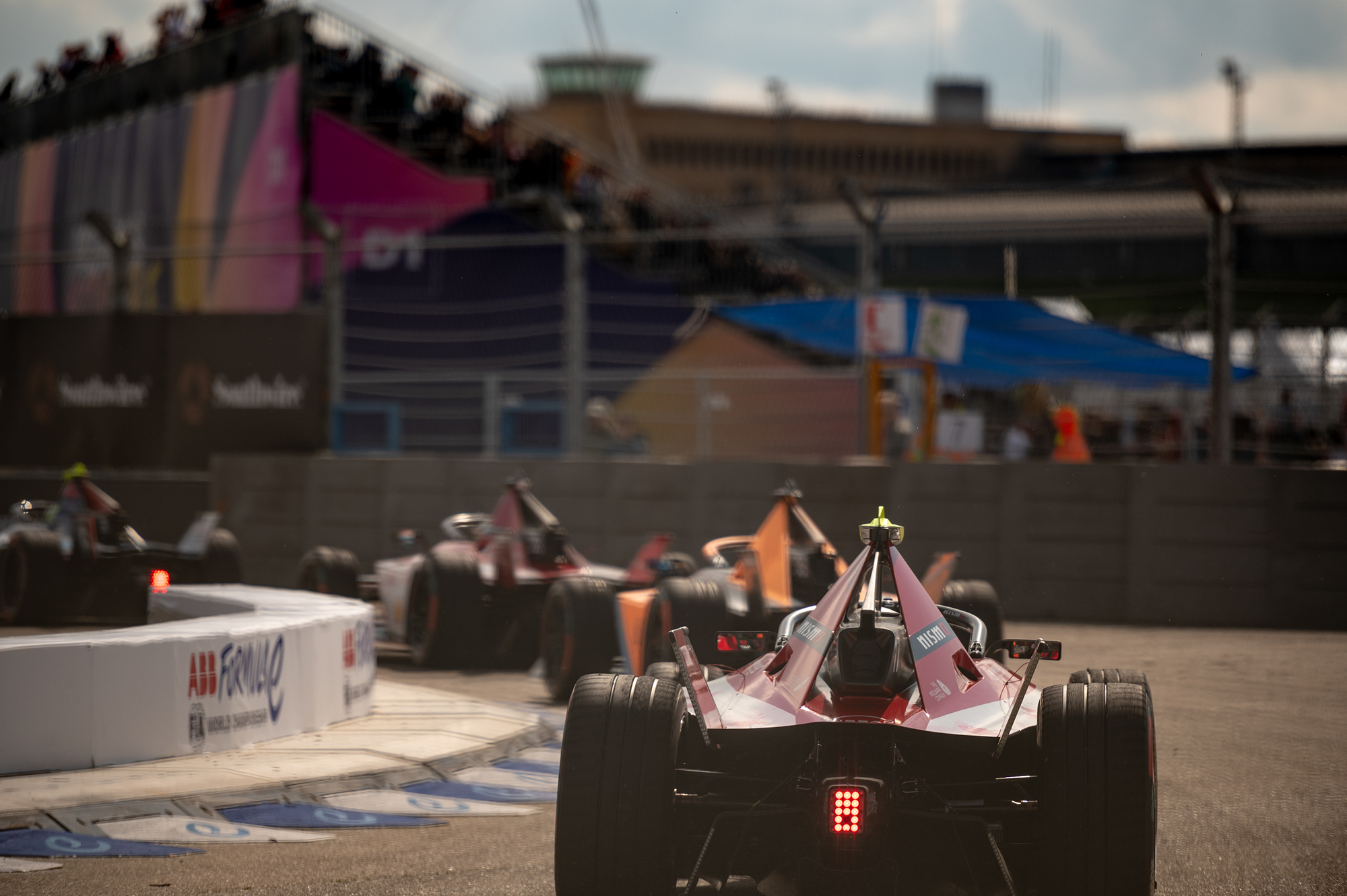 "It's been discussed months ago with manufacturers, and we have just allowed enough time for them to keep testing it and implementing it in their cars, and it is applicable from this race onwards."
The precise method of how the FIA strategy works remains unclear in detail but there is known to be a control strategy document that the FIA adheres to.
But it is believed that a tolerance exists in a tunnel system that takes into account natural oscillations over bumps and kerbs and tries to differentiate between those and something more consistent which could be a traction-control-type system being used by competitors.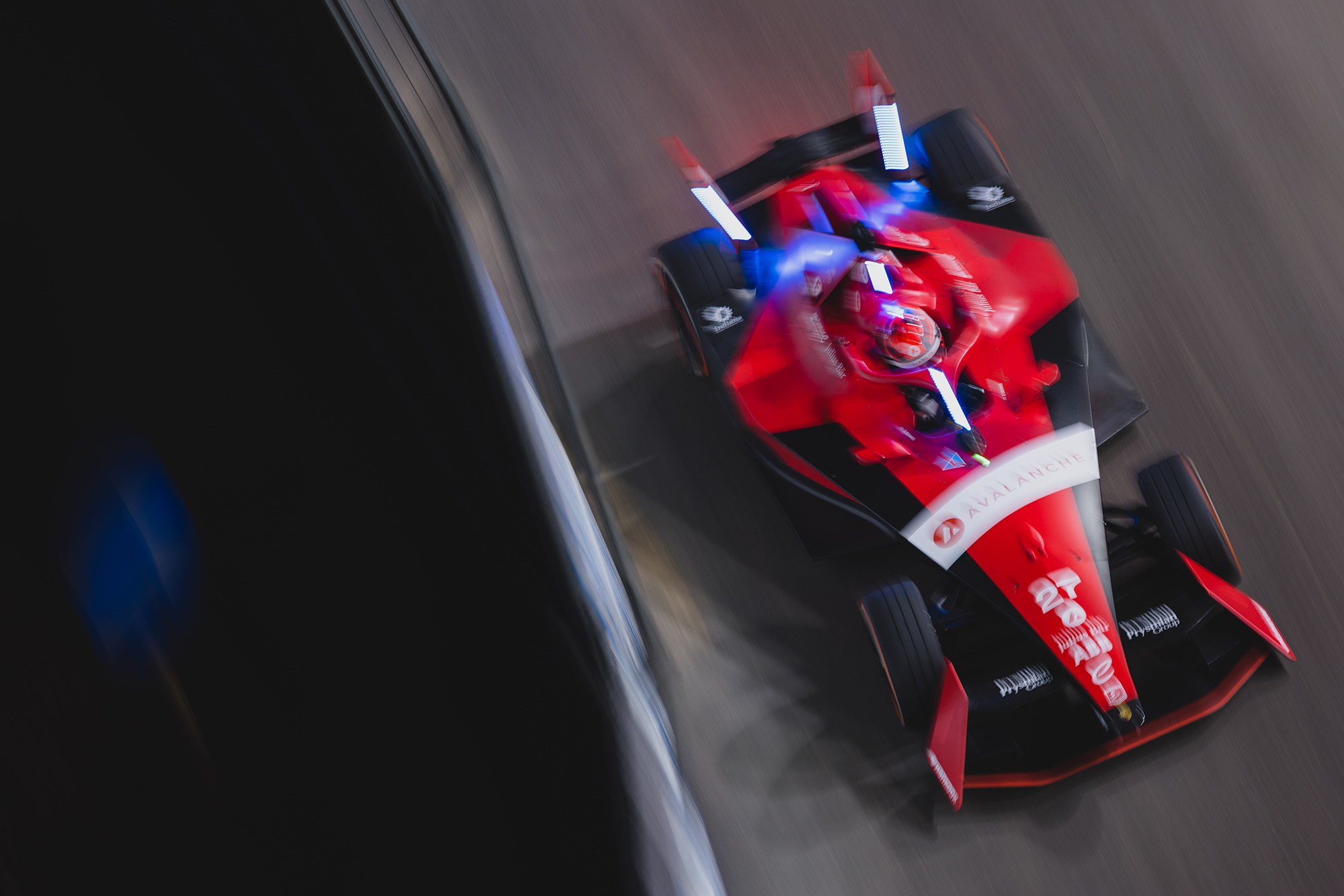 Formula E is also set to finally run with full LED light coverage on its cars from the Monaco E-Prix after the FIA made modifications to the hosting of a system which has proven troublesome in the first half of the season.
The lights, whose functions include showing when a car is in the higher 350kW power mode and the possibility to flash before the start of the races, have worked intermittently in Gen3 races so far but proved unreliable.
From Monaco this weekend a separate coverage system will be trialled, one that does not use the CAN (Controller Area Network) which cars use for a variety of data reading. There are multiple streams on the car, from the manufacturer and FIA which is managed by teams and the FIA via the Magneti Marelli technology company.
"We have been having some issues with the CAN-based system, and therefore decided unanimously and collectively to move to a standalone system, which means we're not connected to the car at any time," Ciliberti explained.
"That's what we're going to run in Monaco with and there is work in progress as we speak within FIA and Spark to try and bring improvement into the CAN-based system for this to be implemented at some point.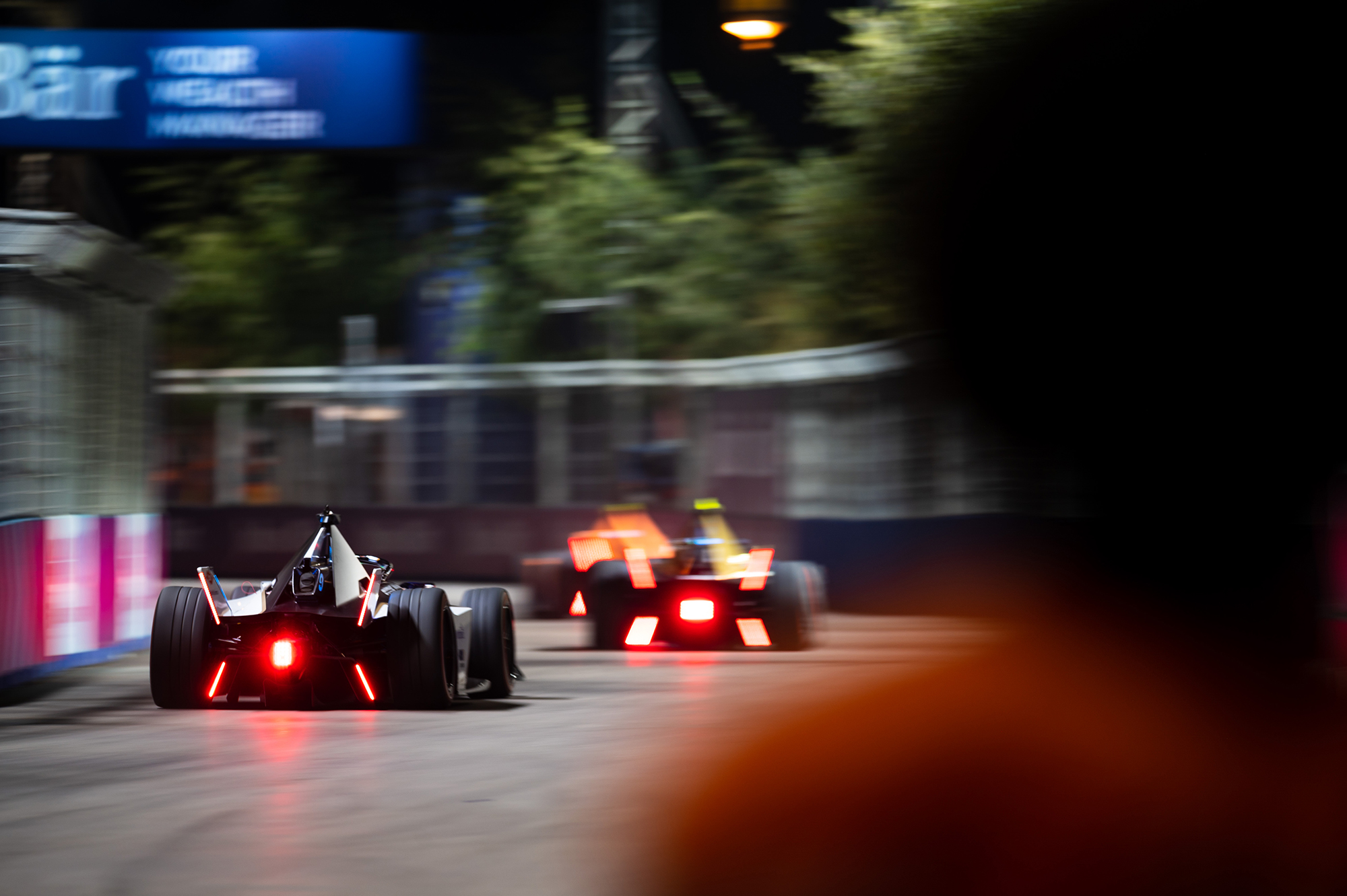 "Now that we've got manufacturers back on track with the development testing, we are benefiting from that track time to keep bringing improvements in accelerating development and improving the overall kit for the LEDs.
"The implementation date is still to be confirmed, because we're learning as we progress.
"We are tackling different issues and the next system has to be reliable and has to be robust. We don't want to bring something into the car now that gives whatever concern to competitors, we want to bring something which is going to be safe."
Ciliberti alluded further to the knock-on situation of the LED lights not being made reliable due to the issues in the development and early racing phase of the Gen3 project, saying that it was a "matter of priorities because we went through a lot of challenges".
"The development was quite intense, so we had to set priorities and in the priorities list, of course, LEDs was not the first one at that stage," she said.
"So we ended up starting the development and the integration of the system perhaps a bit too late. With manufacturers not being on track all the time with their development cars, we didn't have any opportunity for testing really, it was just the racing weekends, but racing weekends are not made for testing."
That was a reference to the lack of RESS battery units that were available for manufacturer testing once racing started in January. This was because the development testing RESS units were gathered into the race pool, meaning that private testing was not possible from January through to last month.
Manufacturers are now back testing with Mahindra, Porsche and Nissan having run in recent weeks and Jaguar set to test during May.