The array of problems that Formula E encountered throughout 2022 and into the start of the Gen3 era in the early phase of its existence will be learned from, according to leading figures in the all-electric championship.
The transition from Gen2 to Gen3 was beset with a range of issues including an initial wrong call on battery cell spec, testing accidents that brought in the introduction of a secondary braking system and the non-completion of LED light functions on the cars.
The issues opened a wider debate within the world championship earlier this year about the structure of not only the future sporting and technical roadmap for Gen4 but also how the tender process for choosing key suppliers is handled.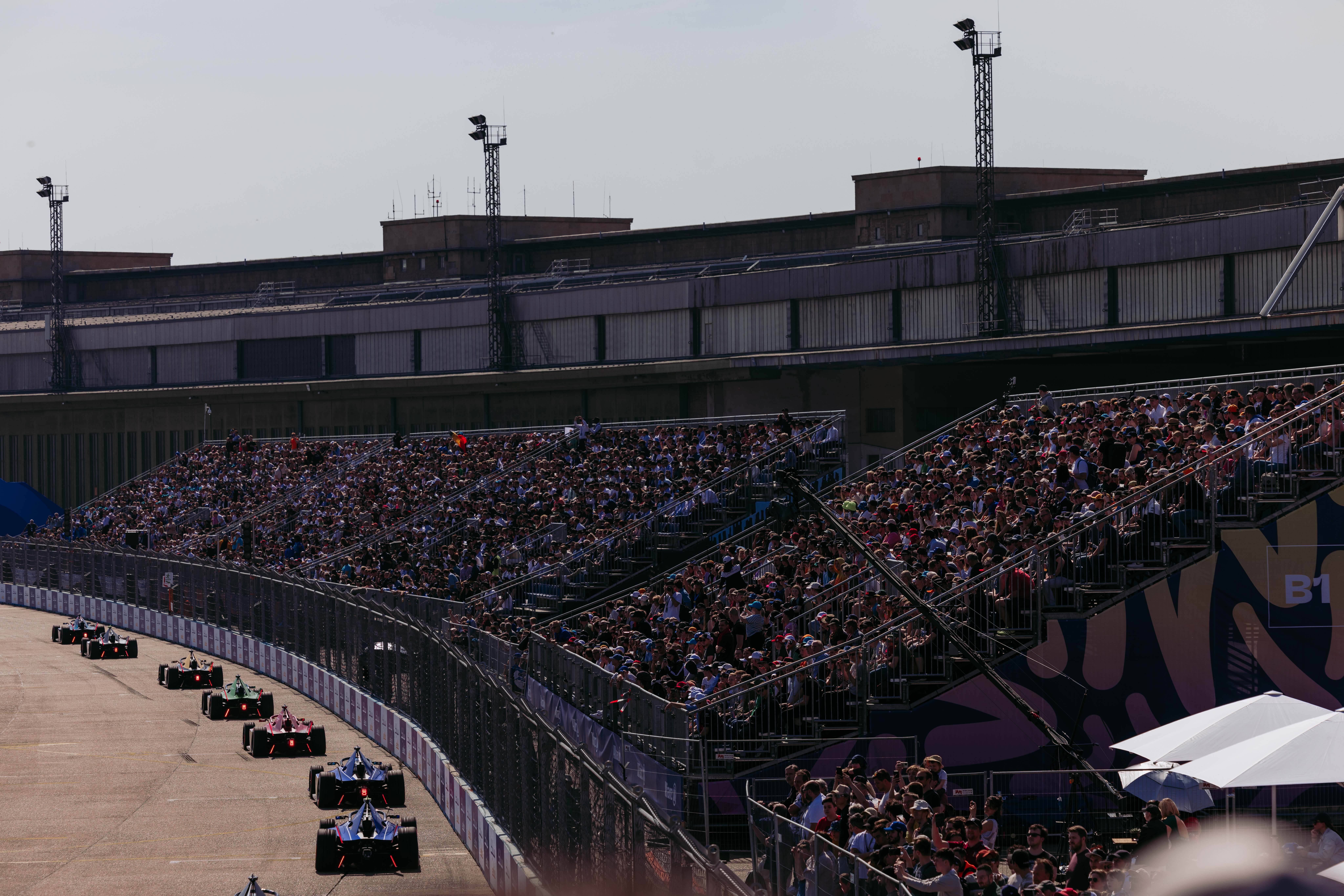 Formula E CEO Jamie Reigle told The Race earlier this month: "Clearly, we all could have done a better job on that collectively.
"It's very easy to say, 'well, that's someone else's responsibility' but ultimately, we're here as the promoter.
"Jaguar, Nissan, Porsche, they're on track but the fans don't really care whose responsibility it was for the programme management, the battery, the fast charging, and the chassis, spare parts and all the stuff. They just care about what's happening on track."
Reigle went on to outline "the good news" which he described as being "relative to where we were in December when there was a very high degree of anxiety, the racing has been great".
"That doesn't mean I'm sitting here, like the Cheshire Cat saying, 'well, I always knew the racing's great and everyone was worried about things that they shouldn't have been worried about'. I think those concerns were valid and we will make sure we will learn from those."
Reigle is correct that Formula E has produced some exceptional racing in its first Gen3 season and that has helped to mask a lot of the issues that are still besetting teams and the world championship as a whole.
One of the most crucial ongoing ones is the lack of spare parts that teams have been facing in the opening half of the season, which has brought into question the future of ever-present championship technical coordinator Spark Racing Technologies.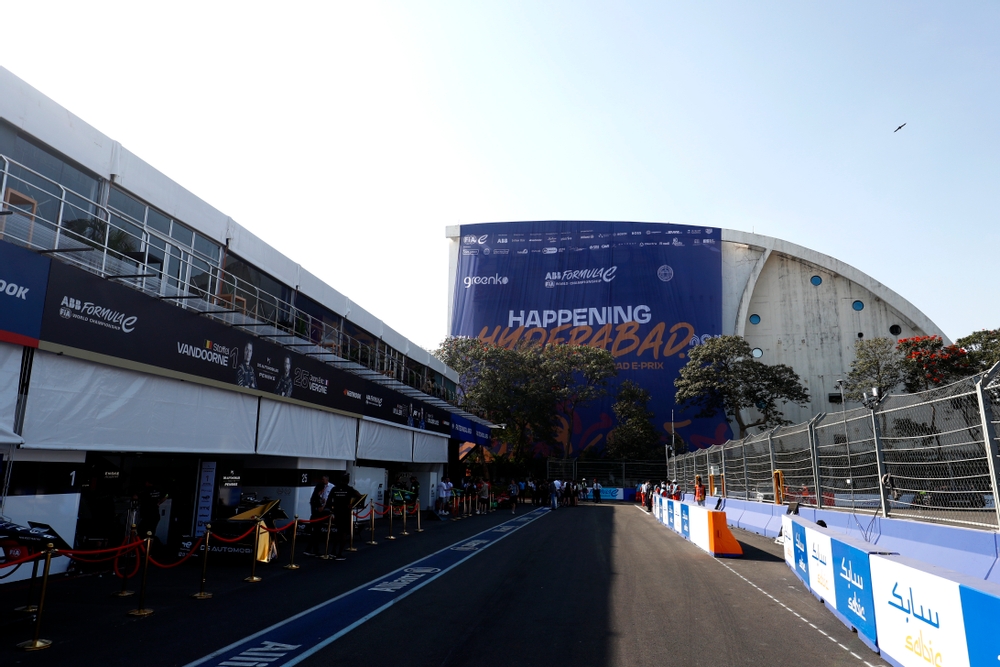 SRT has lost several of its key staff members in recent months with operations director Pierre-Alain Michot leaving late last year to join the FIA Formula 2 championship, and more recently its former technical director Theophile Gouzin jumping ship to join Nissan.
Teams have been unhappy with SRT's slow delivery of spare parts for many months and questions have been openly asked about if the French company should be a part of the future landscape of the Gen4 era.
It won its third consecutive tender to supply for Gen3 in 2020 in what The Race understands was a straight fight between it and the Italy-based YCOM engineering and technology organisation.
This was founded by ex-Dallara and Abt project manager Nicola Scimeca in 2008, and it has grown since that time into a business capable of managing a programme such as a new major international racing rules set.
Scimeca was in attendance at the recent Berlin E-Prix and has a close relationship with new Formula E sporting and technical consultant Dieter Gass. YCOM was involved in the chassis fabrication of some of the Audi LMP1 Hybrid cars, managed the Lotus Evora project, the VW IDR Pikes Peak project and also the bodywork and monocoque design of AlphaTauri Formula 1 cars between 2015-2020.
Formula E teams have been vocal in the need for lessons to be learned from the Gen3 experience, with Porsche Motorsport vice president Thomas Laudenbach telling The Race that "we've learnt our lesson hopefully".
"When I say 'we' I mean hopefully the entire championship," he added.
"Especially also the people [FIA] sending out the tender because they are basically the ones to order the parts.
"This shouldn't happen again because on the one hand, for a professional championship, this is not the way to go, and now we've got to show that next time we do it better."
Nissan's Vincent Gaillardot reckoned that the "processes are getting better and better" and expressed confidence "that what we are talking about today on Gen4 is taking on board all these issues".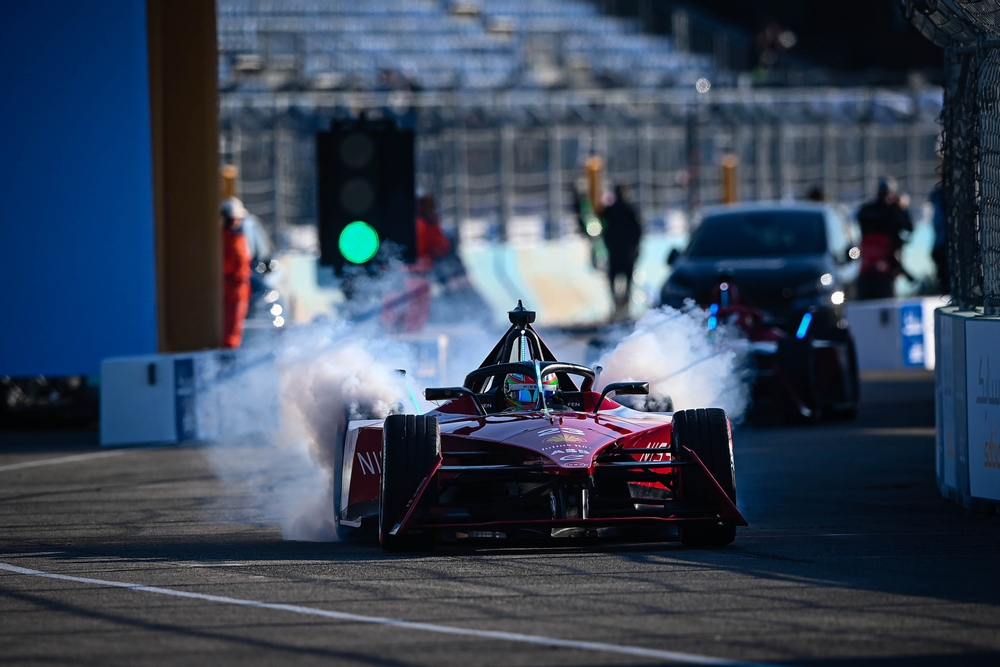 "There is always a compromise, life is like that. When we decide the spec, at a technical level or an overall objective at a promoter's level, there is some compromise that we have to take on board.
"I think now from the discussion, I can see, we have a much, much better understanding, obviously, and the experience of Gen3 is very valuable.
"It was a headache to work around. But I think it's very variable and we take it on board for Gen4, so I'm confident on the decision which will be taken in a very short time."
Envision Racing's Sylvain Filippi has been one of many key figures that was critical of the Gen3 project's coordination but he believes that although "for sure there has to be some change" that "what was tricky was just the fact that we changed everything".
"I don't think any other championship does that. F1 may have a new set of rules, even then they tend to have the engine and develop on the chassis. Here, it was not a single bolt on the car that was the same, everything was new, with new suppliers and a car that is extremely complex.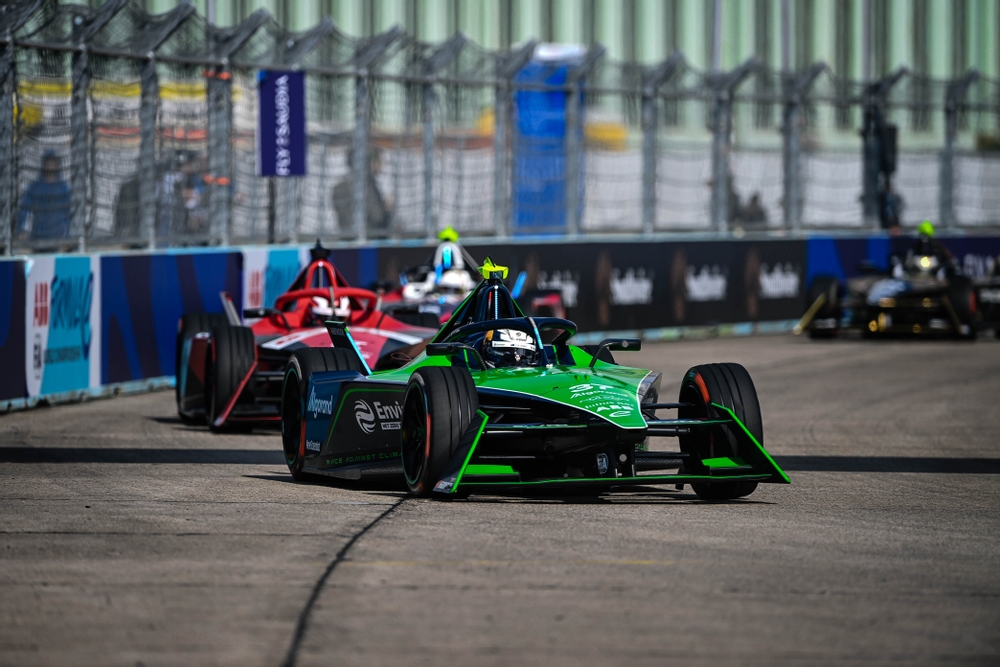 "That's already challenging, then frankly as we know, FIA, Spark, it was just a bit too much. Which meant that the teams and manufacturers had to pick up the slack and work overnight or whatever to make up for the delay to testing.
"I think the big takeaway, and the one we should land on is, we just want a slightly more calm, robust, sticking-to-timelines process. There are many ways of cutting that cake; the FIA can keep basically running as it is but with more resources, or they can take on less and manufacturers can take on more."
Filippi makes an interesting point there. One possibility is for the manufacturers to allocate specific elements of the Gen4 car and pool the individual programmes together.
Recent hire Gass has some direct experience of this from DTM when he was the head of Audi Sport. For several rules sets DTM allocated specific projects to either BMW, Audi or Mercedes instead of having centralised suppliers.
The Race understands that the Gen4 tenders are being finalised in the next few weeks and are expected to be sent out next month and verified at the next World Motor Sport Council meeting, which is set for June 20 in Cordoba in Spain as part of the FIA Conference and Extraordinary General Assembly.
That's when things will get interesting because after the struggles and toils of Gen3, Formula E cannot afford a replay if it is to mature, develop and prosper in the way it has so far earned the right to over the last decade.