We had the peloton at Sao Paulo, then we got multiple Keirins at Berlin.
So, has this new style of racing, that has been born from a combination of specific race distance and a reduction of usable energy, been accepted by the competitors and the viewing public?
The way Formula E races have formed in the last two events especially have been a curious mix of short-oval pack races and loco Formula Ford encounters around somewhere like the Brands Hatch Indy circuit.
Crucially, at Berlin, the usable energy came down 0.5kWh to 38.5kWh from Sao Paulo. That was after an initial reduction of 1.0kWh for Riyadh in January. It came after Mexico City saw little overtaking and essentially a flat-out race.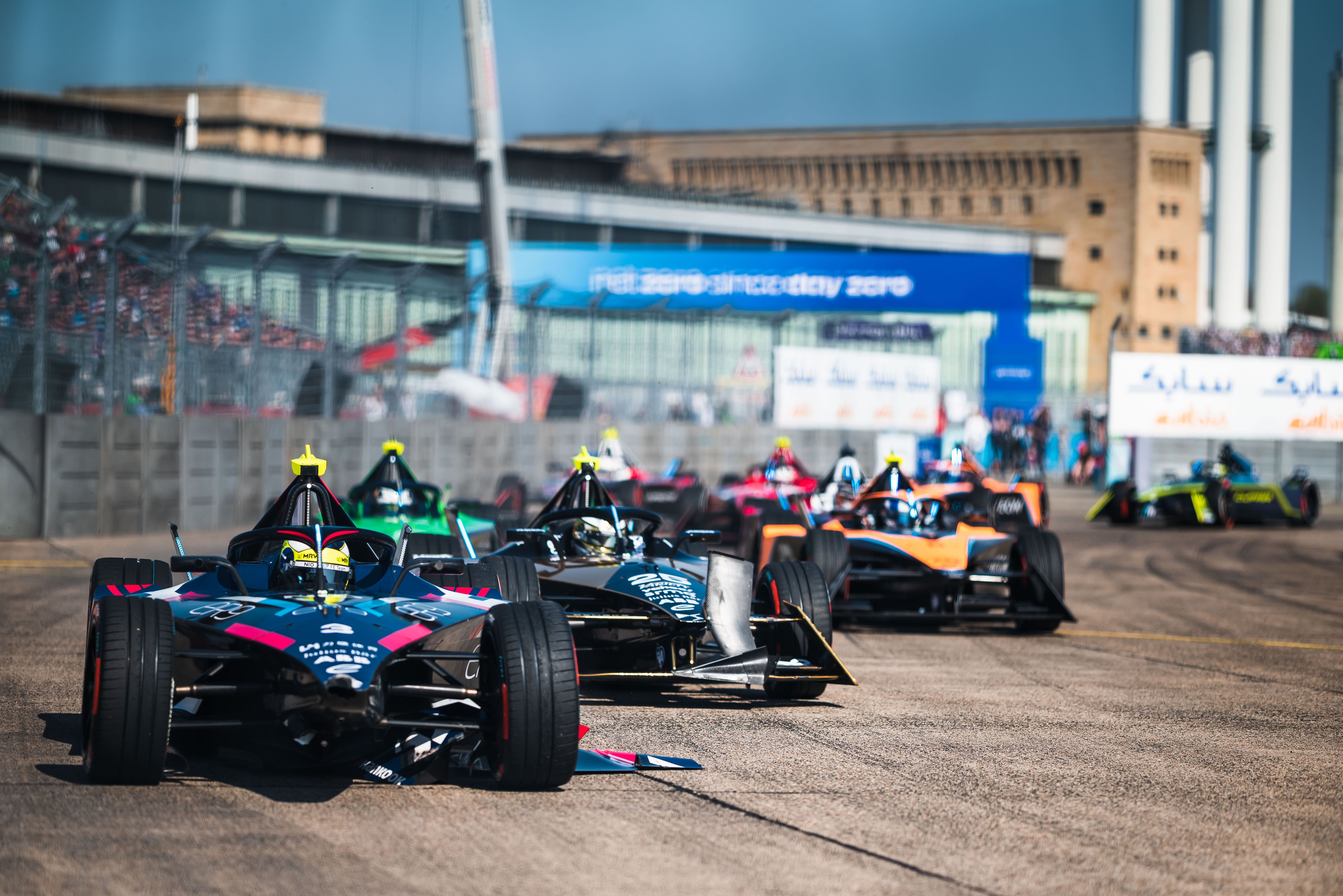 "You've got a real mixture of racing at the moment," NEOM McLaren's team principal Ian James told The Race.
"You've got the peloton style of racing but you've also had here in Berlin this sort of pack racing that was going on here because of that.
"It was fascinating to watch, I don't think I've ever seen it really quite as acute as it was, certainly over two days."
The racing with a heavy lift-and-coasting mixture with hairpins and constant radius corners brings inevitable contact. The problem is that with Gen3 cars and their exposed wheels and wings there is much more chance of damage and debris affecting races.
"I wasn't overly impressed by the general driving standards," opined James, who saw both his cars damaged in several contacts.
All this begs the question of what on earth is going to transpire at Monaco next month.
Three-abreast pack racing certainly isn't conducive to the tight confines of the principality. The odd do-or-die overtake in to the harbourside chicane, Saint Devote or Rascasse can be pulled off but it very much takes two to successfully tango amid the armco there.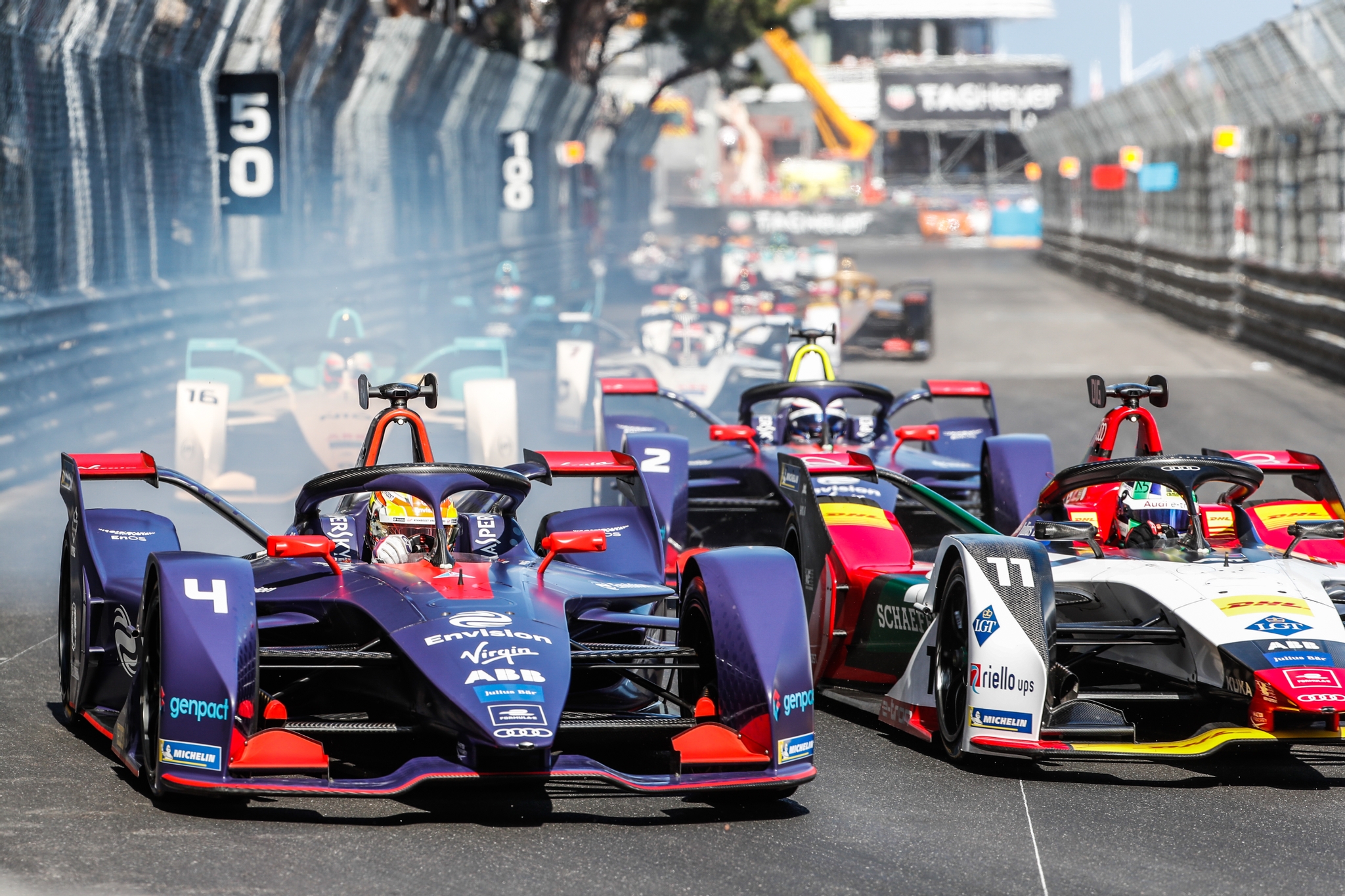 The lift-and-coast element of racing in Formula E has seen accidents before, even prior to the current traits of energy-critical pack racing. When Robin Frijns caught Antonio Felix da Costa by surprise at Berlin in 2022, the then-DS Techeetah driver needed all his octopus reflex skills to miraculously keep his car from having a big shunt.
There have been close calls throughout this season. A big accident feels almost inevitable now and if the intensity of the racing we saw last weekend in Berlin continues it will happen sooner rather than later.
It will be interesting to see when we're getting onto the next circuits on the calendar, whether we're continuing to see racing of this ilk. Especially considering how tight it is at the head of the championship or, whether again, it is something that was circuit-specific because of the abundant space at Tempelhof.
Monaco is likely to be much different but still it will witness more elements of energy saving than the two previous races held on the full circuit.
The drivers themselves are reasonably split on the racing, and it's no surprise that those that have benefitted from its chaos and strategised their way through it are generally positive.
"I don't mind it so far as I think every track varies, it's not the same at every track," second Berlin E-Prix winner Nick Cassidy told The Race.
"Cape Town, quite a few of us went into that race thinking we would need to lead it the whole way and we didn't need to be up there, so it kind of changes track to track.
"But that adds to the spectacle; not knowing what to understand. I guess if it was a one-day format it's crazier, right? Because you don't know what to expect but today we were able to refine a lot judging on yesterday's race."
Surprisingly some drivers take a slightly philanthropic view, among them being Antonio Felix da Costa.
"My priority is, is it for fun for the fans?," said the Posche driver.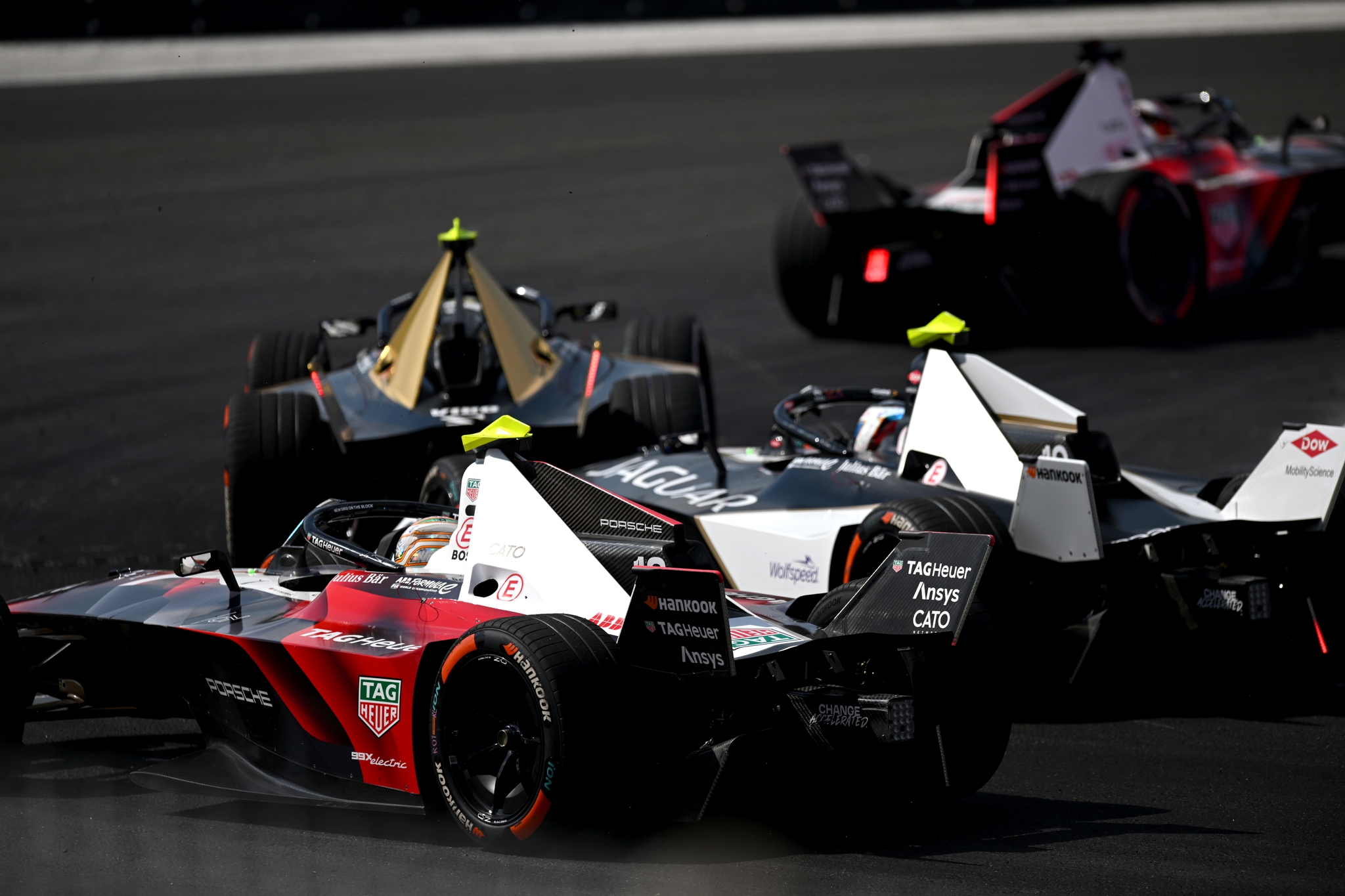 "That's my number one priority, if the fans enjoy it. I know there's a lot going on. a lot of cars side by side but if the fans enjoy it, then I have nothing to say. We are not the priority, or it's not meant to be fun for us, it needs to be fun for them.
"If they don't enjoy it, and as Formula E always does very well we react and make it better."
There's a bit of a split of opinion echoing through the paddock right now – some people like it, some people don't.
"I really love motorsport and I love cycling, so some similarities in style there," reckoned Sylvain Filippi, Cassidy's team boss at Envision.
"But I also like the fact that more than ever in Formula E you do not know who's going to win the race.
"It's still really, really exciting and I can understand the question from some people, where it's 'have we gone a bit too far?'.
"The constant change in the leaders, or in the top six or eight, I can totally understand why it's clearly viewed as not being natural."
But Filippi tends to agree with da Costa in the sense that Formula E might just be attracting new fans like a front wing to a rear crash cone.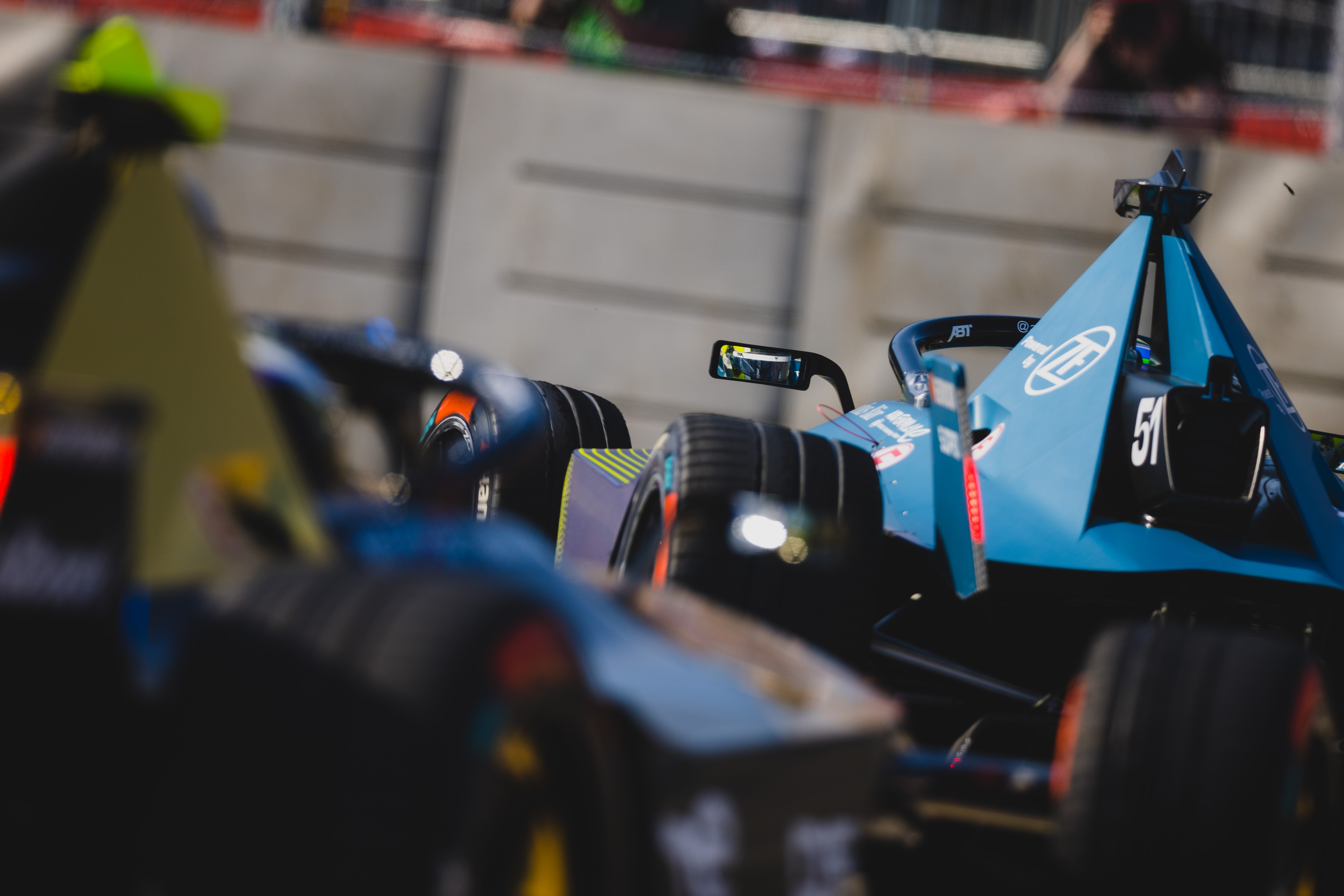 "I think for the fans, our sport is still miles better than most of the motorsports in terms of the product, so I'm not too concerned about it because in the long term, will this exact product be for the next 10 years, I don't know.
"Maybe you want to go back somewhere in the middle."
That last point sounds like where the drivers want to be in race fights right now, up until the last 10 laps anyway. It might be counter-intuitive but Formula E might just have hit on a new racing formula, which although splitting opinion, is doing that very rare thing in motorsport – it's getting people talking.